Meet Anna Magalona of But First, Coffee!
With only ₱6,000 to spare and a mission to offer quality coffee at an affordable price, all the while helping create job opportunities and businesses for people, Anna Magalona, Founder of But First, Coffee, has definitely gone a long way with now over 20 branches nationwide.
Also Read: You Can Now Eat and Drink Your Caffeine at Dunkin' Donuts
Now looking back, it seems that this has always been in the cards for Anna. "I really wanted to do business. I just had not found the right time to pursue it. Even during my high school days, I was selling all sorts of stuff such as bikinis and even bangus," recalls Anna.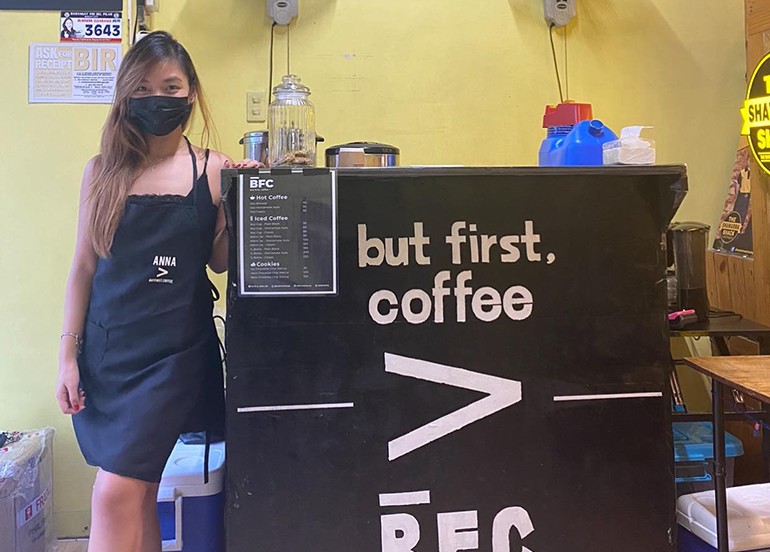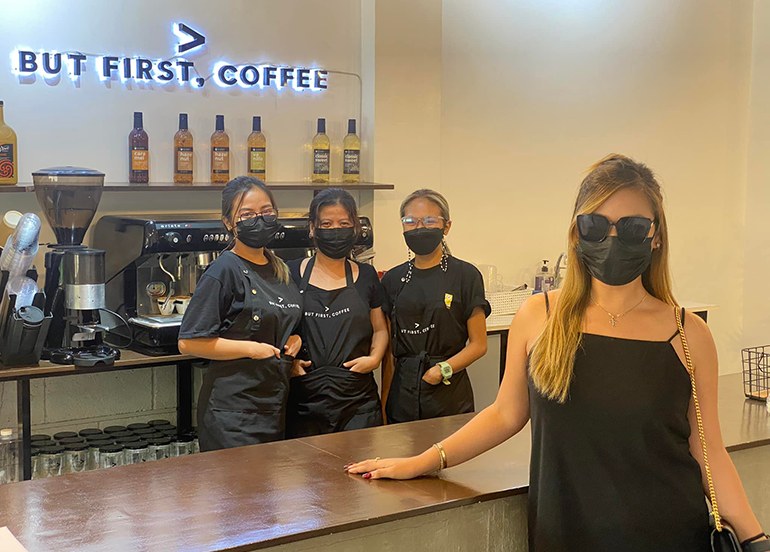 Just shortly after opening her fourth branch, Anna resigned from her full-time job as a business development manager at a software company where she had been working for three years. "It was one of my dream jobs," she says. This is what she considers one of the biggest risks she's taken.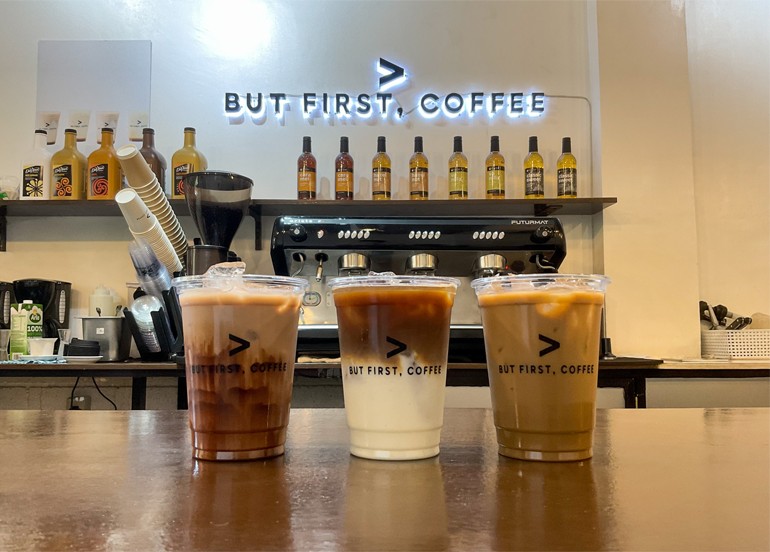 Despite the uncertainty especially during the course of the pandemic, she managed to open her first branch just below her condo with an initial capital of ₱6,000, which she used to buy a basic home coffee maker, a kilogram of coffee, some sweeteners, and packaging.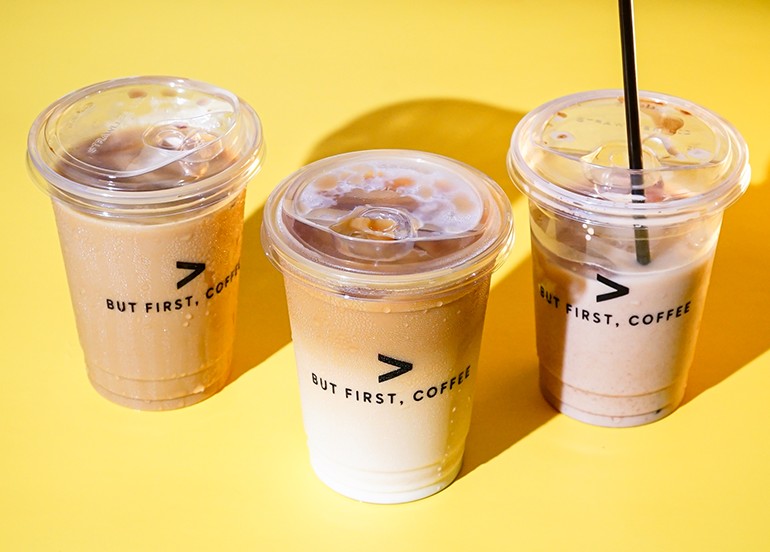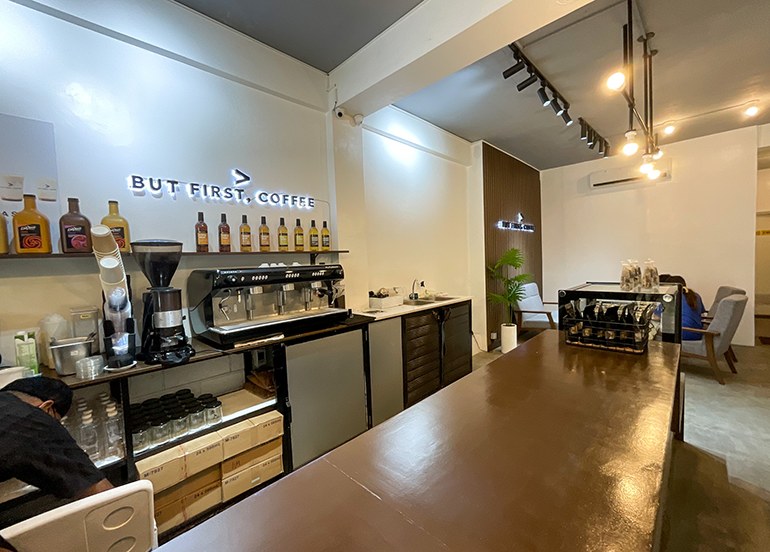 She leveraged her marketing strategy on social media and offered free delivery services, thus garnering her an avid following and some investors here and there, and the rest was history!
This March, let's celebrate the achievements of women all over. To learn more about Anna and the rest of her journey watch the full interview here.
We know you loved using the Booky app for discovering the newest places in your city. Given these extraordinary times, we want to continue being helpful so check out our updated food delivery guide, where to shop for groceries online, and more.