Keep calm and Carrie on!
The iconic bakery that started in Bleecker St. has just released their classic Vanilla Cupcake with Vanilla Buttercream recipe! Yes, that very Vanilla Cupcake with buttercream frosting that Carrie Bradshaw takes a bite off of in that one scene from over 20 years ago!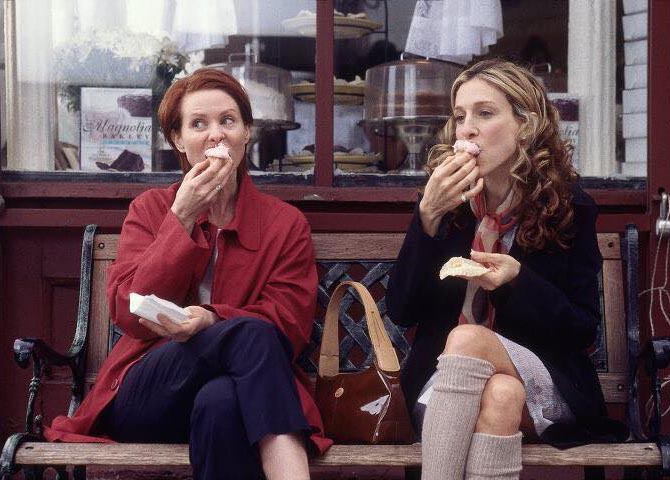 Never knew why it was called the "Carrie Cupcake"? Now you know!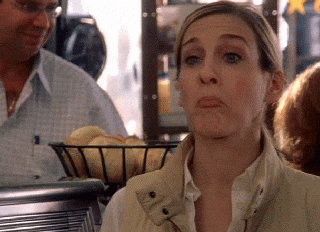 Baking is the new activity for many these days so if you're feeling adventurous, try out this recipe that Magnolia Bakery released just a few weeks ago.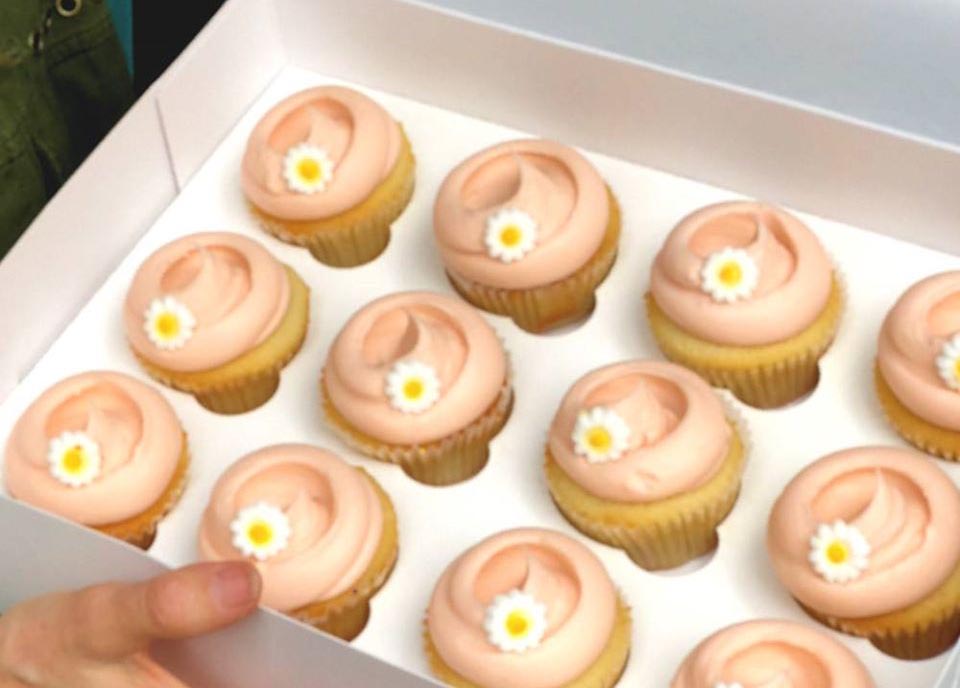 This recipe makes 24 cupcakes.
Ingredients
1 1/2 cup self-rising flour
1 1/4 cup cake flour
2 cups granluated sugar
1 cup unsalted butter, room temperature and cubed
1 cup whole milk
1 tsp pure vanilla extract
4 large eggs, at room temperature and lightly beaten

for buttercream
1 cup (2 sticks) unsalted butter, at room temperature
1 tsp vanilla extract
1 box (4 cups) powdered sugar
2-3 tbsp whole milk
Instructions
Preheat the oven to 350°F and line 2 cupcake pans with paper liners.
In the stand mixer's bowl, combine self-rising flour, cake flour, and sugar. Using the paddle attachment, mix for 2 mins on low speed. While this is ongoing, add the butter one cube at a time and please don't rush! Mix until the texture becomes sand-like.
In another bowl, combine the milk and vanilla and add 1/2 of this mixture to the batter. Scrape the bowl and mix on medium speed for 1 minute. Slowly add the eggs and the rest of the milk mixture to the bowl now on low speed. Scrape the bowl again and continue mixing for about 1-2 minutes.
Scoop the batter into the prepared cupcake pans.
Bake this for 23 minutes or until the cake tester comes out clean. Allow to cool completely before you begin frosting.
For the buttercream
Cream the butter in a large mixing bowl and add in the vanilla. Start to gradually add the powdered sugar one cup at a time and scrape down the sides of bowl often. When you notice the mixture start to thicken and appears dry, add 2 tbsp of milk. Beat on medium speed until smooth and creamy for about 2-4 minutes. Add more milk as needed if you want a thinner consistency. If desired, add a few drops of food colouring and mix thoroughly.
Frost the cupcakes with an offset spatula.
We know you loved using the Booky app for discovering the newest places in your city. Given these extraordinary times, we want to continue being helpful so check out our updated food delivery guide, where to shop for groceries online, and more.
Cover image from Magnolia Bakery