It's par-tea time!
With Red Velvet's latest album release titled 'Feel My Rhythm', fans across the globe have been celebrating in various ways.
While a listening party is on top of the list, Gong Cha, a well-loved Taiwanese drink shop franchise that first stole our hearts back in 2011, has other ideas.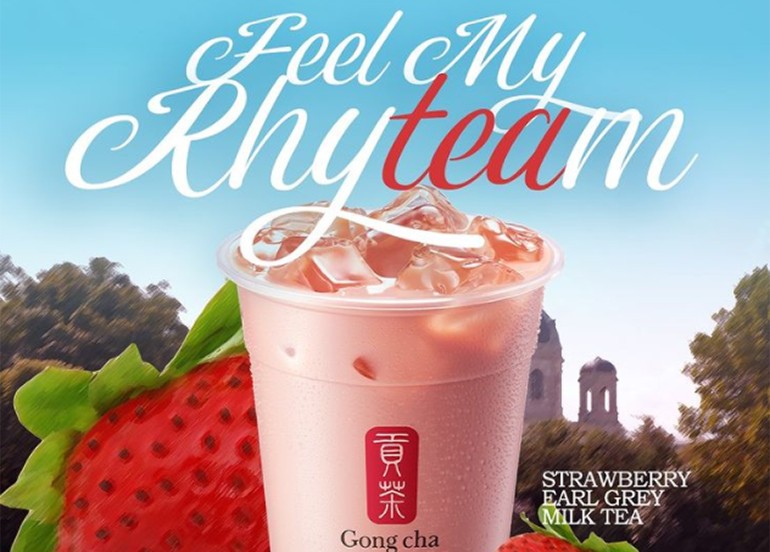 In an Instagram post last March 23, 2022, Gong Cha Philippines greeted the K-pop girl group's latest album with a caption that wrote: "COME WITH ME~💗 FEEL the VELVETy 🩰 sweet and refreshing taste of the NEW Gong cha Strawberry Earl Grey series! 🍓 Order today!✨"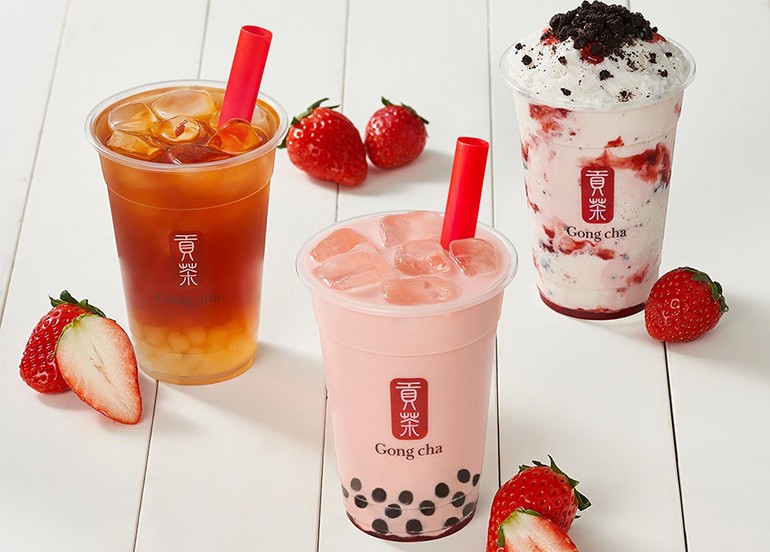 Fun fact: In a past live broadcast, the K-pop girl group revealed that they are huge fans of the milk tea chain Gong Cha themselves. Do you know what their go-to orders are?
While Gong Cha's new Strawberry Earl Grey Series is not an official partnership with K-pop group Red Velvet, sipping on these drinks while listening to their new album sounds just about the perfect way to experience the new album.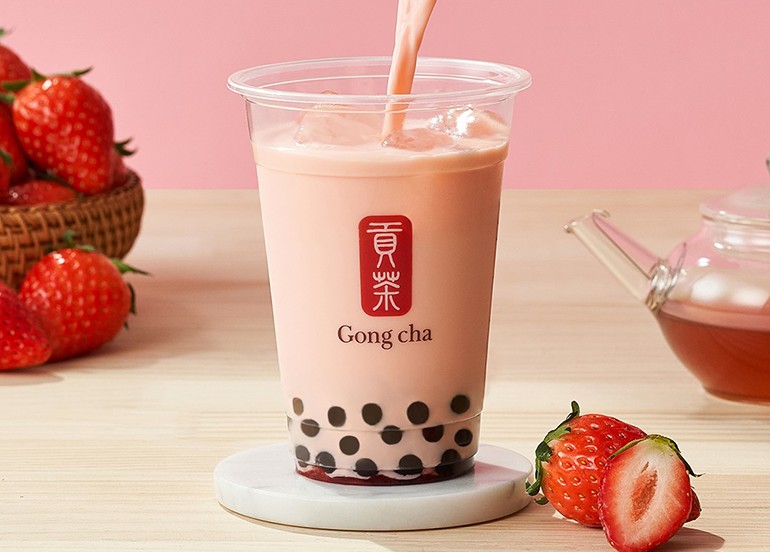 The Strawberry Earl Grey Series includes three drinks: Strawberry Earl Grey Milk Tea, Strawberry Cookie Smoothie, Strawberry Passion Fruit Earl Grey Tea with Coconut Jelly.
Get yours now at a Gong Cha branch nearest to you!
View their website
View their Facebook page
View their Instagram account
We know you loved using the Booky app for discovering the newest places in your city. Given these extraordinary times, we want to continue being helpful so check out our updated food delivery guide, where to shop for groceries online, and more.