For all your cake emergencies.
We love drive-thrus — grabbing your friends or family at night, taking them on a quick trip, and then stopping by the road to grab fast food meals to eat during the ride. Our country has a ton of fast-food drive-thrus already, but there's a new one that stands out from the rest.
Filipino bakeshop and restaurant Conti's has established its first drive-thru featuring their highly-praised pastries.
Also Read: Cakes in the Metro For Every Budget Bracket
The Conti's drive-thru includes products taken from their Take Out Nook.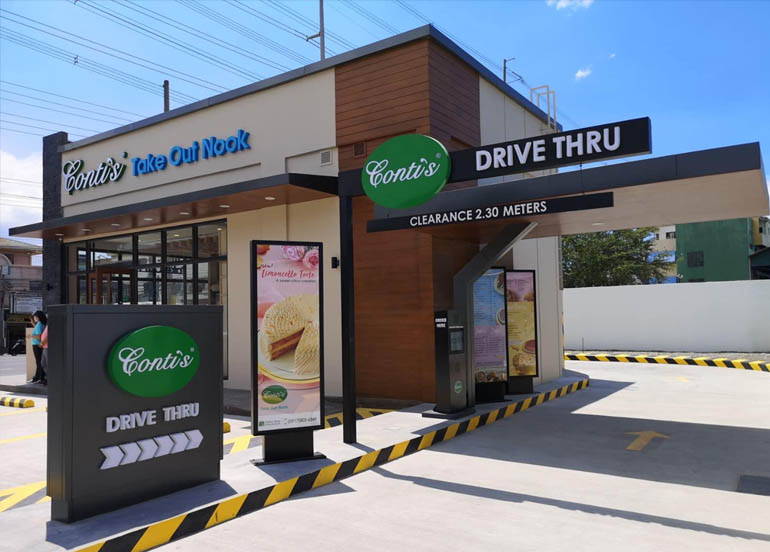 Yes, this means you can get a box of their Mango Bravo cake, or even a jar of their heavenly lengua de gato and consume it while on the road. It's the answer to all of our sudden sweet tooth cravings!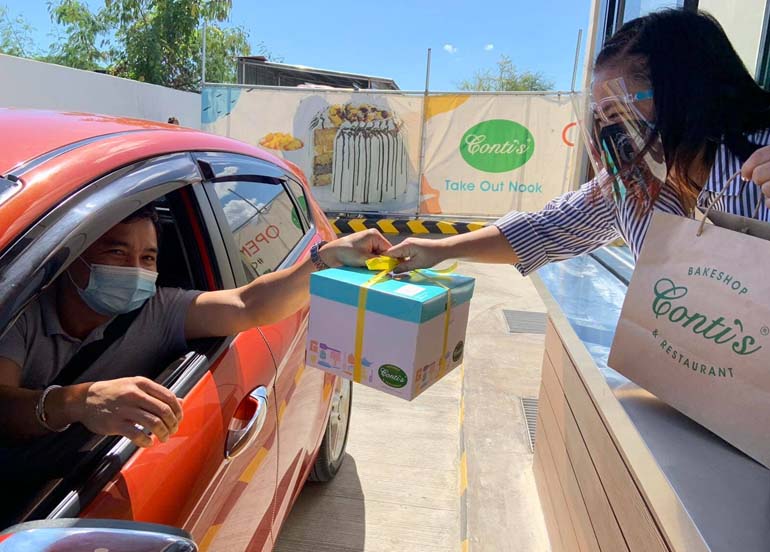 Like the usual fast food drive-thrus, you can place your order via the automated machine located at the entrance. Upon turning to the corner, a Conti's employee would be waiting for you to hand out your orders through the drive-thru window.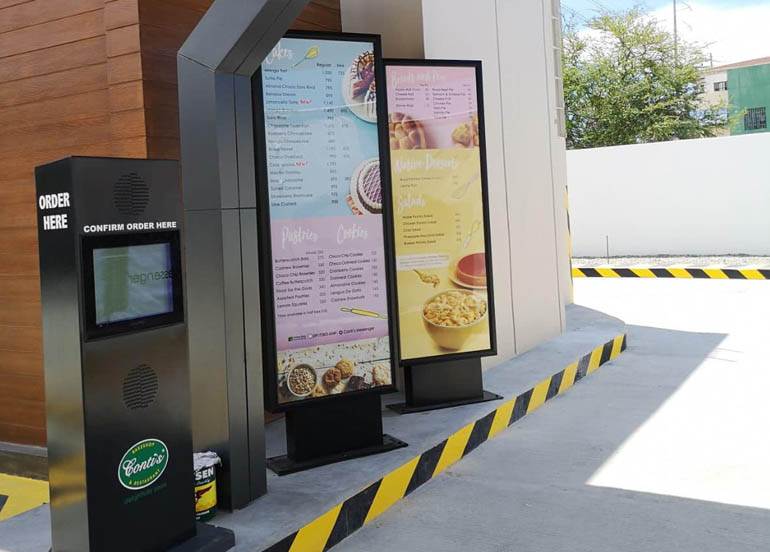 You can choose from their sinful menu which consists of pastries, cookies, breads, native desserts, salads, and of course cakes.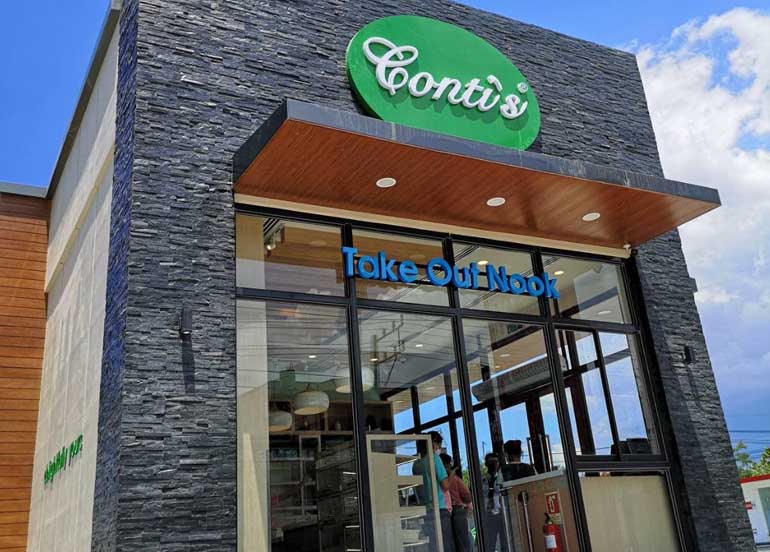 Experience this one-of-a-kind cake drive-thru at the Conti's Cavite branch located in Phoenix Anabu, Imus. If you are looking for the perfect Cavite pasalubong, drop by this Conti's branch!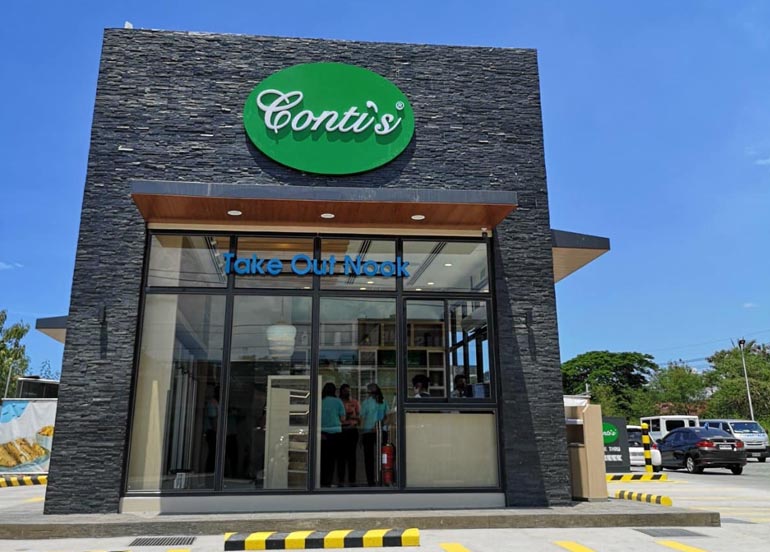 We know you loved using the Booky app for discovering the newest places in your city. Given these extraordinary times, we want to continue being helpful during the ECQ so check out our updated food delivery guide, restaurants that just reopened, where to shop for groceries online, and more.
Cover image from Conti's Facebook page