Don't miss out on filling your stomachs while saving the whole of September with these promos!
It's finally the -BER months once again! And what is the holiday season best known for? Cherishing loved ones, enjoying delicious food, and of course, giving and receiving. (Safely within our own homes).
This September, we and a few of your favorite brands have decided to kick-off these festive months with promos of eats and treats perfect for sharing! Check down below for deals you can avail for the whole month of September!
Snacks2Share
Sulit Salu-Salo
Snacks2Share
Enjoy 10% off Serenitea snack and drink bundles, no matter what time of the day you're craving.
Bundle 1: 1 Large Hokkaido Milk Tea + 1 Fried Mantou for ₱212 ₱234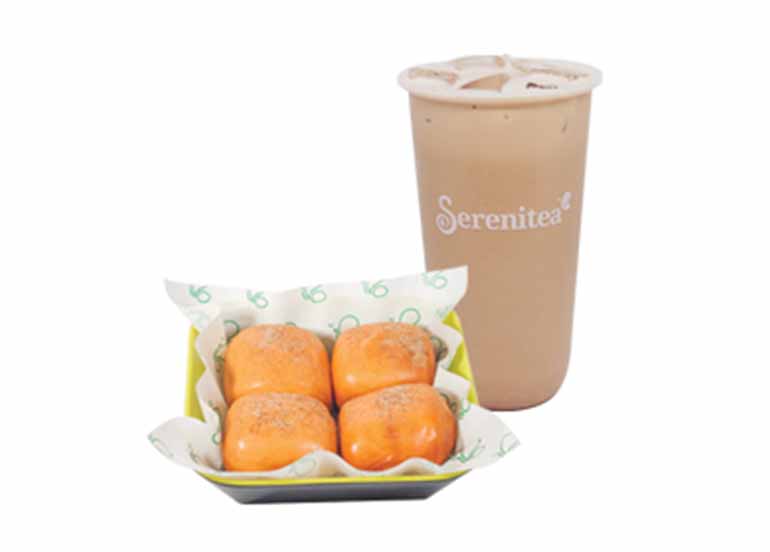 Bundle 2: 1 Large Traditional Milk Tea + 1 Fries N' Dip for only ₱246 ₱273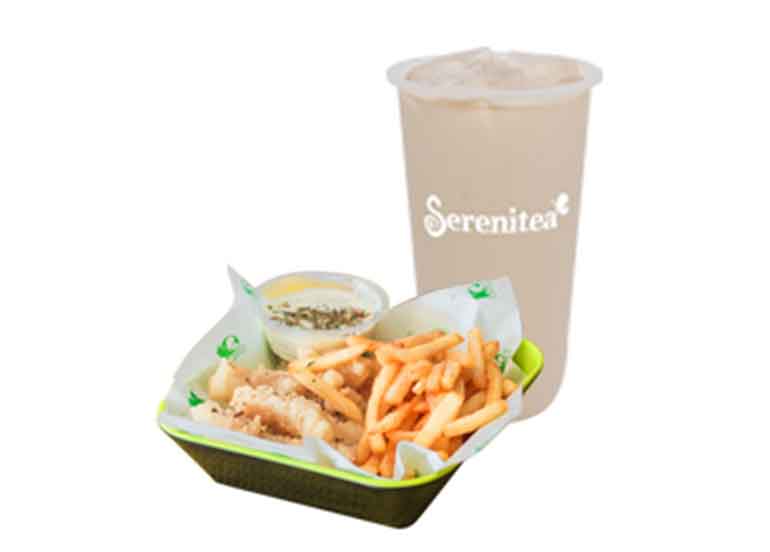 Bundle 3: 1 Large Taro Lover + 1 Pepper Corn for only ₱213 ₱237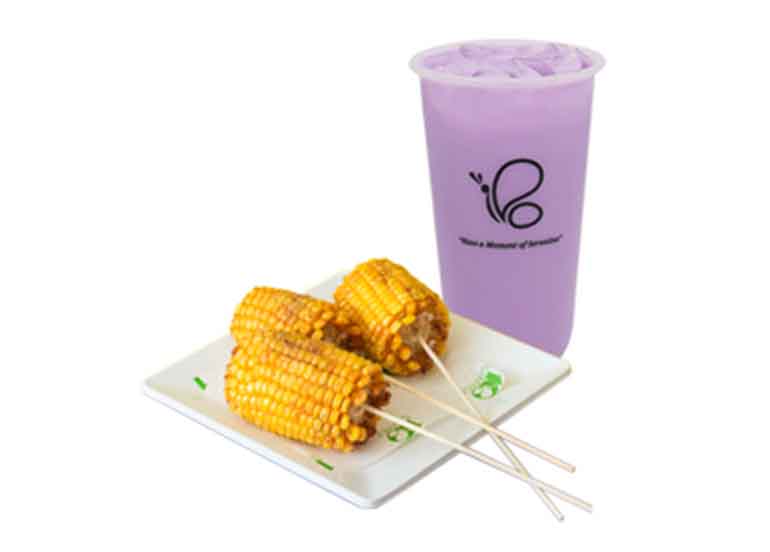 Take the ultimate break in between working by treating yourself with Macao Imperial's newest promo: 1 Maior-sized Malunggay Series Drink + 1 Alto-sized Original Milk Tea for only ₱160 ₱250.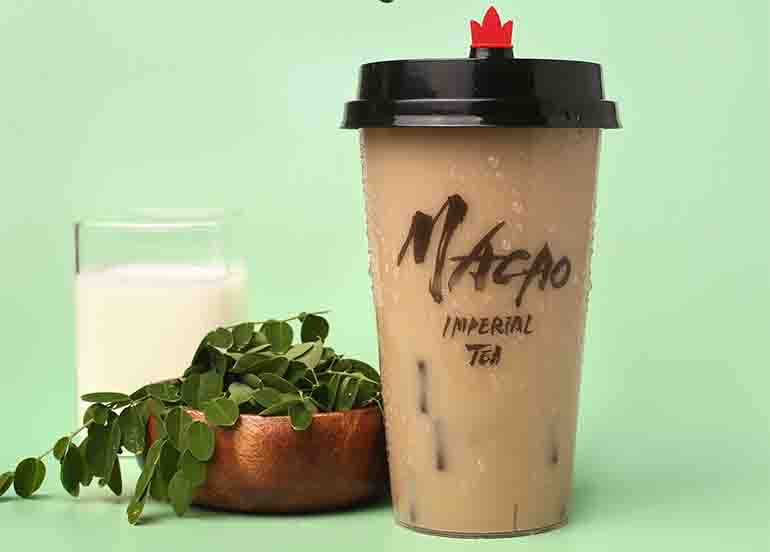 Check out Classic Savory Buy 1 Get 1 merienda deals you can enjoy as either a snack or a viand.
Notable dishes included: Creamy Mushroom Fish Fillet, Salt & Pepper Squid, Classic Lomi Soup, Miki Bihon Binondo Style, Pancit Bihon Guisado, Savory Fried Rice, Yangchow Fried Rice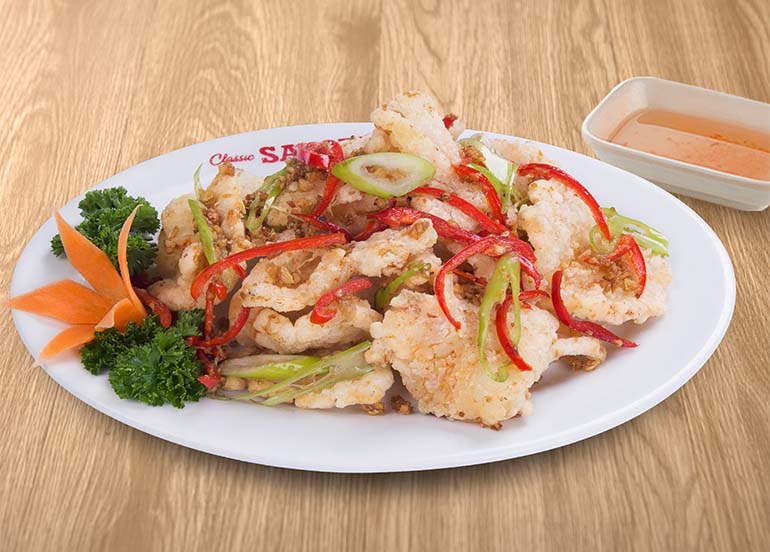 Note: Prices may vary depending on your location.
Auntie Anne's (Monday – Thursday, 2-5 PM)
Save ₱95 on Auntie Anne's Mango Crunch Buy 1 Get 1 promo.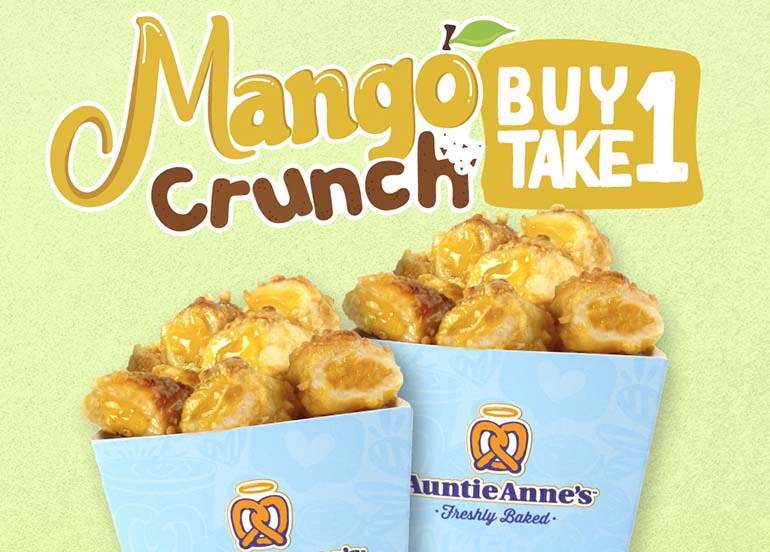 iMilky (Monday – Sunday, 2-5 PM)
Get not one, but two of iMilky's new drinks with their Buy 1 Get 1 Promo.
New Drinks: Mixed Fruit Tea (₱90), Wintermelon Cream Cheese (₱120), Okinawa Milk Tea (₱120), Brown Sugar Black Tea (₱120), and Cocoa Cream Cheese (₱120)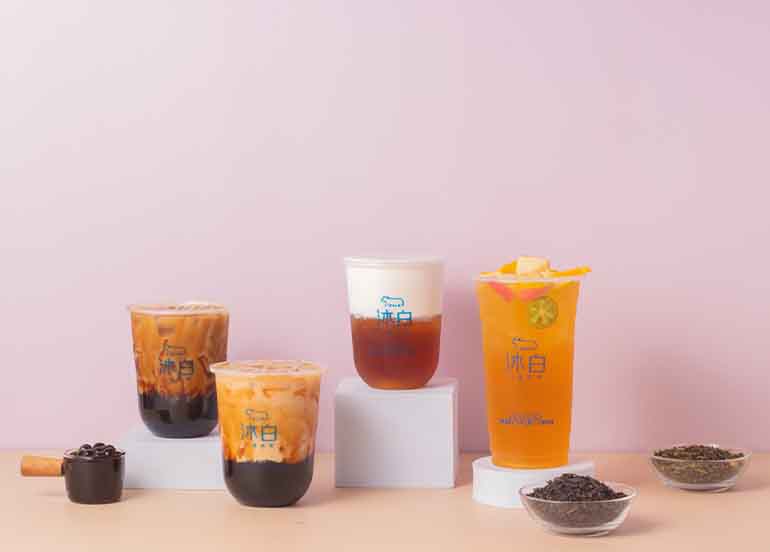 Sulit Salu-Salo
Celebrate with Classic Savory's Classic Favorite bundle featuring 1 Whole Savory Chicken and 1 Classic Lomi Soup for only ₱740 ₱900 (Luzon) or ₱699 ₱770 (VizMin).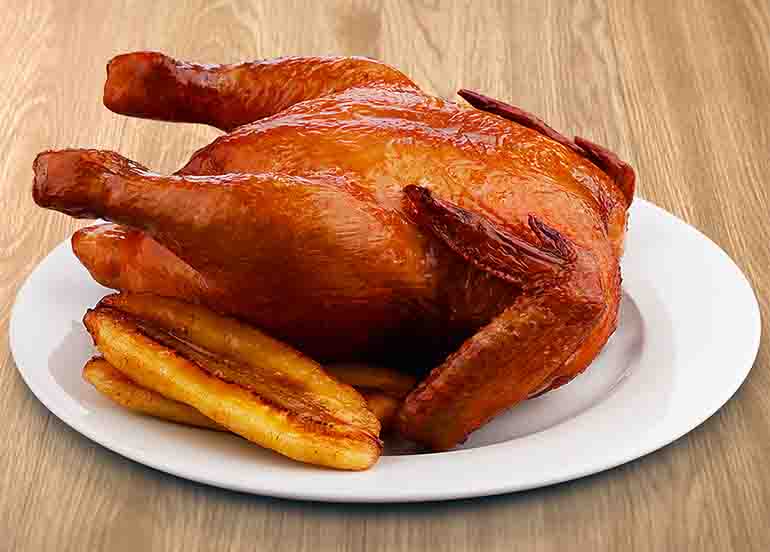 Satisfy you and your family or barkada's burger cravings with Zark's Burgers team bundles.
Team A: 1 Cheesy Bacon Jalapeno, 1 Garlic Ranch Burger, 1 Cheesy Nachos, 3 Iced Teas for only ₱449 ₱594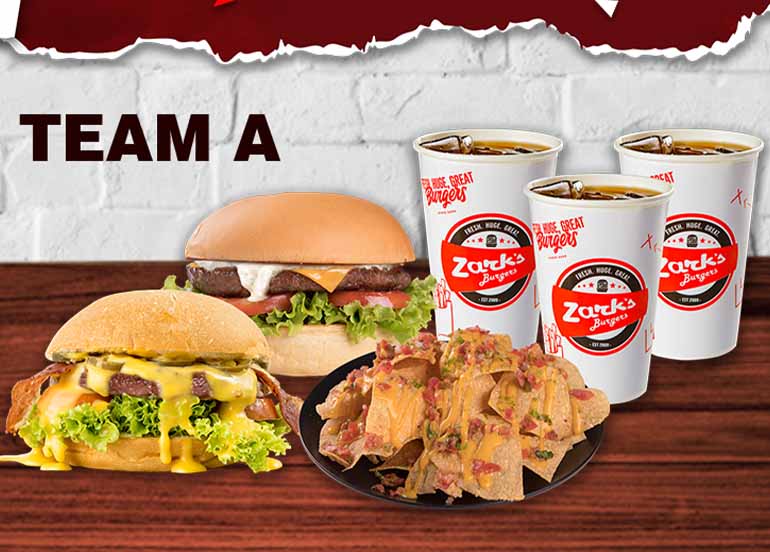 Team B: 1 Zark's Mamba, 1 Fried Chicken Sandwich, 1 Thunder Mac n' Cheese, 2 Cheesy Nachos, and 5 Iced Teas for only ₱799 ₱1,040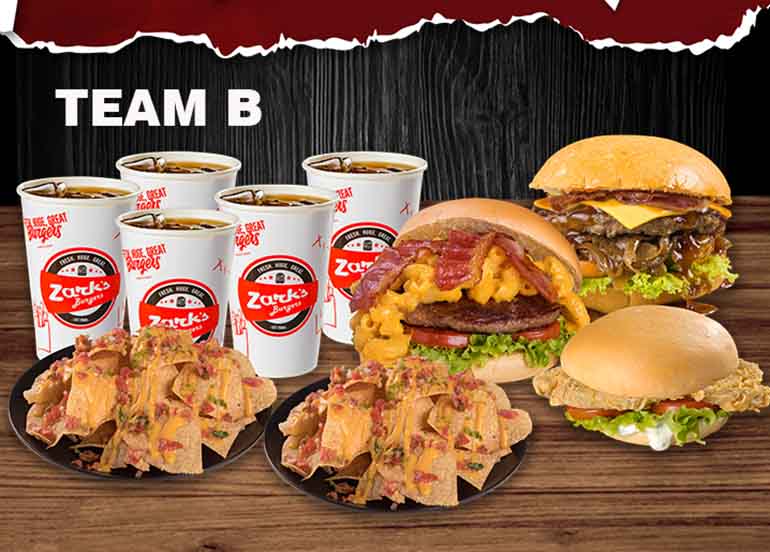 Complete your salu-salo with the metro's favorite drinks from none other than Chatime. Even better, there are a number of bundles you can choose from.
Pearl Madness Bundle: 4 Large Pearl Milk Tea for only ₱400 ₱440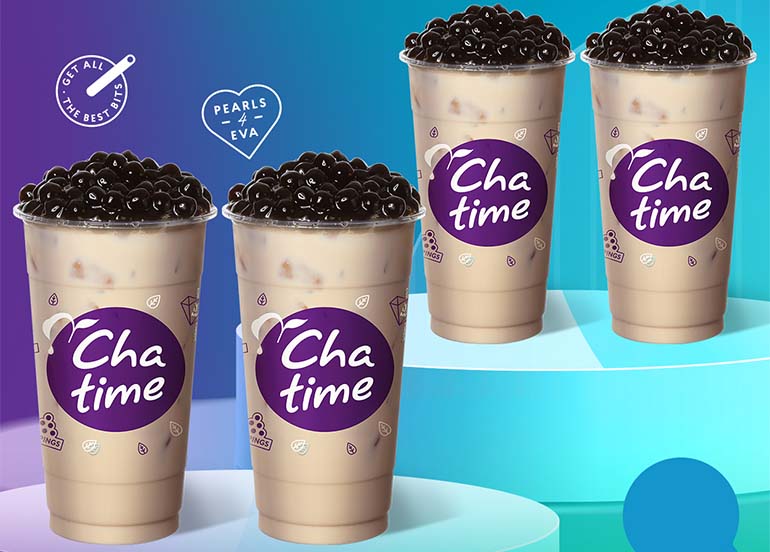 Booster Bundle: 2 Large Pearl Milk Tea and 2 Large Chocolate Mousse with Pudding for only ₱450 ₱490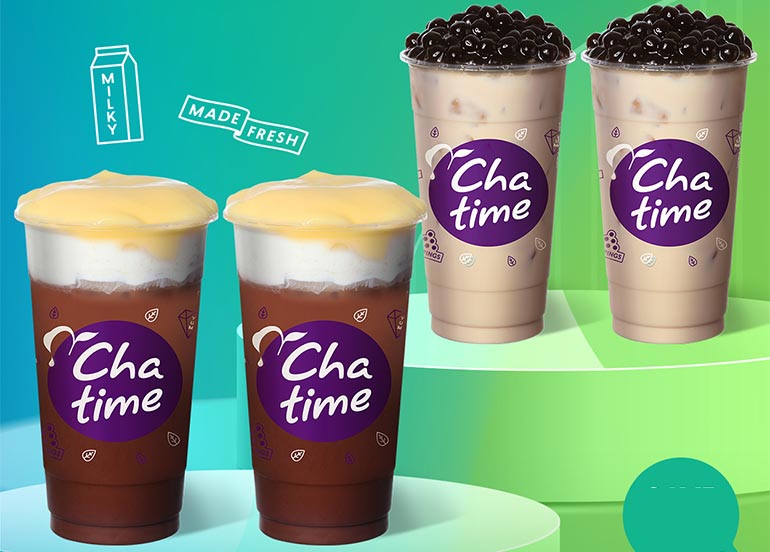 Sweet Life Bundle: 2 Large Pearl Milk Tea and 2 Brown Sugar Pearl Milk Tea for only ₱430 ₱470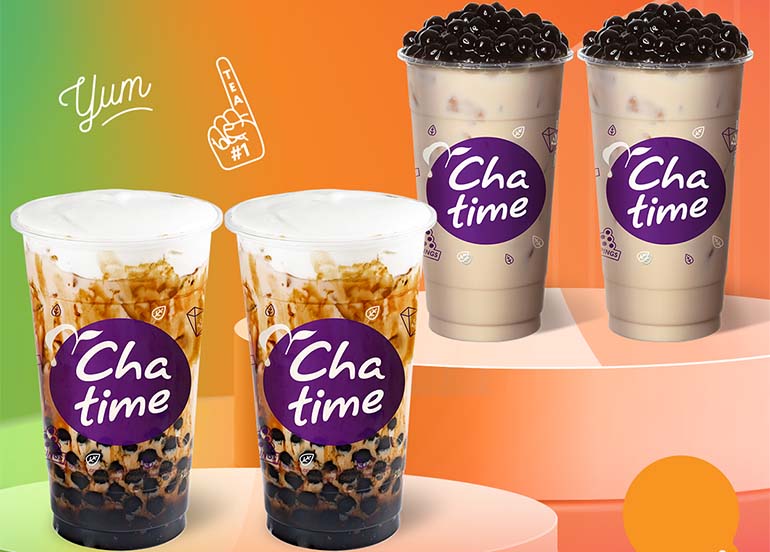 All-Time Favorites Bundle: Large Pearl Milk Tea, Large Brown Sugar Milk Tea, Large QQ Milk Tea, and Large Cream Cheese Cookie Milk Tea with Pearl for only ₱465 ₱505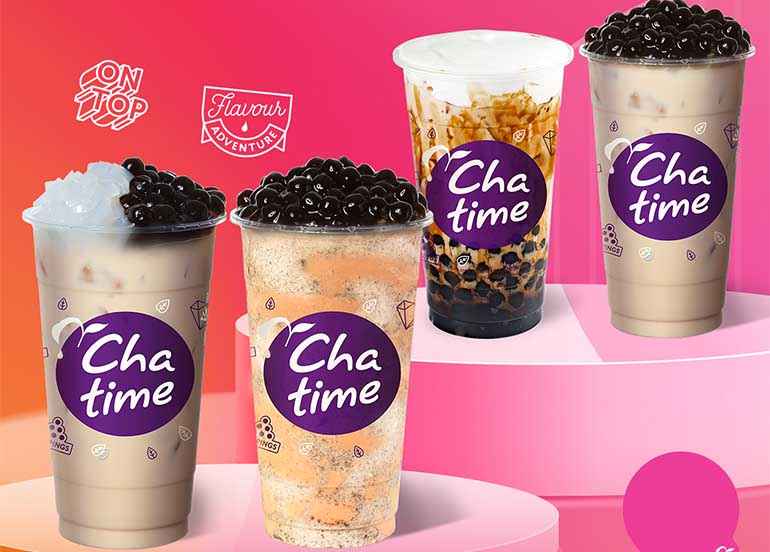 Do the members of your family have different tea preferences? Then you all will definitely enjoy Macao Imperial Tea's bundles.
Maior Mix 1 (₱499 ₱605): Cream Cheese Ruby Tea, Malunggay Milk Tea, Mango Yakult, and Chestnut Cream Tea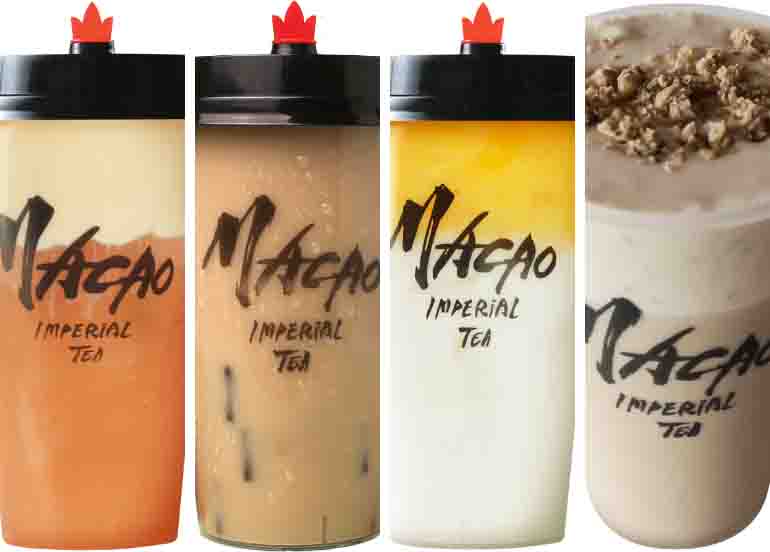 Maoir Mix 2 (₱499 ₱590): Malunggay Berry Tea, Cream Cheese Sea Salt Jasmine Green Tea, Cheesecake Purple Taro, and Cherry Blossom Soda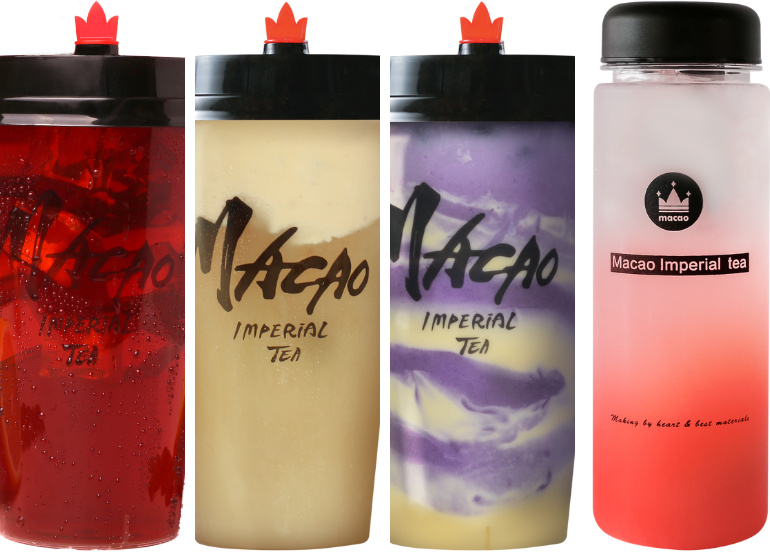 Maior Mix 3 (₱499 ₱600): Lemon Yakult, Cheesecake Cocoa, Malunggay Lemon Yakult, and Midsummer Soda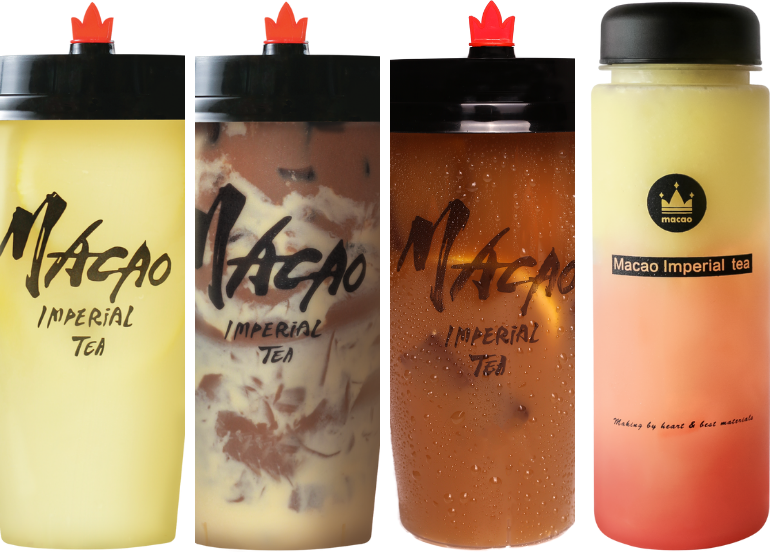 Souv and Cyma (Fridays – Sundays)
Don't allow your dreams and cravings to be set aside! Avail of Souv and Cyma's Dream Big Bundle and indulge in the flavors of Greek cuisine.
Souv's Dream Big Bundle (₱998 ₱1322): 1 Roka Salata Solo, 1 Solomos Pasta Solo, and 1 Hummus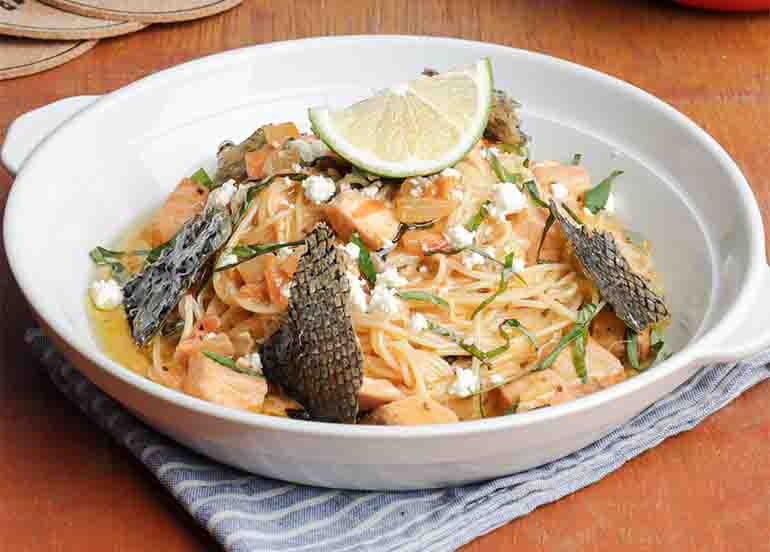 Cyma's Dream Big Bundle (₱998 ₱1186): 1 Roka Salata Solo, 1 Chicken Souvlaki, and 1 Hummus
For future promos, deals, or collaborations with Booky, feel free to follow us on our social pages:
Follow our Facebook page
Follow our Instagram account
Follow our Twitter account
We know you loved using the Booky app for discovering the newest places in your city. Given these extraordinary times, we want to continue being helpful during the ECQ so check out our updated food delivery guide,  restaurants that just reopened, where to shop for groceries online, and more.