The emperor's choice!
The Ber months are already here, and with it, the festive atmosphere of the Christmas season in the Philippines. Soon enough, we'll be smelling all those lovely and delicious aromas of Filipino kakanins cooking hot off the stove like Bibingka and Puto Bumbong. But you don't necessarily have to wait until Simbang Gabi starts to get your hands on some.
We found HeiRicePH, an online store that sells Bibingka right this minute, but more precisely a black rice flour Bibingka, which you can have delivered straight to your house.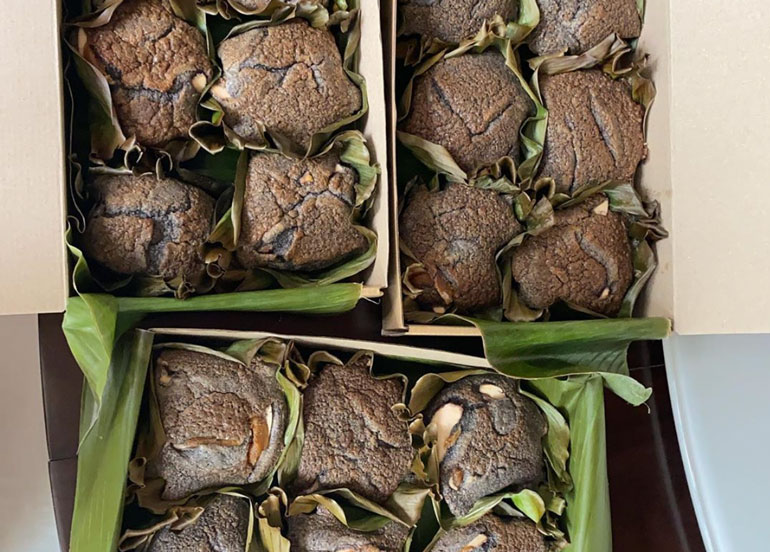 For the health-conscious out there, Bibingka is considered to be a healthy snack by most experts. By exchanging one of its main ingredients, which is rice flour (galapong), into black rice flour, makes it that much healthier.
Trivia: In ancient China, Black rice earned the reputation to be forbidden for anyone else except the Chinese Emperor. This is to ensure his health and longevity. Nowadays though, it has gained popularity for its many benefits including antioxidants, anti-inflammatory, and anti-cancer properties.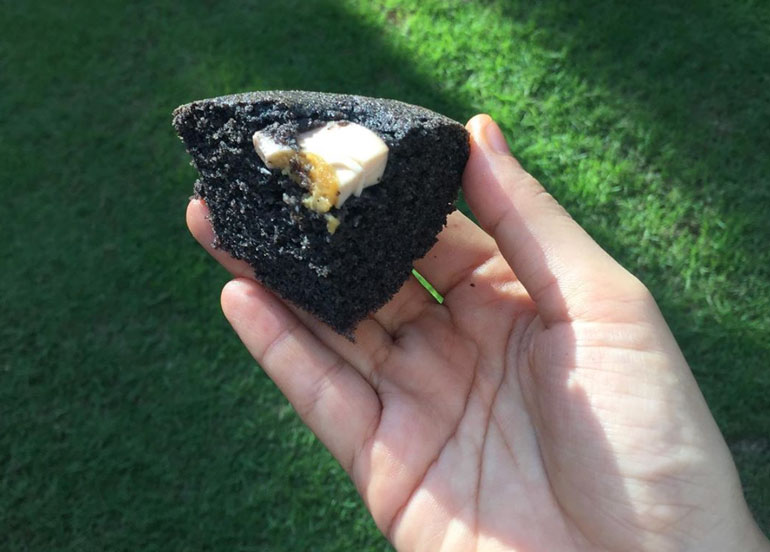 HeiRicePH sells them at P650 for a box of 6. You can order these black rice flour Bibingka by messaging them on their Instagram account at least a day before you want to have them.
We know you loved using the Booky app for discovering the newest places in your city. Given these extraordinary times, we want to continue being helpful so check out our updated food delivery guide, where to shop for groceries online, and more.
Cover image from @heiriceph.