Here's how to stop the breakouts caused by wearing masks all day!
Just like every smart and responsible citizen out there, we've been vigilant when it comes to wearing masks outdoors and in public spaces. However, because our face is contact with the mask all the time, breakouts are a very common occurrence. And no one wants those!
Maskne, or mask acne, has plagued many of us. So the question is: is there a way to stay safe while keeping our skin clear? The answer: yes! While these tips aren't 100% guaranteed to keep acne at bay (like all skincare tips), they'll absolutely help loads.
Choose the right mask material
With all the cute face mask designs out there, it's easy to forget that material matters!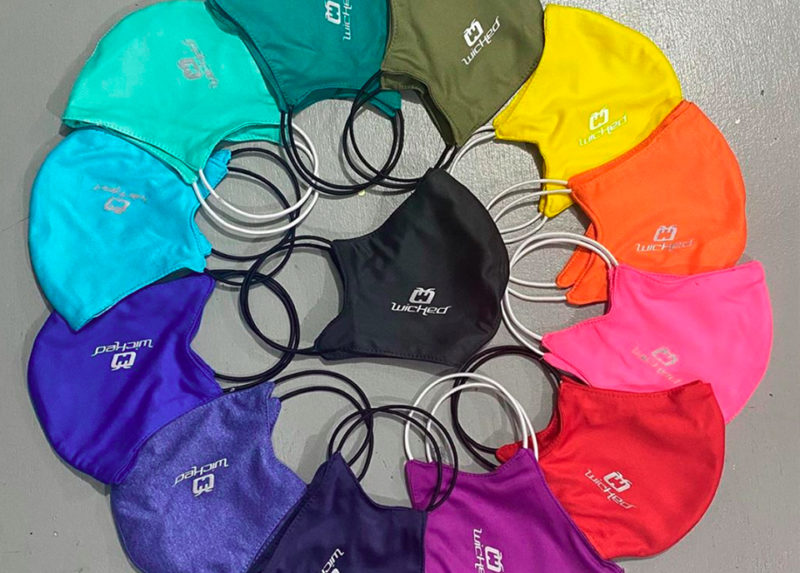 When it comes to what kind of mask material you should opt for, choose ones that are soft, lightweight, and breathable. Cotton masks, polyester-blends, or other materials that won't chafe your skin are ideal.
Avoid masks that are too tight or cause too much friction where it meets your face. The constant rubbing is often what irritates your skin in the first place!
Check out these ultra comfortable face masks from local brand, Wicked Active Gear. Designed for athletes, these masks ensure breathability and protection for longer wear times while being gentle on your skin.
Wash your mask often
For those of us using reusable cloth masks, it's important that you don't overlook washing them regularly.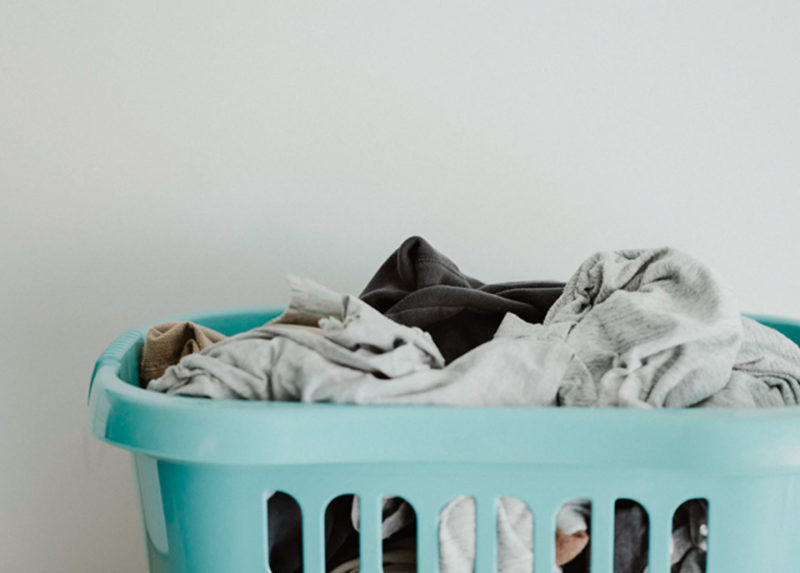 Just think about the fact that while you have your mask on, it collects sweat, dirt, and grime from being outdoors. Bacteria builds up from inside the mask as well. The more you rewear your mask without washing, the more you increase the chances of causing breakouts.
According to Dr. Mia Taormina of DuPage Medical Group, washing your mask after 8 hours of continued or intermittent use is ideal.
Use a gentle detergent that doesn't use too much fragrance, or soak it in a mild bleach solution. According to the CDC, drying your mask in a hot air dryer or air drying it in the sun is best.
Don't reuse surgical masks
If you're not using washable cloth masks, it's best to not reuse the surgical masks!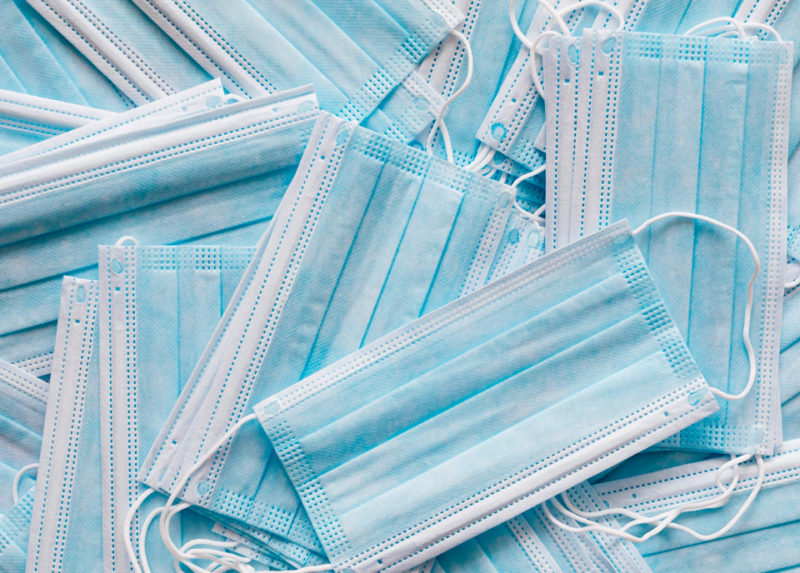 Because there's no way to properly clean them in between uses, you should ideally be throwing out your surgical masks once they've been used. Have a large supply at home or consider switching to washable cloth masks that have filters instead.
Wash your face before and after wearing your mask
Natural dirt, oil, and bacteria can build up and get trapped under our masks. Keep this at bay by making sure your face is clean before using a mask and then washing it after you take the mask off.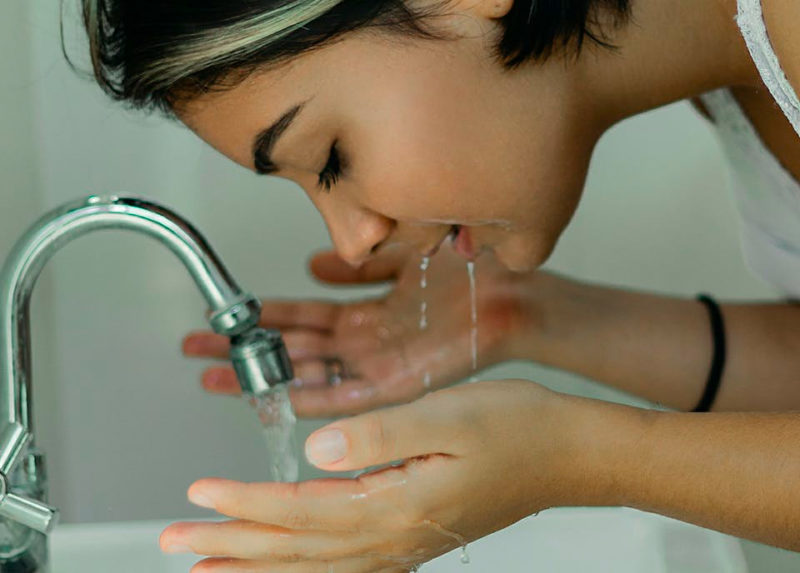 Use a gentle but thorough facial wash that won't overly dry your skin, seeing as you'll be washing your face more often. Fragrance and oil-free cleansers are ideal!
Skip make-up, but don't skip moisturizer
Mask friction against our face is inevitable. However, you can lessen the irritation with moisturizer, while make up may just bother your skin more.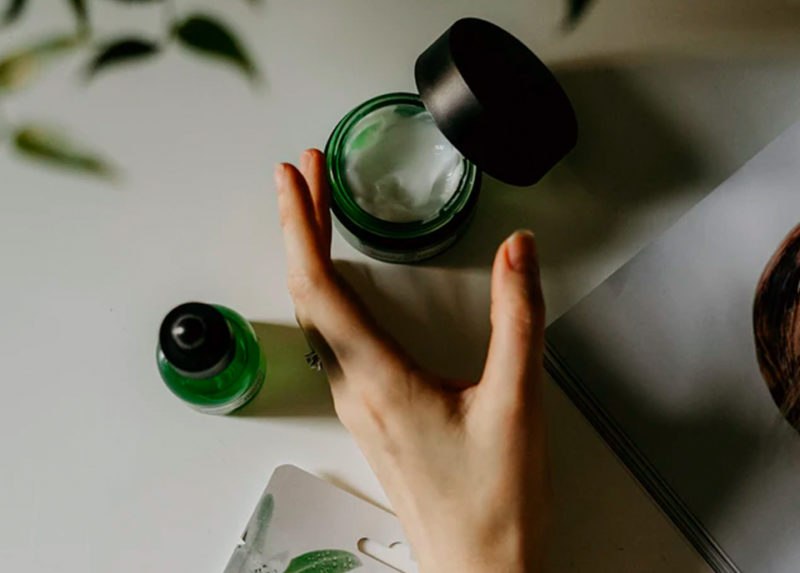 Using a good moisturizer before wearing a mask gives you an extra barrier of protection from chafing and irritation. Use one that's fragrance-free and has protective and moisturizing ingredients like ceramides, hylauronic acid, and dimethicone.
On the flip side, it's best to skip make up altogether when wearing a mask. Any type of foundation or powder you place on your face will end up getting rubbed into your pores by the mask, or increase bacteria and oil build up underneath it.
Avoid touching your face!
This is doubly important as you're not just keeping your skin safe, but you're also reducing risk of COVID infection!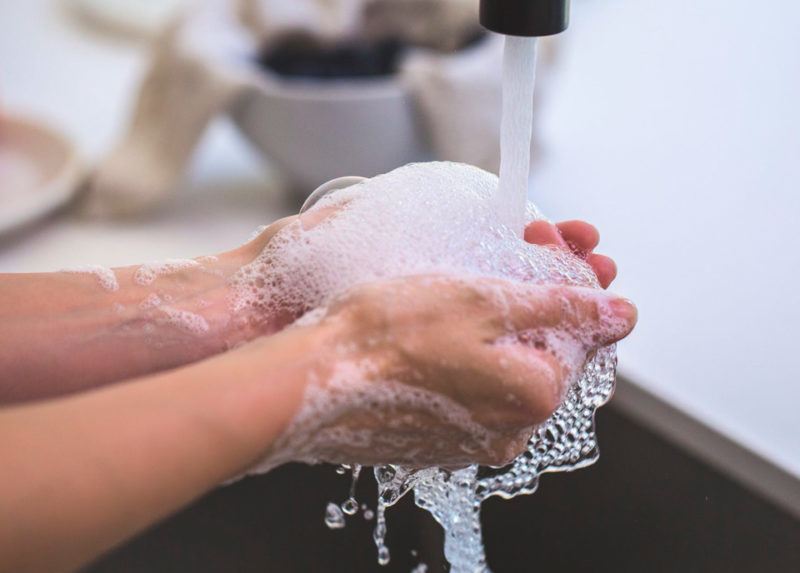 We get it — masks can become itchy or often you'll need to adjust or remove them. But as much as possible, refrain from touching your face. Picking at your mask or scratching your skin increases exposure to bacteria and dirt from your hands which means not just breakouts, but possible infection too.
Even when it was pre-pandemic, touching your face was already a huge skin care no-no after all! If you must touch your face, ensure that your hands are squeaky clean.
We know you loved using the Booky app for discovering the newest places in your city. Given these extraordinary times, we want to continue being helpful so check out our updated food delivery guide, where to shop for groceries online, and more.
Cover image from Pexels