Another #SauceSarap meal!
What started out as a college favourite, Ate Rica's has now expanded into various branches all over the metro and has become loved by many for their budget-friendly yet super tasty on-the-go meals.
In celebration of pride month and to the delight of many, Ate Rica's released BacLongTo last year which is Bacon + Footlong + Tocino for a limited time. For this year's pride, they've just released BACLONGHOT.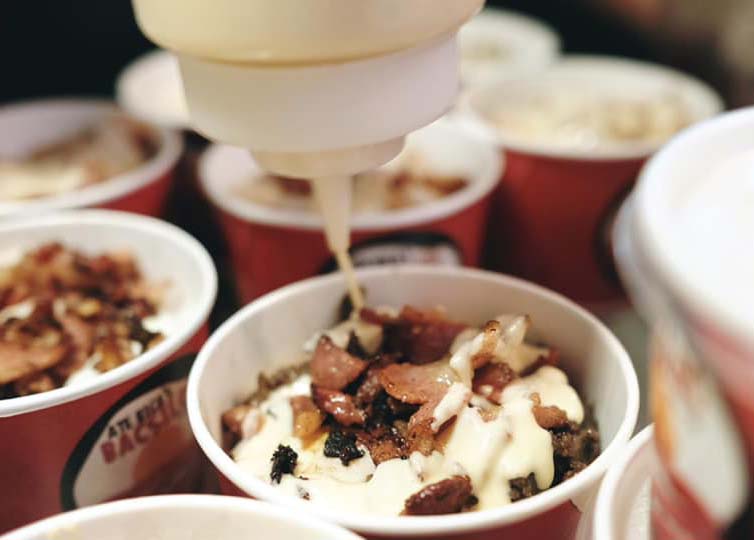 Tocino didn't make it for this year due to the supply being affected by the pandemic so instead, we can still enjoy their BacLongHot which is Bacon + Footlong + Hotdog until July 15 for only P135!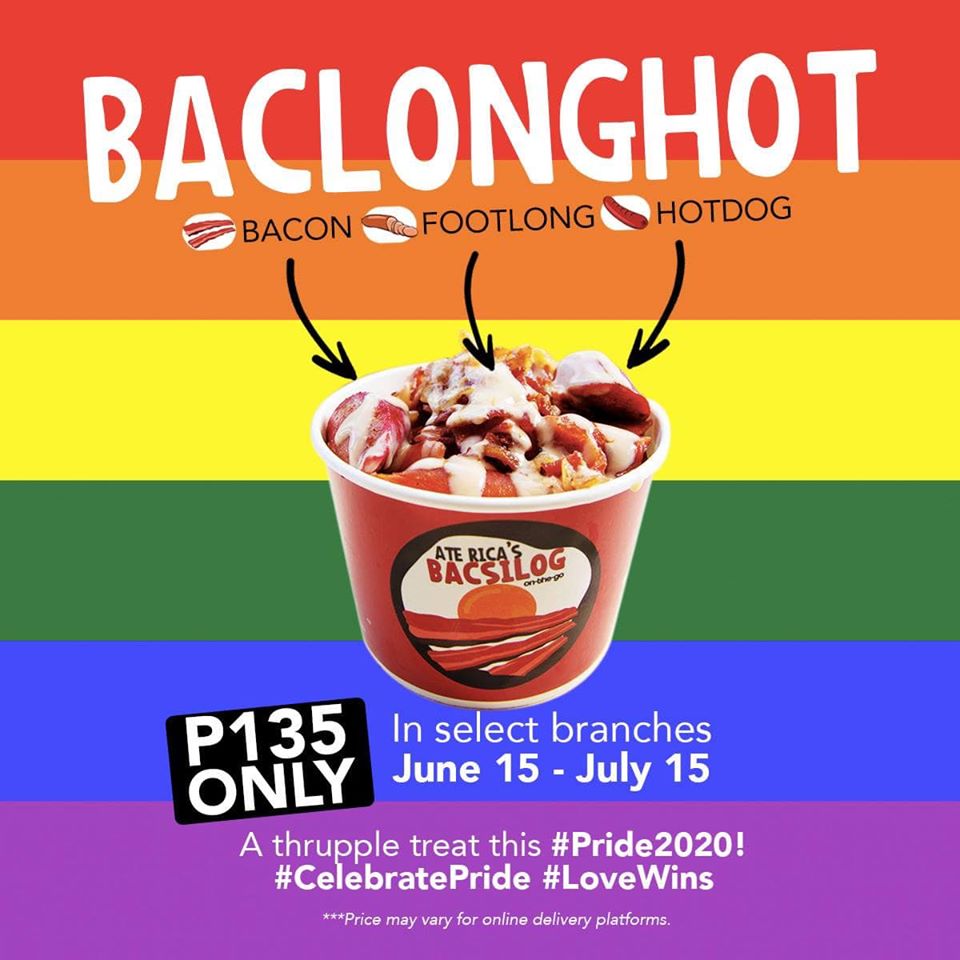 View all branches
Check out their Facebook page
View their Instagram account
We know you loved using the Booky app for discovering the newest places in your city. Given these extraordinary times, we want to continue being helpful so check out our updated food delivery guide, where to shop for groceries online, and more.
Cover image from Ate Rica's Bacsilog.