Our type of men? Ramen!
Convenience store chain 7-Eleven is stepping up their meal selections by bringing us a Japanese delicacy without all the fuss.
Also Read: Here's Where You Can Get Hershey's New Flavored Chocolate Bars
7-Eleven Philippines just launched delicious ready-made ramen bowls as a part of their Fresh product line. You can choose from two different broths miso and tonkotsu.
Go for the miso ramen if you're after a creamy soup base, otherwise we highly recommend tonkotsu ramen for that meaty broth. Both ramen bowls contain almost the same toppings with a sheet of nori, a slice of the fishcake Narutomaki, some greens, and slices of pan grilled pork belly. The bowls also come with a generous serving of fresh egg noodles.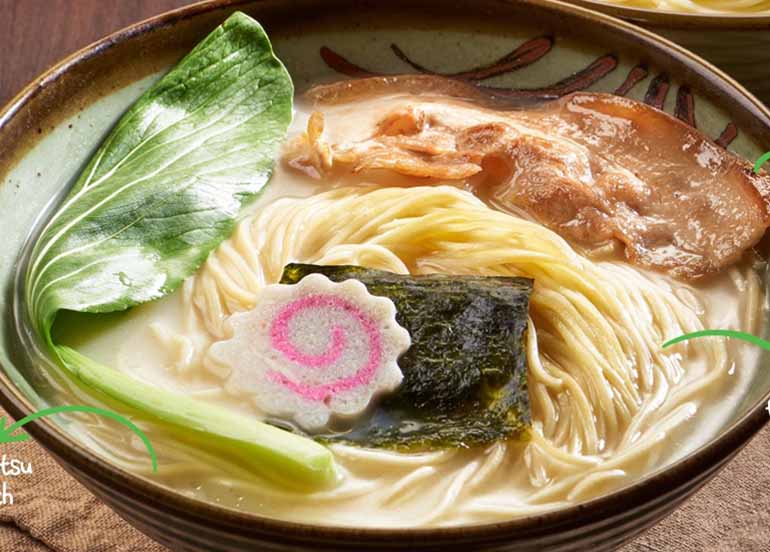 Each 7-Eleven Fresh Ramen weighs 365g and costs ₱99.
They also sell seasoned hard-boiled eggs if you want to level up your ramen experience. 7-Eleven claims they soaked the eggs in brine to bring out its umami flavor, which means you can eat it on its own! A pack costs ₱35 and contains two pieces of farm fresh eggs.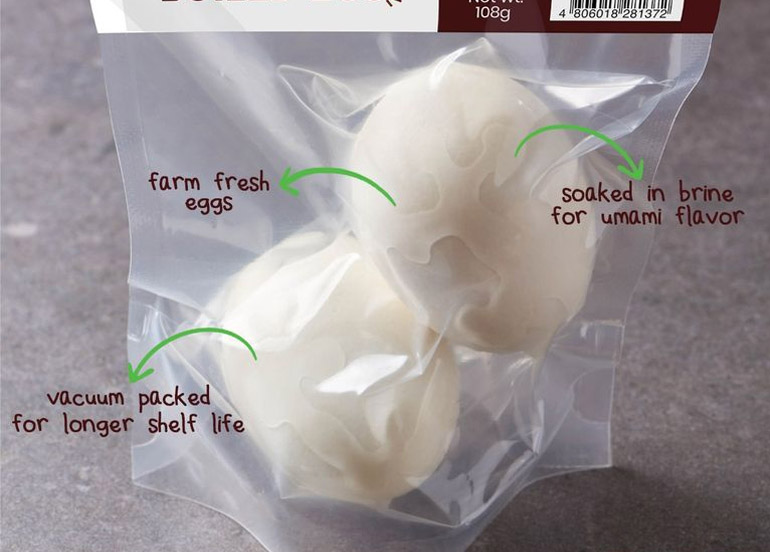 7-Eleven's new offerings are currently available in select Luzon stores.
We know you loved using the Booky app for discovering the newest places in your city. Given these extraordinary times, we want to continue being helpful so check out our updated food delivery guide, where to shop for groceries online, and more.
Cover image from 7-Eleven Philippines' Facebook page