Here's a healthy, yummy treat FroYo!
No need to settle for guilty pleasures when satisfying your sweet tooth because Yogorino is serving frozen yogurt with all the delicious goodness and none of the guilt! And the best part is, you can now have their all-natural, low-calorie froyo from their newest branch in Glorietta!
Also Read: Where To Get the Best French Toast in the Metro
The new Yogorino spot in Glorietta is now ready to serve you their signature frozen yogurt which you can customize according to your taste! Go crazy with the variety of toppings you can choose from. You can add fresh fruits, delectable syrups, and different kinds of crunch to make your froyo more exciting!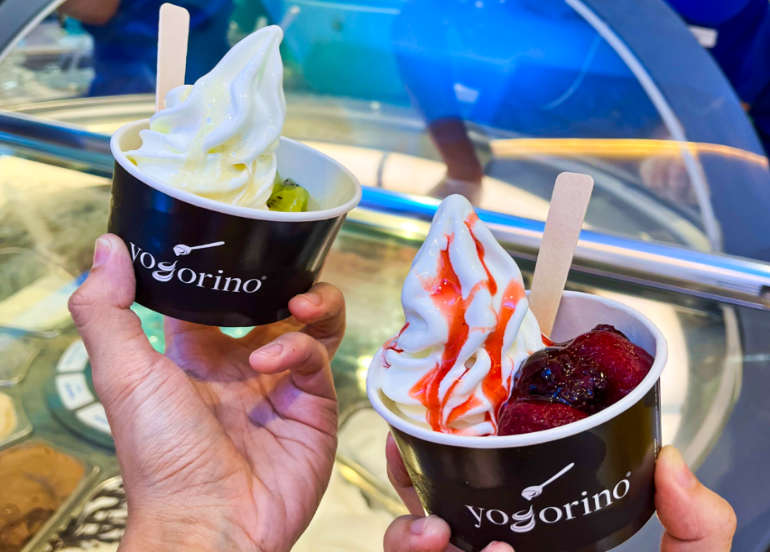 But that's not all Yogorino offers, they also have premium gelato on their menu! Among their mouth-watering flavors are Tiramisu, Black Sesame, Matcha, Mixed Berries, and Italian Milk–all of which are in a cool revolving display!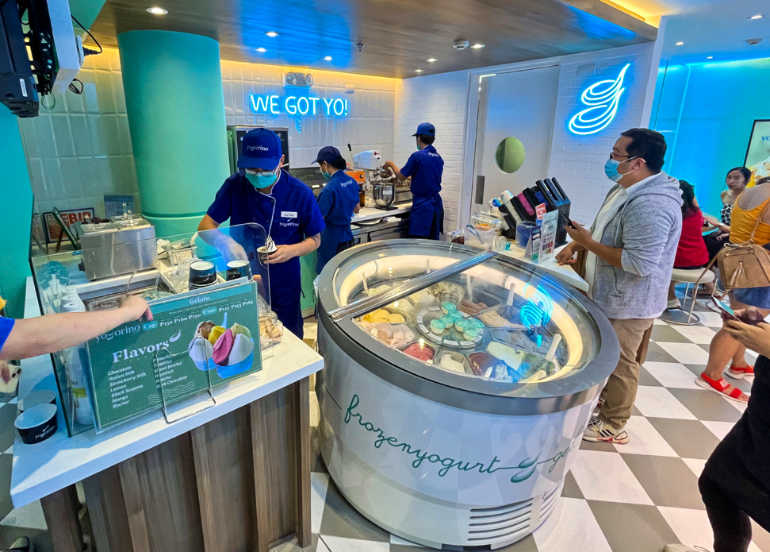 Other must-haves on their menu are Yogorino's parfait, milk tea, and pancakes! And if you want to take the Italian goodness home, you can also order their yogurt pints and gelato pints!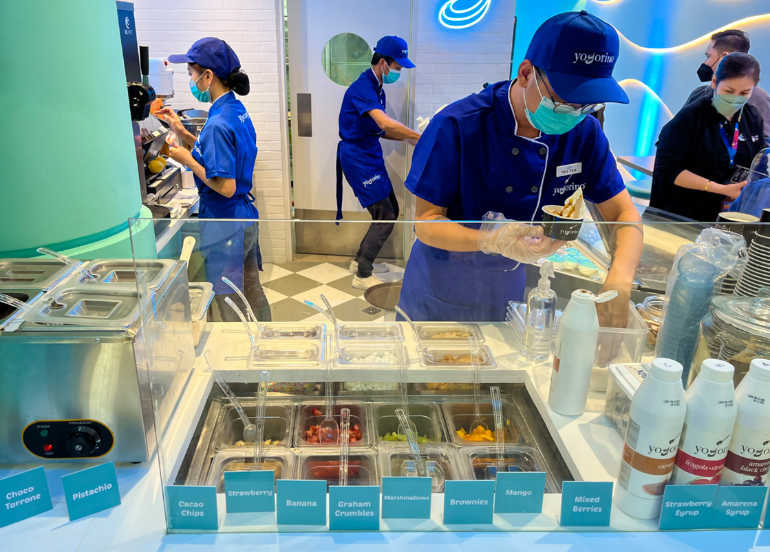 With the words, "We Got Yo!" glowing above their counter, you're sure to get a delicious and healthy treat here at Yogorino. Their frozen yogurt cup starts at P159 for the regular cup size, while the gelato starts at P130 for one scoop.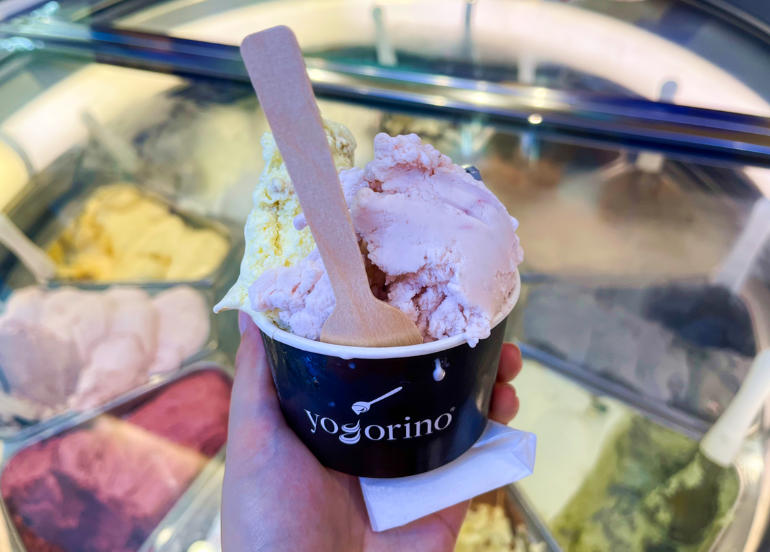 Yogorino is now swirling on the first floor of Glorietta 3, in front of the activity center. Visit their newest branch now to get YO fix of frozen yogurt and gelato!
View menu
View branches
View their Facebook page
View their Instagram page
We know you loved using the Booky app for discovering the newest places in your city. Given these extraordinary times, we want to continue being helpful during the ECQ so check out our updated food delivery guide, restaurants that just reopened, and where to shop for groceries online, and more.