They're fluffy and chewy.
Anyone who knows Tokyo Milk Cheese Factory knows how good their sweet treats, pastries, bread, and goodies are. And since doughnuts are all the rage these days, they thought that it was time to ride the wave and serve up their own take on a classic which they now call the Nama Doughnut.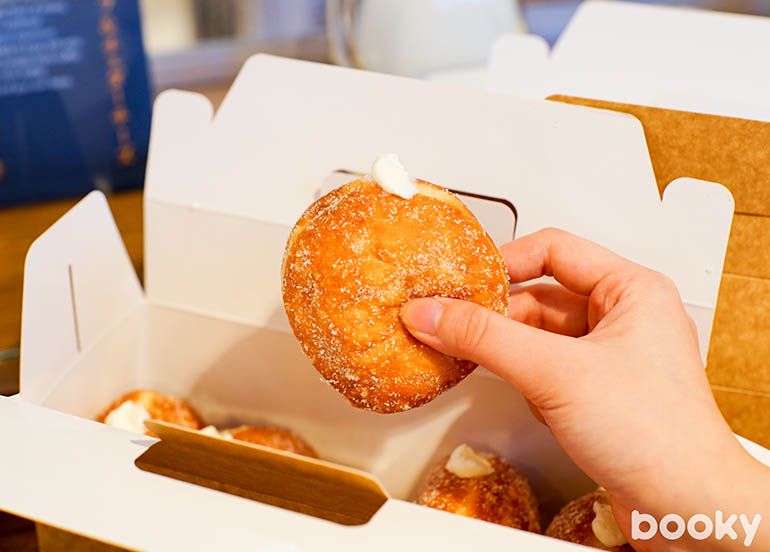 Fluffy and chewy at the same time, the Nama Doughnut's ingredients from the flour to the butter and even the frying oil are all made and imported directly from Japan.
Fun fact: The chefs making these delectable treats here in the metro were all trained by Japanese chefs in order to get the texture of their dough just right.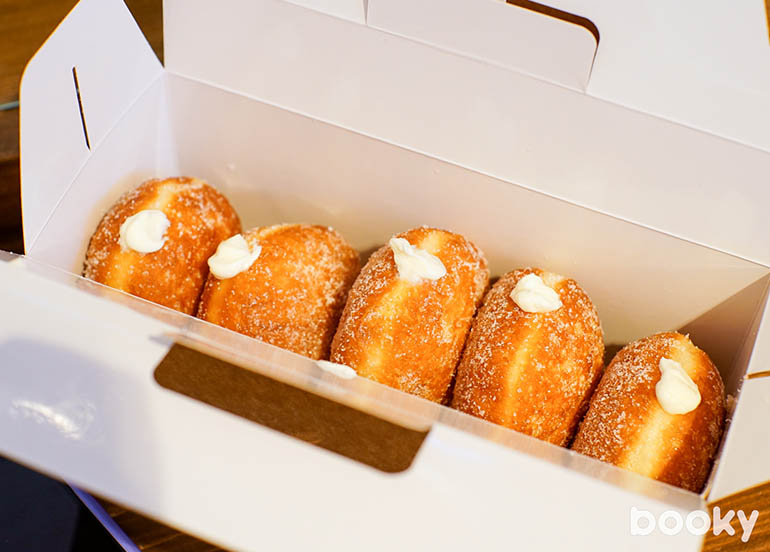 For more information on their new product, here's a photo of their brochure below: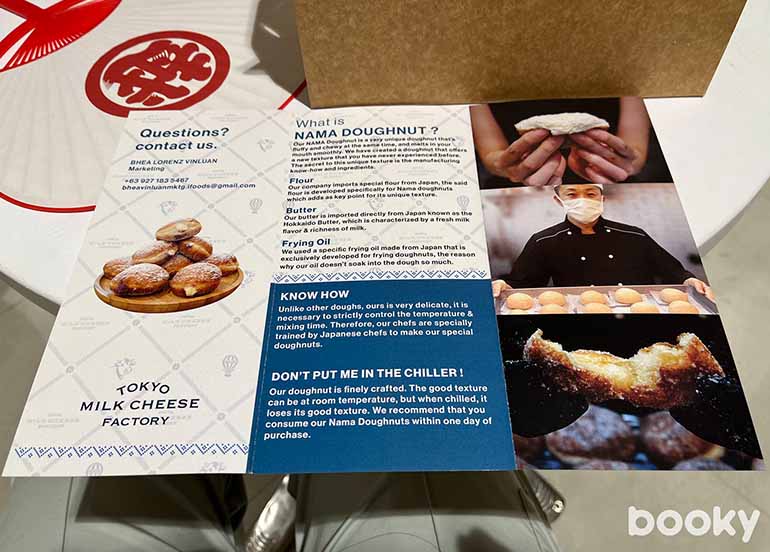 Tokyo Milk Cheese Factory's Nama Donuts are available in a box of 5, perfect as a pasalubong. And since it's the holidays, what better way to sweeten up the days leading to Christmas than with a box of these toothsome treats?
Tokyo Milk Cheese Factory is a dessert souvenir shop widely popular in Japan, mainly its capital. It's operated by the Sucrey candy company that's also behind other sweet confections like The Maple Mania, côte cour, and Tsukiji Chitose. It now has eight stores in Tokyo, an international branch in Hong Kong, and thankfully a bunch of branches here in Manila.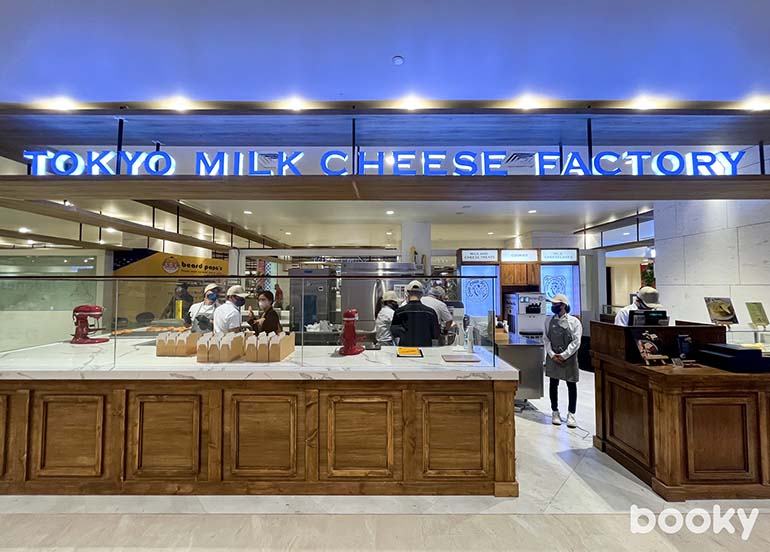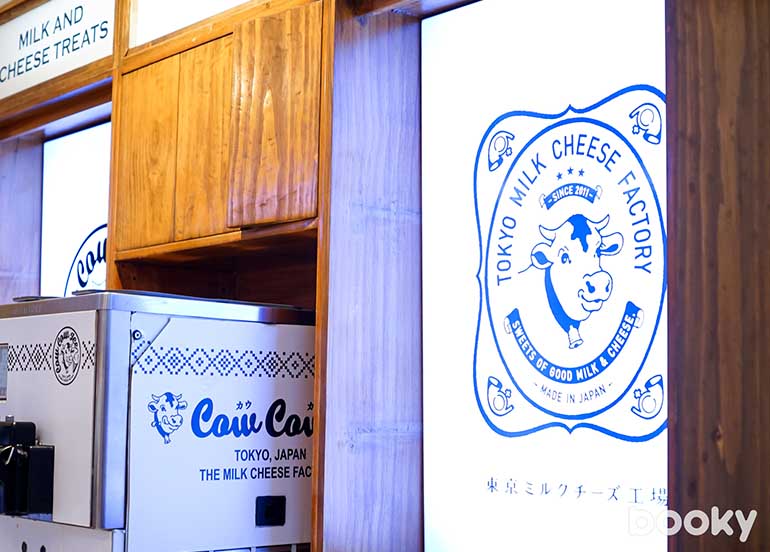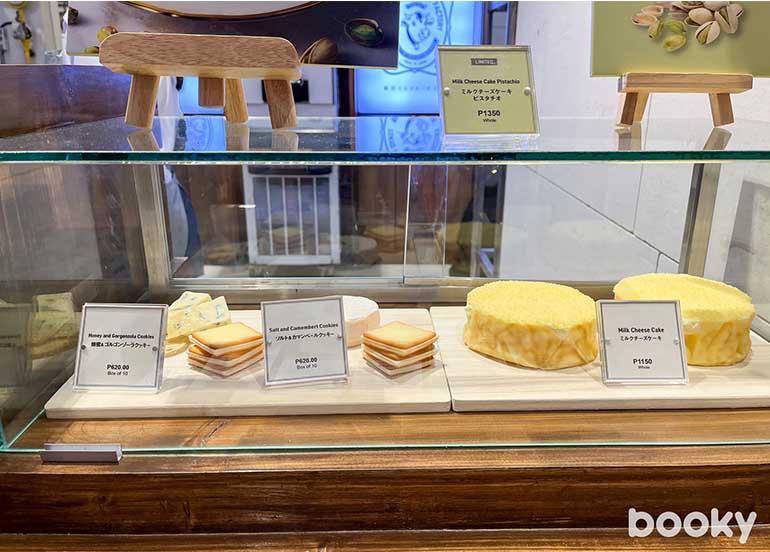 Popular items include their signature cheese cookies that come in unique and highly addicting flavors like Salt & Camembert, Honey & Gorgonzola, Basil Tomato & Mozzarella.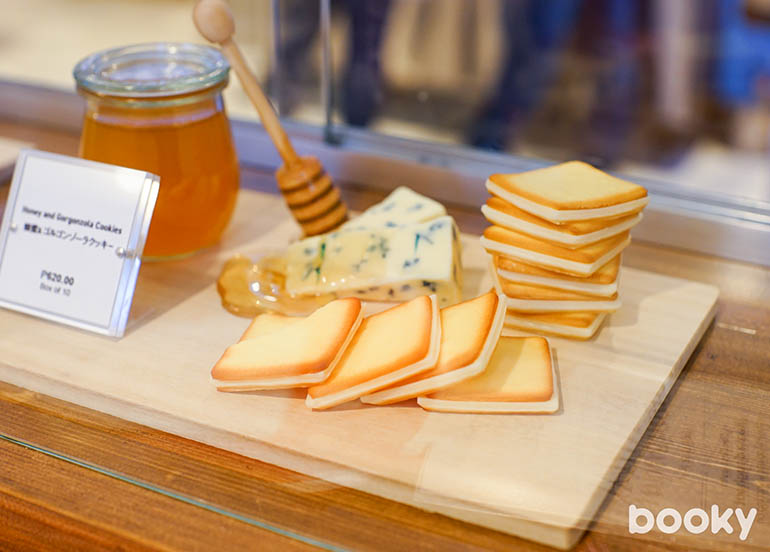 Can't quite wrap your head around the taste? Their bestselling Salt & Camembert cookie is made of French Guérande salt, Hokkaido milk, Camembert cheese, and white chocolate filling. Every crispy bite-sized treat packs big flavors so get ready to get hooked!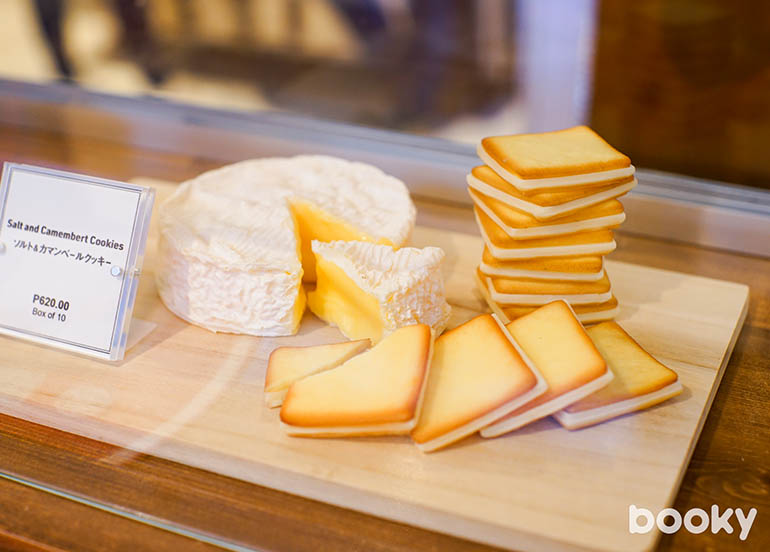 Aside from their cookies, Tokyo Milk Cheese also serves limited batches of their Milk Cheesecake. Fingers crossed that they'll bring in other exclusive cake flavors like matcha, strawberry, and chestnut!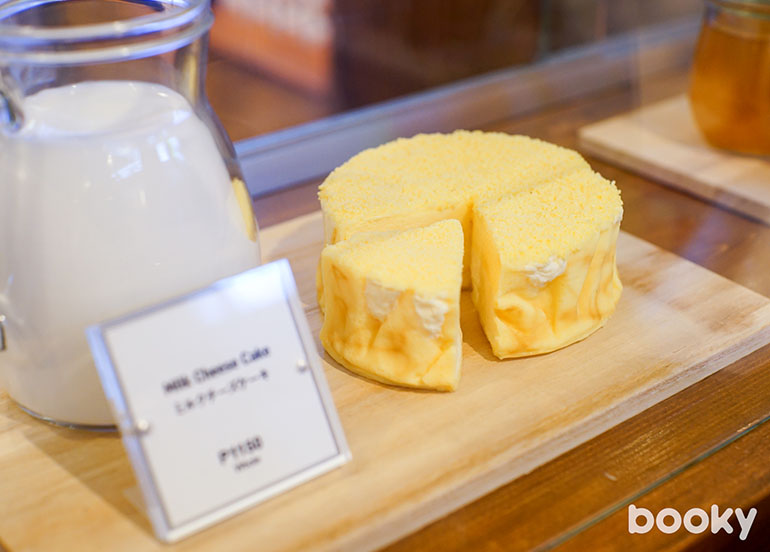 View menu
Check out their Facebook page
View their Instagram account
View all branches
We know you loved using the Booky app for discovering the newest places in your city. Given these extraordinary times, we want to continue being helpful during these trying times so check out our updated food delivery guide, where to shop for groceries online, and more
Cover image from Tokyo Milk Cheese Factory's Instagram account