Coco-loka!
Tang has always been a staple in every Filipino household. We're pretty sure that growing up, it has been the juice of your choice. For us not-so-younger people, the taste would often remind us of our childhood.
For years, we've seen how Tang has created more and more flavors to quench every kind of refreshment – from their classic orange juice to their more exotic and fun ones like Guyabano and four seasons. In fact, they have a total of 21 flavors available on the market, and currently adding another one on the list – introducing, the Tang Coco Plus Buko Pandan.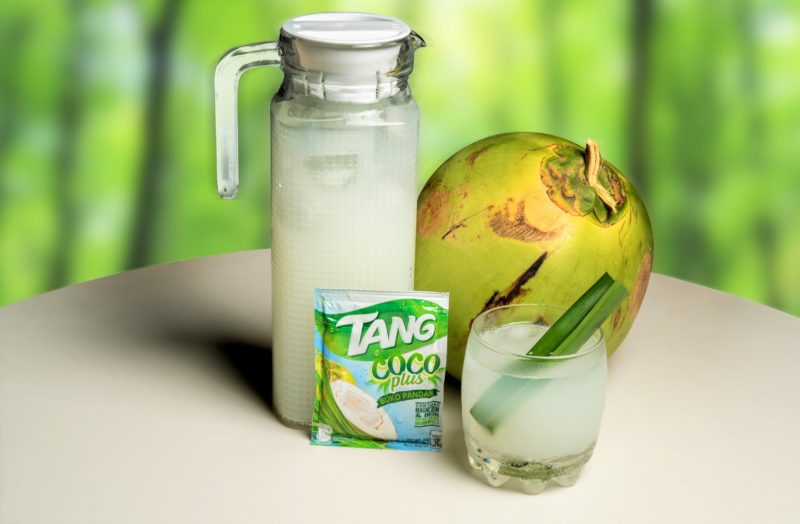 What sets the Tang Coco Plus Buko Pandan from everything else is that it's packed with Magnesium and Iron – 2 nutrients we need for our immunity system. This makes it not just a great refreshment and partner for every snack, but also a great supplement to help with your health – especially for parents who have kids.
For only P17.50, you can enjoy the refreshing taste of Buko Pandan that we all love and enjoy. Plus, with all the nutrients it's filled with, you can be ensured of your health especially during this time.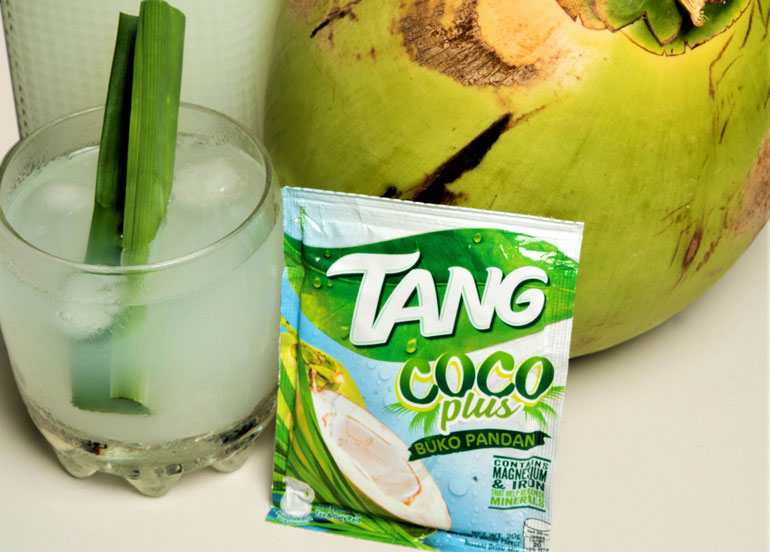 As summer is just right around the corner, this delicious and refreshing new flavor is the perfect drink to have. You can either enjoy it on its own or as a meal partner with the family. You can even go as creative as making a shake or as simple by just adding ice. Whatever you may come up with, we're certain it's going to quench that thirst!
We know you loved using the Booky app for discovering the newest places in your city. Given these extraordinary times, we want to continue being helpful so check out our updated food delivery guide, where to shop for groceries online, and more.
Cover image from Tang.