TahOOOMAYGOD!
Hawhaw Ice Cream, Lily's Peanut Butter Brownie Fugde, and Brown Sugar Milk Tea Ice Cream—they sound like something from a dessert dream, but these mouthwatering creations are real flavors from The Lost Bread. Now, they're about to blow your minds with their new line of ice cream flavors—their Taho Series!
Craving for the classic? Check out: Get the Tastiest Taho From These Shops in the Metro
Taho in ice cream? Yes, you heard it right! The Lost Bread's Taho Series makes you experience your classic Filipino treat in a whole new level. The best part is, you can get this ice cream in 3 taho flavors—classic, strawberry, and ube!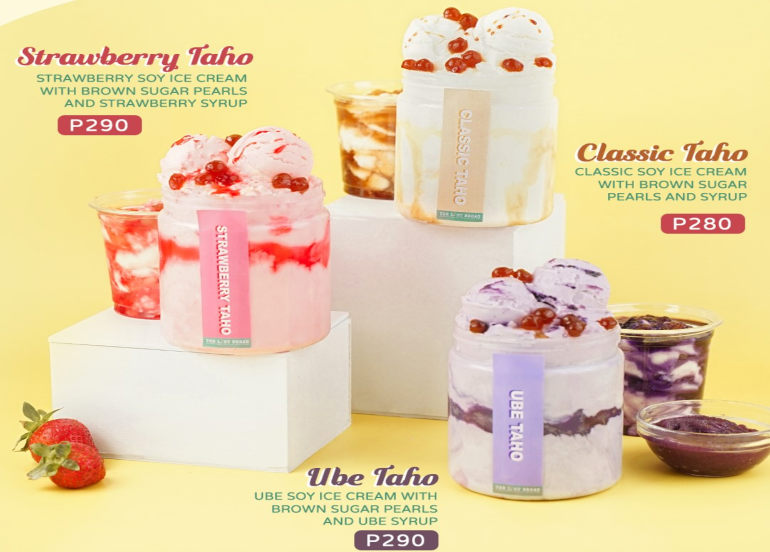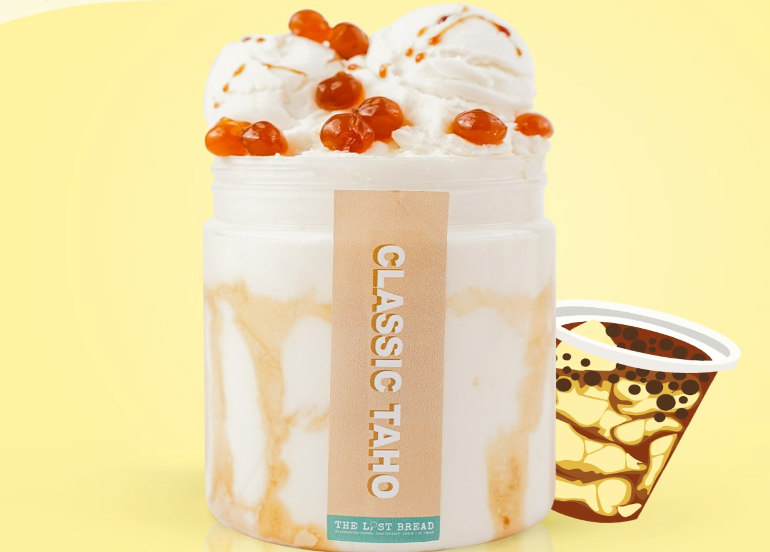 The Taho Series is a soy-based ice cream that has perfectly chewy brown sugar pearls and a drizzle of syrup, much like the sago and arnibal of a traditional taho!The classic taho is priced at P280 per pint, while the strawberry and ube flavors cost P290 per pint.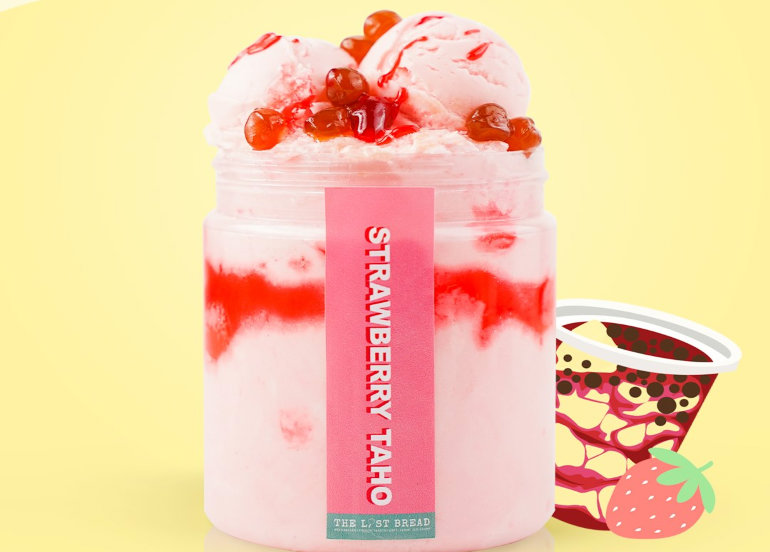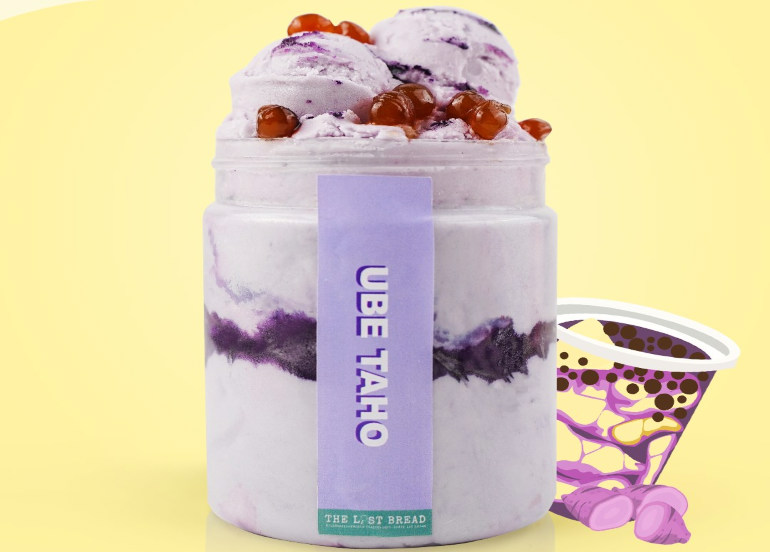 These Taho Ice Cream flavors sell out fast so we highly suggest you grab a pint now! Just simply head over to The Lost Bread's website to order. Be sure to follow them on their social media accounts to be updated about their latest ice cream flavors and other delicious creations!
View menu
View branches
View website
View their Facebook
View their Instagram
We know you loved using the Booky app for discovering the newest places in your city. Given these extraordinary times, we want to continue being helpful so check out our updated food delivery guide, where to shop for groceries online, and more.
Cover Photo from The Lost Bread Facebook