What's next?
We aren't exactly sure when we can freely go about like we used to but what we're sure of is not only are we going through a tough time collectively, but our favorite establishments are taking quite a big hit as well.
We at Booky want to help both users and our partners, so we've come up with a way that can benefit both sides during these trying times through the use of e-vouchers.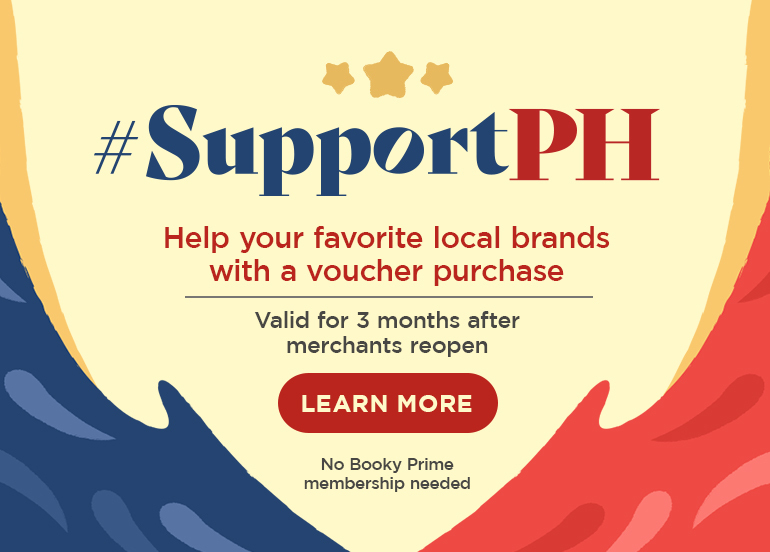 How does it work?
You can purchase any amount of vouchers from your favourite establishments which you can find here; these vouchers give you access to a number of discounts from 2 for 1 promos, discounts of up to 47% off, and more!
These vouchers won't only secure you discounts but they'll also help participating establishments continue their operations and survive the effects from the current situation.
Here are more details:
Validity: They're valid for 3 months from the date of the merchant's full reopening.

Do I have to be a Booky Prime member?: No, anyone can purchase.

Where can I purchase vouchers?: You may purchase them via our website, here, and can also pay via GCash, Paymaya, or Coins.

Until when can I avail them?: The sale is ongoing until 31 May 2020, availability of vouchers are time-based so best to check our website often!

Are they refundable?: Yes but within 5 business days after purchase. For more concerns regarding this, you may email prime@booky.ph

Can I buy for someone else?: Yes! We have the "purchase as gift" option.

How do I redeem these once ECQ is lifted?: Your purchased vouchers will be saved on your Booky app and all you have to do is scan the QR code in the respective merchant's store to claim.
What brands are included? Below you will find a number of the discounts you can enjoy from partner establishments. For a full list of real-time updated vouchers, you can click here.
FOOD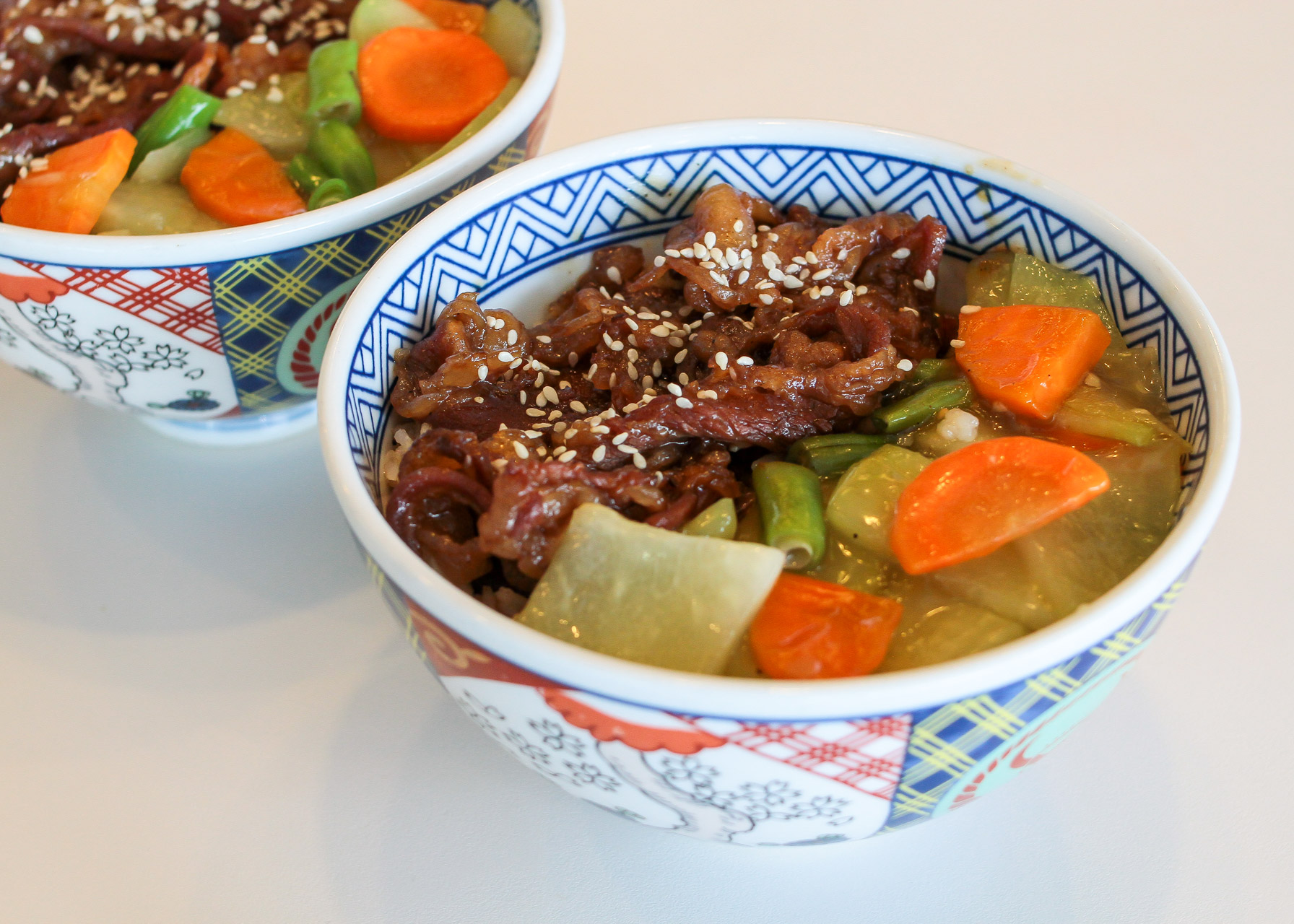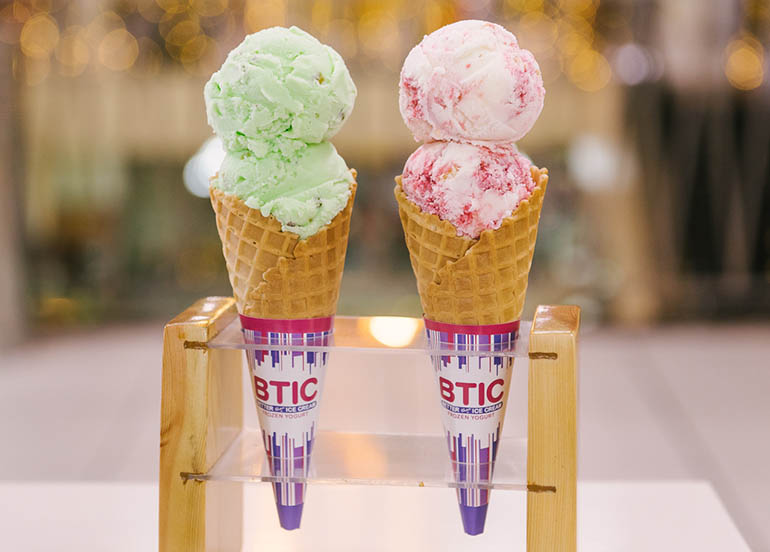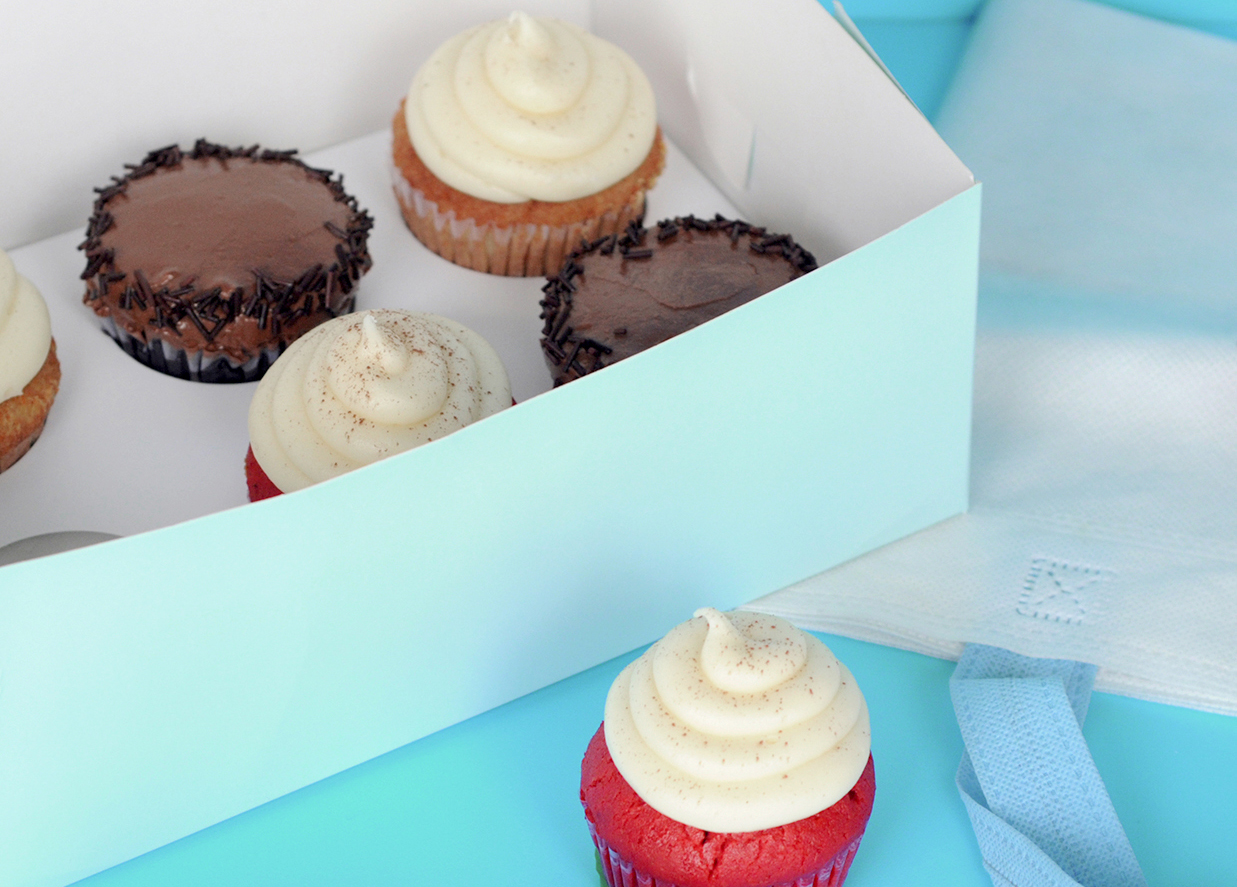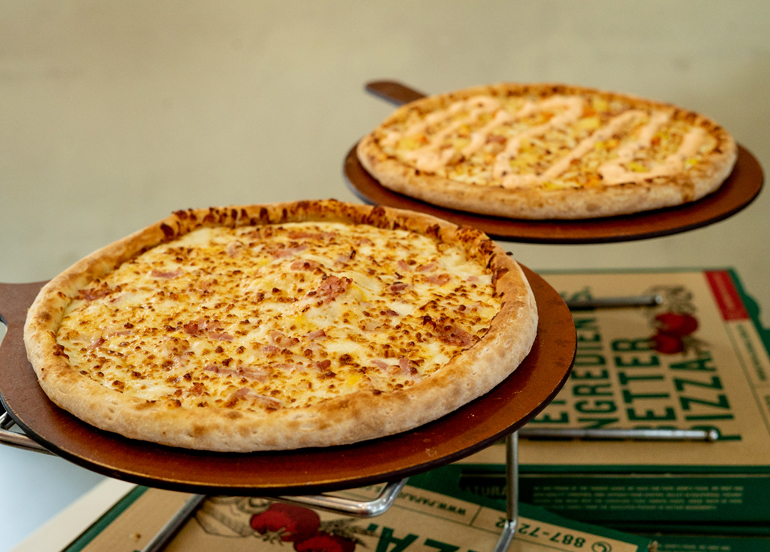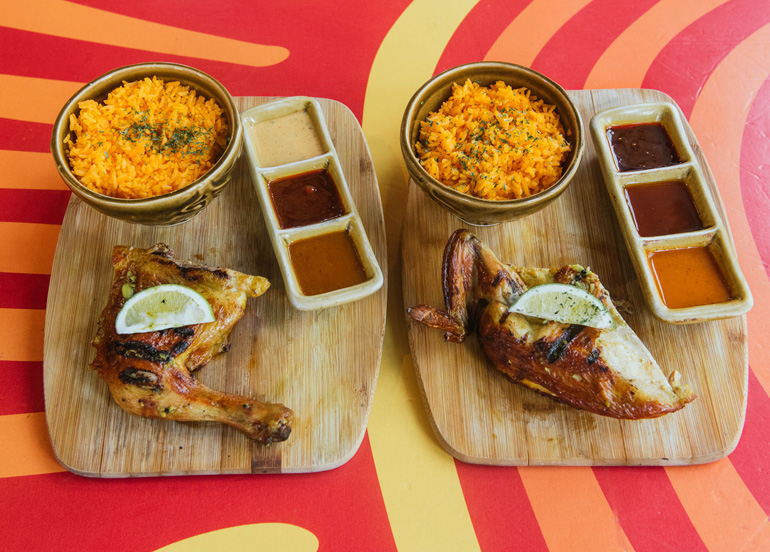 BEAUTY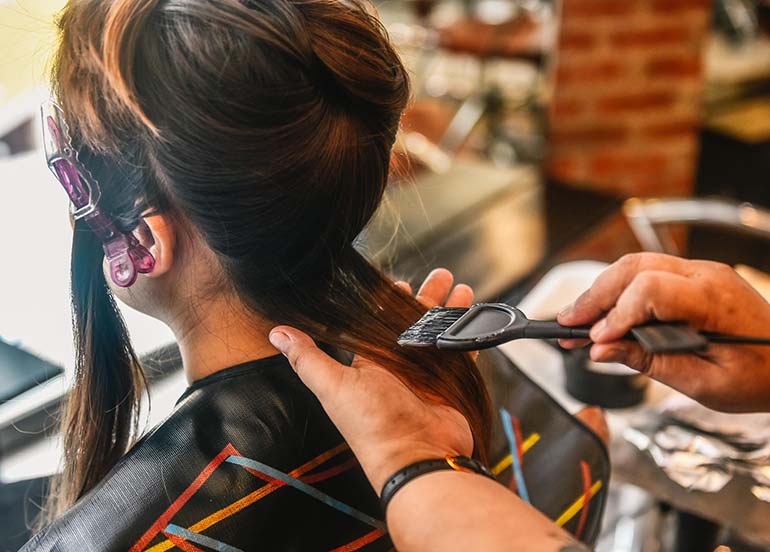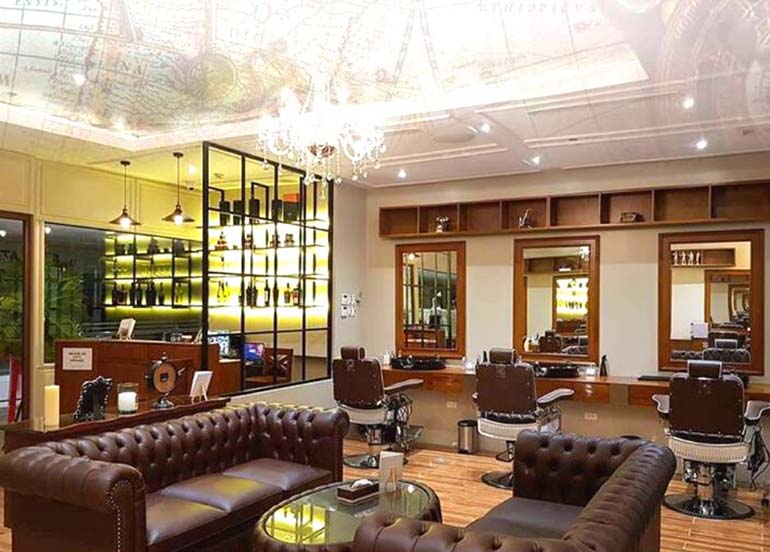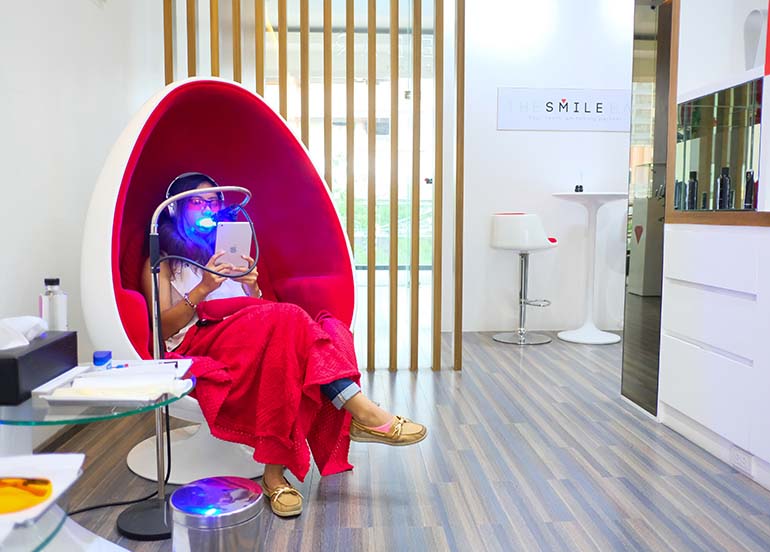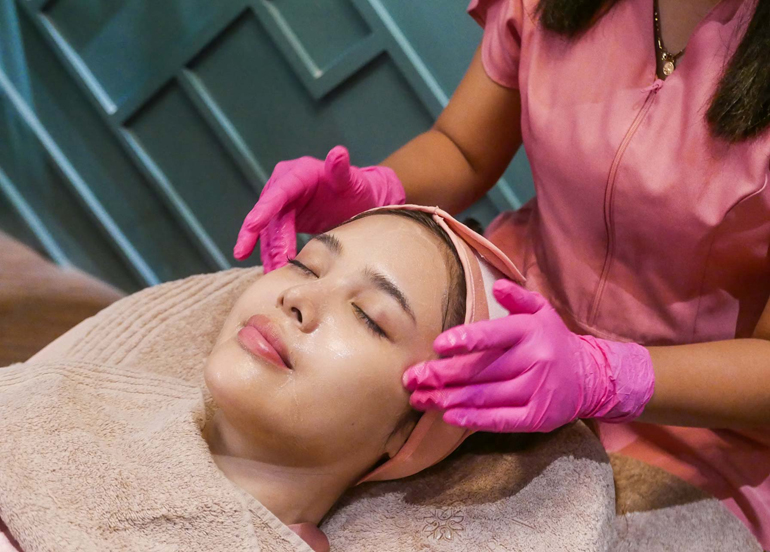 FITNESS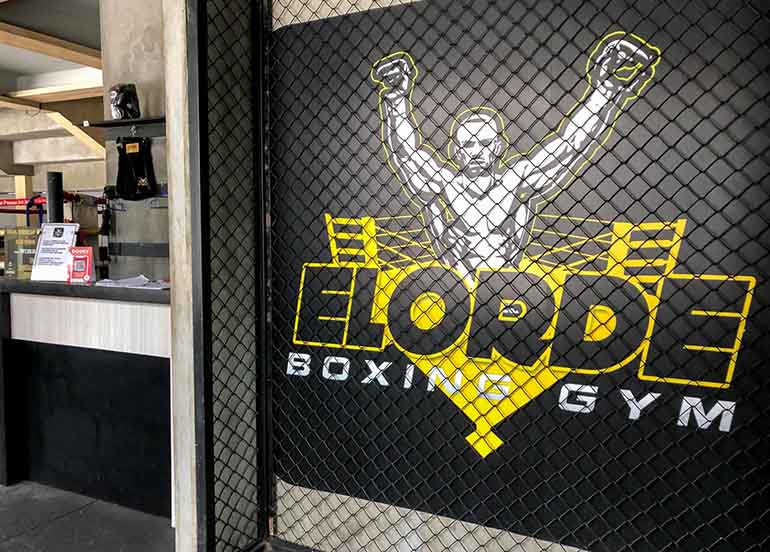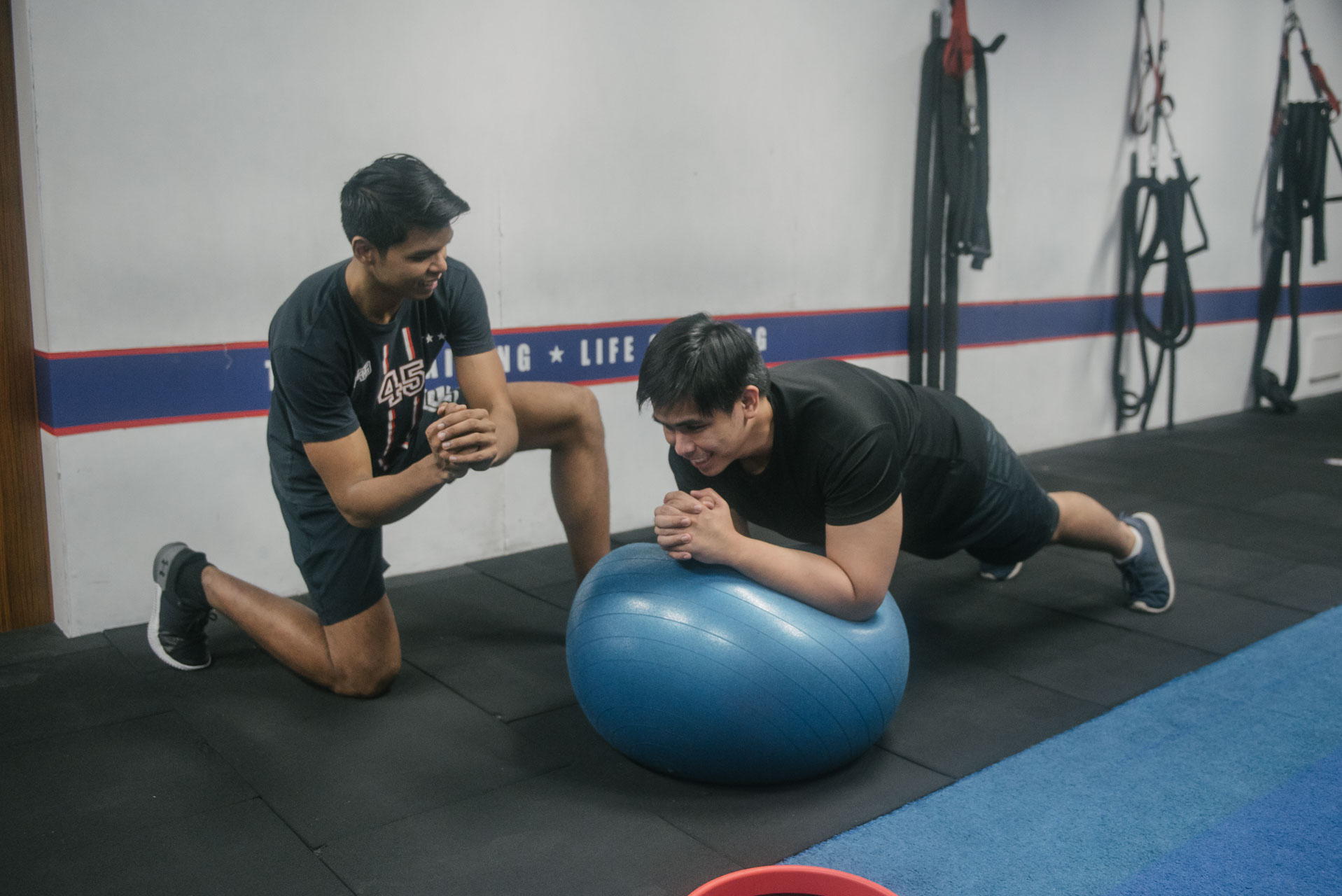 WELLNESS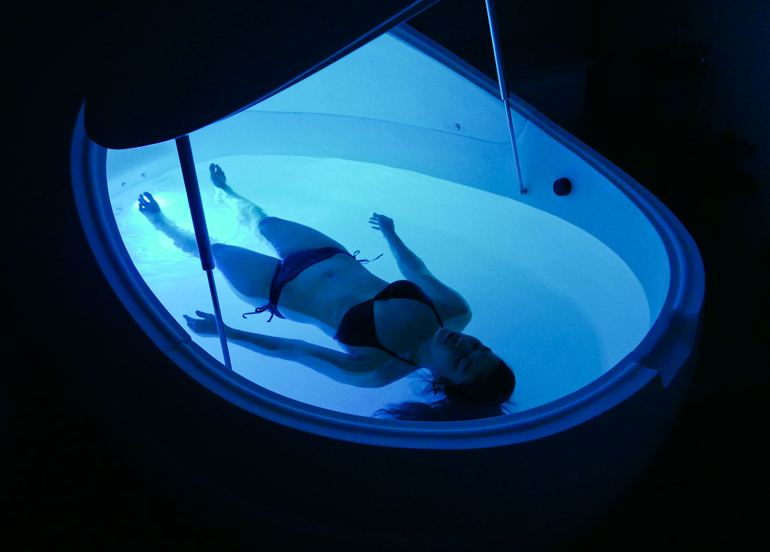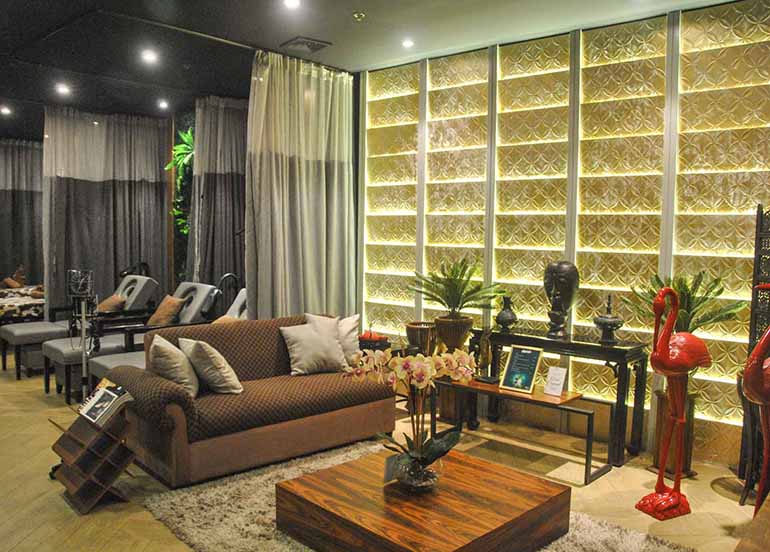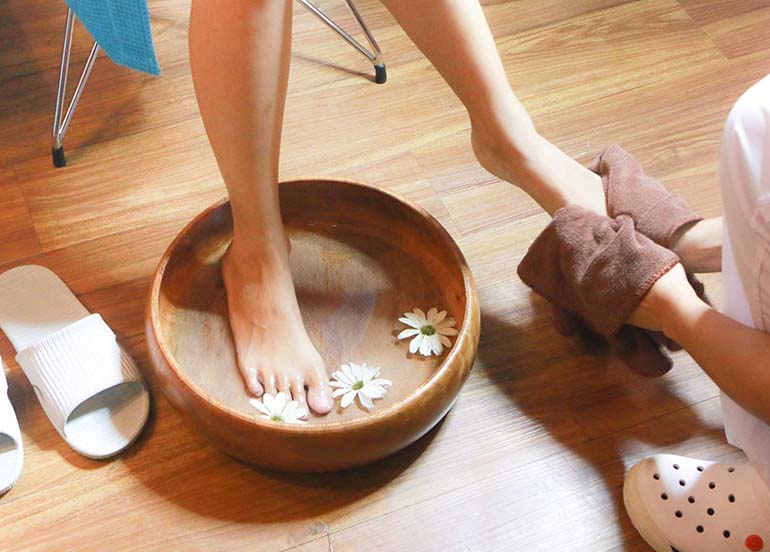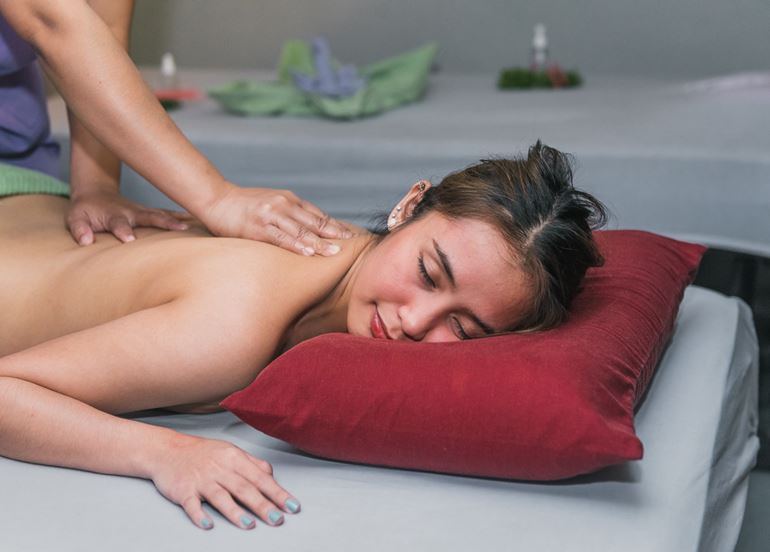 ACTIVITIES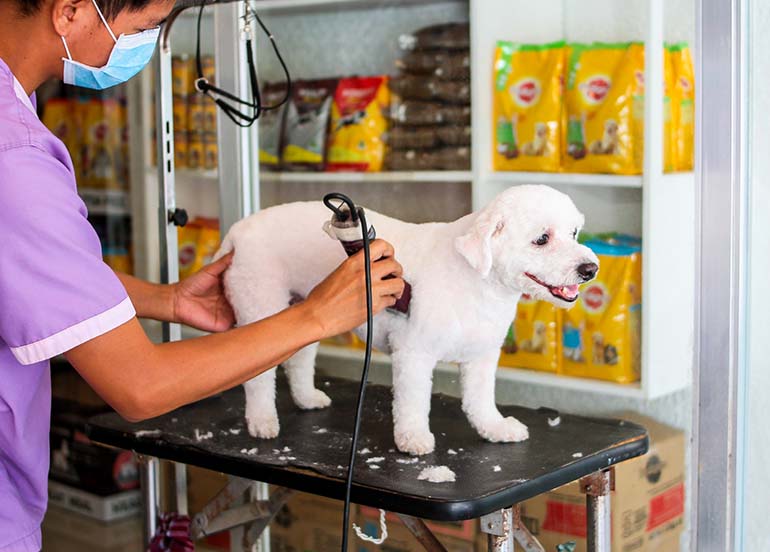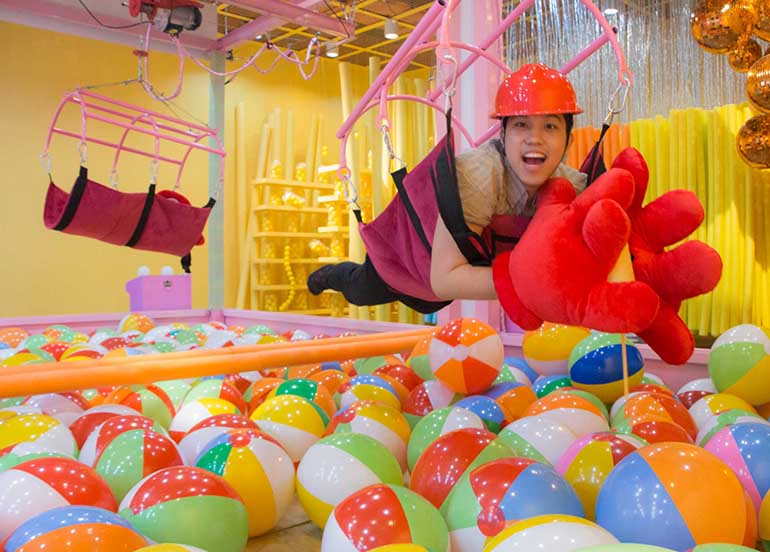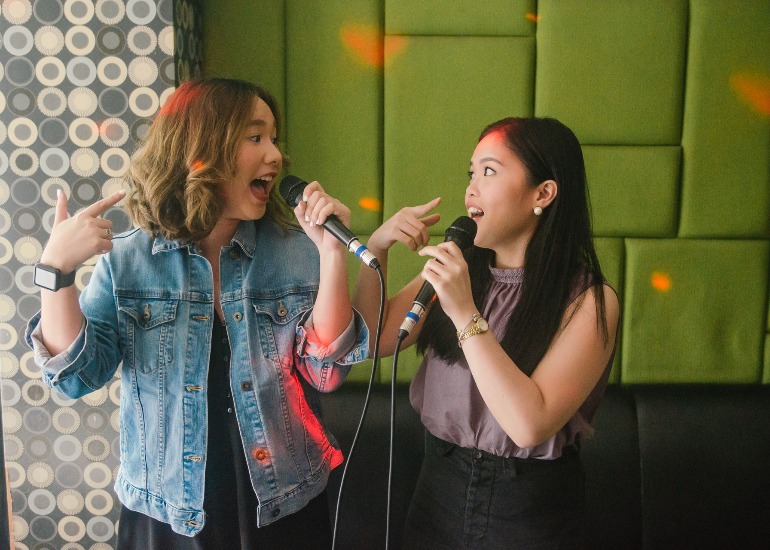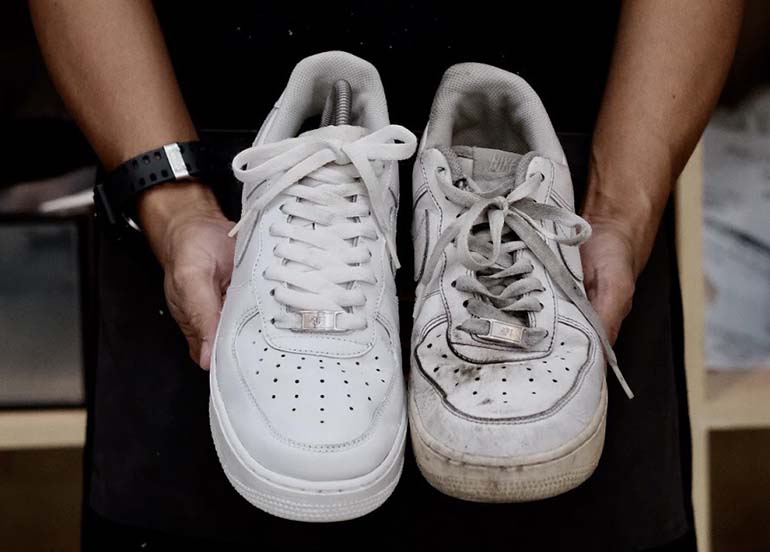 We know you loved using the Booky app for discovering the newest places in your city. Given these extraordinary times, we want to continue being helpful during these trying times, so check out our updated food delivery guide, where to shop for groceries online, and more.