Do you love bites . . . of chicken?
Valentine's Day have passed but the season of love is far from over. Continue treating yourself and your loved ones to new eats and treats in the metro like Shake Shack's newest dish.
Haven't given a Valentine's gift yet? Check out: Unique Gift Boxes for Your Jowa this Valentine's Day
Available for a limited time only, Shake Shack's bringing a new dish straight from the U.S. to Manila starting February 18, 2021. It's name? The Chick'n Bites.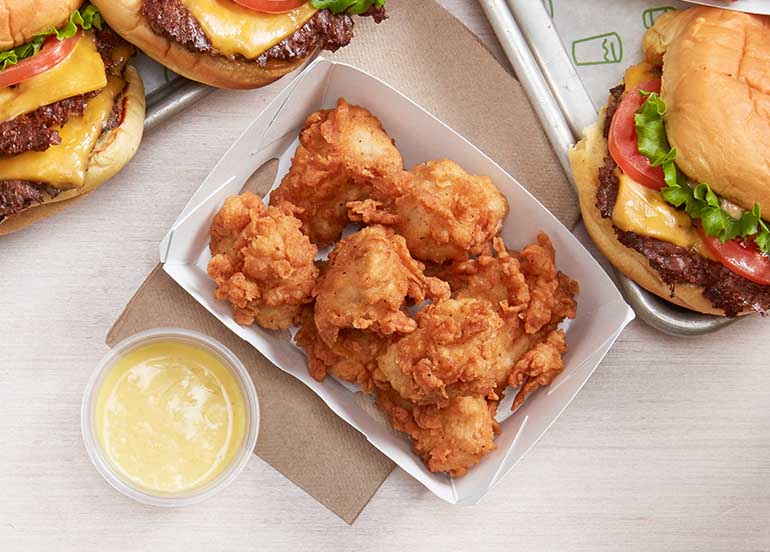 A dish that was first offered in the U.S. in 2018, the Chick'n Bites are crispy pieces of chicken breast served in a box of 6 or 10 pieces that comes with a choice of dipping sauces: BBQ Sauce or Honey Mustard. Perfect together, you can get the flavors of savory, slightly sweet, and tangy in every bite.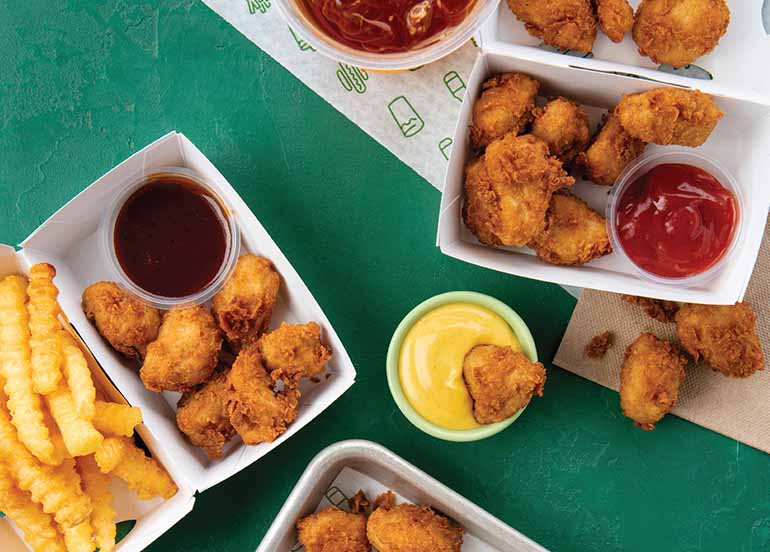 If you're looking to have a box or two for take out or delivery, the prices are ₱190 for 6 pieces and ₱240 for 10 pieces.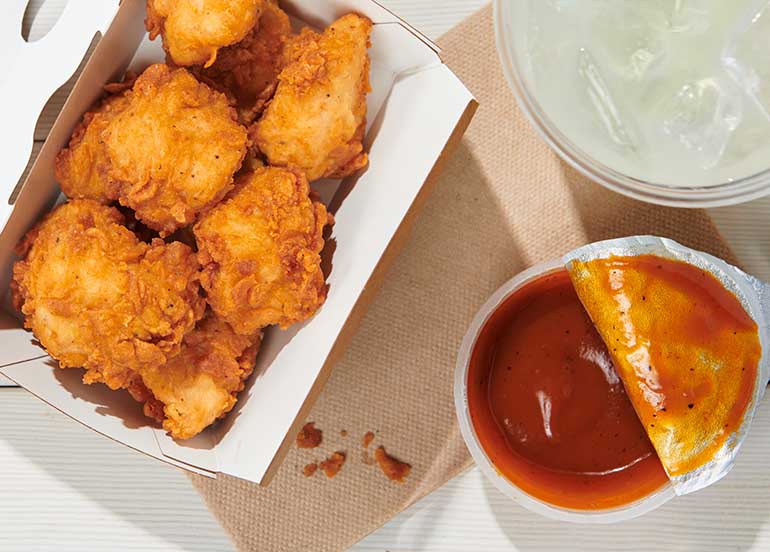 Nuggets, Chicken Bites, and Shake Shack enthusiasts, don't forget to plot the important date on your calendar – February 18, 2021 – so you're sure not to miss out before it's too late.
For more information and updates on Shake Shack, feel free to follow them on their social media accounts.
View menu
View their website
View their Facebook page
View their Instagram account
We know you loved using the Booky app for discovering the newest places in your city. Given these extraordinary times, we want to continue being helpful during these trying times so check out our updated food delivery guide, restaurants that just reopened, where to shop for groceries online, and more.