Tips to keep you at ease and make that errand a breeze
For many, doing their groceries online just doesn't cut it the same way as the old fashioned grocery run and if you're feeling the same, we're here to help!
We know how scary it can be to head out these days so we've gathered a handful of tips to help you stay safe and make your next grocery run a breeze.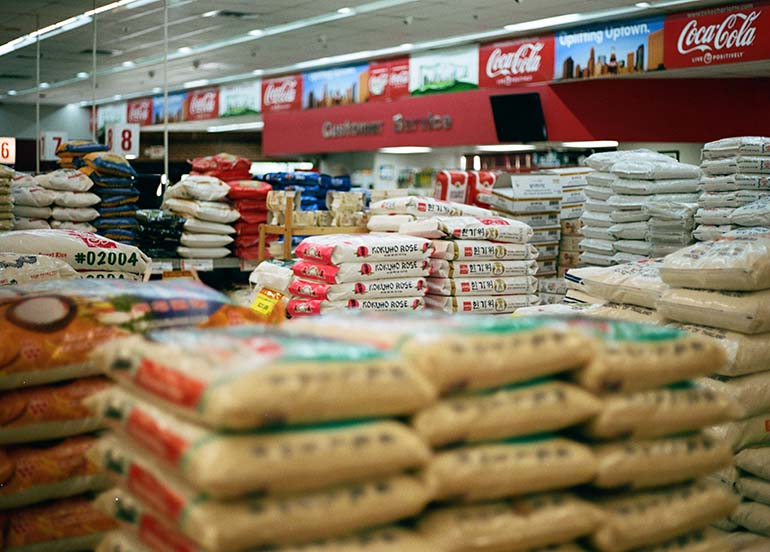 Make a list and stick to it!
Many of us have a tendency to browse through each and every aisle and check out product labels, some might not even be aware that they're still doing it to this day! Always remember to social distance and limit your time outside and to effectively do so, prepare your list ahead of time AND stick to it (no detours!) then you'll surely be done in no time.
Schedule your trips
It's one thing to limit your time in the grocery and a whole other thing to make sure you drop by during the least busy hours. Typically, groceries have less foot traffic early in the morning but if you want to make sure, you can always call your grocery of choice to inquire.
Sanitize high-touch areas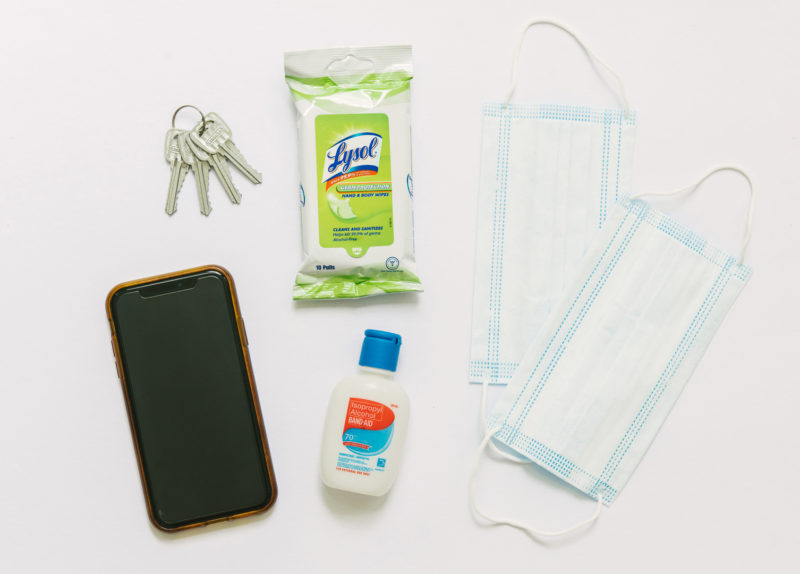 Shopping cart handles, freezer door handles, and anything that's typically touched by many strangers… pop that rubbing alcohol (or any sanitizer you have on hand) and wipe away! There are also some who wear gloves but remember even if you do wear gloves, you still have a chance of contact with the virus (i.e., accidentally touching your face) so still make sure to sanitize especially those shopping cart handle bars!
Consider going cashless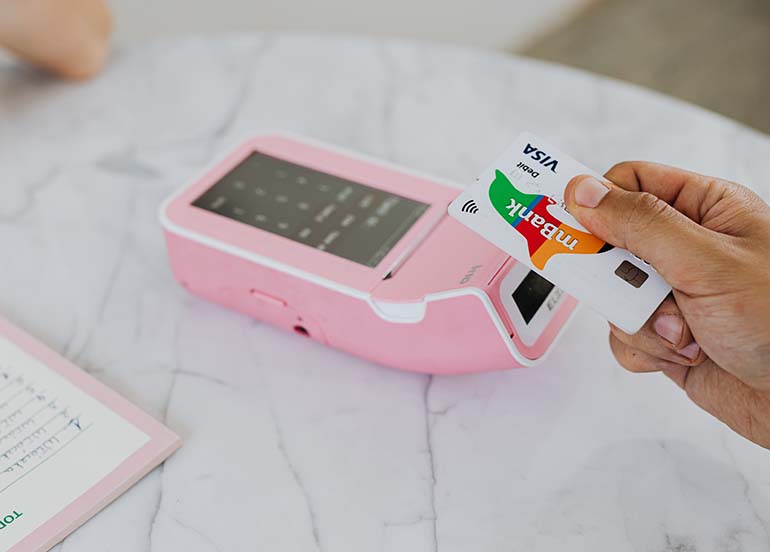 Transmission via items like cash isn't as high as person to person but it's a nice extra precaution to consider digital modes of payment. We have many options from credit cards, debit, and the easiest one yet, e-wallets!
Sanitize your groceries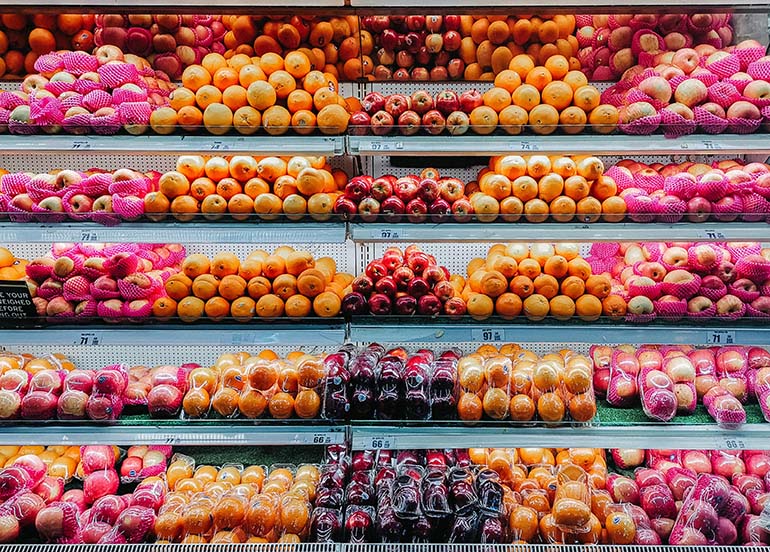 Designate an area in your home where you can distinguish unsanitized groceries from sanitized then proceed to wipe down all your goods especially those made of plastic and metal. For produce with thick skins, washing them in water is enough.
Also don't forget to sanitize your kitchen counters and any surface in your home that's been in contact with groceries that have't been sanitized yet. All your wiping down may be useless if you forget to disinfect these areas.
We know you loved using the Booky app for discovering the newest places in your city. Given these extraordinary times, we want to continue being helpful so check out our updated food delivery guide, where to shop for groceries online, and more.