Featuring reopened restaurants from Greenhills and Santolan Town Plaza.
Last updated: May 19, 2020 at 10:45 AM
Looking for restaurants in San Juan or restaurants nearby that deliver to San Juan with dishes that'll satisfy your cravings? Check out the list of establishments we've compiled that are open and are available for delivery!
Don't mind paying extra for delivery just to satisfy your cravings? Check out: Your Guide to Food Delivery Available Now
Eastern Cuisine
Jollibee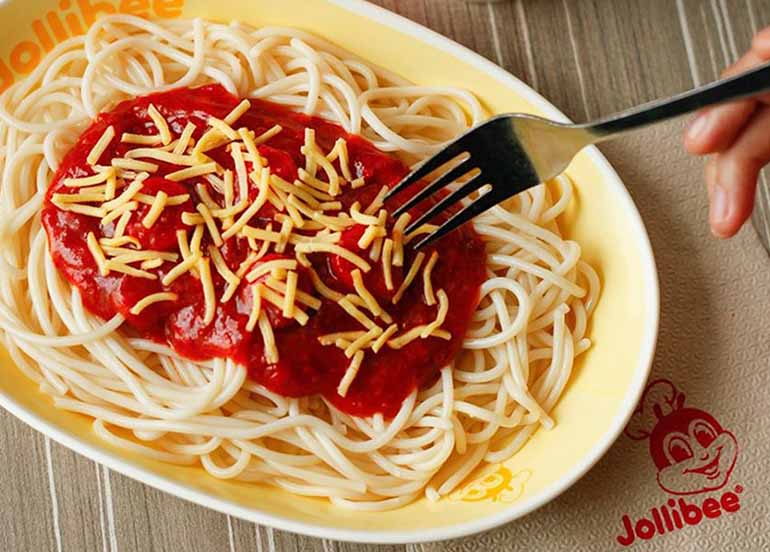 Operating hours: 9 AM – 5 PM
Delivery via: In-house
Contact/s: 8724 | 8726-6119
Manam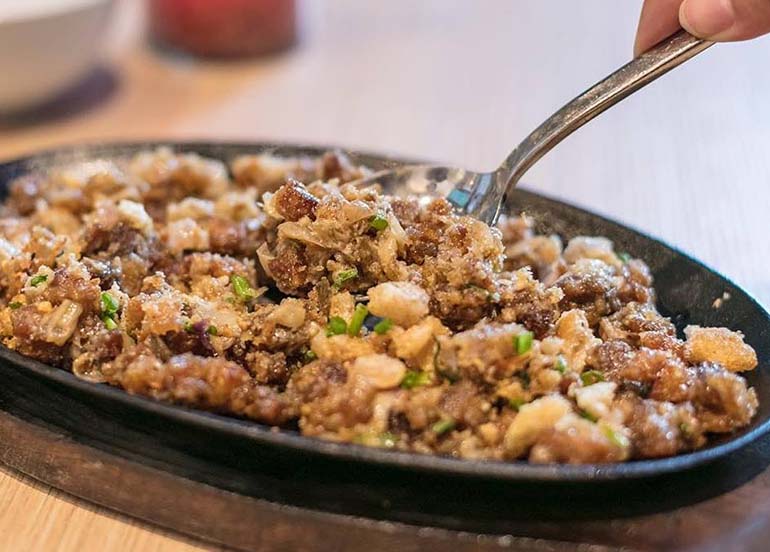 Operating hours: 10 AM – 4:30 PM
Delivery via: In-house, Foodpanda, GrabFood, Lalafood, GrabExpress, Lalamove, Angkas, and other courier delivery services
Contact/s: 7504-9152 | (0919) 084-5729
Bacolod Chicken Inasal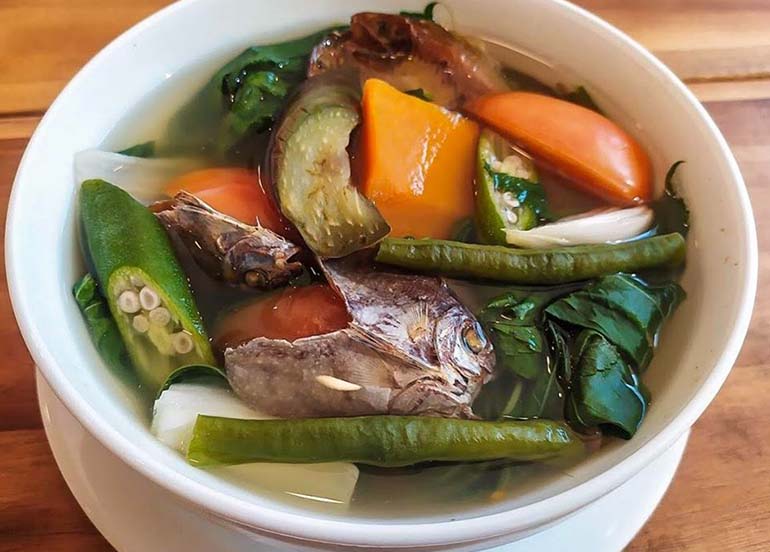 Operating hours: 9 AM – 5 PM
Delivery via: In-house, GrabFood, LalaFood
Contact/s: 8721-0737 | (0977) 674-2382
Max's Restaurant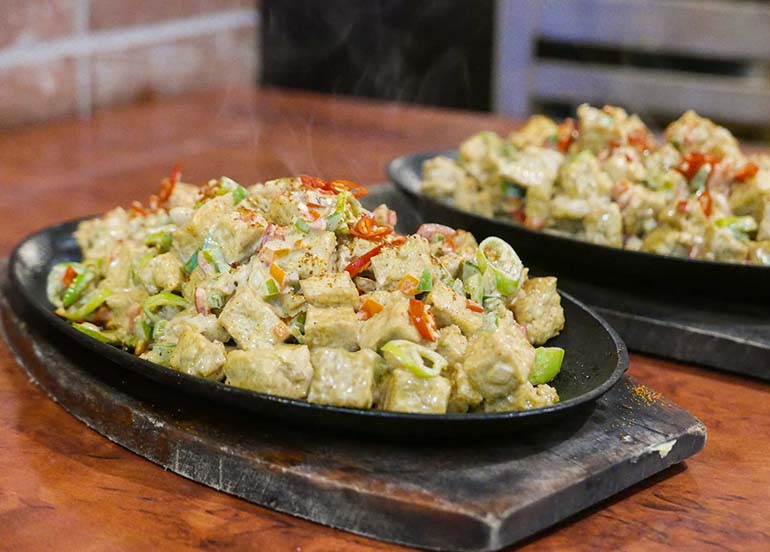 Operating hours: 9 AM – 5 PM
Delivery via: In-house, GrabFood, Foodpanda, LalaFood
Contact/s: 8726-6203 | (0998) 960-3772 | Hotline (888-79000) | Website
Bawai's Vietnamese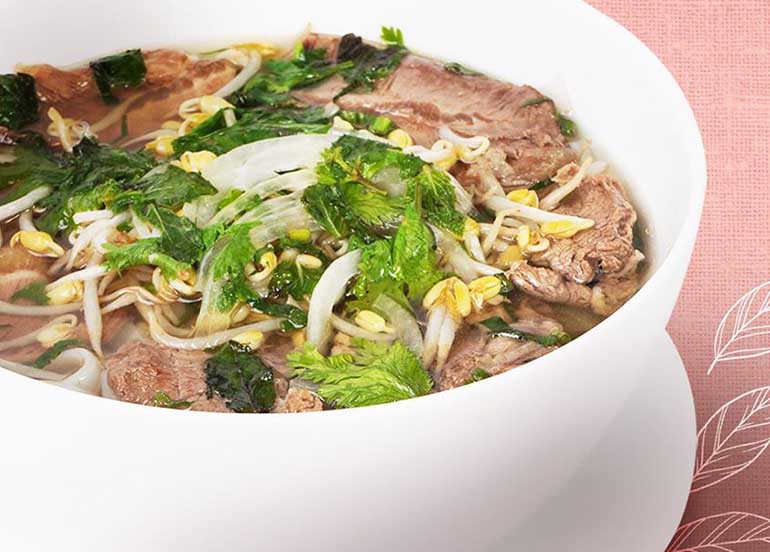 Operating hours: 9 AM – 5 PM
Delivery via: Pick-up orders via couriers
Contact/s: 90917) 566-5055 | 8355-4578 | FB page
Botejyu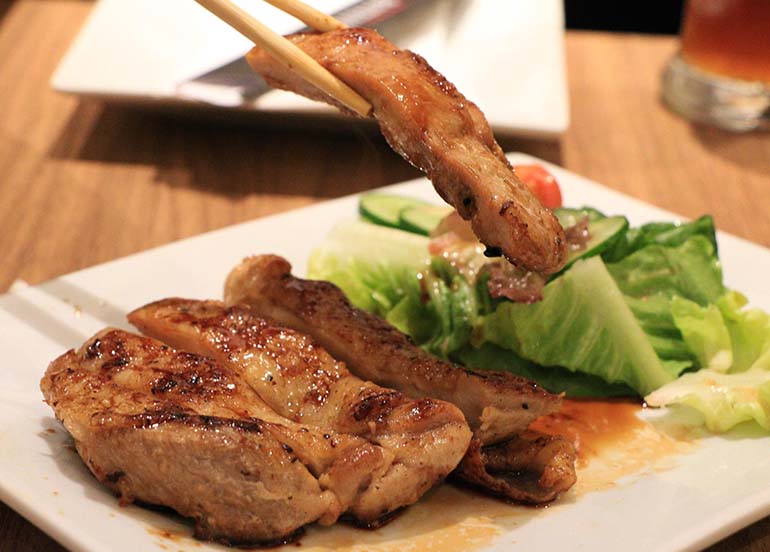 Operating hours: 9 AM – 6 PM
Delivery via: Foodpanda, GrabFood, LalaFood
Contact/s: (0917) 632-2940
Luk Yuen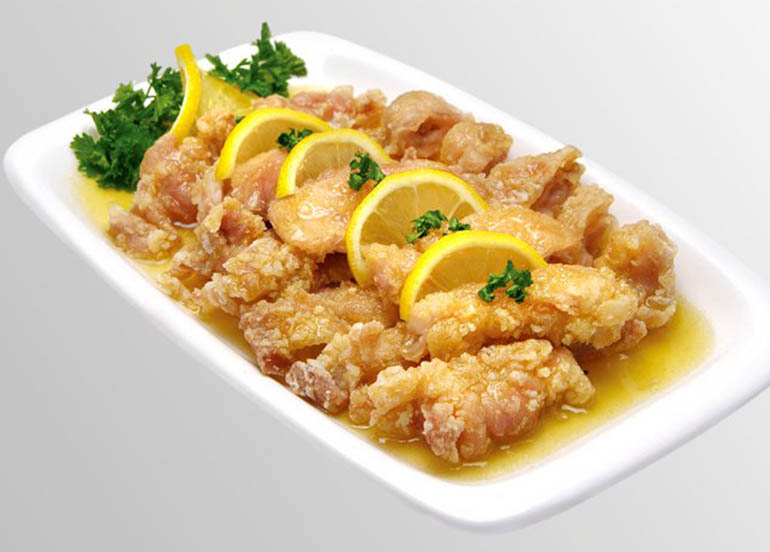 Operating hours: 11:30 AM – 4:30 PM
Delivery via: Pick up via couriers
Contact/s: 8721-2620 | (0927) 061-3230
Ooma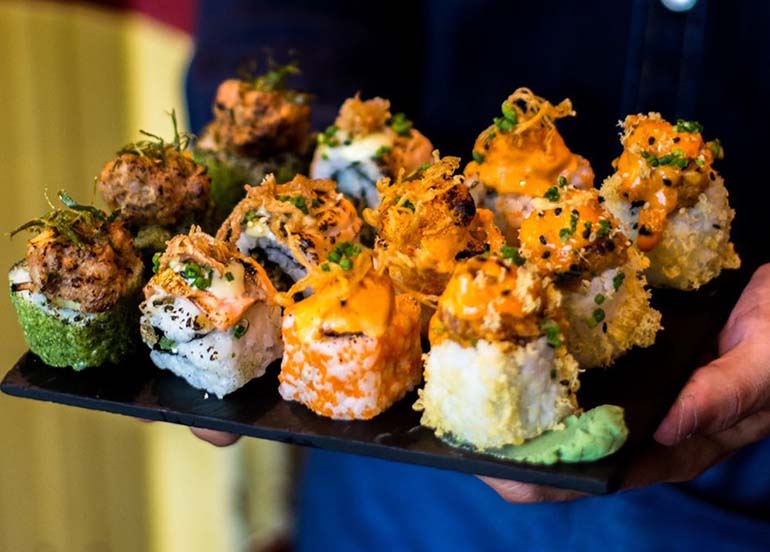 Operating hours: 10 AM – 4:30 PM
Delivery via: In-house, GrabFood, Foodpanda, LalaFood, Courier Pick-up
Contact/s: 7504-9152 | (0919) 084-5729
8 Treasures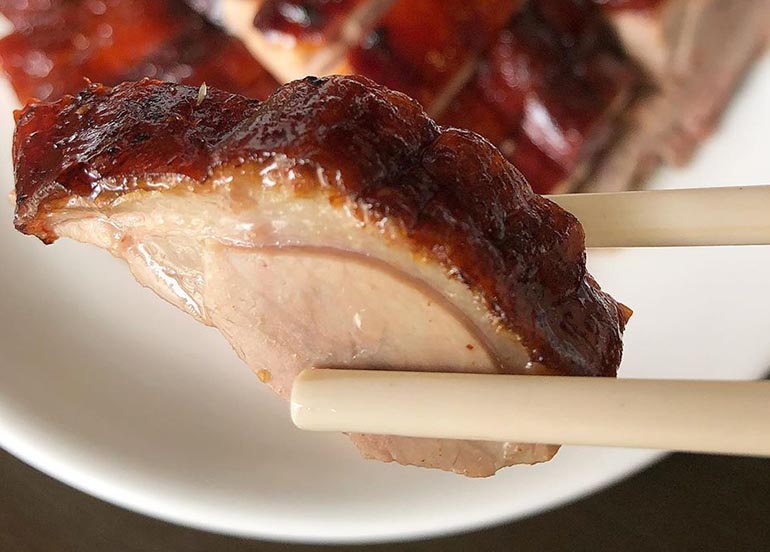 Operating hours: 11 AM – 7 PM
Delivery via: Pick up via courier
Contact/s: (0917) 300-5265 | (02) 8251-6226
Alta by Relik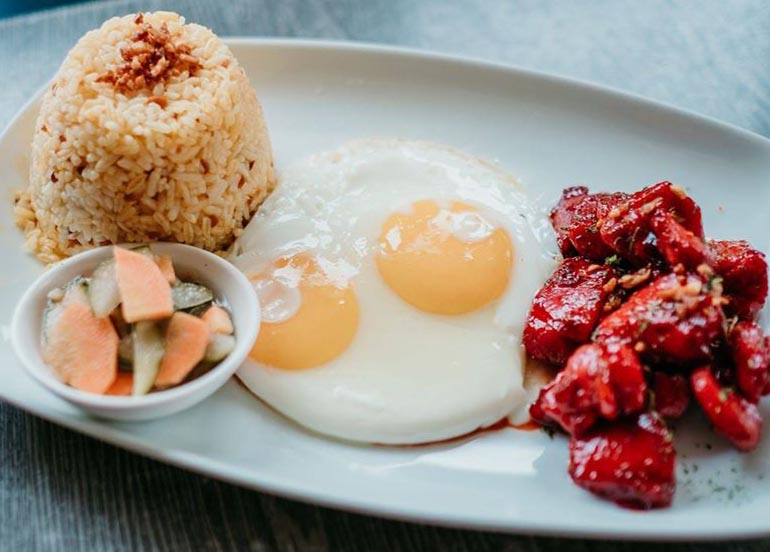 Operating hours: 11 AM – 7 PM
Delivery via: In-house, Pick up via courier
Contact/s: (0917) 317-2582
Hanamaruken Ramen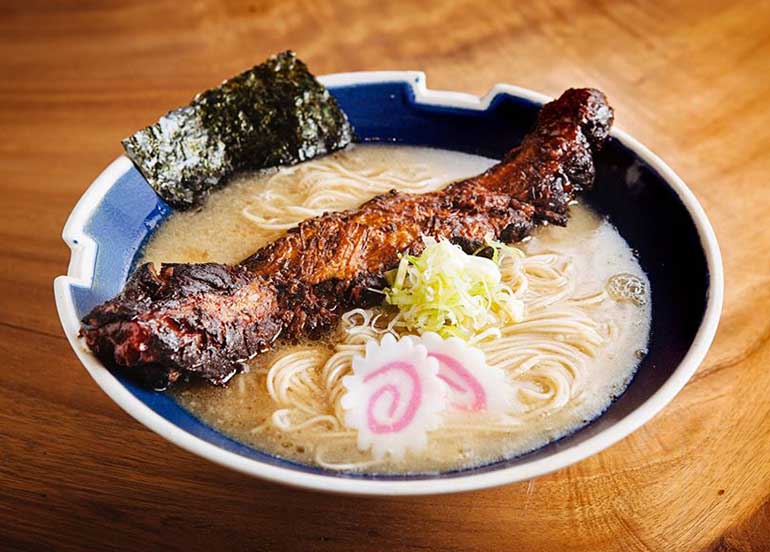 Operating hours: 11 AM – 7 PM
Delivery via: Foodpanda
Contact/s: 8794-2977 | (0936) 316-5435
Hugo Grillery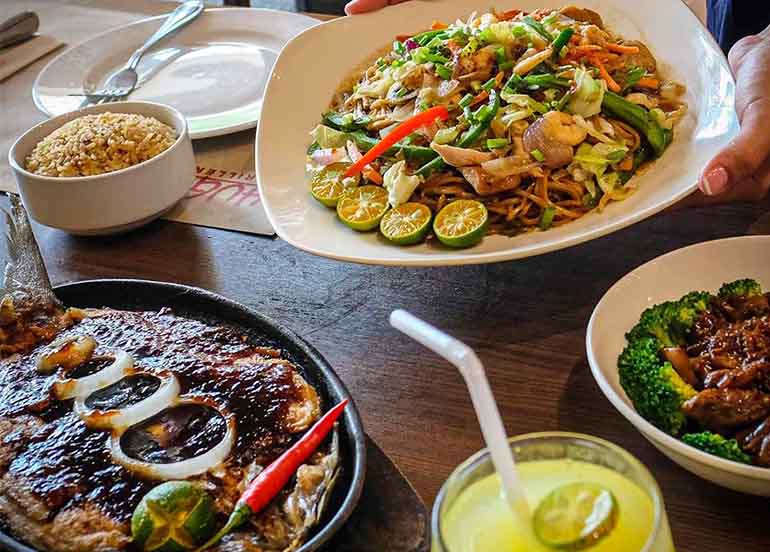 Operating hours: 11 AM – 6 PM
Delivery via: Foodpanda
Contact/s: 7901-0640 | (0917) 316-4846
Lugang Cafe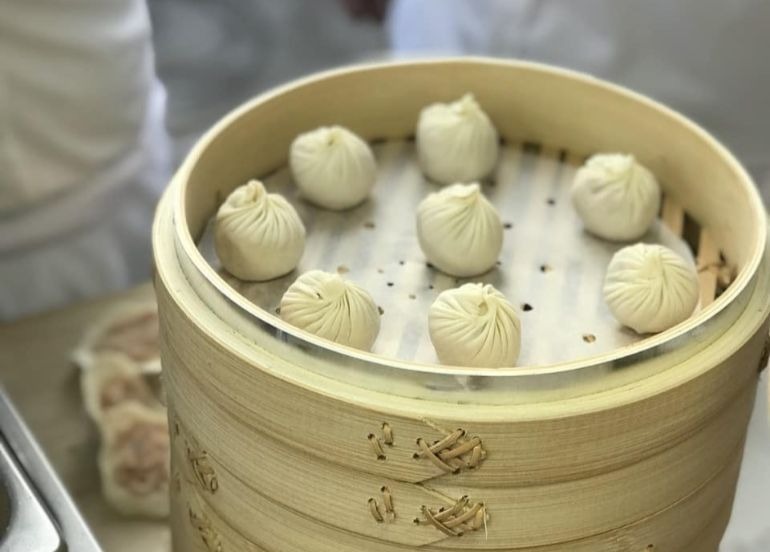 Operating hours: 10 AM – 4 PM
Delivery via: In-house, Pick up via courier
Contact/s: (0906) 250-8838
Via Mare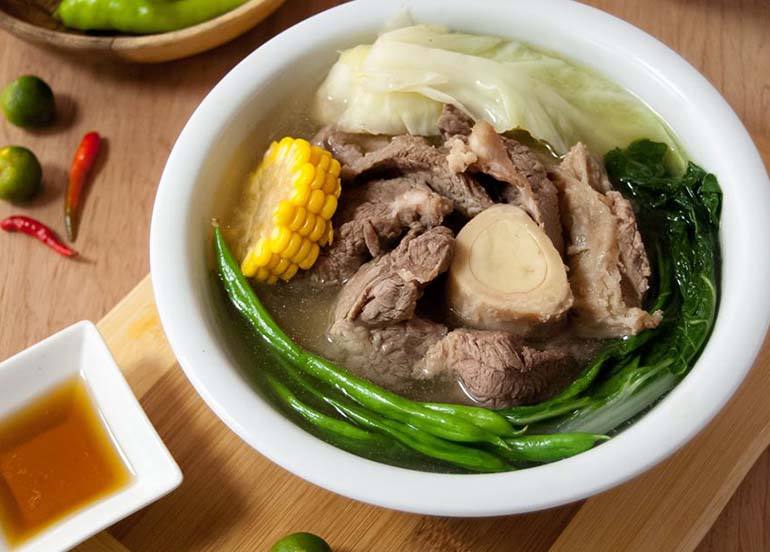 Opening hours: 10 AM – 4 PM
Delivery via: In-house, Pick up via courier
Contact/s: 8631-1613
Mang Inasal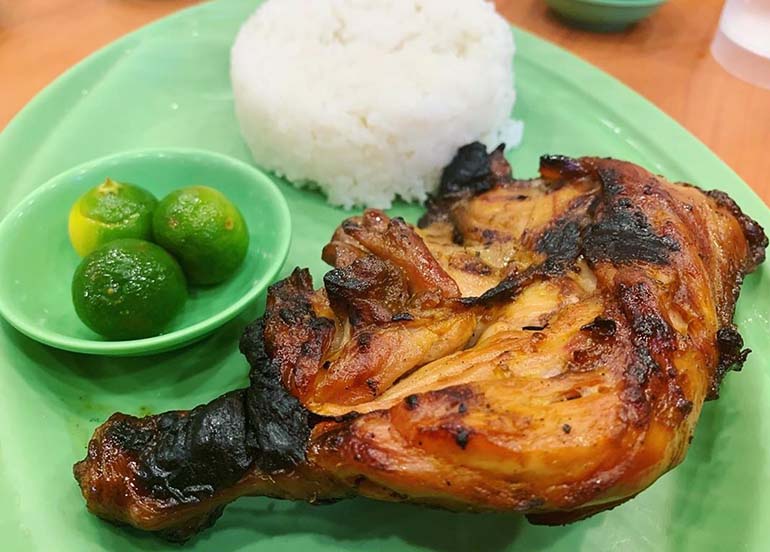 Operating hours: 10 AM – 3 PM
Delivery via: Pick up via courier
Contact/s: (0922) 872-3408 | (0921) 683-7789 | (0921) 388-5670
Pho Hoa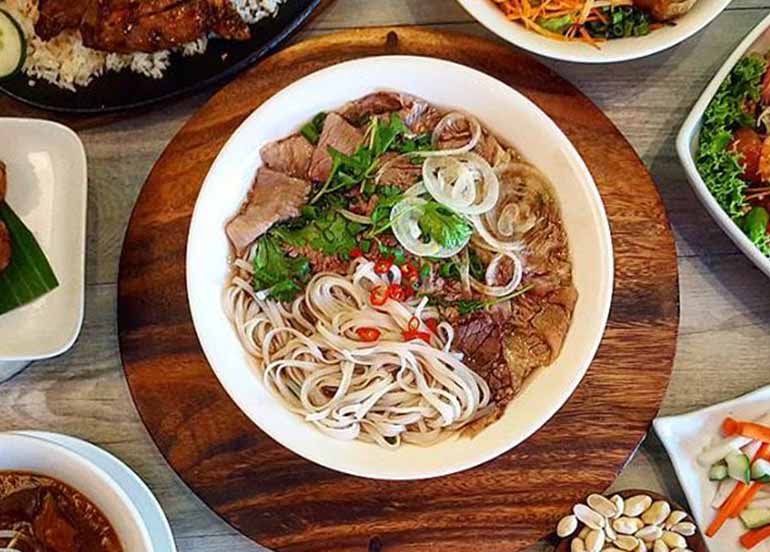 Operating hours: 10 AM – 6:30 PM
Delivery via: Foodpanda, Grabfood
Contact/s: 8726-4066 | (0922) 854-1291
Bugis Singapore Street Food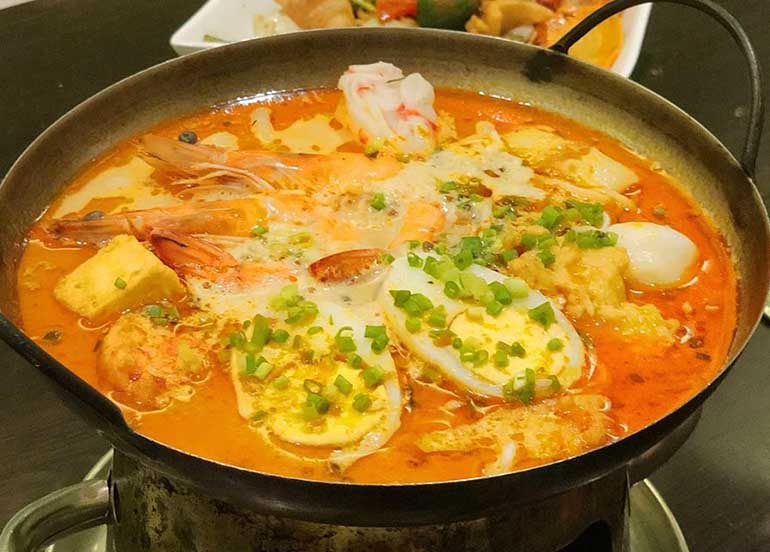 Operating hours: 8 AM – 12 AM
Delivery via: GrabFood, Lalafood
Contact/s: (02) 8871-9316
Western Cuisine
House of Lasagna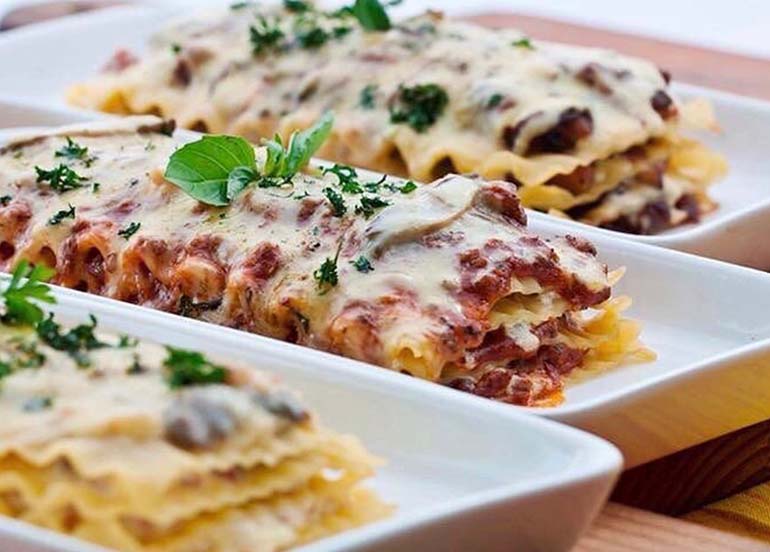 Operating hours: 9 AM – 5 PM
Delivery via: In-house
Contact/s: (02) 7748-2003 | 8751-3852 | Message them on FB | Message them on Instagram
Shakey's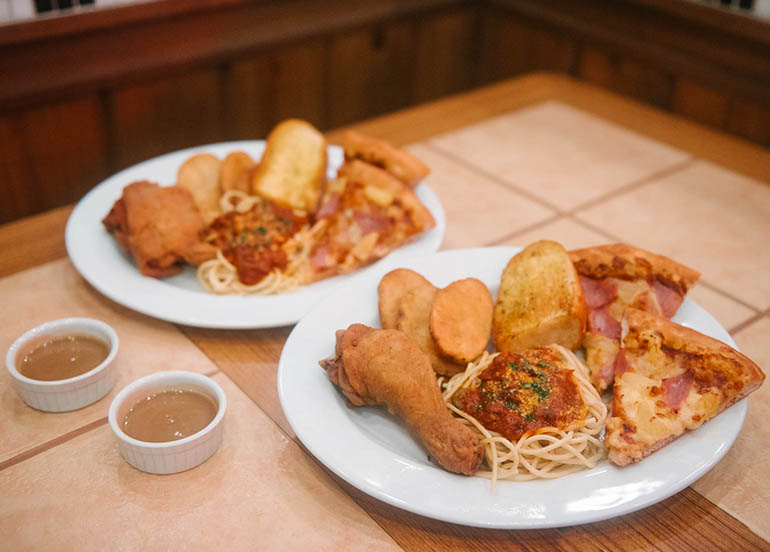 Operating hours: 9 AM – 6 PM
Delivery via: In-house | GrabFood | Foodpanda | mangan
Contact/s: Hotline (7777-7777) | Website | SuperApp | FB Messenger
RACKS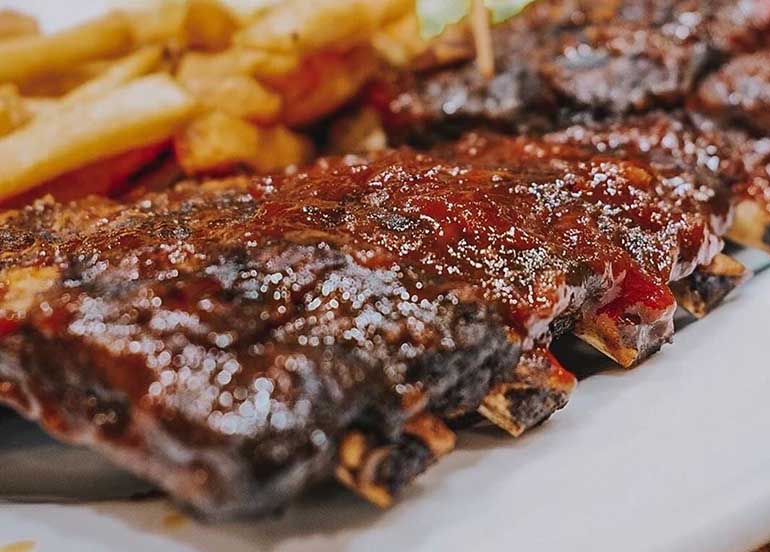 Operating hours: 9 AM – 6 PM
Delivery via: Foodpanda, GrabFood
Contact: 8584-2173
Pancake House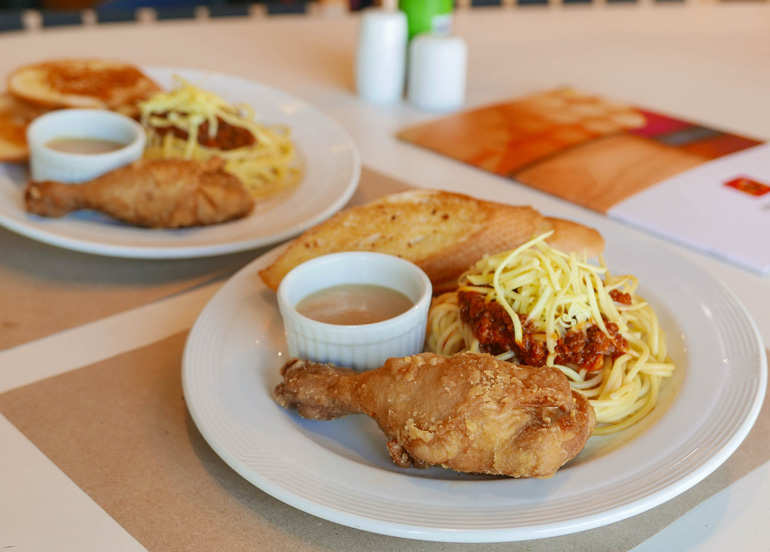 Operating hours: 10 AM – 5:30 PM
Delivery via: Foodpanda, GrabFood, Lalafood
Contact/s: 7729-1278 | (0966) 883-3862
Barcino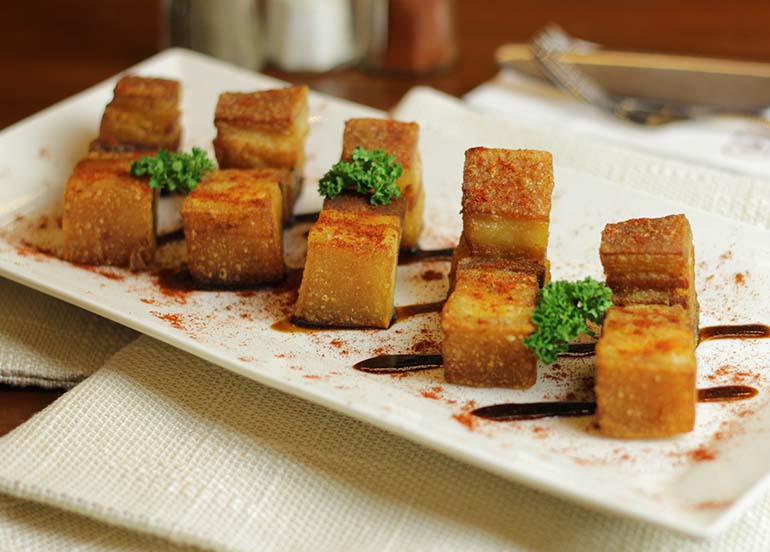 Operating hours: 10 AM – 6 PM
Delivery via: Foodpanda, GrabFood
Contact/s: 8352-6225 | (0977) 097-6784
Cibo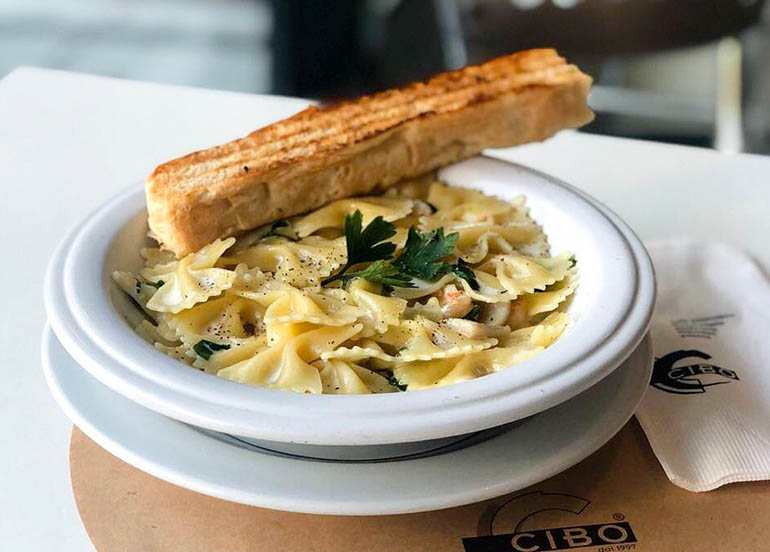 Operating hours: Varies per store
Delivery via: Direct Delivery, GrabFood
Contact/s: Store number
Kenny Rogers Roasters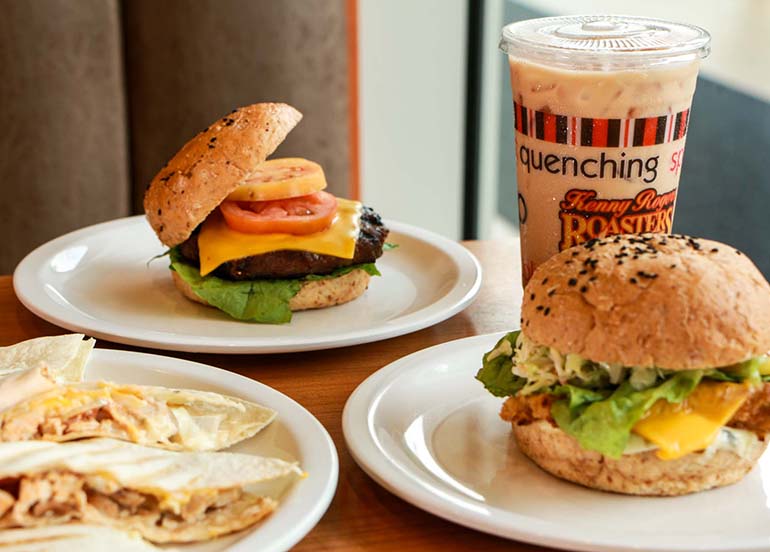 Operating hours: 10 AM – 5 PM
Delivery via: In-house
Contact/s: 8555-9000 | Website
Calderon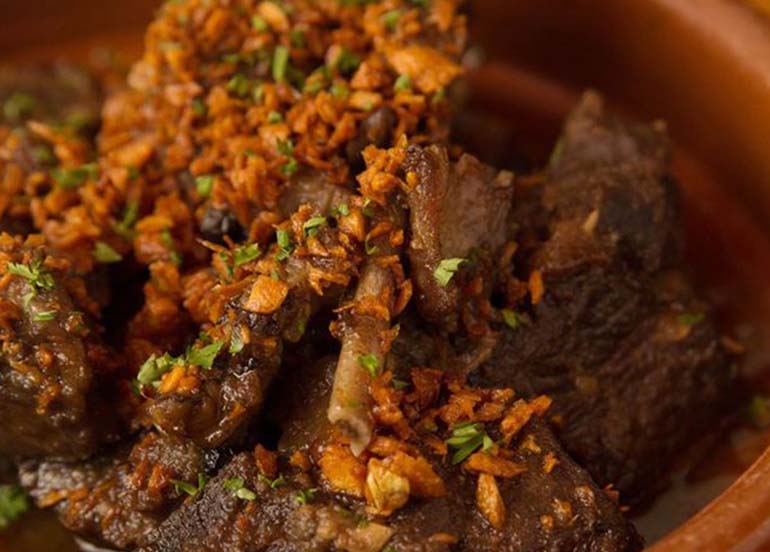 Operating hours: 11 AM – 11 PM
Delivery via: GrabFood, Foodpanda, Pick-up via courier
Contact/s: (0926) 727-9465
Burger King
Operating hours: 10 AM – 5 PM
Delivery via: In-house, GrabFood, Foodpanda
Contact/s: Website | Hotline (#2-22-22) |GrabFood | Foodpanda
Tender Bob's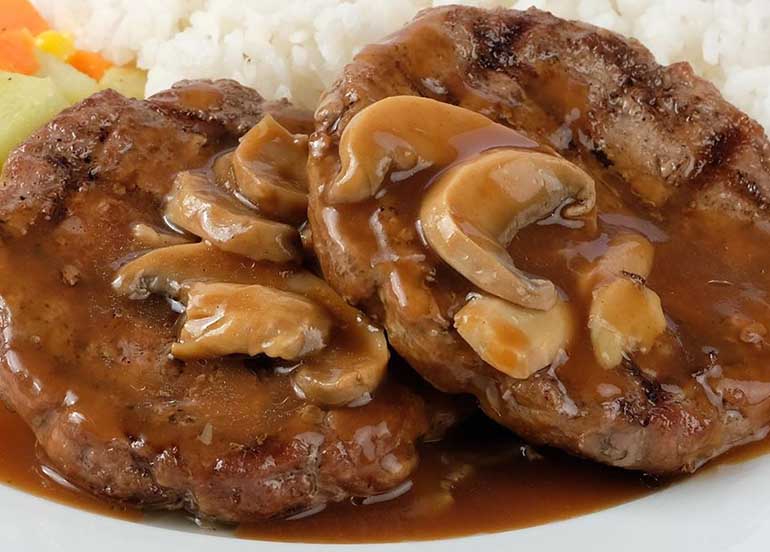 Operating hours: 9 AM – 3 PM
Delivery via: GrabFood, FoodPanda
Contact/s: (0917) 834-5708
Snacks, Desserts, and Drinks
Scout's Honor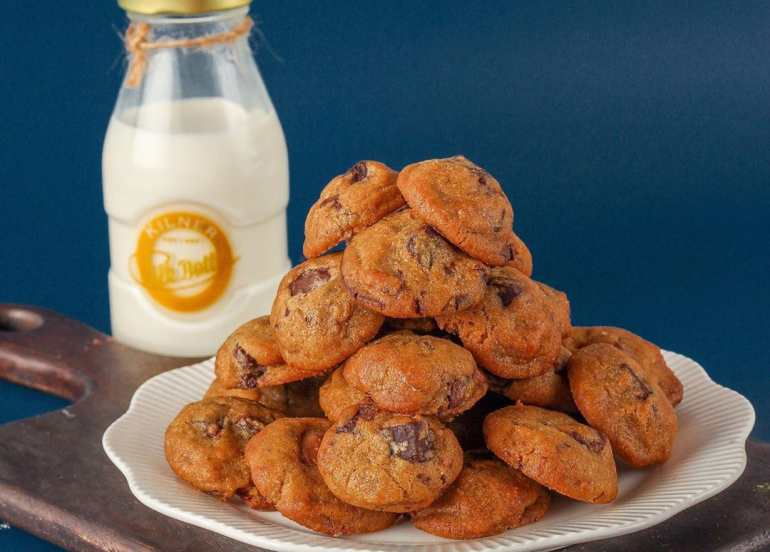 Operating hours: 11 AM – 7 PM
Delivery via: Foodpanda
Contact/s: 7728-8902 | (0917) 706-1607
Carousel Creamery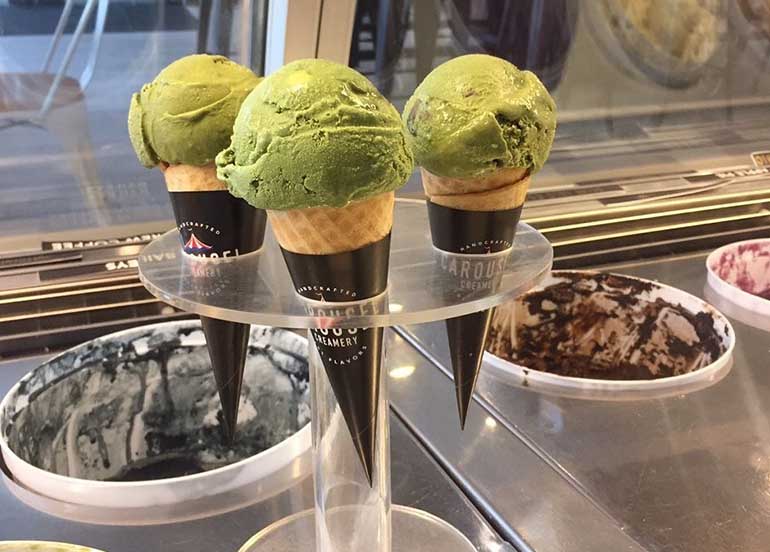 Operating hours: 10 AM – 11 PM
Delivery via: Foodpanda, Pick up via courier
Contact/s: (0977) 899-1010
Cafe France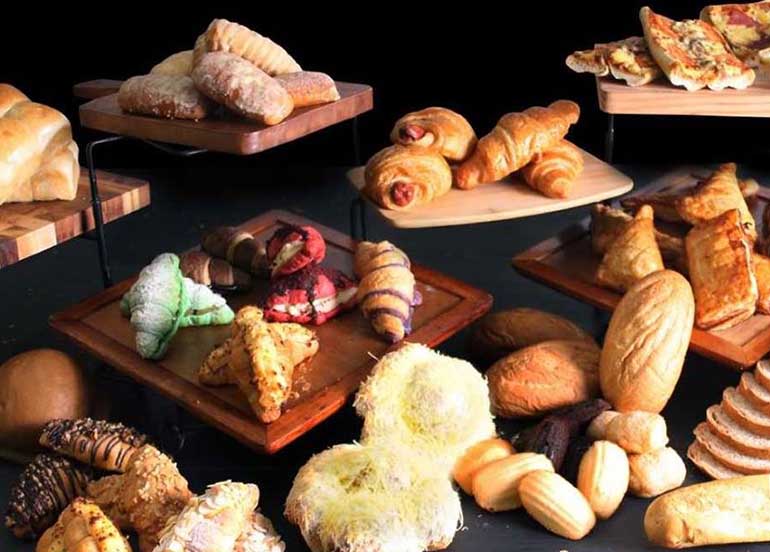 Operating hours: 8 AM – 5 PM
Delivery via: In-house, GrabFood, Foodpanda
Contact/s: 8822-2457
Starbucks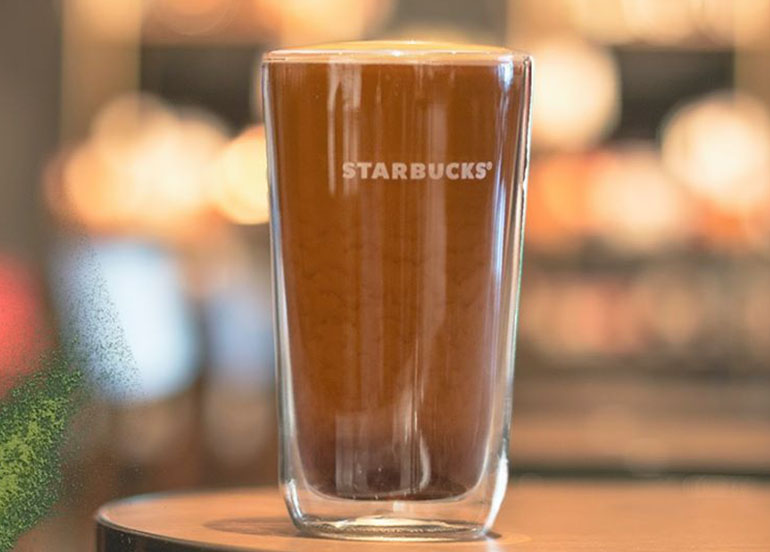 Operating hours: 8 AM – 4 PM
Delivery via: GrabFood, Takeout
Auntie Anne's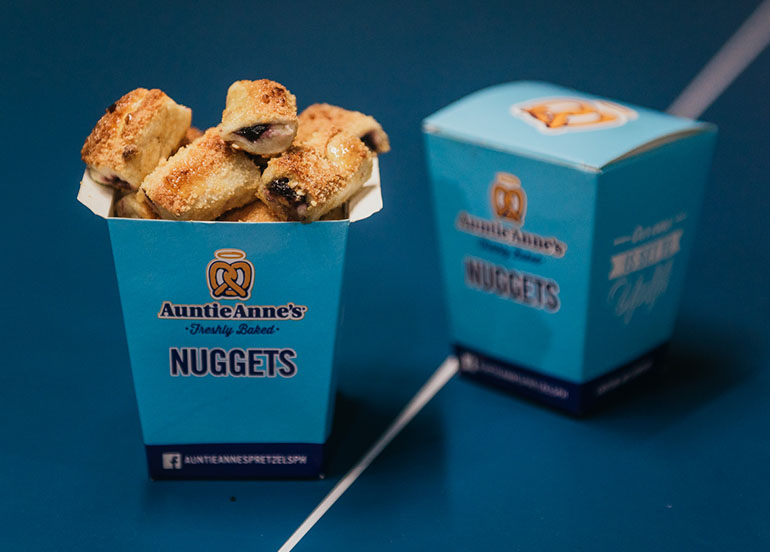 Operating hours: 10 AM – 5 PM
Delivery via: GrabFood, Foodpanda
Contact: (0925) 738-2672
Big Chill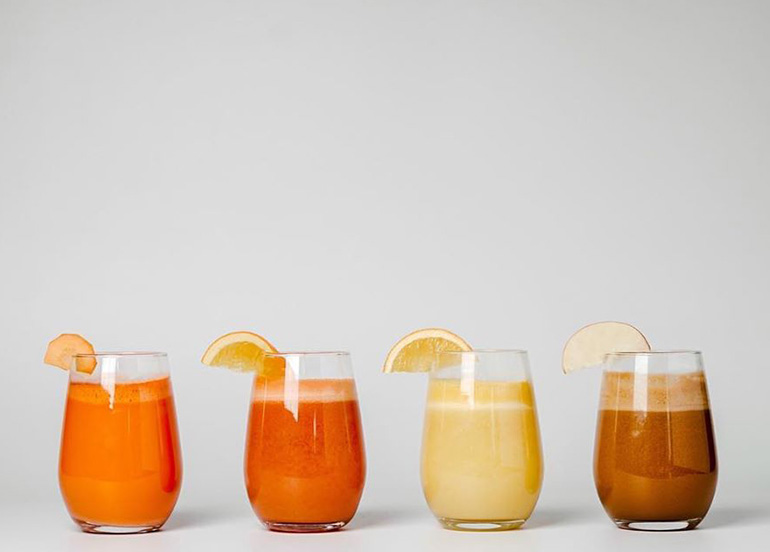 Operating hours: 9 AM- 4 PM
Delivery via: Foodpanda
Cafe Mary Grace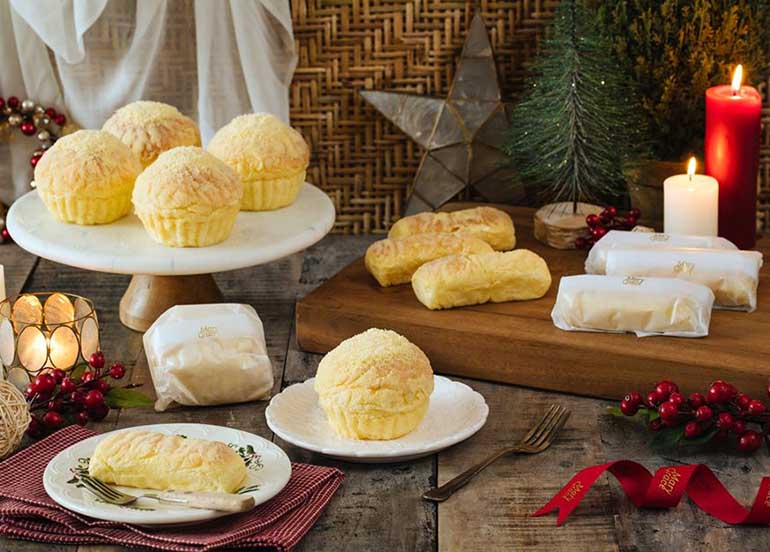 Operating hours: 9:30 AM – 5 PM
Delivery via: Pick up via courier
Contact/s: (0917) 850-9985
The French Baker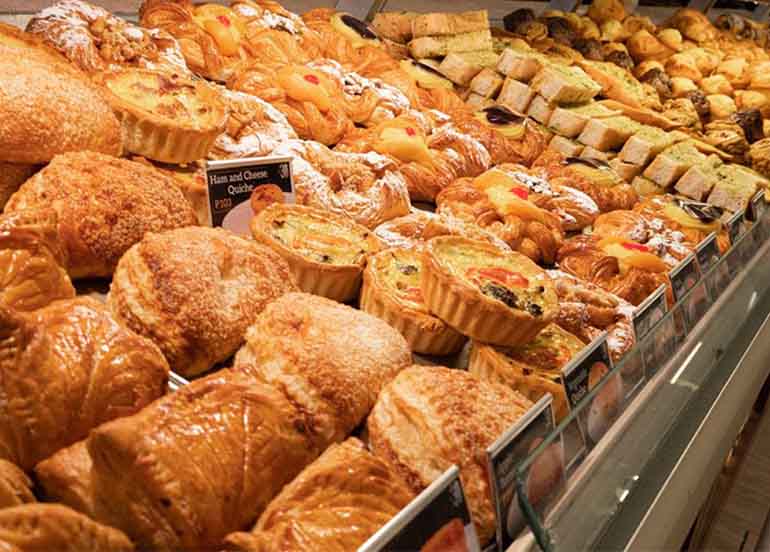 Operating hours: 9:30 AM – 5 PM
Delivery via: In-house, GrabFood, Foodpanda
Contact: (0917) 714-4967
Know some more restaurants in San Juan that just reopened or are available for delivery? DM us on Instagram at @bookyapp for your suggestions. We know that right now might seem uncertain—and believe us, uncertainty can be scary, but here's one thing we know for sure: we're here for you. Take care always! – The Booky Team