Rita's back! Tell a friend!
Rita's Italian Ice permanently closed its doors to the public after 7 years last January 15, 2022. We were sad to see the popular frozen dessert chain go but we never thought that it just meant see you later!
Also Read: Your Ultimate Guide to Mochi Desserts
To our surprise, they announced their UP Town Center's branch's reopening just two months after their break in a Facebook post. The post reads: "Yes! We are back at UP Town Center. We are so happy to be back open regularly…"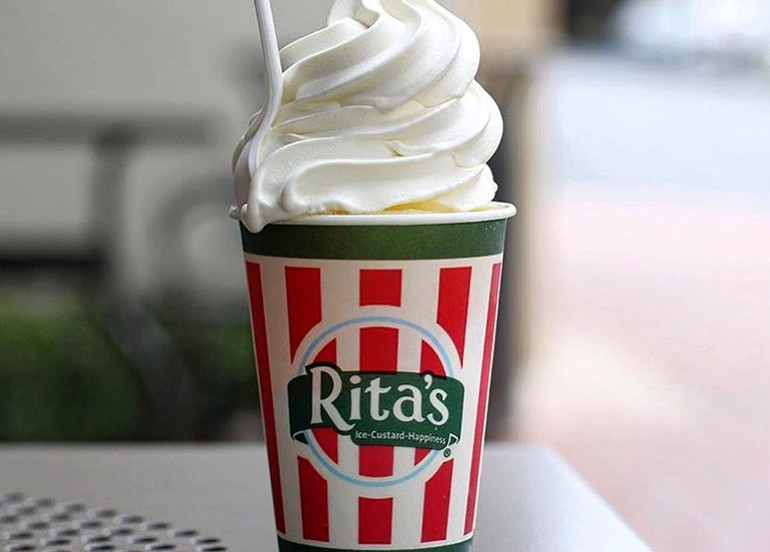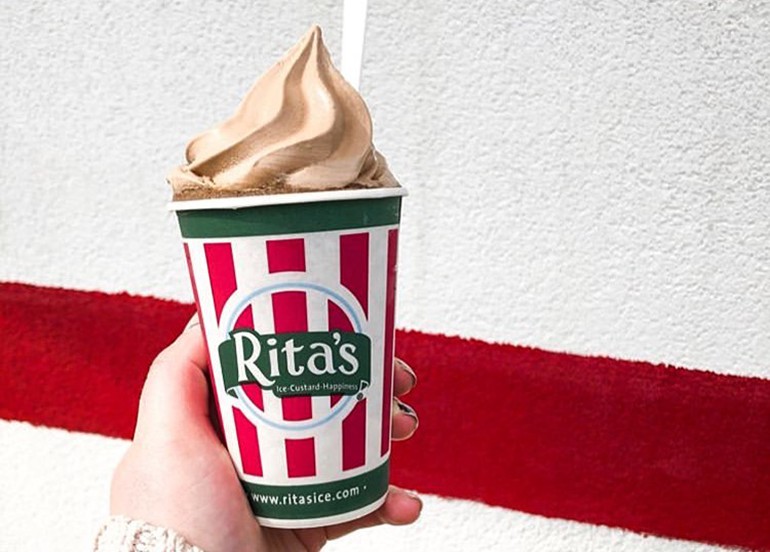 Just in time for summer, you can get their frozen custards on the go at their UP Town Center from Mondays to Thursdays from 10 am to 8 pm and Fridays to Sundays from 10 am to 9 pm.
They're open for take-out delivery, and pick-up. Or you can also order through their website at bit.ly/RitasPHOnline or their social media pages or SMS at (0936) 318-9581.
Cover image is from @RitasItalianIcePH
Know any new restaurants in your area? Share it with us in the comments below or tag us on Instagram @bookyapp on all your food finds! If you still haven't, download Booky for free on iOS and Android and enjoy the convenience of searching and booking restaurants offline.