Donut miss out on this chance to get yourself a doughnut!
Randy's Donuts, a famous doughnut shop in Los Angeles since 1952, just after a couple of months is opening its fifth branch in the Philippines. This time around, it's at Venice Grand Canal!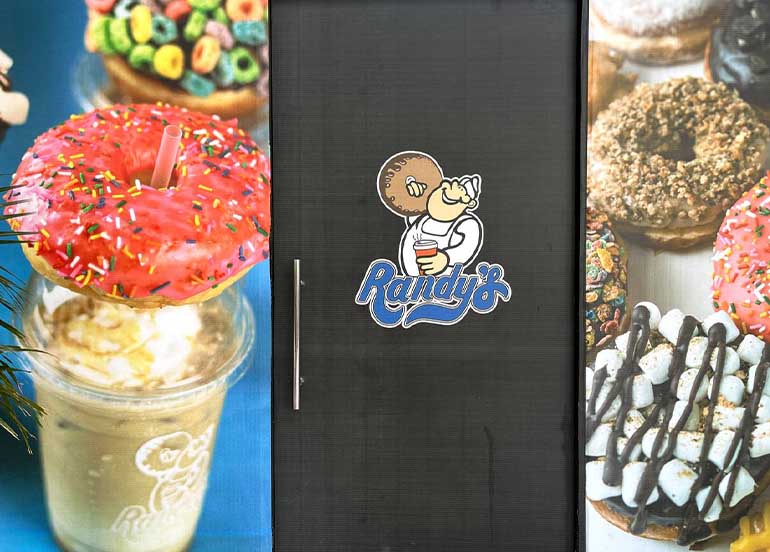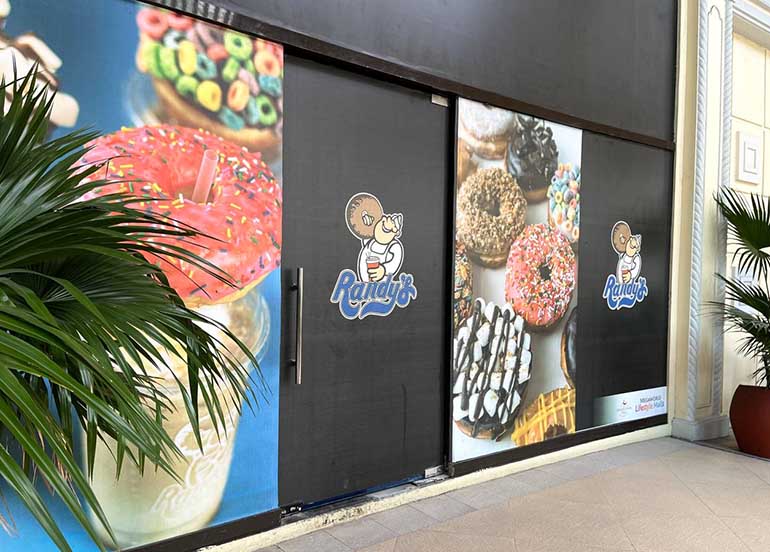 In Case You Missed It
In a Facebook post last September 15, 2022, Randy's Donuts Philippines teased the arrival of the famous LA-based doughnut shop in Okada Manila with a caption that reads, "Hello, hello, hello!
You'll be seeing Randy's iconic donut someplace new very soon.
#RandysDonutsPH at Okada Manila opens next week!
"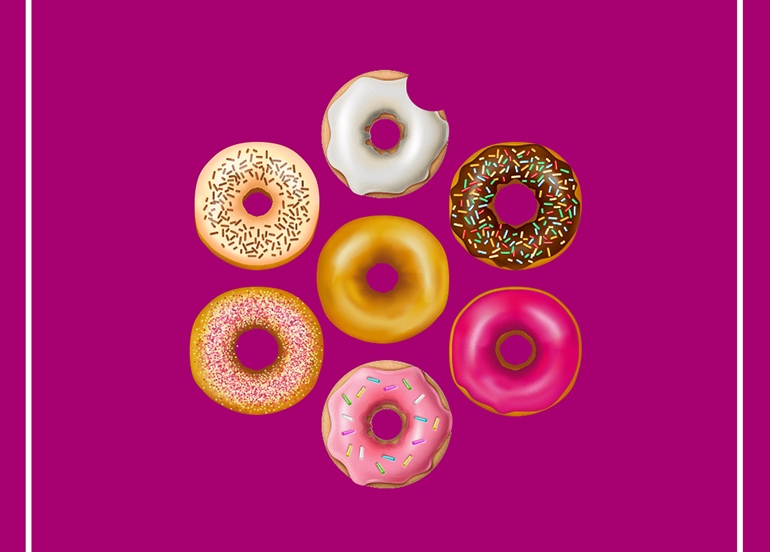 Anyone heading to Okada next week? 😆
Don't know who Randy's Donuts is?
Randy's Doughnuts might be best recognized for their iconic giant doughnut sitting on their rooftop, but they are well-loved for their deep-fried, fluffy doughnuts with over 40 flavors to choose from!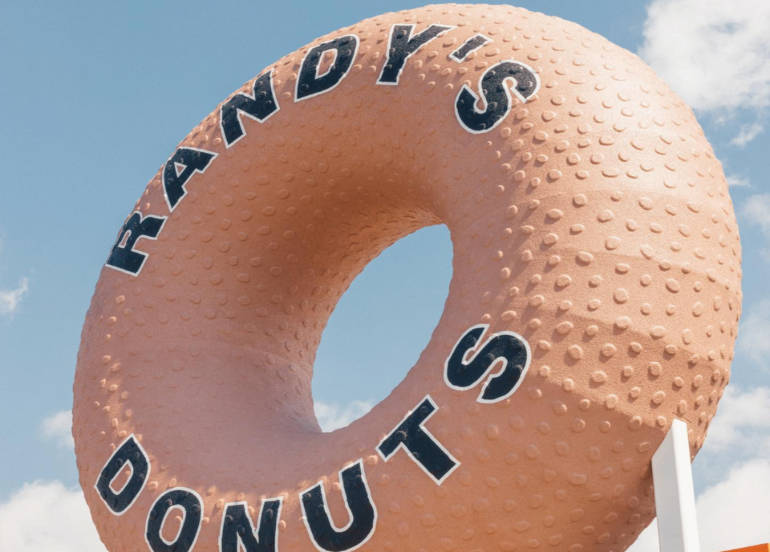 Fun fact: Did you know that Randy's Doughnuts appeared in The Avengers? It's the part where Tony Stark is eating doughnuts, wearing his full Iron Man costume, inside the iconic doughnut statue. Nick Fury finds him later on and says "Sir! I'm gonna have to ask you to exit the donut."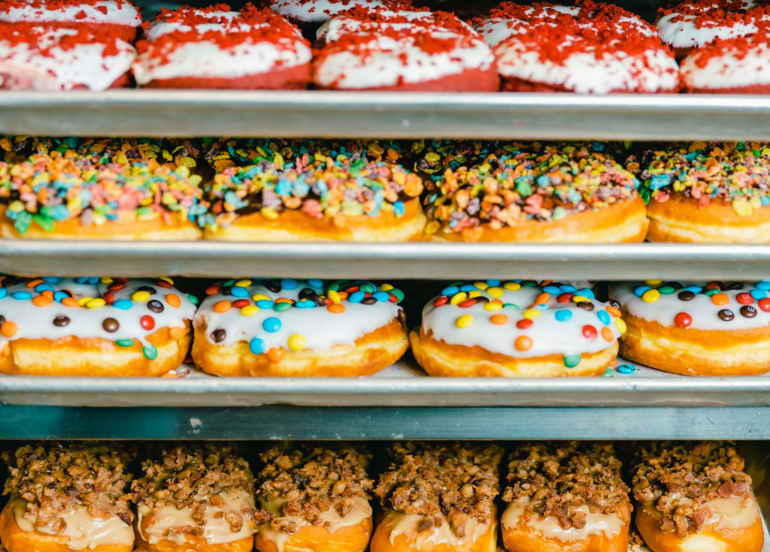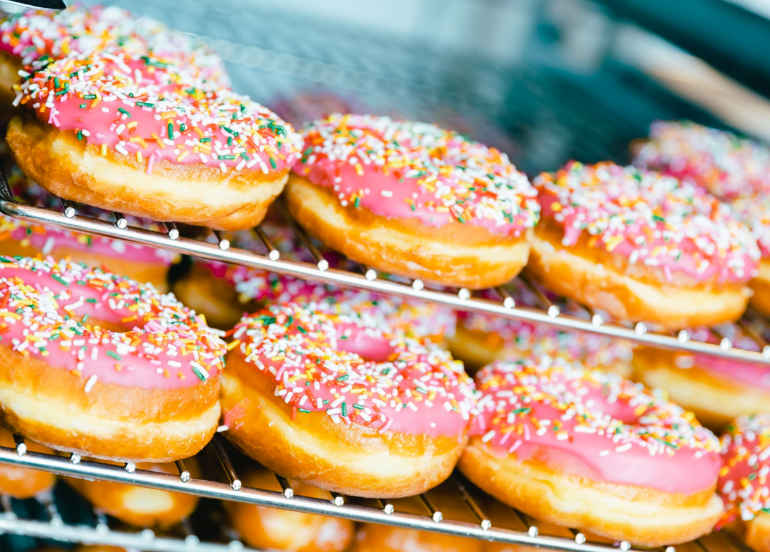 The Bistro Group, the ones who brought us other restaurant faves like TGIFridays, Italianni's, and Hard Rock Cafe, is the same folk who will be putting Randy's Doughnuts on our food map, so big thanks to them!
View their website
View their Facebook page
View their Instagram account
We know you loved using the Booky app for discovering the newest places in your city. Given these extraordinary times, we want to continue being helpful so check out our updated food delivery guide, restaurants that just reopened, where to shop for groceries online, and more.
Cover photo from @SMaisonConradManila