A must-visit for this ramen weather!
With the holiday season upon us, there's no better feeling than having a big bowl of warm, savory ramen in our company.
The good news is, we are blessed with a new ramen spot at Capitol Commons, and it's no other than Ramen Yushoken!
Also Read: Top 10 Most Loved Restaurants in Mandaluyong for July 2022
Ramen Yushoken came from the Nippon Hasha Group, the same gang that brought us well-loved ramen restaurants such as Mendokoro Ramenba and Marudori. This upcoming branch of Ramen Yushoken is a pretty big deal, considering their former branches are located in Cebu, Alabang, and Pasig.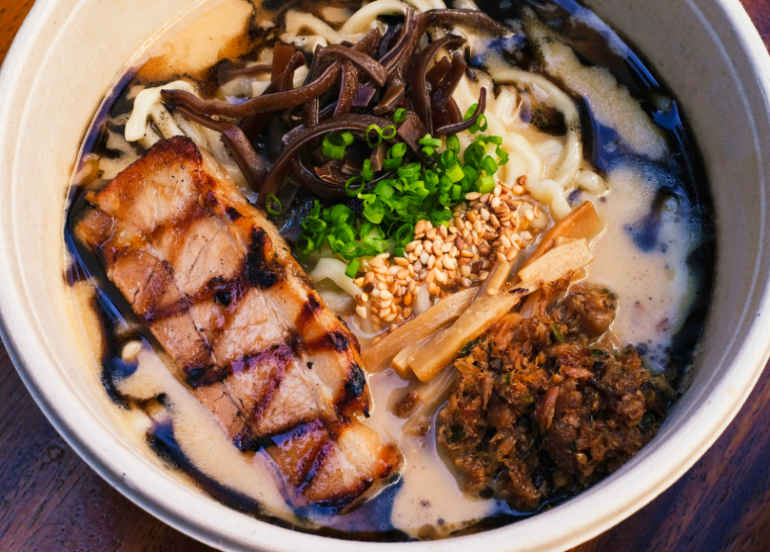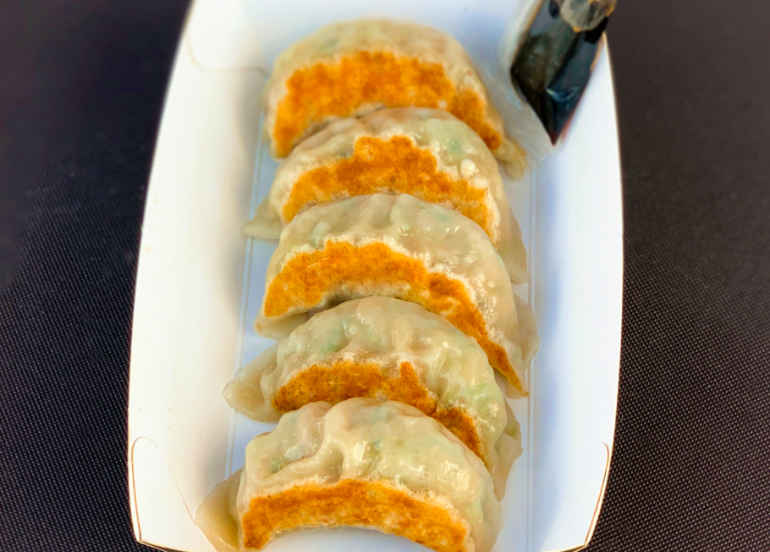 Now, we don't have to travel that far to get authentic Japanese ramen bowls and Yushoken's trademark dishes! This new branch is located at Capitol Commons which means you have more options for lunch or dinner in the middle or right after you shop.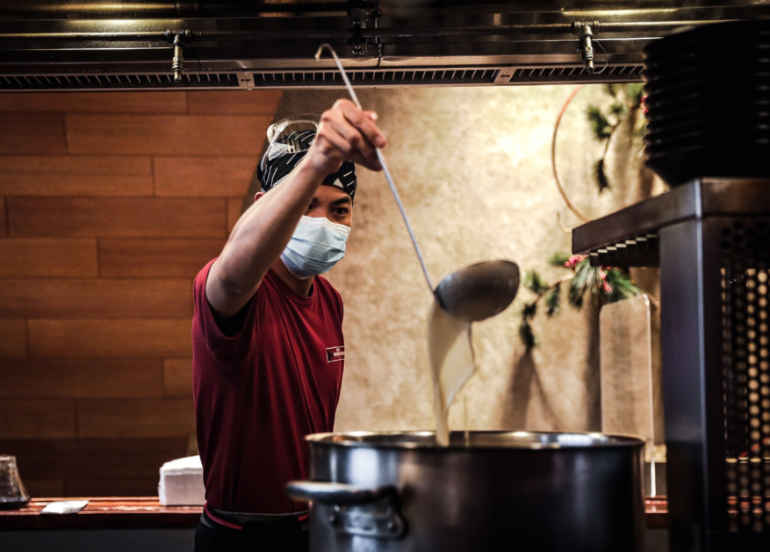 View menu
View their website
View their Facebook page
View their Instagram page
We know you loved using the Booky app for discovering the newest places in your city. Given these extraordinary times, we want to continue being helpful so check out our updated food delivery guide, where to shop for groceries online, and more.