No need for a flight!
One of the must-eat dishes in Boracay is the four cheese pizza and oyster sisig that you can order in the Two Seasons hotel. While traveling to Boracay may not be the most optimal plan when craving cheese pizza there is a better alternative.
Also Read: 10 SM North EDSA Restaurants that are Must-Visit
Meet ITMIRO Oyster Bar and Kitchen, a Mandaluyong restaurant serving comfort food and fresh oysters. Starting November 14, 2023, they will now be serving Two Seasons' famous dishes the four cheese pizza and oyster sisig.
ITMIRO Oyster Bar and Kitchen Now Serves Four Cheese Pizza
The four-cheese pizza comes in two different sizes with the 10-inch pizza at P695 and the 12-inch pizza at P930. The pizza itself is a quattro formaggi with a mix of parmesan, blue, cheddar, and mozzarella cheese.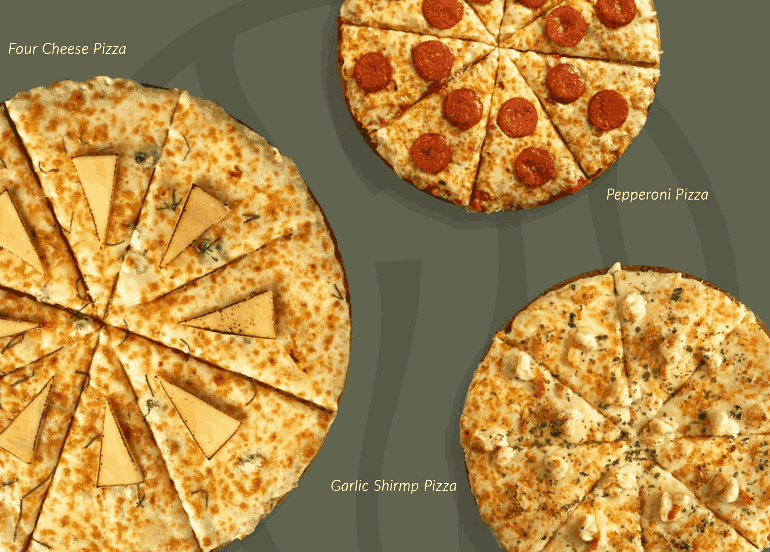 The oyster sisig costs P475 and is made with oysters caught from Aklan, making us feel like we've left for the beaches of Boracay.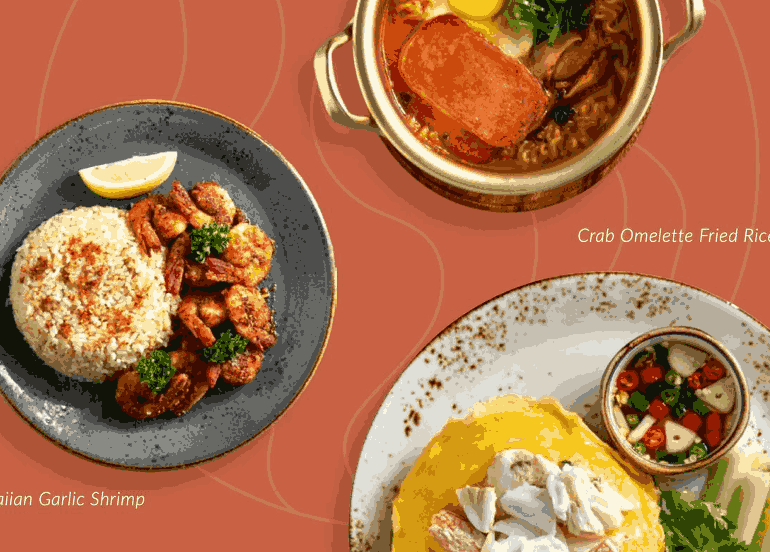 This newly opened restaurant also offers imported and locally caught oysters that can be eaten raw, sitr-fried, as a sisig, and even baked. We also recommend trying their steak-topped fried rice, Hawaiian garlic shrimp, and spaghettini.
View their Facebook page
View their Instagram account
656 Boni Avenue, Mandaluyong, Philippines
Cover Photo from Instagram
If you're not already enjoying the convenience of Booky, it's free to download on iPhones and Android. Stay updated with the latest on new restaurant openings via the Booky app.