The best part about going on a road trip to Rizal? The food stop overs!
Tanay is one of the best places to drive to whenever you need to take a quick break from the metropolitan. Blessed by scenic nature landscapes and picture-perfect views, Tanay, Rizal also keeps many hidden food gems that now deserve the spotlight!
Also Read: 14 Must-Visit Cafes in BF Homes
From beautiful al-fresco restaurants overlooking the trees to relaxing cafes serving delicious comfort food, here are 10 places in Tanay, Rizal that you should visit when you're up for a road trip, food trip, or pampa-wala ng badtrip!
If you enjoy the outdoors, Gaea's Kitchen is for you. The place is breathtaking thanks to the view of trees, the colorful flower terraces, and the wide sky right above you. Enjoy comfort food like steaks, salads, and pasta–then stay longer for the laidback ambiance.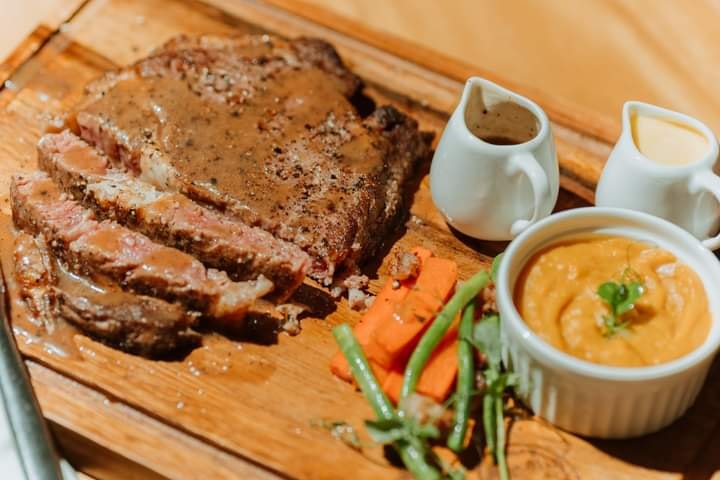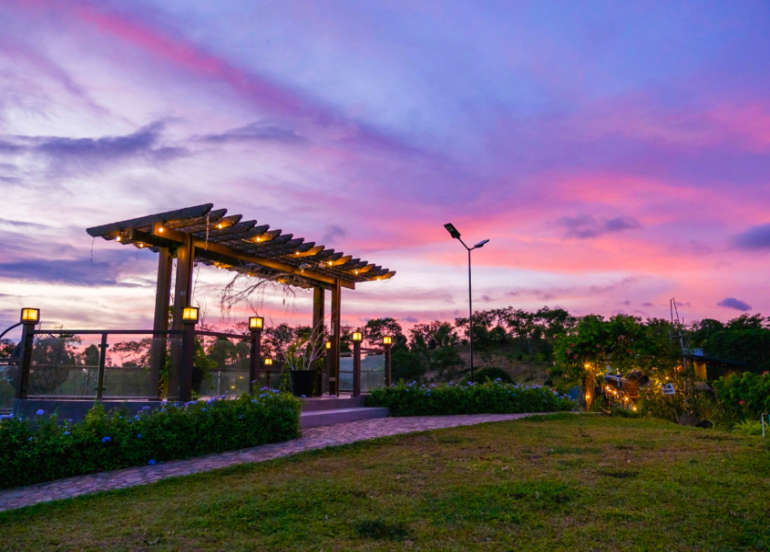 View their Facebook page
Sitio Sampiro, Barangay Plaza Aldea, Tanay, Rizal
0999 994 5750
Baguio feels in Tanay, Rizal? Then you must be talking about Pico de Pino! This restaurant is one of the best spots to take your big family or barkada, especially because of the wide spaces and stunning decor and views. Once you're done taking numerous pictures, fill your belly with their wide range of dishes!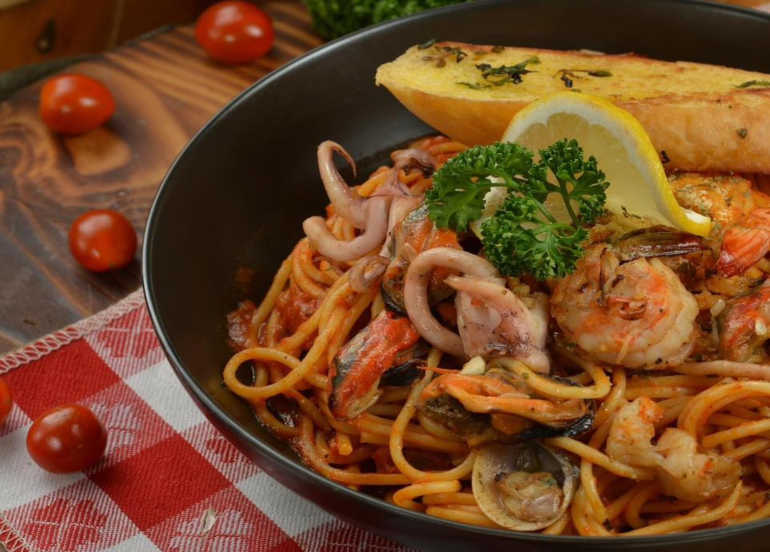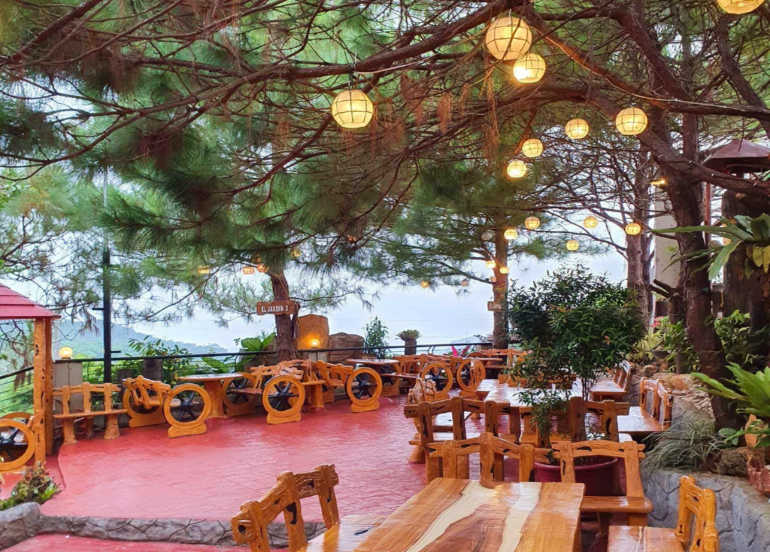 View their Facebook page
View their Instagram account
Brgy. Cuyambay, Marikina-Infanta Hwy, Tanay, Rizal
0998 544 3925
Feel the cool breeze and the kiss of warm sunlight as you sip your coffee here at Kape Natividad. Their hearty brews are perfect to pair with their silogs, pastries, and even pizza–all while relishing the view of nature!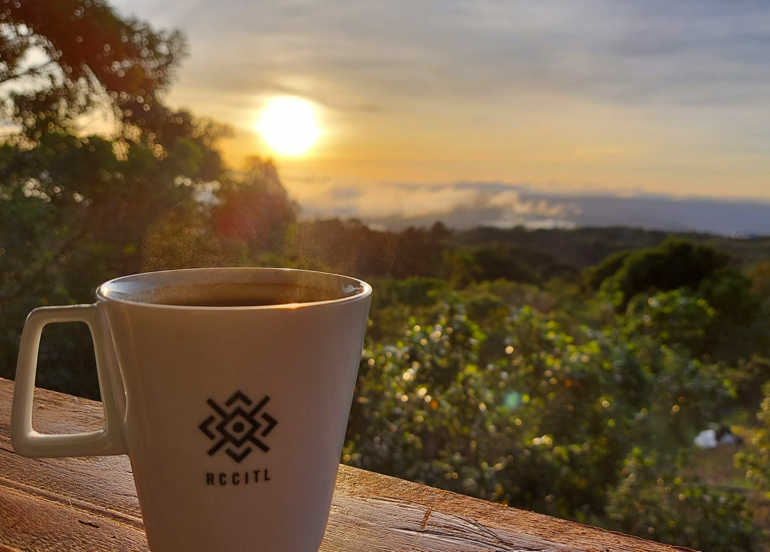 View menu
View their Facebook page
View their Instagram account
Marilaque Highway, Sitio Mayagay, Tanay, Rizal
0961 326 1186
This humble coffee spot in Tanay is the best option for those who want a more quiet setting without the usual crowds. This open cafe offers a marvelous view of lush trees and greenery, while also welcoming the cool, crisp air. You'll love sipping your warm coffee with their affordable silog dishes here!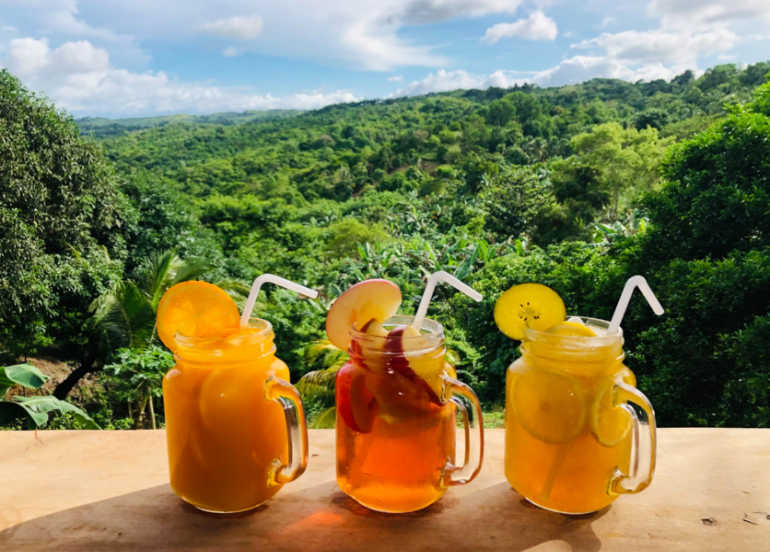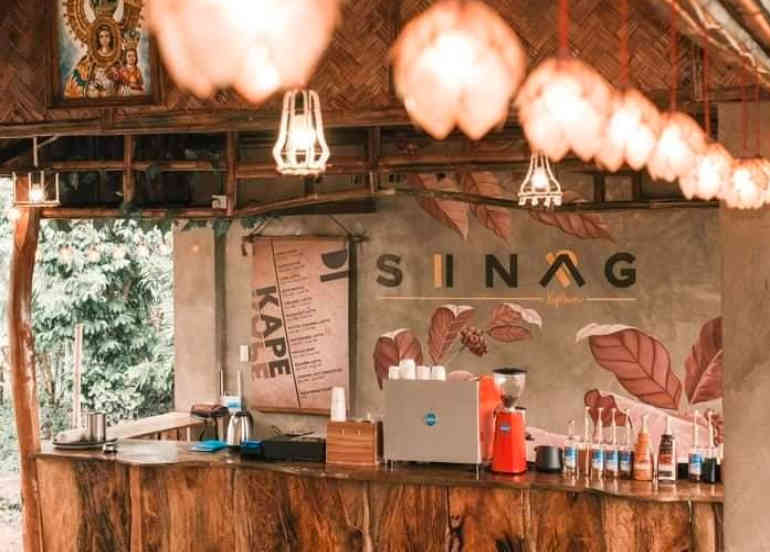 View menu
View their Facebook page
View their Instagram account
KM 68 Marilaque Hi-way, Sitio Hinadyungan Barangay, Tanay, 1980 Rizal
0917 323 6685
Pizza with a mountain view on the side please! Head over to Yeyi's Pizzeria Cafe for scrumptious silog dishes, pasta, and of course, pizza! We highly recommend Yeyi's Overload, Truffle Mozarella, and Roast Beef!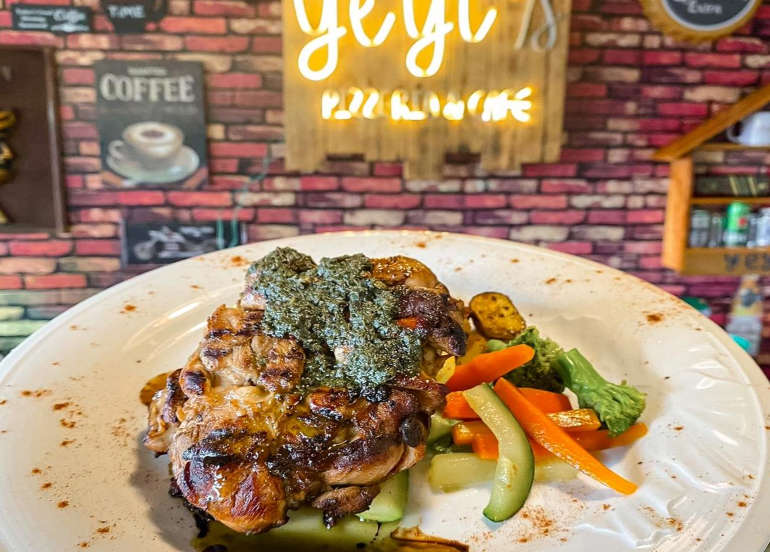 View their Facebook page
View their Instagram account
KM61 Sitio Malapapaya Brgy. Sampaloc Tanay, Rizal
0981476338
Enjoy Filipino food while watching the sea of clouds beside you here at Ricardo's Vista del Cielo. The ambiance is chill and relaxing, and with that unbeatable view, your travel will surely be worth it.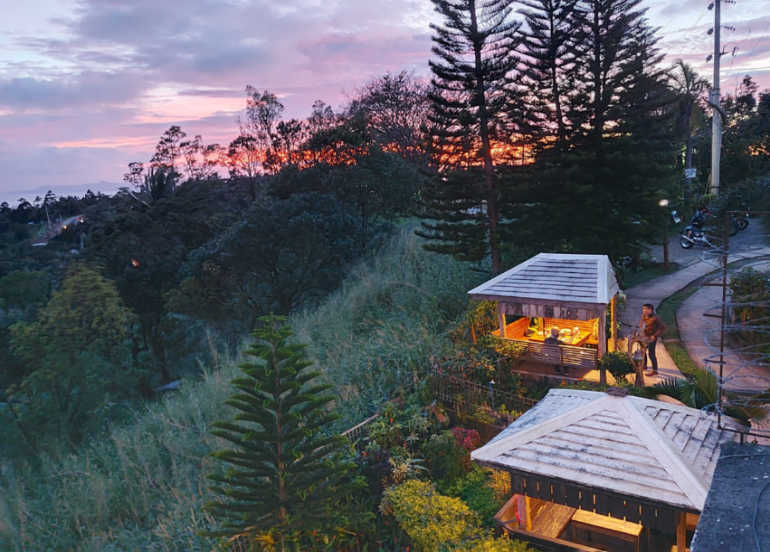 View their Facebook page
Marcos Highway, Mayagay 1, Sampaloc, Tanay
0916 777 3282
Stop by Tag-puan Cafe and Bistro for that much needed break from your everyday life. Everything about this Cafe is relaxing–the view, the ambiance, and the view. They serve delicious coffee and breakfast food, as well as pasta, ramen, and platters for big groups!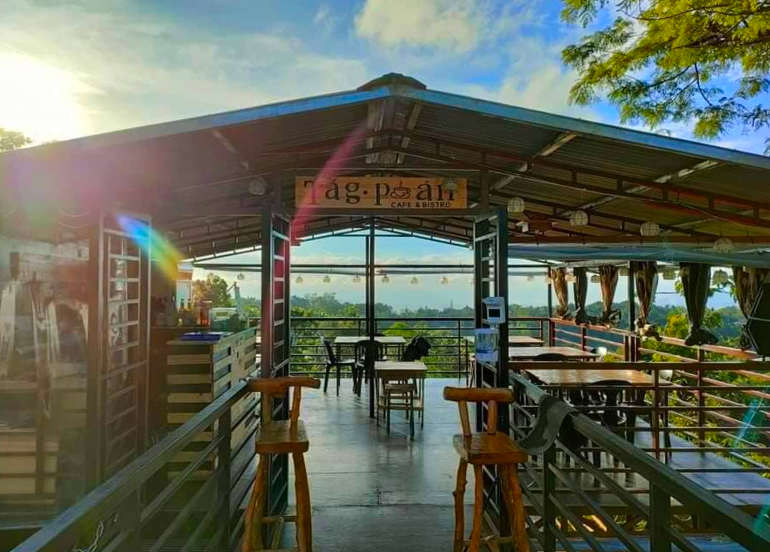 View menu
View their Facebook page
Sitio Mayagay 1 Brgy. Samploc, Tanay
0928 734 7440
If you want more than theusual pizza-pasta kind of meals, Wyndell's Al Fresco will surely satisfy your hunger. They serve hearty, home-cooked Filipino food–including grilled seafood, sizzling steaks, and all-day breakfast!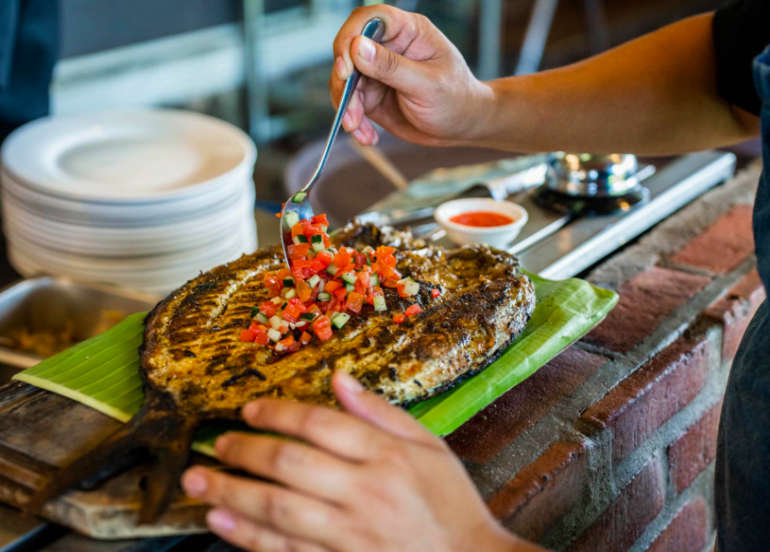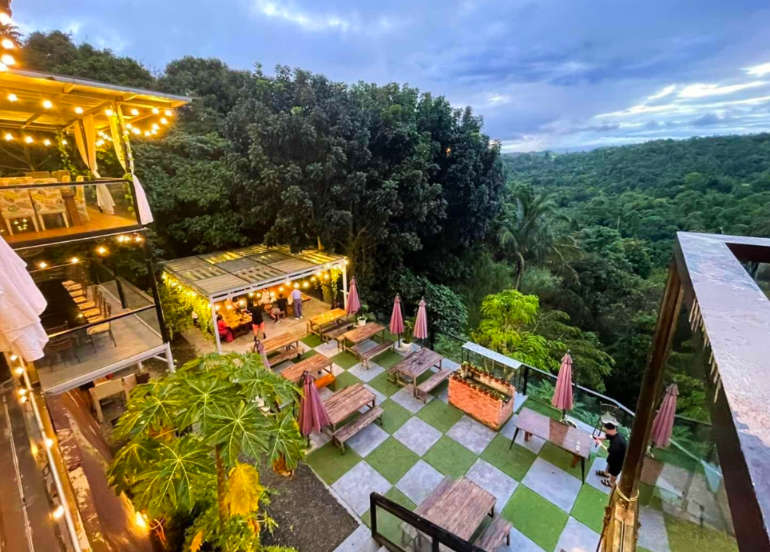 View their Facebook page
View their Instagram account
Marikina-Infanta Hwy, Tanay, Rizal
0960 294 4843
Lutong Pugon boasts of their pizzas that are especially cooked in a brick oven or pugon! Enjoy their pizza specialties with the place's beautiful view!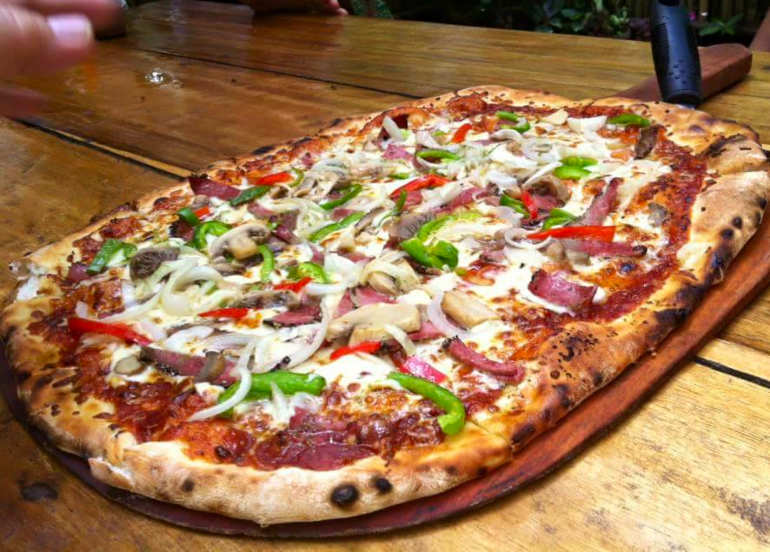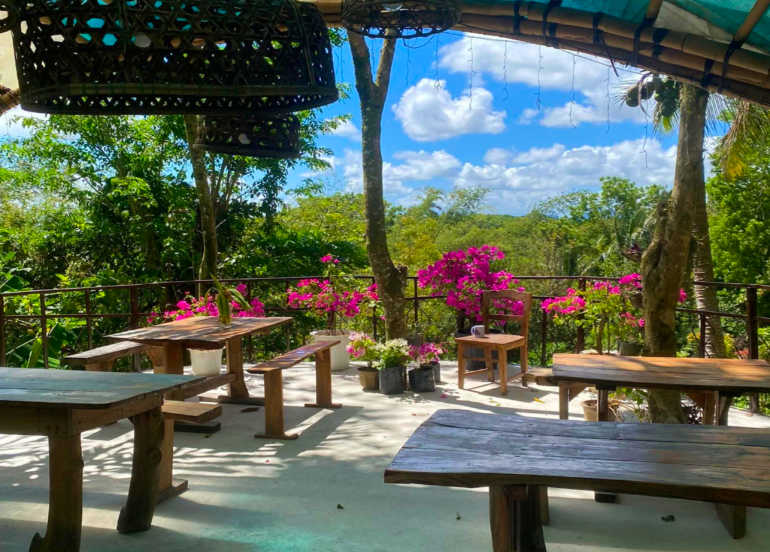 View menu
View their Facebook page
View their Instagram account
0995 255 7151
Kabsat is a roadside Restaurant that offers a wide variety of meals–they have breakfasts, grilled dishes, Filipino specials, and even snacks! Take your family here for a relaxing and satisfying foodtrip!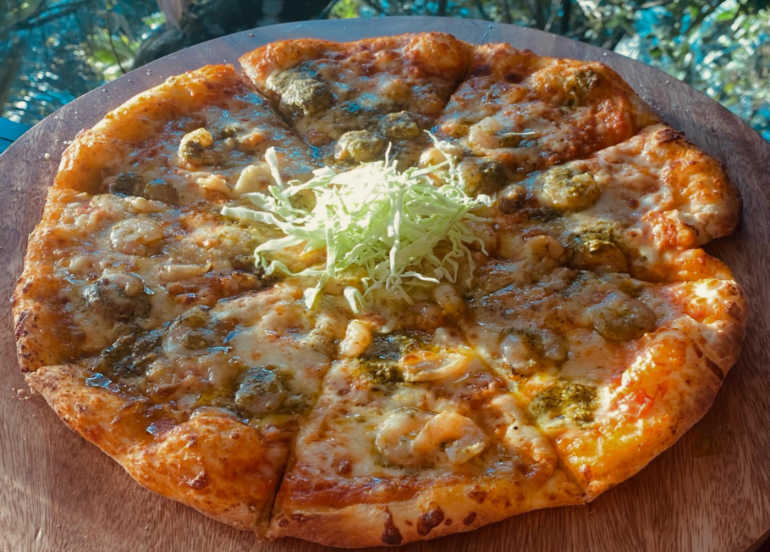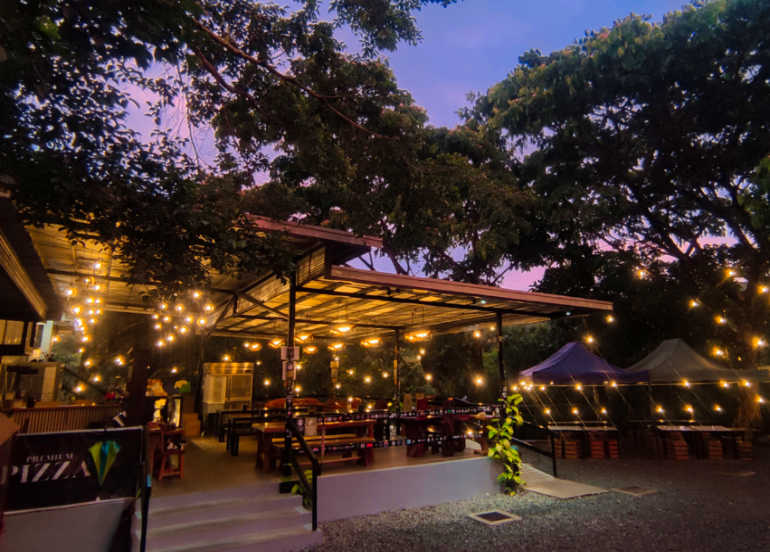 View menu
View their Facebook page
Km 60 Sitio Mayagay 1, Brgy. Sampaloc, Tanay
We know you loved using the Booky app for discovering the newest places in your city. Given these extraordinary times, we want to continue being helpful so check out our updated food delivery guide, where to shop for groceries online, and more