Don't miss out on the opportuni-tea to avail right now
Thanks to the trend of milk tea a few years back, the shops you can choose from to get your fix are more than you can count with both your hands. And we're sure you already have your favorite brands for reasons: they have the best pearls; they have unique flavors; they're affordable and more.
Check out: Order From Your Favorite Restaurants at the Same Prices Through Booky
If you don't have a favorite in mind or you're looking for a new one to try, may we introduce you to a chain of milk tea shops in the metro: R&B Tea.
Buy 1 Get 1 Promo
Craving for a cup of milk tea? Order one and get two with their new Buy 1 Get 1 promo available only from July 8-18, 2021.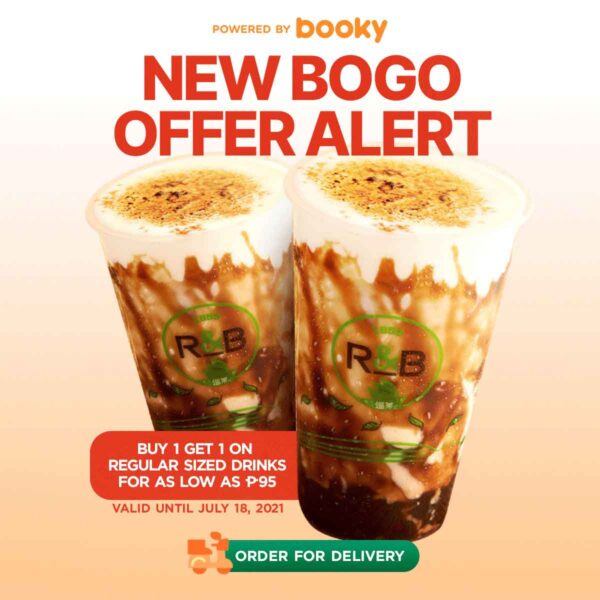 To avail, head on to their delivery website powered by Booky. Or, click the button below:
Know more about R&B Tea
Brought straight from Singapore by Koufu Group, R&B tea is a brand that boasts using fresh fruits and all-natural components in all of its drinks. They say that they "place great emphasis on the origins of the tea leaves and dedicate preparation to ensure the perfect tea blend".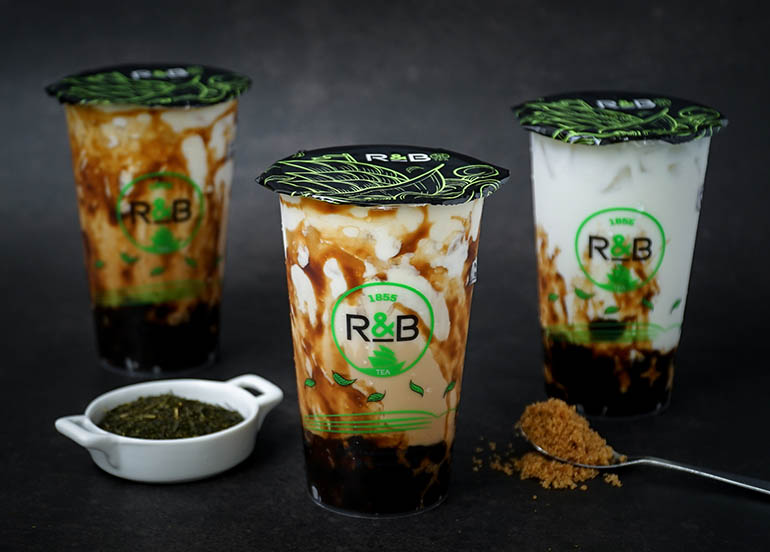 Don't know what to order? Try out their specialty: their Cream Brulee topping.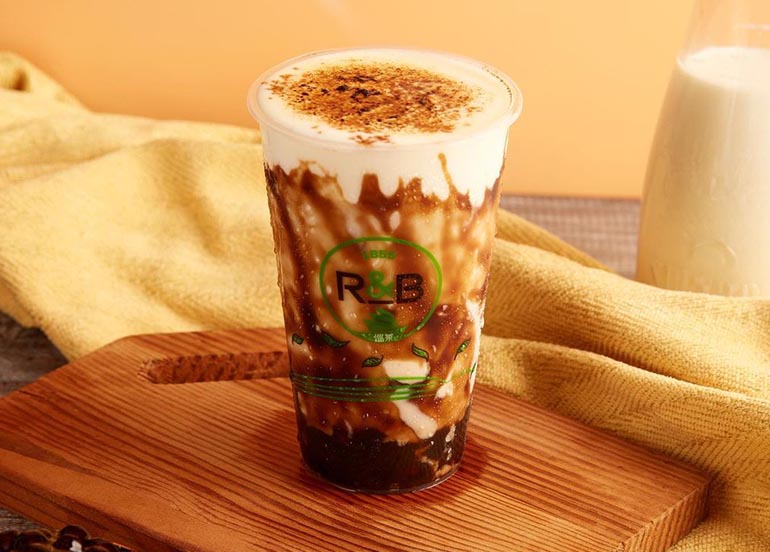 If you don't know where to add this topping, here are the drinks where you can add this special treat.
Milk Tea and Fresh Milk Series
Drinks: Milk Tea with Brown Sugar Pearls (with Cream Cheese or Cheese Brulee) and Brown Sugar Boba Milk (with Cream Cheese or Cheese Brulee)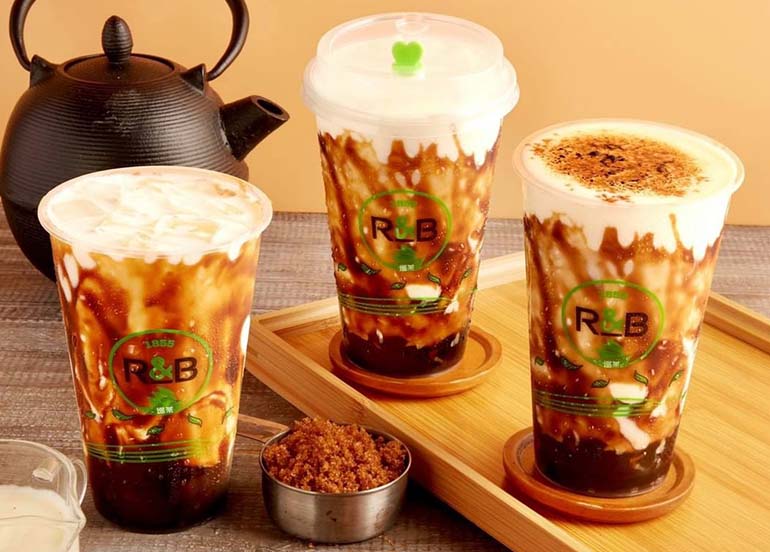 Into more fruity drinks? Here's a list of their non-dairy offers.
Macchiato Tea Series
Flavors: Peach Oolong, Black Tea, Strawberry Green Tea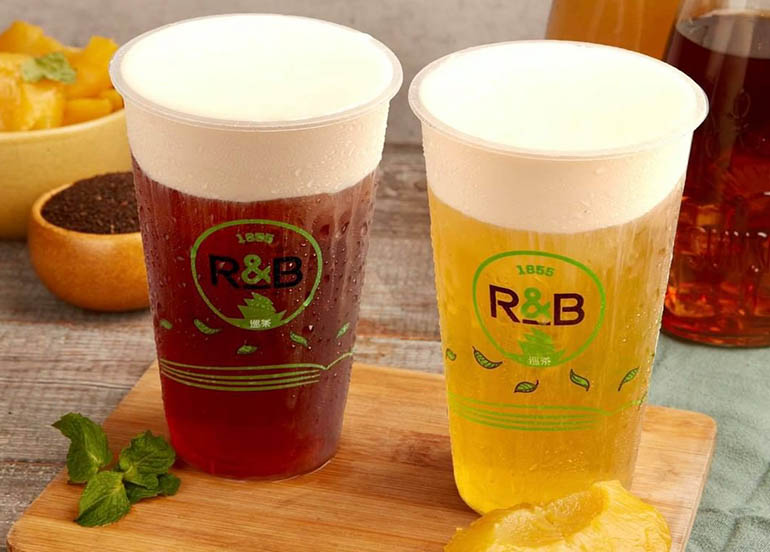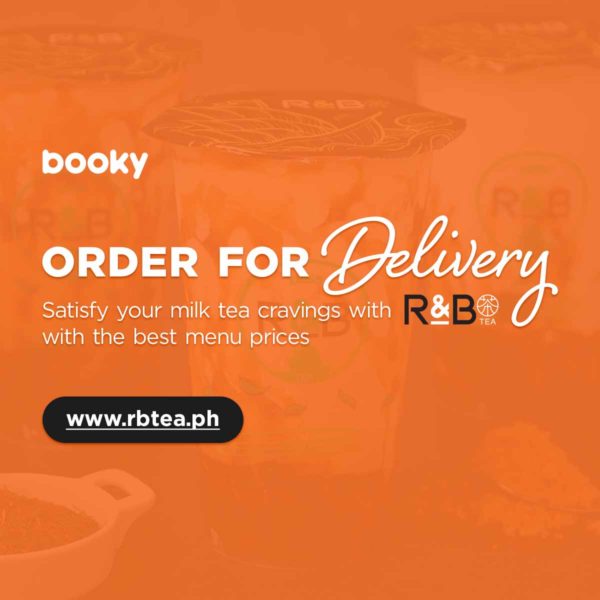 For more information on R&B Tea, check down below:
View menu
View their website
View their delivery website
View their Facebook page
View their Instagram account
View their branches
We know you loved using the Booky app for discovering the newest places in your city. Given these extraordinary times, we want to continue being helpful so check out our updated food delivery guide, where to shop for groceries online, and more.