Is it sweet or savory?
Poison Coffee & Doughnuts has always been one to challenge conventional donut flavors. Where else can you find Garam Masala, Hazelnut Blue Cheese, and Mangga't Suman flavored donuts?
This time around, they've decided to add a Korean twist to this month's lineup of new menu items by serving up sweet donuts inspired by savory Korean snacks!
Dakgangjeong
Fun fact: Dakgangjeong is actually Korean fried chicken coated in a sweet, tangy, and spicy sauce.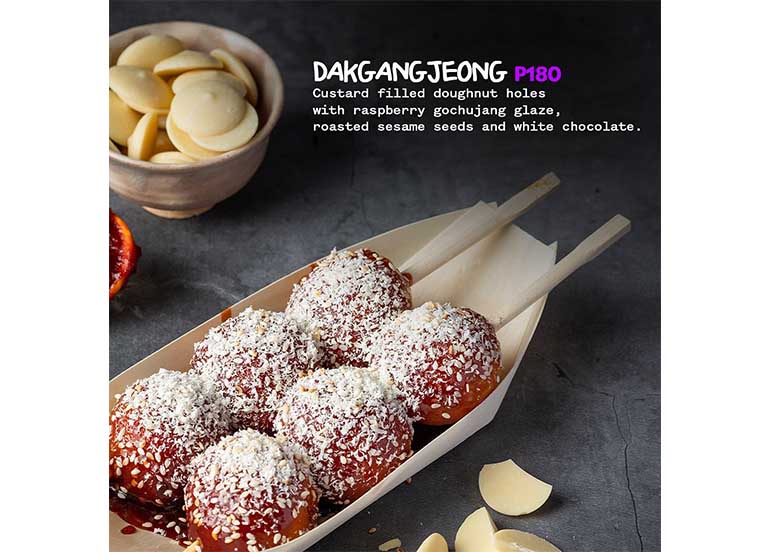 Patjuk Honey Butter
Fun fact: Patjuk is a Korean savory rice porridge made with red beans and rice. Honey Butter, on the other hand, is a popular flavor for potato chips and more in South Korea.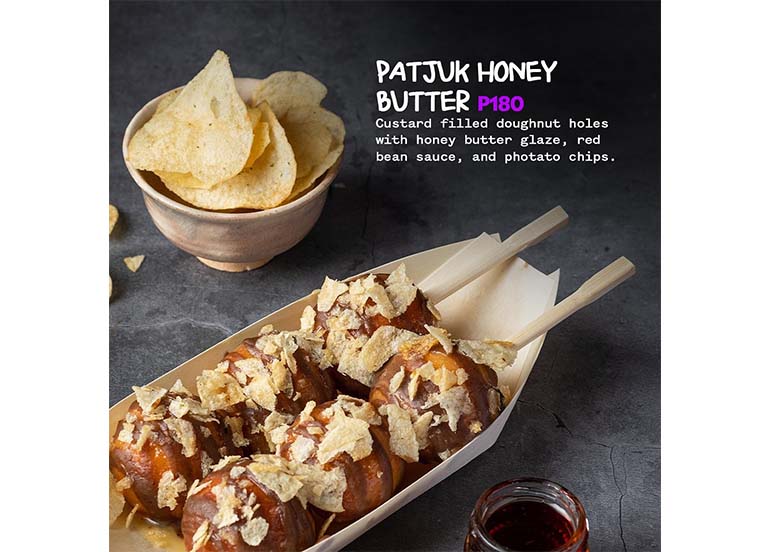 JaJangMyeon
Fun Fact: Jajangmyon is a noodle dish with a black bean sauce.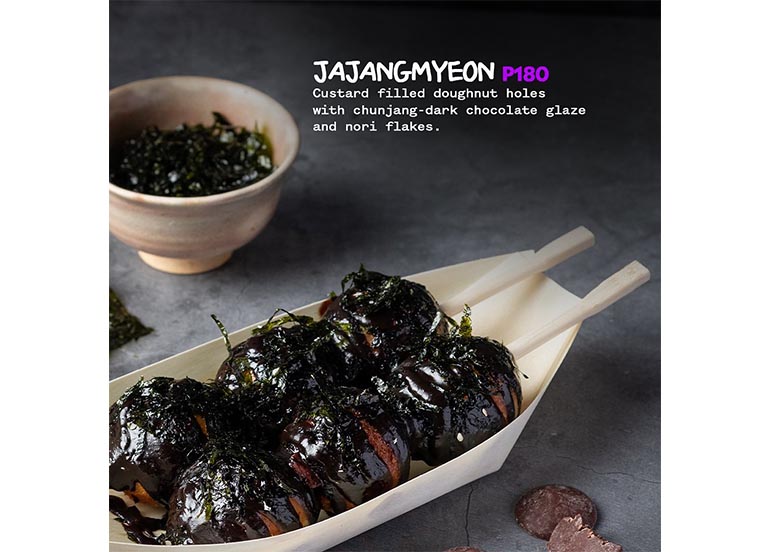 Curious about the taste of these treats? Then head on to Poison Coffee and Doughnuts!
We know you loved using the Booky app to discover the newest places in your city. Given these extraordinary times, we want to continue being helpful so check out our updated food delivery guide, restaurants that just reopened, where to shop for groceries online, and more.