Why have abs when you can have (vegan) kebabs?
Persian kebab at its core is usually made of meat. There are a couple of varieties available, from beef to chicken to lamb and even a mixture of all three. Though this is traditionally what kebabs are made of, technology and new ways of cooking have changed the way we look at food. A plant-based and a vegan diet, in particular, has taken off over the past couple of years and has presented us with alternatives that are 100% made from plants.
Also Read: Go Guilt-Free with Army Navy's Plant-Based Options
Nowadays, it's relatively easy to get your hands on plant-based meats that look and taste the part. Persia Grill, one of the most trusted names when it comes to Persian and Mediterranean cuisine, for example, has recently partnered with Beyond Meat, to offer the very first plant-based beef kebabs in the Philippines—proving that shopping and finding the veggie versions of your favorite foods doesn't have to be so tricky.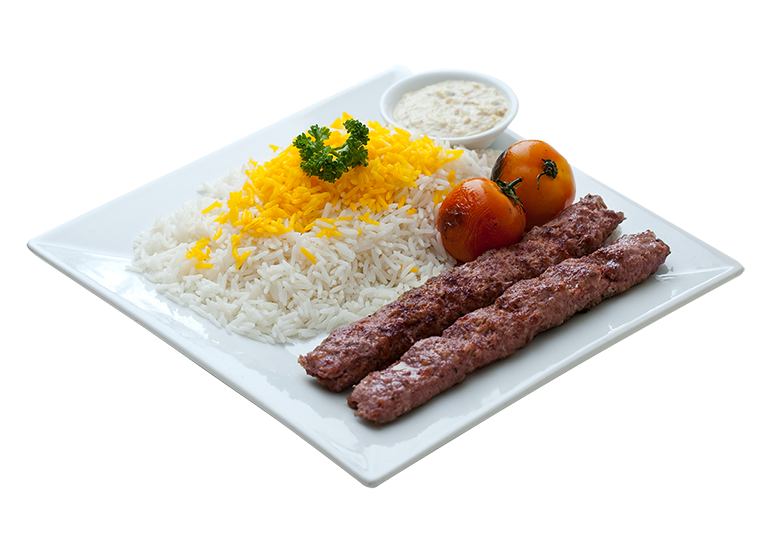 The plant-based kebab mix comes in a frozen and ready-to-cook pack and costs ₱760 for 400 grams. It's soy-free, gluten-free, 100% vegan, and halal.
Also Read: 6 Mock Chicken Dishes That Will Exceed Your Egg-spectations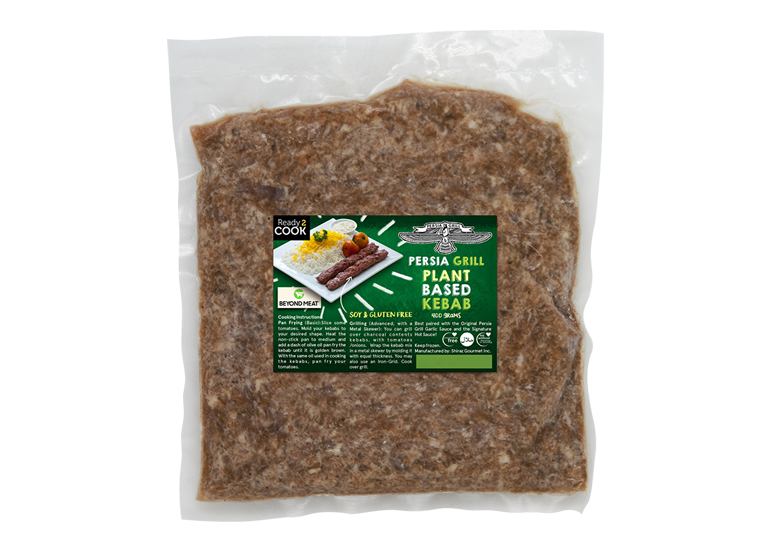 View their website
View their Facebook page
View their Instagram account
(02) 8818 9090
We know you loved using the Booky app for discovering the newest places in your city. Given these extraordinary times, we want to continue being helpful so check out our updated food delivery guide, where to shop for groceries online, and more.