Never mind road trips, how about a boat ride for a change?
Manila traffic can truly be a pain in the butt–literally and metaphorically–but it's a good thing that we have alternatives like the Pasig River Ferry service, where you can ride travel to and from Manila, Mandaluyong, Makati, and Pasig for free!
Also Read: 12 of the Best Coffee Shops in Makati
The Pasig River Ferry Service is the sole water-based mode of transportation in the metro and is used not only as a means to travel faster, but also to celebrate the rich history of the Pasig River. It's a great way to skip the busy streets and delight in the humble scenery along the river.
The ferry service currently has 11 stations and offers trip schedules for the downstream route (Pinagbuhatan to Escolta) and the upstream route (Escolt to Pinagbuhatan). For more information on the schedule, you can check out this website and Facebook page.
Check out: 10 Iconic Intramuros Restaurants To Get Your Fill of Food and Culture
If you get hungry after your trip, don't you fret, we've listed down food spots and restaurants near the stations of Pasig River Ferry Service where you can grab a quick snack or a warm meal before you head on your way!
The Den is where the best of both worlds collide–contemporary art and Philippine coffee! You'll love exploring art, culture, music, design, and mind-blowing exhibitions while getting your fill of delicious brews and snacks.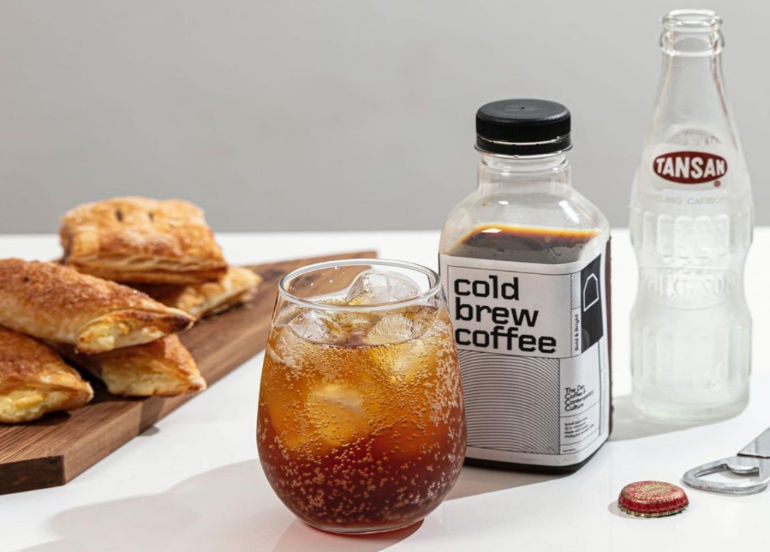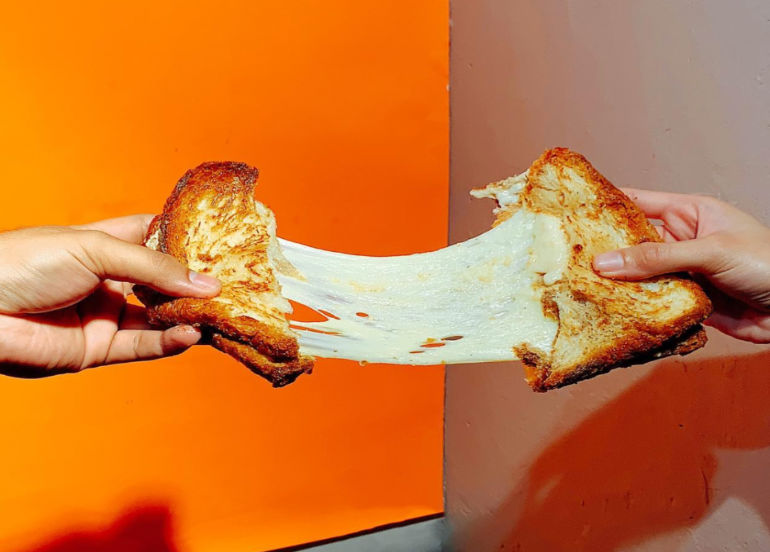 View menu
View website
View their Facebook
View their Instagram
413 Escolta St. 1006 Manila
Kohi MKT is a famous stop for bikers who need a quick caffeine fix. It's a Japanese-inspired coffee shop that's quaint yet attractive, serving up flavorful cups of brews with filling bites!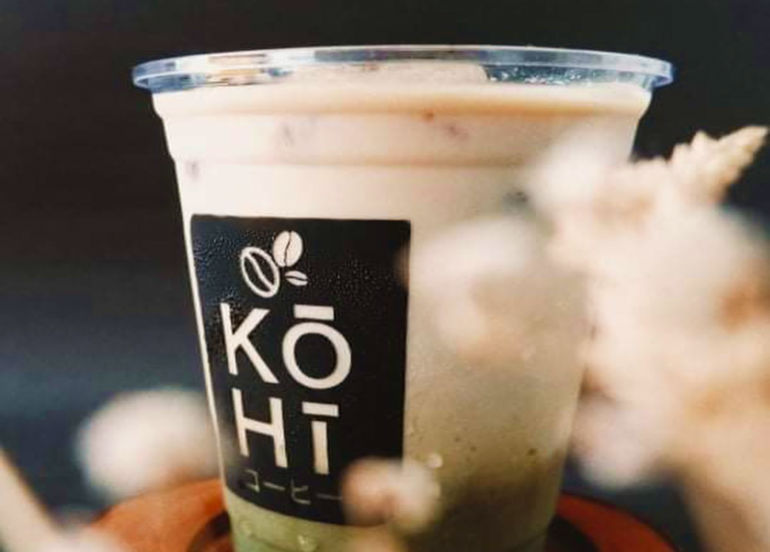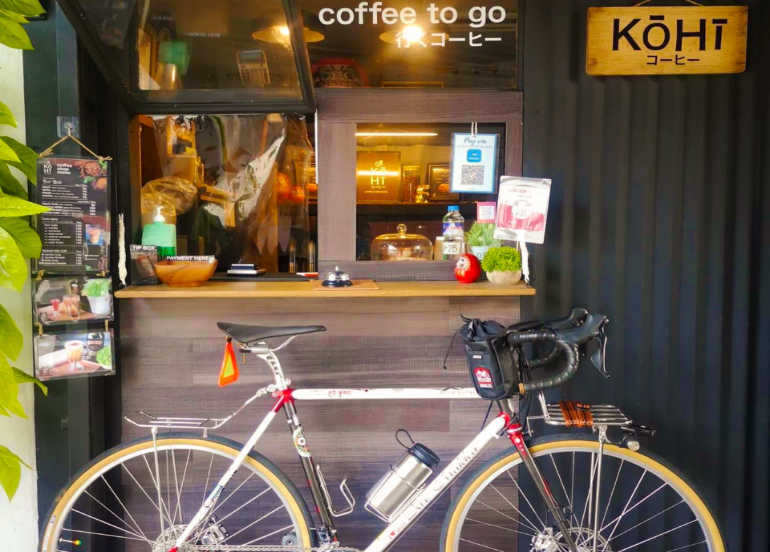 View menu
View their Facebook
View their Instagram
1147 Antipolo Street, Brgy Valenzuela 1208 Poblacion
HOLA has everything you need to unwind after a long day. Delight in their choices of comfort food and refreshing beverages while amusing yourself with their card games and board games in a laidback and super chill atmosphere!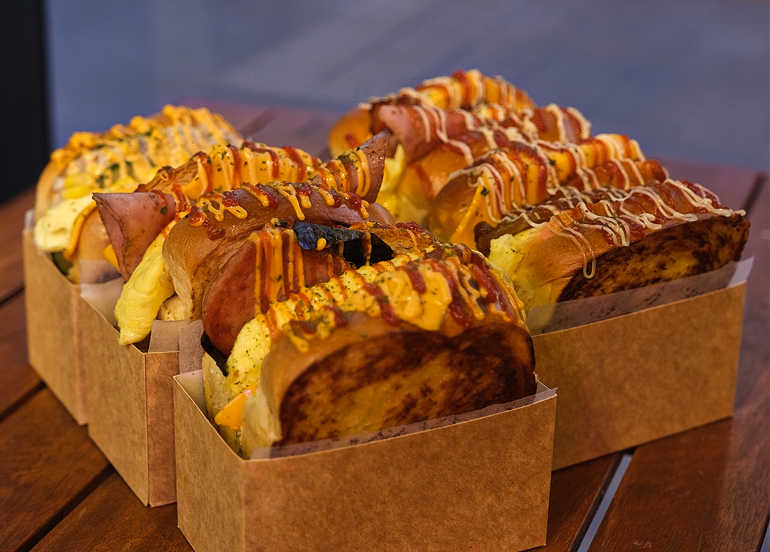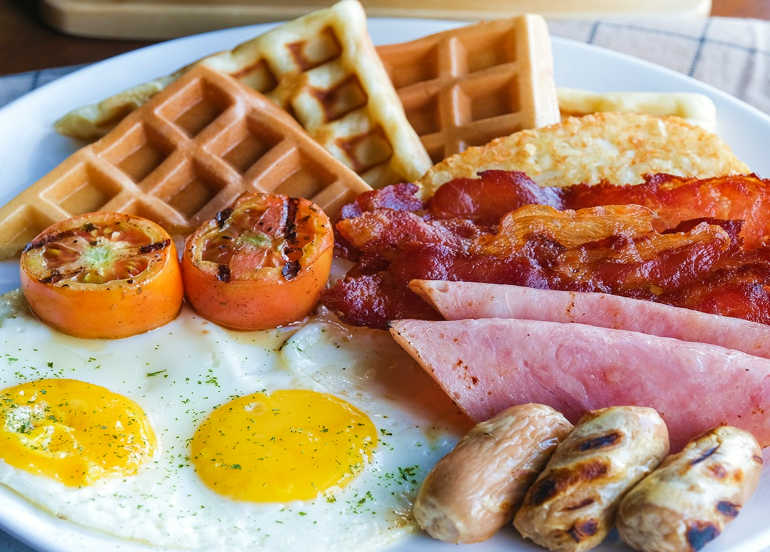 View website
View their Facebook
View their Instagram
Unit 107&108 Ground Floor Acqua Private Residences, The Pebble Building Coronado st. Mandaluyong
You can count on Crying Tiger to hit that cravings spot every single time. Their menu offers the best of Asian street food, from Bangkok to Kuala Lumpur. The best part is? They even have vegetarian options!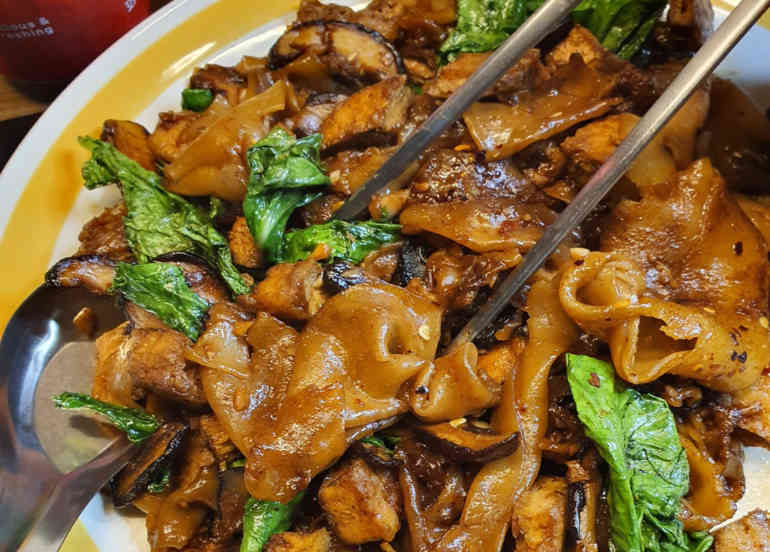 View menu
View their Facebook
View their Instagram
4986 Guanzon Street, Poblacion Makati
Passing by Intramuros? Don't you miss out on Batala Bar, a food spot found inside the Philippine Artisan Trade Gallery, serving one-of-a-kind ice cream and local craft beer! Their selection of homemade food is simply delectable–pleasing to the eyes and the palate!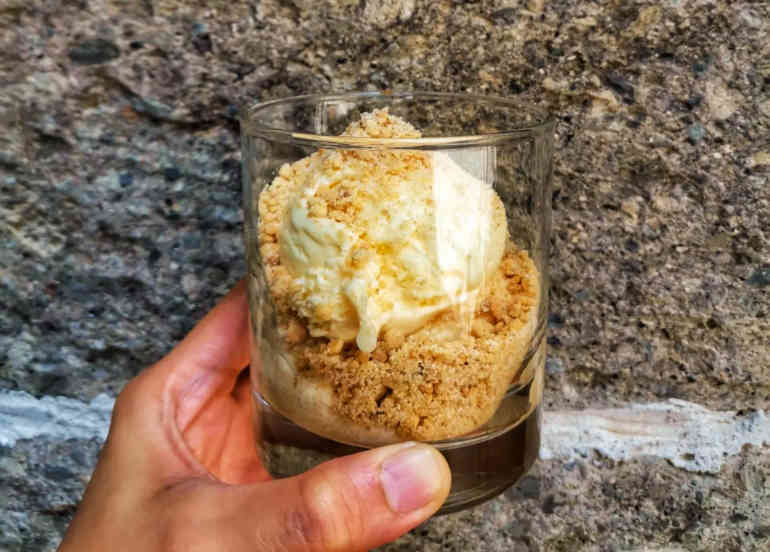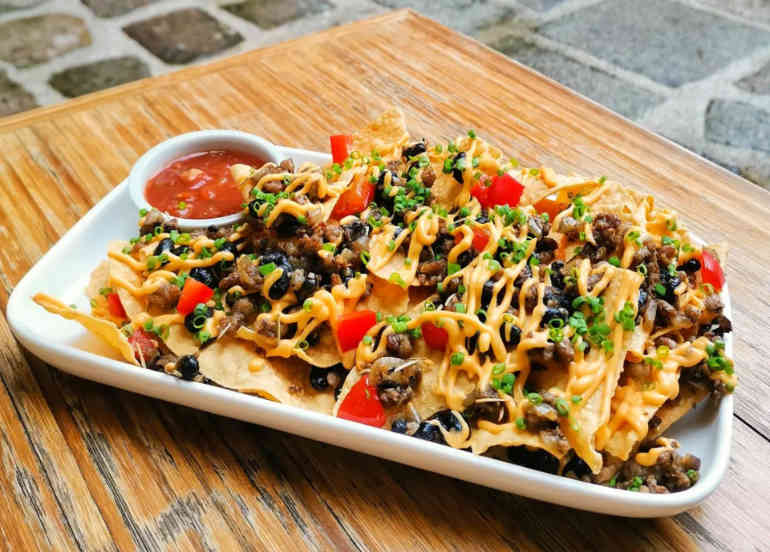 View menu
View their Facebook
View their Instagram
General Luna 1002 Intramuros
0918 908 2262
There are a number of gems in Binondo, but nothing compares to Sincerity Cafe and Restaurant. It's a humble food joint that serves straight-up, Chinese-Filipino comfort food perfect for large gatherings or for large appetites!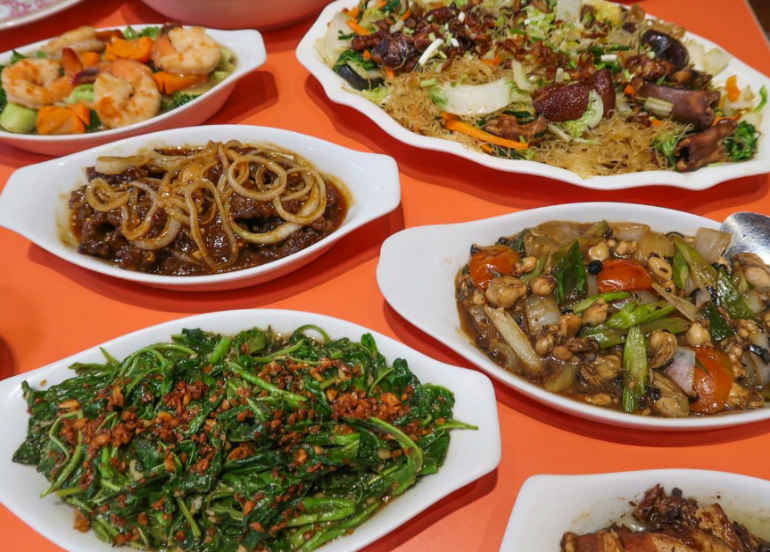 View menu
View their Facebook
View their Instagram
519 Quintin Paredes st. Binondo, Manila
The best place to eat after a long hard day is at Tittos Latin BBQ + Brew. Their dishes are a burst of flavor–you've got choices of burritos, pizzadillas, tacos that are perfect to pair with an ice cold beer!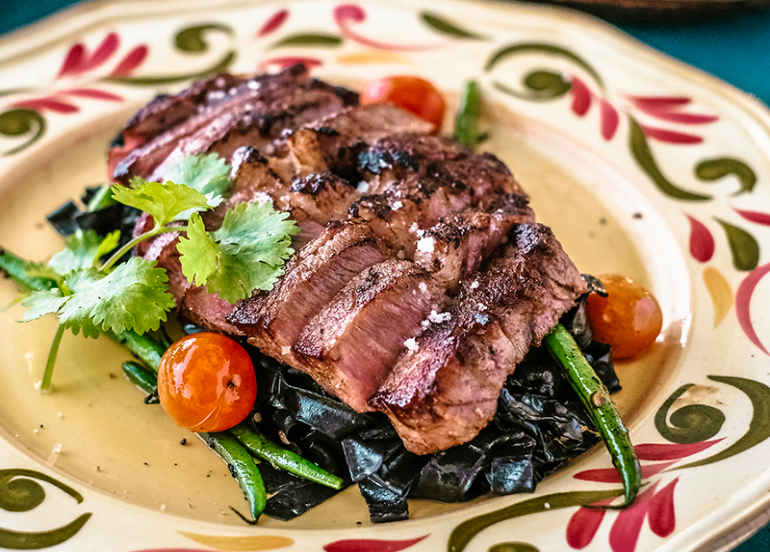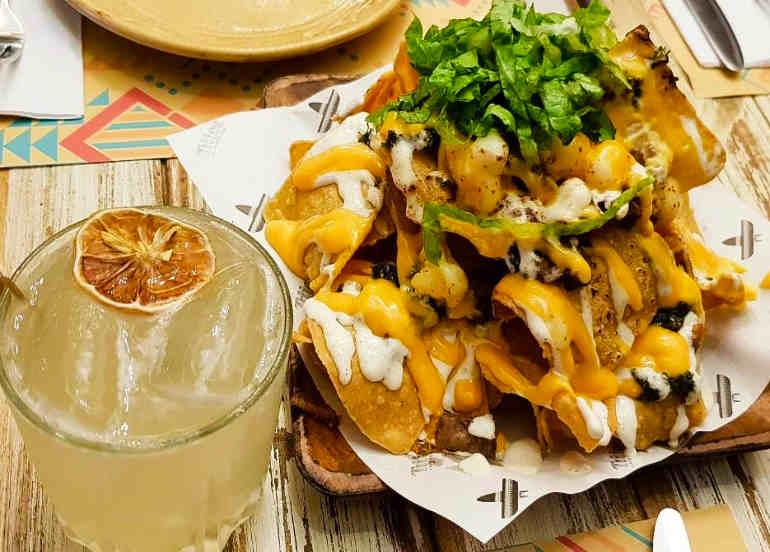 View menu
View their Facebook page
View their Instagram account
View all branches
16 East Capitol Drive, Kapitolyo, Pasig
(0917) 812-2243; (02) 8535-9212
Add these restaurants to your 'MUST-TRY' list for your upcoming monthsaries and/or weekly dates with your special someone. Make sure to tag us on Instagram @bookyapp when you post your food photos and don't forget to use the hashtag #bookymanila.