Going loco for the OG Buko Pie!
Taking a road trip or travelling isn't on our side for the past few months. With this, we're thankful for online shops and distributors who bring our out-of-town favorites to the comfort of our homes. First, we can easily get a hold of Baguio's Good Shepherd Ube Jam, then La Union's El Union coffee beans and now, Laguna's Original Buko Pie!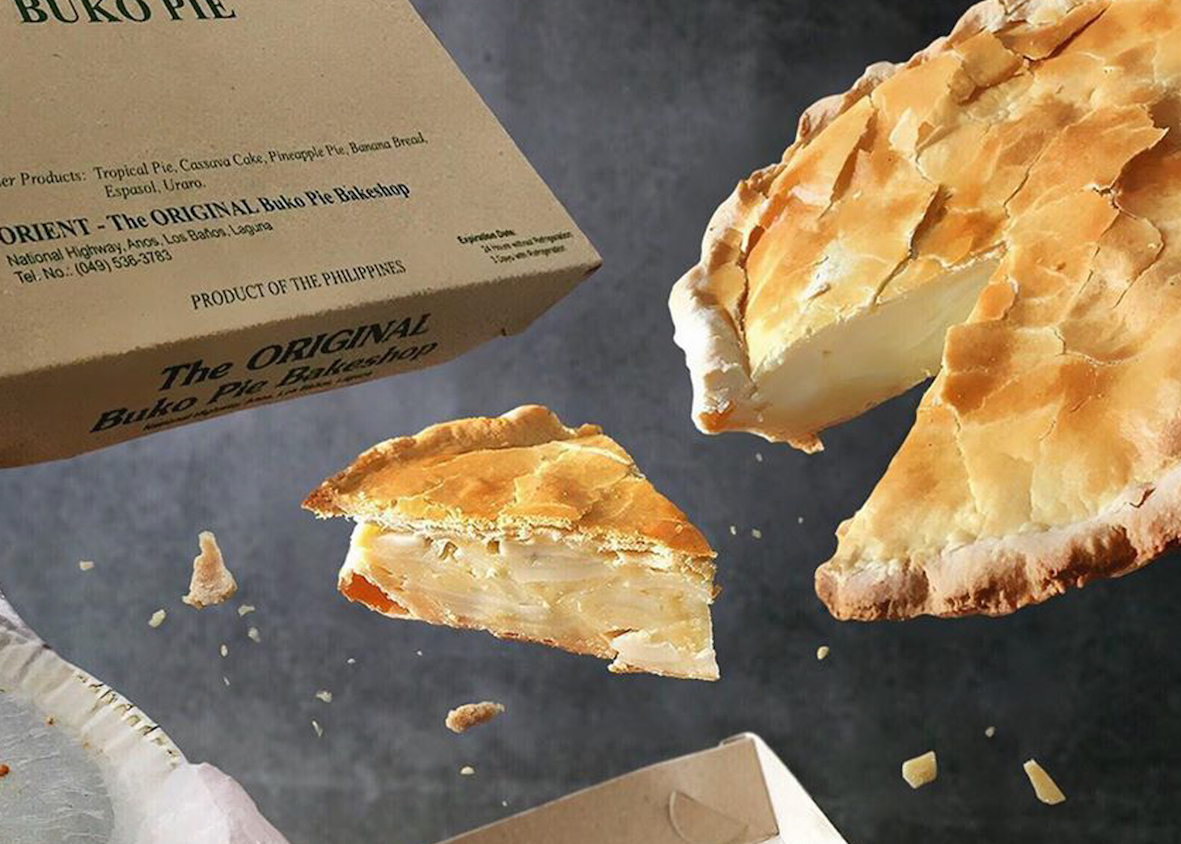 Thanks to Hola Chubz, we'll be able to taste the famous pies from The ORIGINAL Buko Pie Bakeshop, Los Baños, Laguna! They offer 4 variants which are Original Buko, Buko Cassava, Pineapple, and Tropical pies. These pies are freshly baked from their commissary on the day of delivery which will be booked from their Pasig City headquarters.
Due to the high number of orders, Hola Chubz observes a "first pay first serve" policy to the first 50 customers. If you want to secure your slots, you can message them on their Facebook page or contact them at 09672811322. They're open to take orders everyday from 8 am to 10 pm.
Follow Booky on Twitter (@bookymanila) and Instagram (@bookyapp) to stay on top of foodie news! If you're not already enjoying the offline convenience of Booky, you can download the app for FREE on iPhone or Android. Discover top restaurants in Metro Manila and just watch as your foodiverse explodes!