Good Shepherd heard our ube cravings!
Ube Cheese Pandesal is at its peak and in the spotlight during the quarantine. Because of this, a lot of people have been experimenting on ube-centered treats and pastries and eventually became crazy fans of UBE. For the ube lovers, we have great news for you! You can now get a hold of Good Shepherd's Ube jam and other of favourites.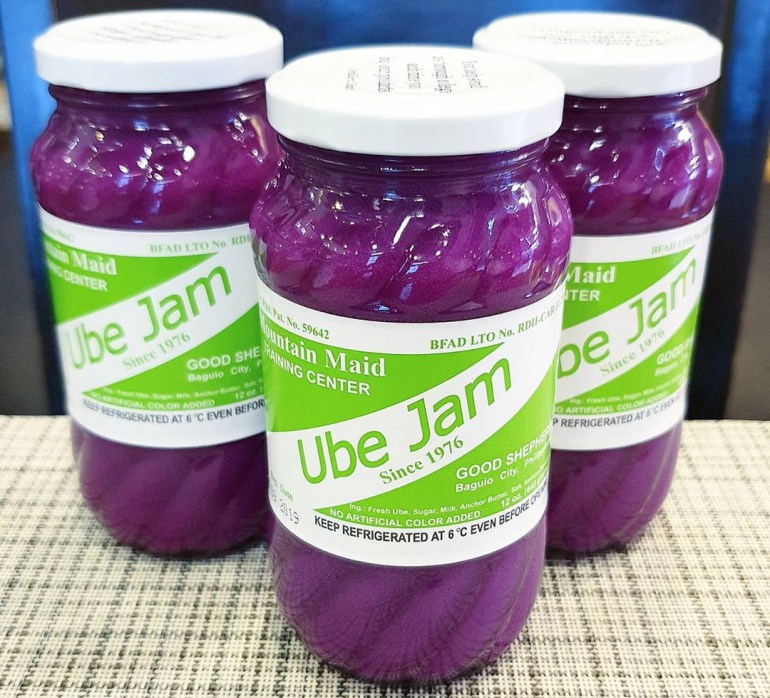 You don't have to worry about running out of your favourite Good Shepherd brands as both Bahay Pastulan and just recently, Mountain Maid is now up online and open for delivery.
The Good Shepherd Convent in Baguio just recently launched their online shop! You'll now be able to have your favourite Mountain Maid jams from Ube, Strawberry, to Blueberry, and other Moutan Maid classics delivered straight to your home!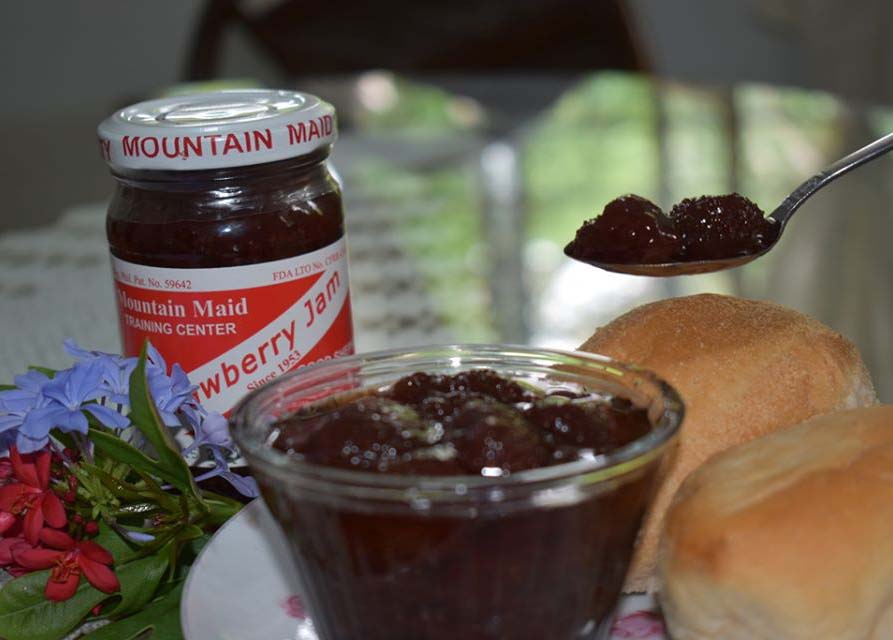 Simply fill out the form here and wait for your delivery once payment is settled. They deliver on Wednesdays and Saturdays.
The Baguio convent's Mountain Maid brand focuses on helping the Cordillera youth's college education while the Tagaytay convent's Bahay Pastulan supports women and girls who are survivors of abuse.
In case you missed it…
You can still order via Spew Organics as they will still be carrying the items from the Bahay Pastulan brand of the sisters' Tagaytay convents.
From the Taal eruption early this year to the current COVID-19 pandemic, many women who confided on Bahay Pastulan, the Good Shepherd Sisters' store in Tagaytay are greatly affected economically.
We're thankful for SPEW Organics help and collaboration with Bahay Pastulan – Good Shepherd Sisters Tagaytay because we can now help these women employees by purchasing their famous products like Ube Jam and Ube Dimples. Not only do we get to satisfy our ube cravings, but we also get to help them.
They also offer other savory and sweet products like Gourmet Tawilis, Gourmet Tuyo and Cashew Brittle to name a few. Take a look at their full menu below.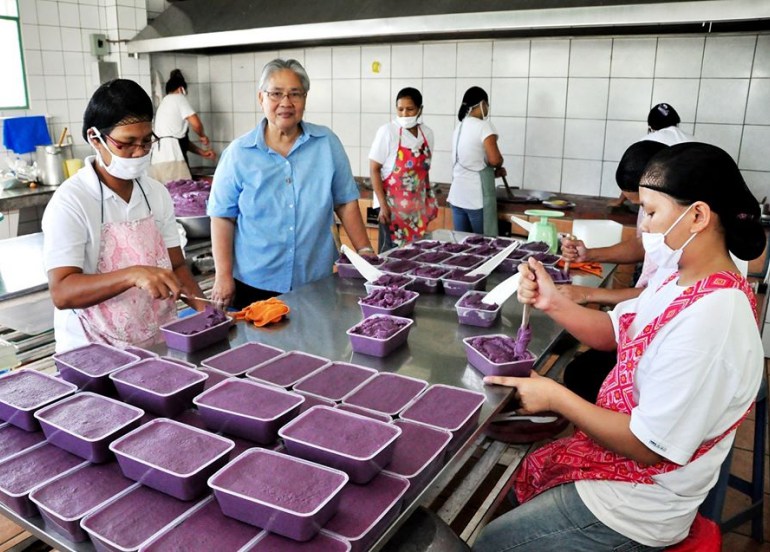 With the help of SPEW Organics, these women employees in Good Shepherd Sisters Bahay Pastulan Tagaytay and their families will slowly thrive during this time plus a portion of their sales will go to the sisters' anti-human trafficking fund.
To make an order, simply visit SPEW Organics' website and place your orders there. Take note that their delivery will be done only once a week and will come from Bel-Air, Makati City.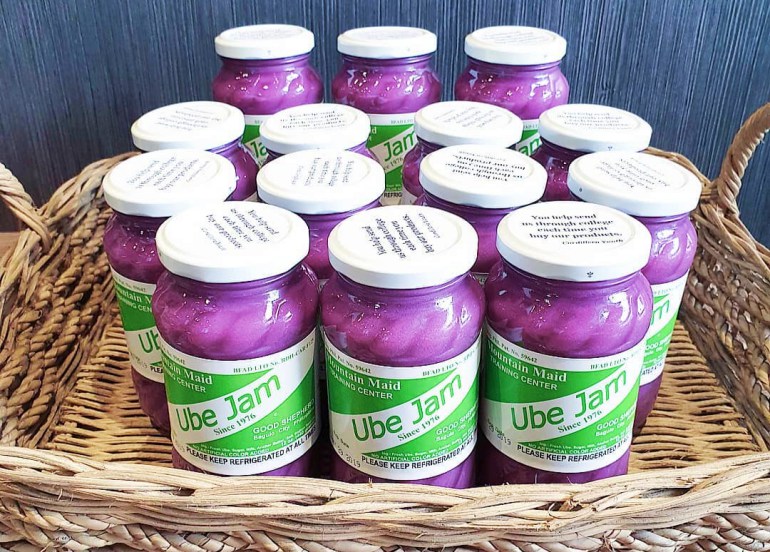 Follow Booky on Twitter (@bookymanila) and Instagram (@bookyapp) to stay on top of foodie news! If you're not already enjoying the offline convenience of Booky, you can download the app for FREE on iPhone or Android. Discover top restaurants in Metro Manila and just watch as your foodiverse explodes!