You now have the chance to catch 'em all and more!
As with most festivals canceled this year – along with pretty much every event, many organizers have now opted to showcase them virtually. For Pokémon fans, the Pokémon Virtual Fest will soon be something you can enjoy at the comforts of your own home.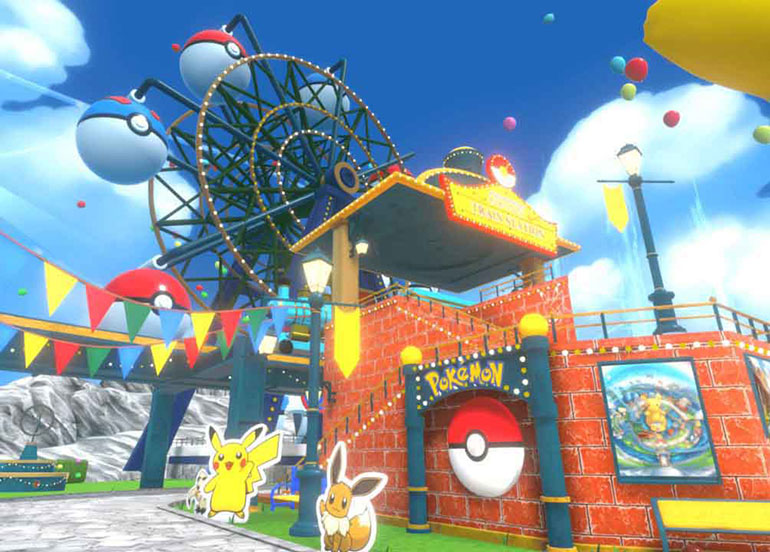 Created by Japanese social media platform, Cluster, this virtual theme park will let fans experience all sorts of things. From creating your avatar to roaming around and chilling out in the virtual theme park, to escape rooms and Pokémon battles, and even watching stage events like a Pikachu dance show with matching fireworks.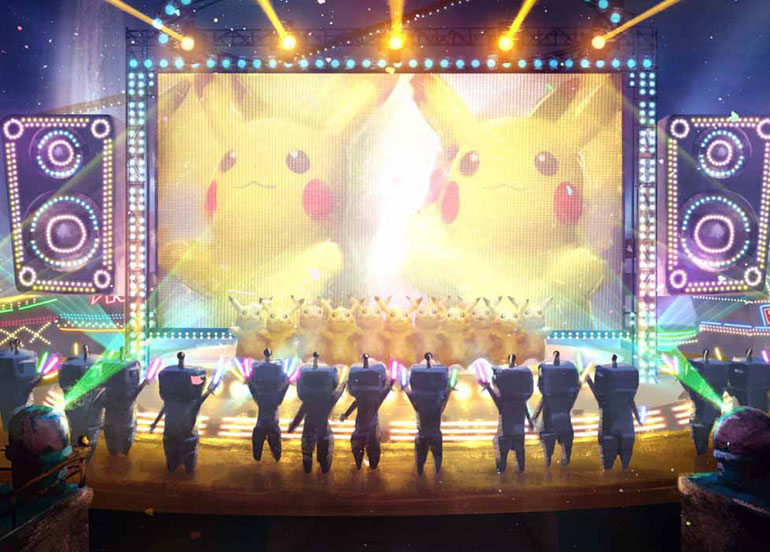 Fans from all over the world can enjoy all this and more starting from August 12 to 31. All you have to do is download the free Cluster app on Google Play or the Apple Store. You can even experience the park on your computer (both available for Windows and Mac) and with your VR headset.
There's nothing wrong with enjoying this on your own. But wouldn't be better if you're with friends or a certain special someone? If you're interested in going on more virtual tours and dates, why don't you check out these other museums online?
In case you missed it…
To anyone who has a Netflix subscription, you have no more excuse not to have watched Studio Ghibli's entire repertoire of classic animated films. Admittedly, a lot of us have been looking to these movies as a way to transport us to the outside world full of life and action, which we desperately crave for in the current cooped-up situation.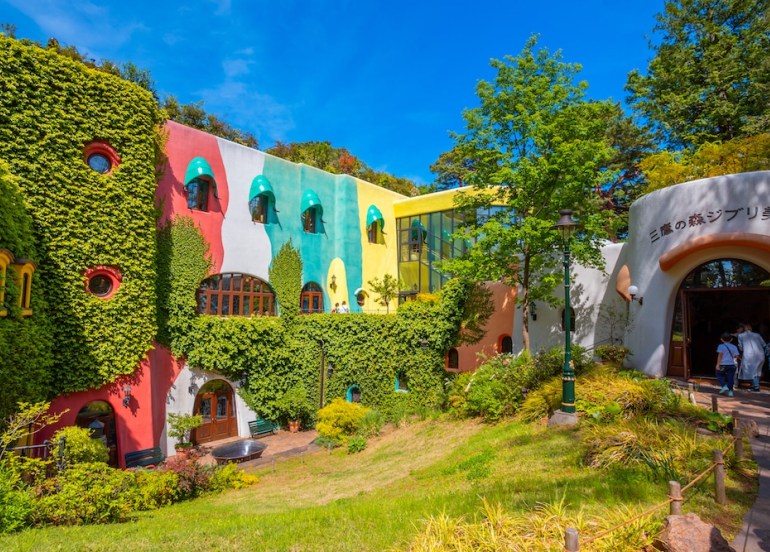 Luckily for us, Ghibli Museum in Mitaka, Tokyo has opened their doors for online tours! On their official YouTube channel, you can now see the magical world of Ghibli with your very own eyes (through your screens).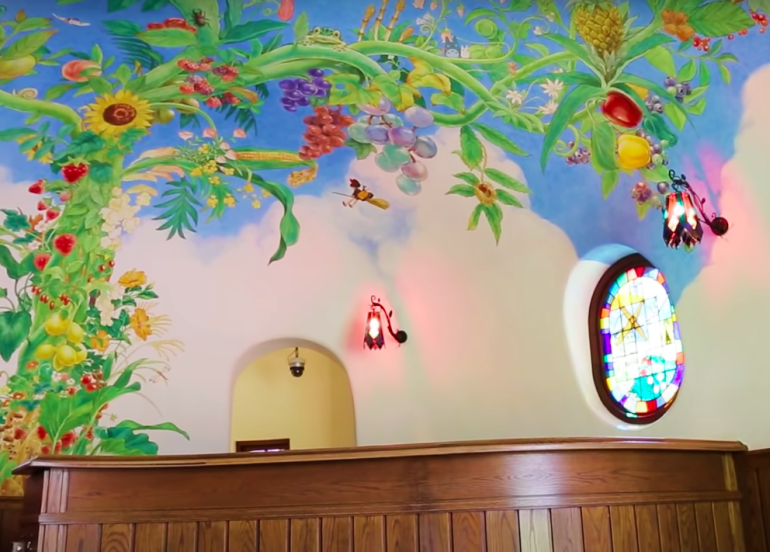 While you might not be able to ride Howl's Castle, you'll see the bright buildings and colorful artwork reminiscent of your favorite films. Including this beautiful mural!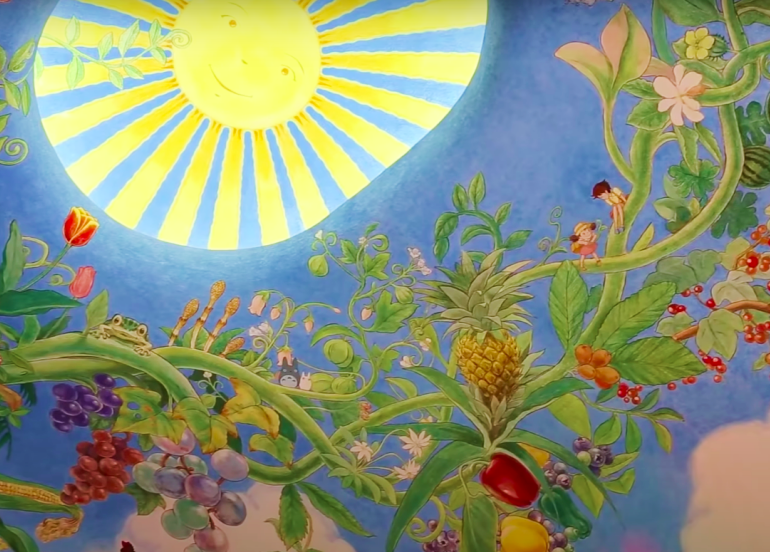 According to Hayao Miyazaki, the museum was was put together as if it were a film. "Not only for fans, but a place where visitors can understand the artists' spirits."
Check out their YouTube channel here and invite your friends and loved ones through a shared screen!
Here are More Museums Where You Can Go On a Virtual Tour Date with Your Partner
Feeling a little wanderlust? Or perhaps you miss going on dates with your bae? Don't let the community quarantine stop you from going on virtual travels and dates to learn more about the world or spend time with your distant loved one!
You and your bae prefer a Netflix and (virtually) chill kind of date? Check out The Best Food Shows on Netflix to Kill Your Quarantine Boredom. 
Have no idea where to go? Check out these 10 Museums that offer virtual tours!
The first museum in Japan to specialize in fashion, the Kobe Fashion Museum is a fashion aficionado's heaven as it showcases a variety of not only clothes but also materials related to fashion.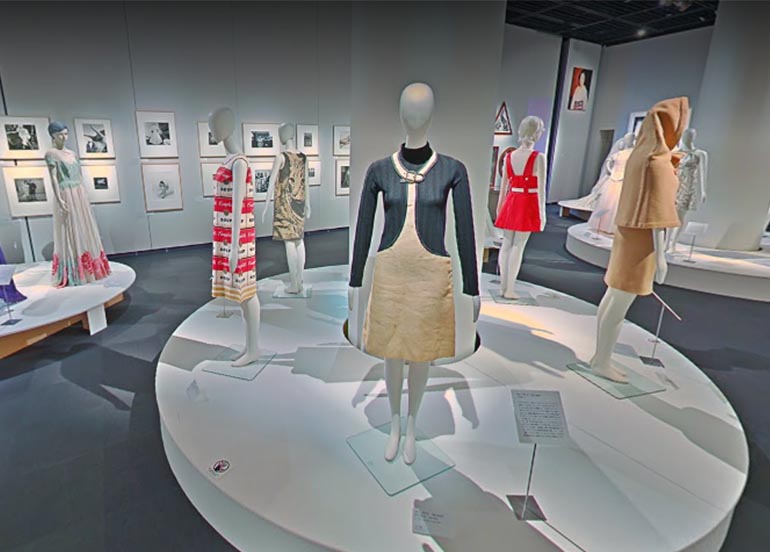 Are you a history buff? More specifically, are you interested in Mexico's cultural history? If you want to know Mexico's cultural history from pre-Hispanic times to today, then Museo Nacional De Antropologia is the museum you should "go to".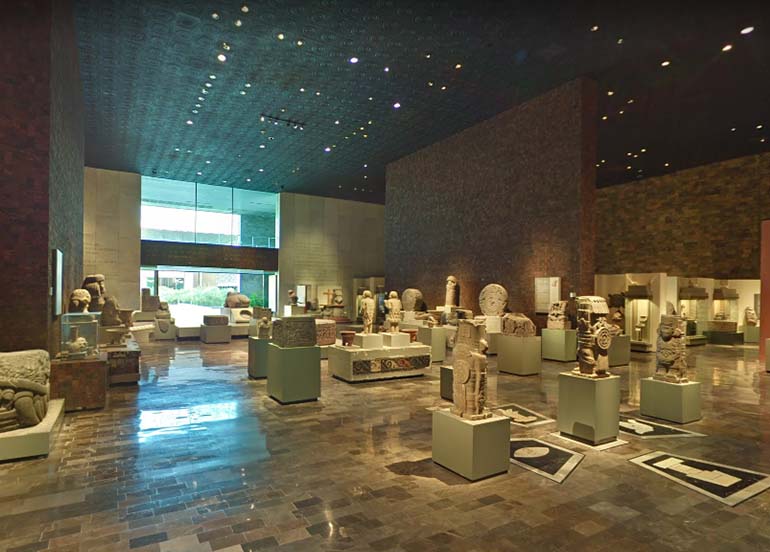 One of the museums that constitute the National Museums of Berlin, the Pergamon Museum is actually more than just one museum. Within it, you'll find three museums: The Collection of Classical Antiquities, the Museum of the Ancient Near East, and the Museum of Islamic Art which each have their own jaw-dropping, impressive artifacts and sculptures.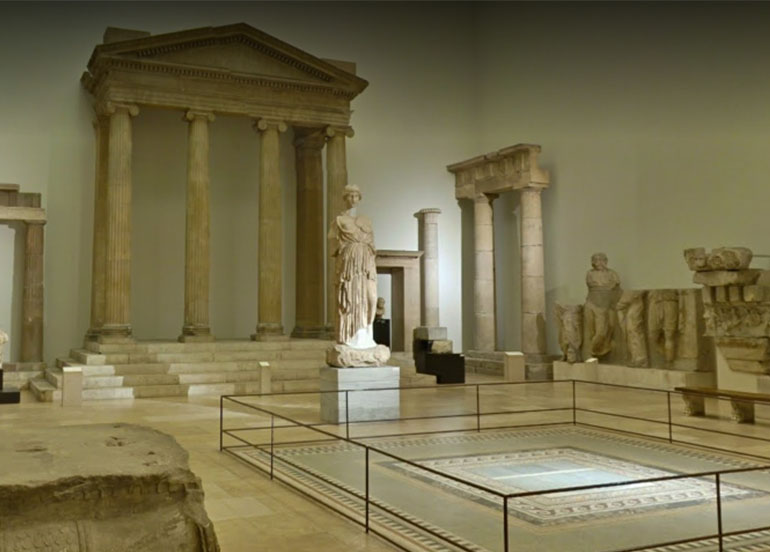 If you're into Renaissance paintings, then Uffizi Gallery is the museum for you. Not familiar with Renaissance paintings? Here are some famous ones: "The Birth of Venus" by Sandro Botticelli, "Coronation of the Virgin" by Fra Angelico, "Medusa" by Caravaggio, and "Doni Tondo" by Michelangelo.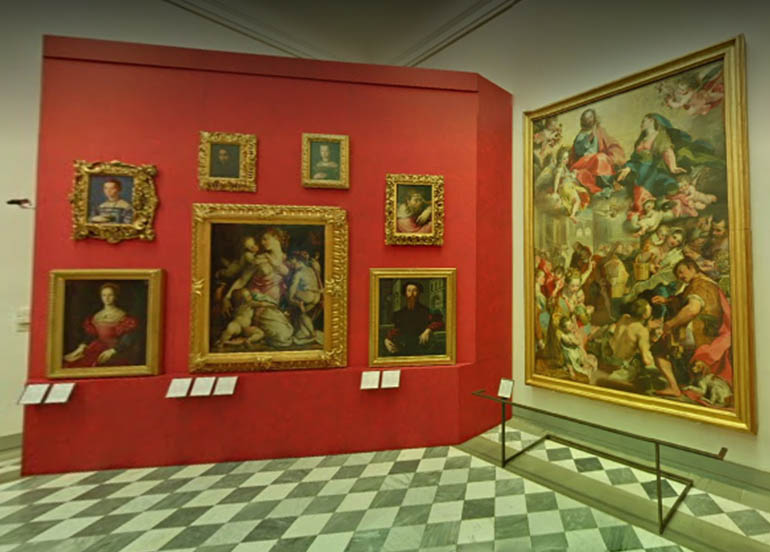 A museum whose very building can be considered as a work of art itself, Musee d'Orsay is a former railway station and hotel turned museum that prides itself on housing paintings such as "The Birth of Venus" by William Bouguereau and "Self-Portrait" by Vincent Van Gogh.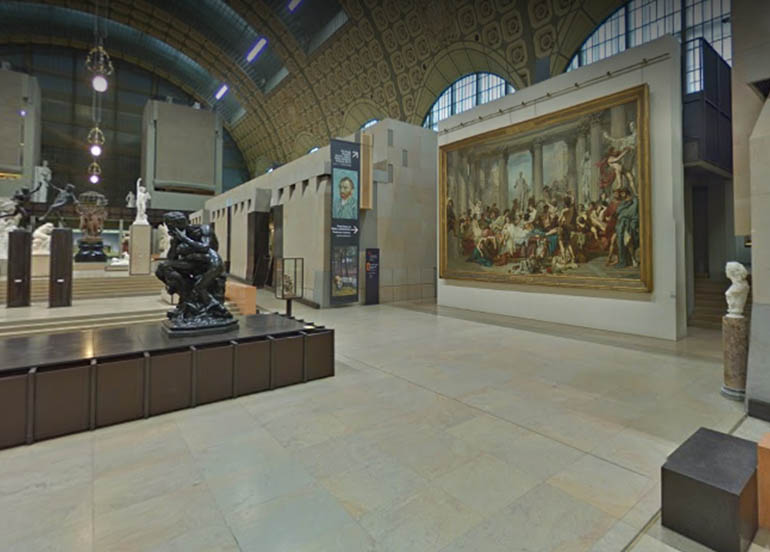 Compared to other museums, The British Museum focuses more on displaying international archeological and ethnographic artifacts as well as world art. At this museum, you'll find valuable pieces such as the Rosetta Stone, the Black Obelisk, Chinese ceramics, and even a number of Greek sculptures.
Fun fact: You can see the museum "come to life" by watching Night at the Museum: Secret of the Tomb on Netflix.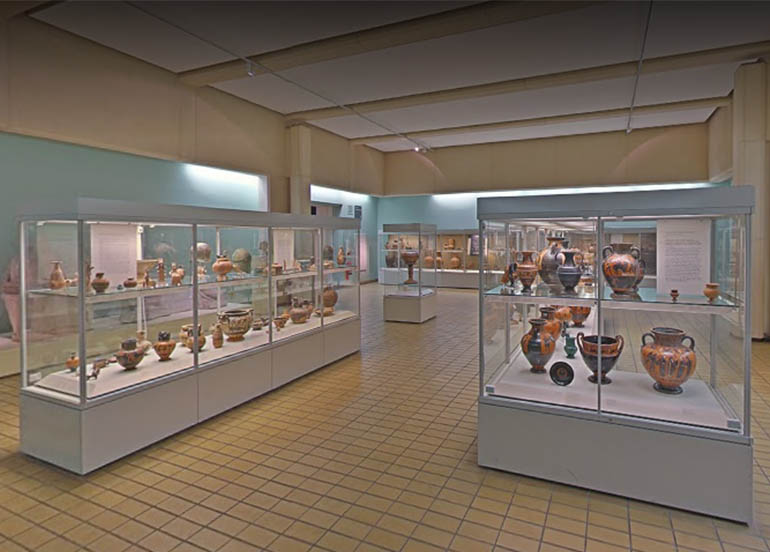 A museum perfect for Van Gogh fanatics, The Van Gogh Museum displays an impressive collection of Vincent Van Gogh's paintings as well as creations by those who admired Van Gogh and those who Van Gogh admired.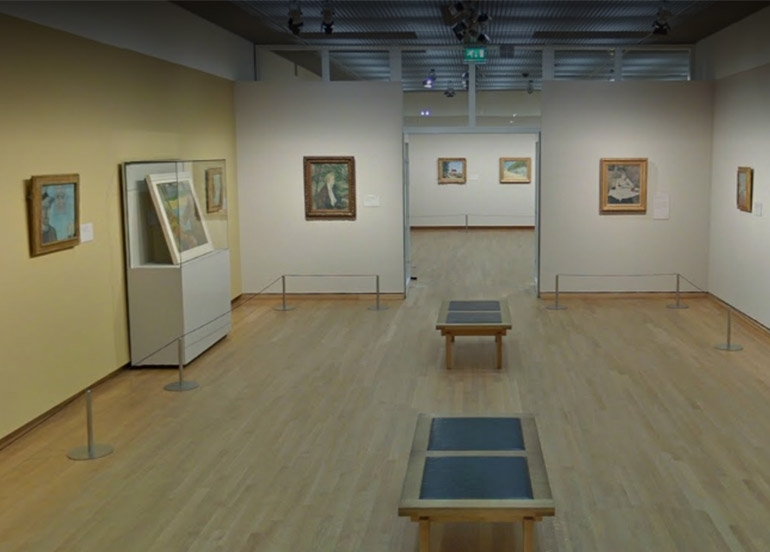 Showcasing artifacts of anything and everything under the sun – from animals, to fossils, and historic relics of different cultures – The Smithsonian American Art Museum is a treasure trove of interesting facts and information for those who want to know about virtually anything.
Note: You can virtually tour their permanent exhibits, current exhibits, past exhibits, museum support center & research stations, and a few other Smithsonian tours.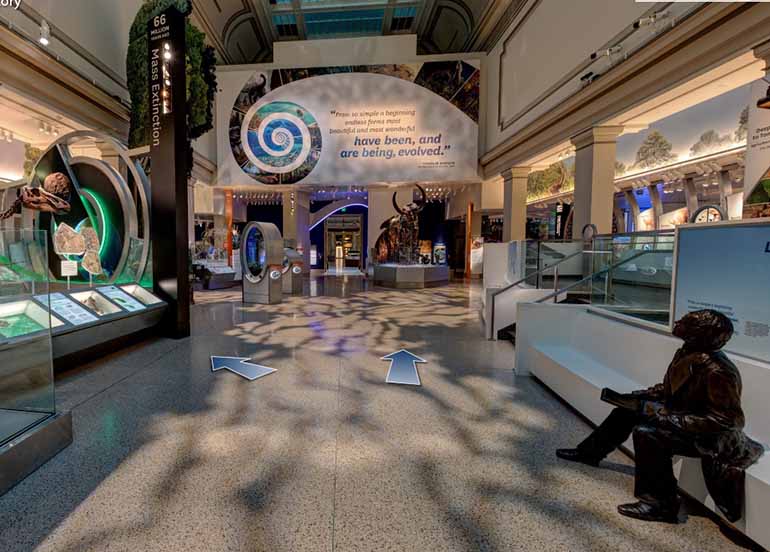 Filled with an immense collection of artworks ranging from Egyptian mummies to modern paintings, the Vatican Museums' masterpieces are a sight to behold.
Note: You can take a virtual tour of the following: Pio Clementino Museum, Chiaramonti Museum, New Wing, Raphael's Rooms, Niccoline Chapel, Room of the Chairoscuri, and the Sistine Chapel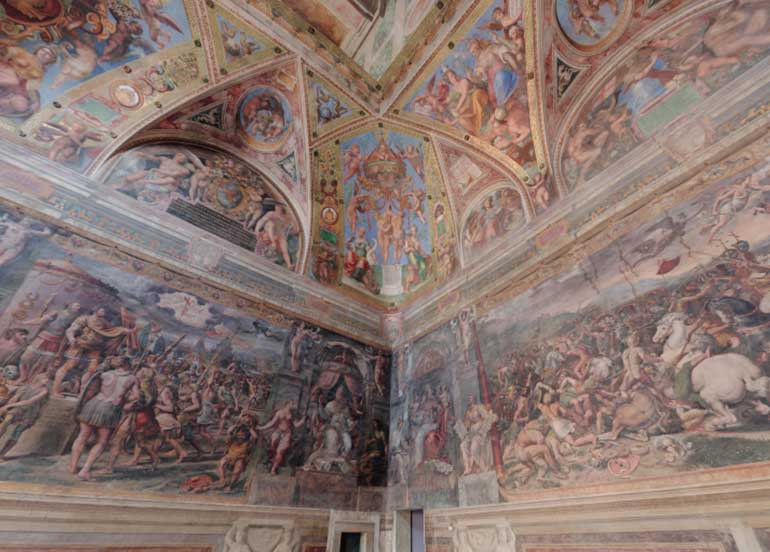 An iconic museum located in Paris, France The Louvre Museum houses a number of European art/sculptures and French paintings as well as the "Mona Lisa" by Leonardo da Vinci and the glass-pyramid landmark by I.M. Pei.
Note: The virtual tour will only allow you to explore the following rooms: Egyptian Antiquities, Remains of the Louvre's Moat, and Galerie d'Apollon.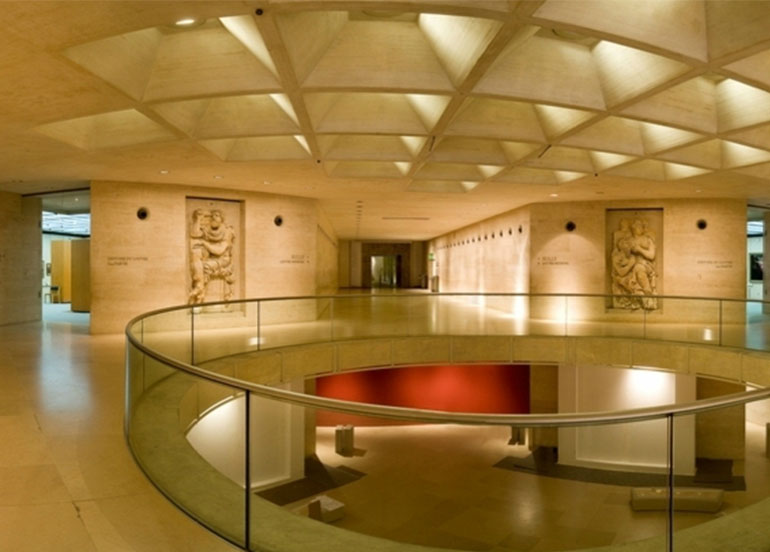 If you're planning to go "museum hopping", check out Google Arts and Culture! You can choose from over 200 museums including but not limited to: The Museum of Modern Art, The Guggenheim Museum, The J. Paul Getty Museum, The Anne Frank House and more!
Not into museums? Check out these other online attractions!
A non-profit organization who aims to conserve the ocean and those who live in it, Monterey Bay Aquarium is a place where you can appreciate the beauty of ocean wildlife that you know is well-taken care of.
Note: They have live cams of the following: birds, coral reefs, jellyfishes, sardines, leopard sharks, moon jellies, otters, tuna, turtles, African penguins, sharks, and more.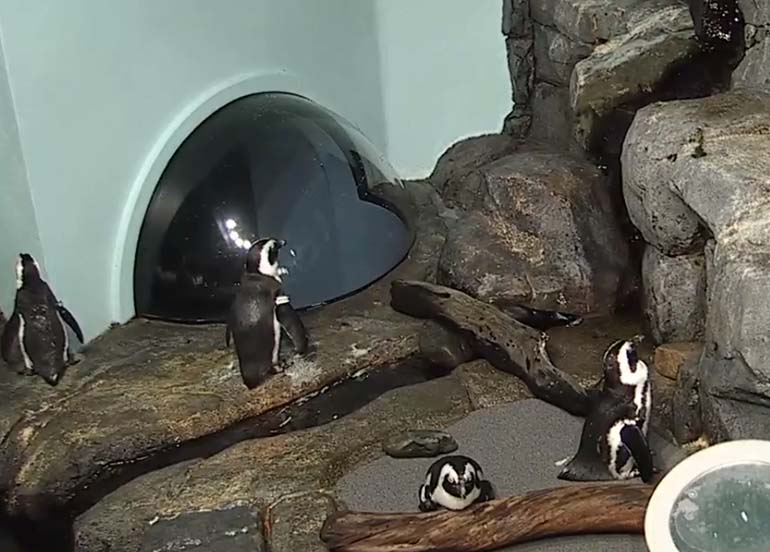 Like the great outdoors? Then guided virtual tours to five national parks are perfect for you!
Note: You can get guided tours of the following: Kenjai Fjords, Hawai'i Volcanoes, Carlsbad Caverns, Bryce Canyon, and Dry Tortugas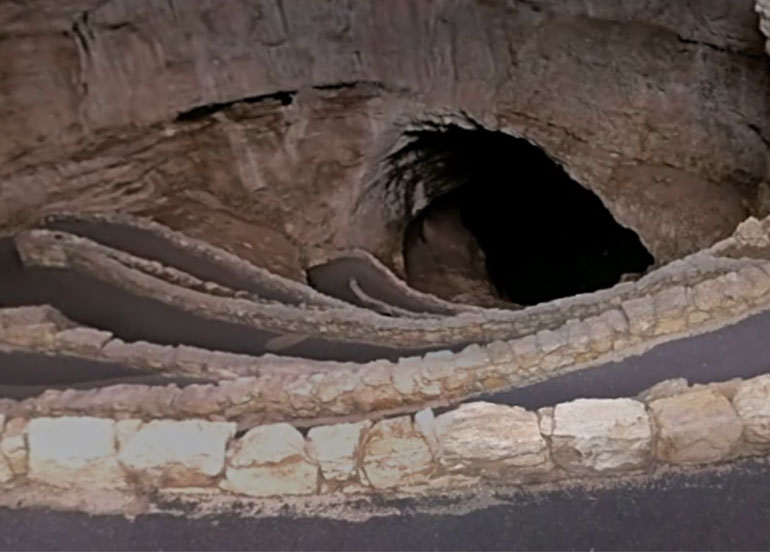 Craving for more? Download the Booky app and be first in line for our exclusive offers from the best fitness, food, and beauty partners around the Metro!
Cover photo from Pokémon Virtual Fest's website.