Feed your inner child!
New restaurants open all over Manila every month, and while we love the latest and exciting food trends, there are still old favorites that just can't be replaced in our hearts. These classic gems in the local food scene have done more than serve us unforgettable, delicious food–they also bring back warm, comforting memories that no other resto can.
Also Read: Here's Your EAT-inerary: A Food Map of Binondo's Best Eats
Take your taste buds on a nostalgic and delicious trip to memory lane by visiting these 10 restaurants around the metro that have stood the test of time. Which one brings back memories for you?
Mario's started out as a well-loved dining destination in Session Road, but the restaurant's Spanish cuisine was just too good to remain in Baguio. It soon opened in Quezon City, gaining the reputation of the best place for a traditional Spanish fine dining experience! Since then, it has been a favorite among locals, especially those searching for exceptional steak!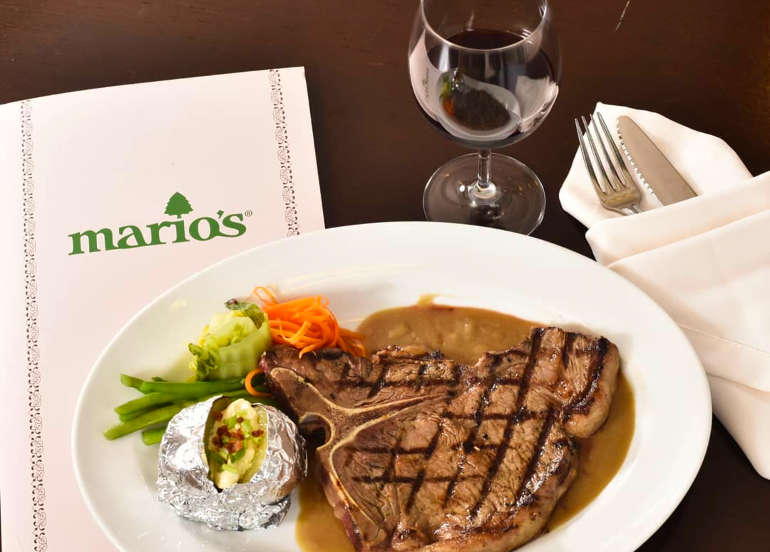 View menu
View website
View their Facebook page
View their Instagram
191 Tomas Morato Avenue, Quezon City
(02) 8376-6211 ? (02) 8372-0360 | +63917-132-6998
Since 1974, Chocfull of Nuts has been driving us nuts with their best-selling cuapao, siopao, and other pastries! Many patrons who have grown up with such treats still come back to Chocfull of Nuts today because of the irreplaceable taste of their products!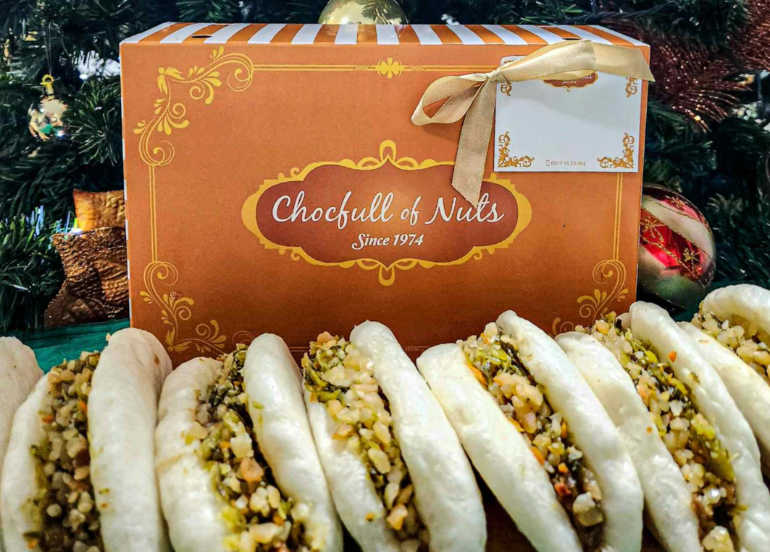 View their Facebook page
View their Instagram
2/F Shoppesville, Greenhills
09171622462
Tropical Hut has been around since 1962, serving Pinoys with sulit juicy burgers way before Jollibee and Mcdo came into the picture. They might have been far from the spotlight in the past years, but in 2022, a viral post from a Tropical Hut customer sparked the nostalgia and hunger of many others. Almost overnight, Tropical Hut branches became crowded with customers and delivery riders!
Today, Tropical Hut still proudly serves burgers as well as chicken, spaghetti, sandwiches, rice meals, and more! They even have branches that are open for 24 hours!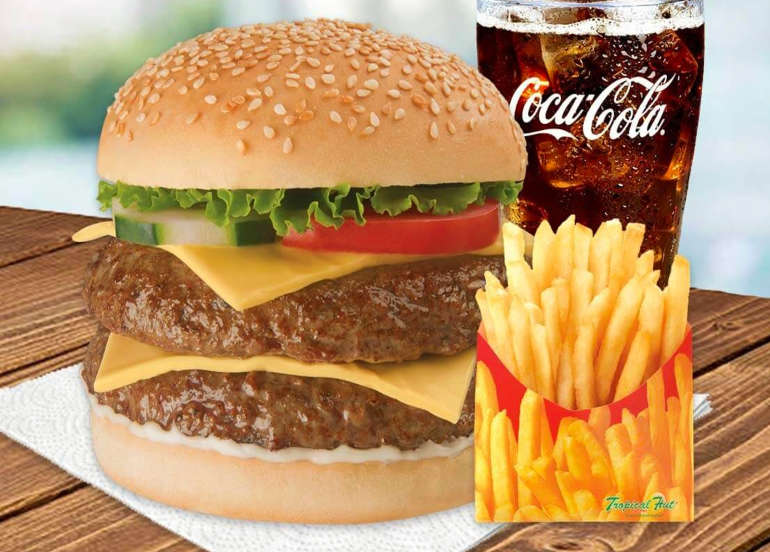 Where's the best place to get halo-halo in the metro? For many, nothing can quite do it like Milkyway Cafe! This restaurant in Makati has been around since 1962, serving classic Filipino dishes just like their Award Winning Milky Way Kare Kare, Baby Crispy Pata, US Bistek Tagalog, and Dinuguan at Puto!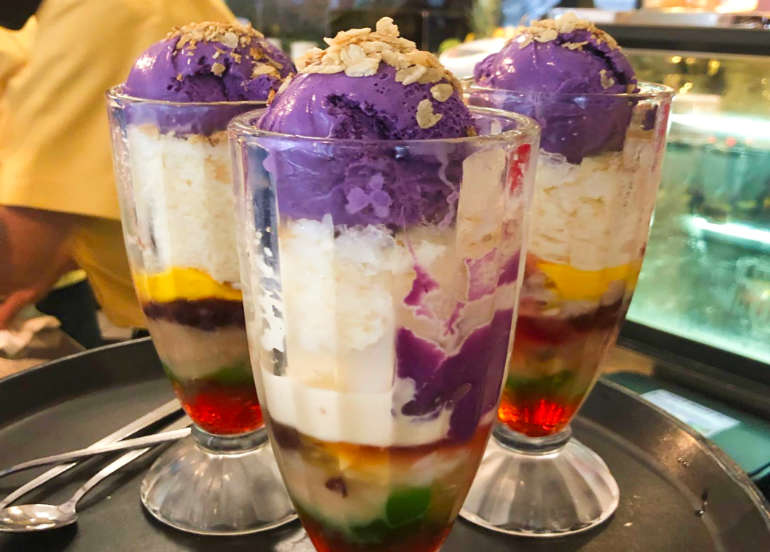 View website
View their Facebook page
View their Instagram
2/F 900 A Arnaiz Ave cor Paseo de Roxas, San Lorenzo, Makati
8843-4124 | 8843-7124 | 0966-6345792
Shantung Restaurant is the place you can trust for authentic Mandarin cuisine that can both comfort and satisfy. They've been around since 1958, serving a wide array of dishes–seafood, meat, vegetables, noodles, and rice dishes! It's the perfect place for large gatherings since they have party trays and set menus for as many as 10 people!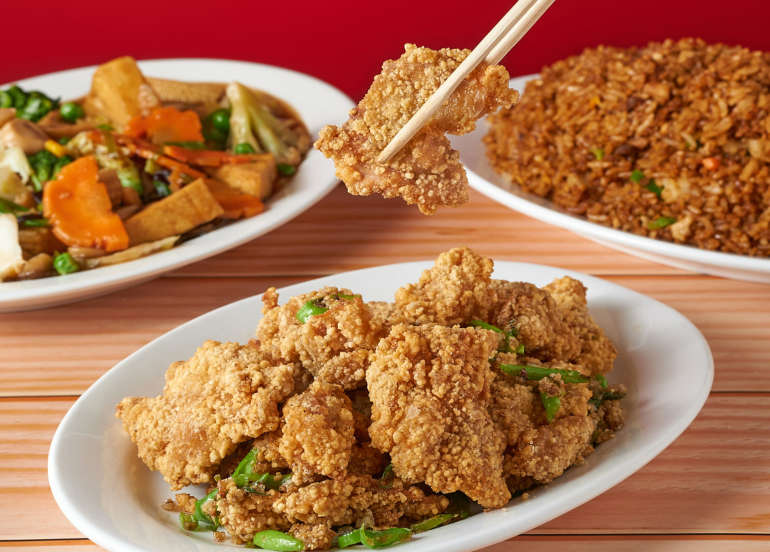 View menu
View their Facebook page
View their Instagram
96 West Avenue, Quezon City
89284409 | 89261957
Perhaps every Filipino restaurant in the metro offers Crispy Pata, but Barrio Fiesta's version is second to none. Crispy, juicy, and sinfully delicious, no wonder Barrio Fiesta still remains a classic. Their other specialty includes Kare-Kare paired with their very own bagoong!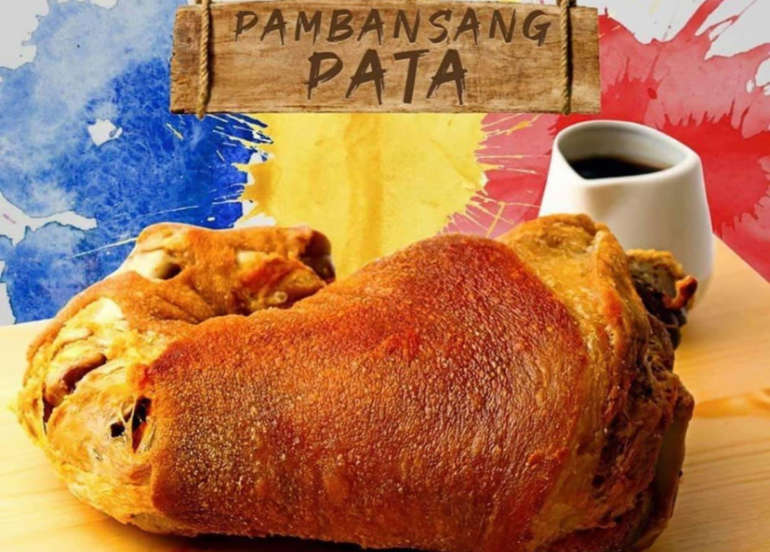 Ma Mon Luk is considered as the House of the Original "MAMI", offering their one-of-a-kind siopao and mami since 1920. Loyal customers vow that the recipe hasn't changed all these years and that Ma Mon Luk's food is still able to bring the same comfort and satisfaction as when they were a child.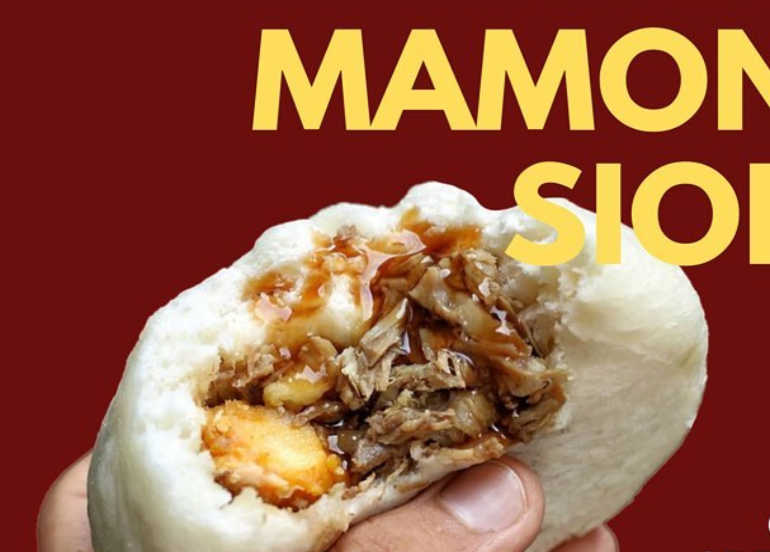 View website
View their Facebook page
View their Instagram
408 Quezon Avenue Quezon City | 545 Quezon Boulevard, Quiapo, Manila
(02) 7123560 | (02) 7337596
Dulcinea – multiple branches
What started out as a small pasteleria in 1963 is now an institution. Dulcinea is well-known for their perfect churros, paired with thick and indulgent chocolate!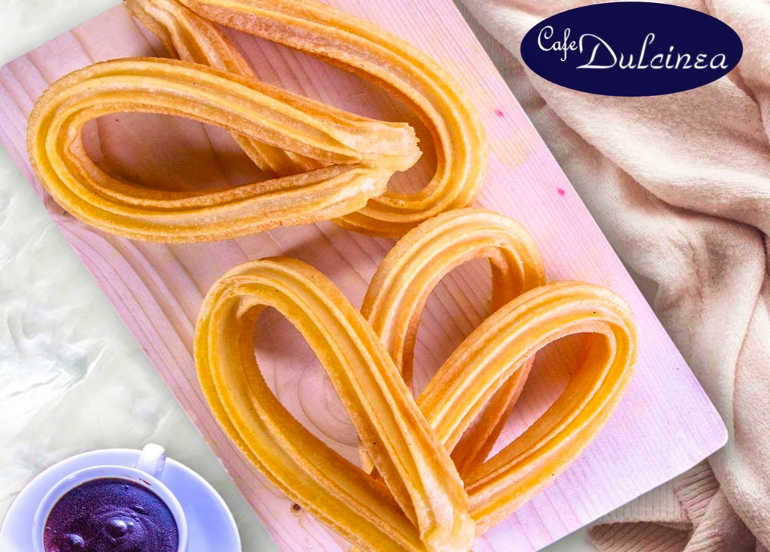 Aristocrat started out as a humble eatery by Lola Asiang, and to this day, people still visit the restaurant for some classic chicken barbecue. Their flagship resto in Roxas Boulevard remains, but they've now branched out to many places all over the metro.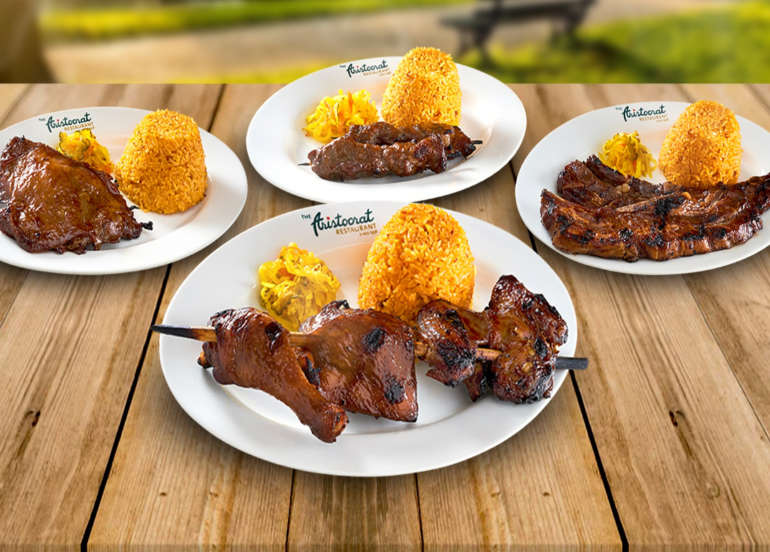 View menu
View website
View their Facebook page
View their Instagram
432 San Andres St. Malate Manila
Alba Restaurant Espanol is the home of traditional Spanish Cooking since 1952. For decades, they have been serving mouth-watering and comforting Castilian cuisine. Most notable are their paella (which comes in a variety of flavors!), crispy cochinillo, and delicious Sangria!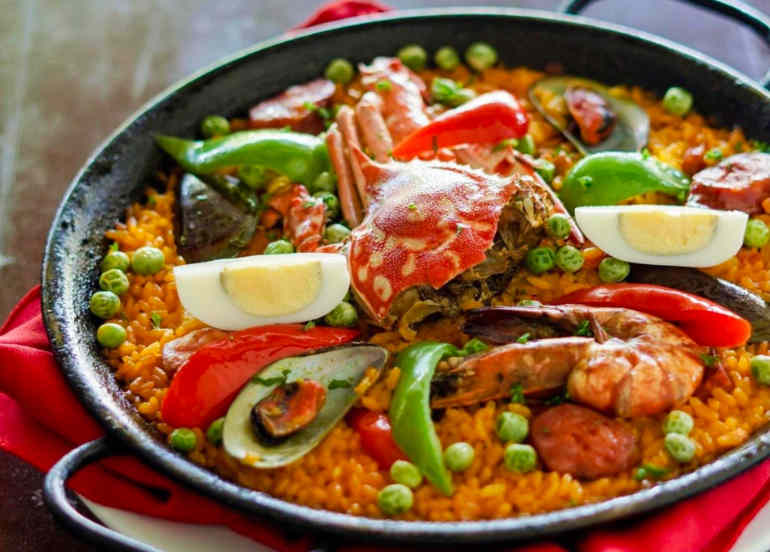 View branches
View website
View their Facebook page
View their Instagram
Want to discover more of the best places in the Metro? Download the Booky app today and be first in line for the latest news, hottest promos, and biggest discounts on all things food!
Keep tagging us on Instagram @bookyapp #bookymanila so we can join your food trips around the city. We see you!