Looking to try out something new?
It's no surprise that we have favorites when we head on to our favorite restaurants. And more often than not, when we're seeking comfort and satisfaction, we always go for dishes we've already tried and loved. However, when we're in a more adventurous mood, it's nice to know that not only do our favorite brands offer other delicious eats on the menu, but they always add more for us to look forward to!
Also Check Out: Order from Your Favorite Restaurants Through Booky-Powered Delivery Websites
If you're looking for something new to try, allow us to introduce to you the newest dishes (and others) from brands partnered with Booky!
New Item
In Case You Missed It
New Item
Looking for a new summer treat? Grab a slice (or the whole cake) of Paper Moon Cafe's newest crepe cake: Philippine mangoes between layers of paper-thin crepes overlayed with premium dark chocolate and the delightful crunch of toffee bits, all topped with mango balls and mint leaves.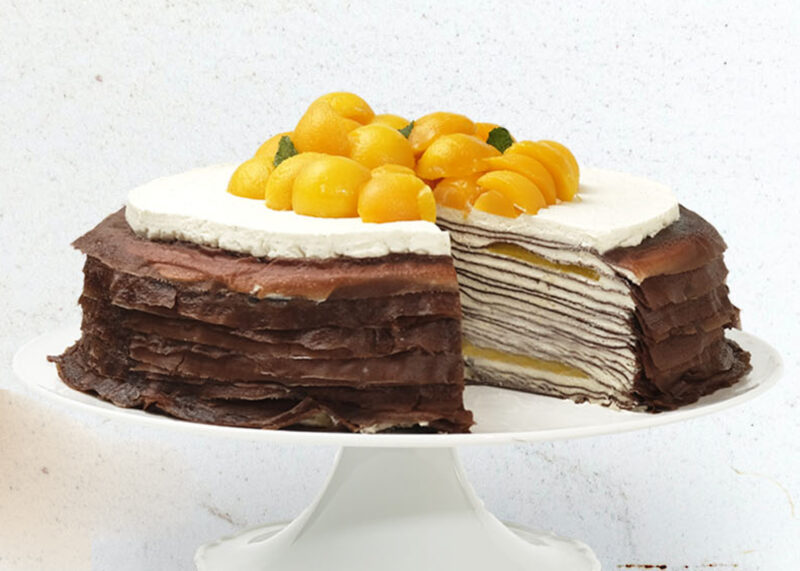 View menu
View their delivery website (powered by Booky)
All In Chicken Sandwich – Wing Zone
Introducing Wing Zone's All In Fried Chicken Sandwich! Bite into a flavorful boneless crispy chicken thigh with fresh romaine lettuce, garlic aioli, coleslaw, and Wing Zone signature chicken skin in between fresh brioche buns.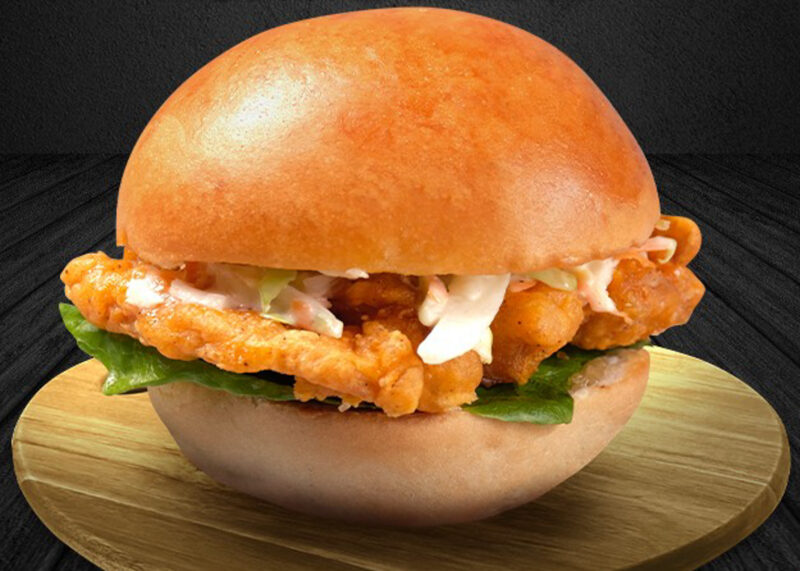 View menu
View their delivery website (powered by Booky)
In Case You Missed It
Enjoy Kenny Rogers Roasters' newest dish: premium salmon basted with garlic, basil, calamansi, salt, and pepper served with lemon butter sauce and your favorite sides.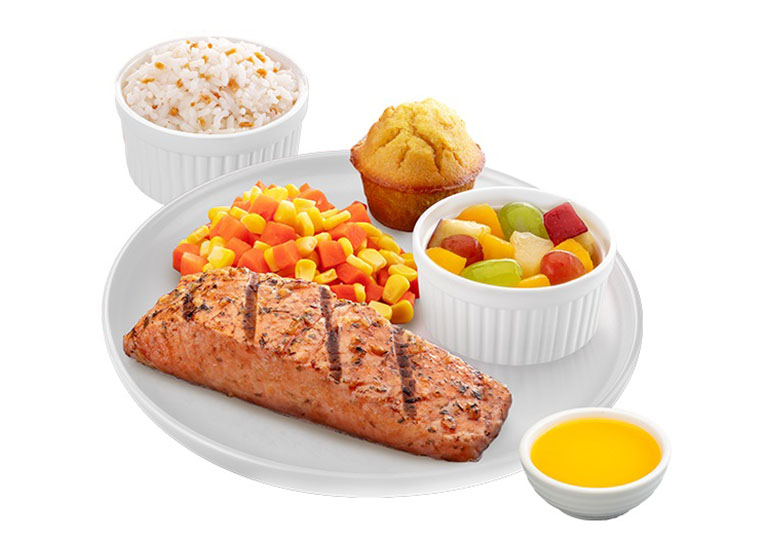 Lauriat Meal Boxes – Tien Ma's
Looking for a filling and sulit meal featuring Taiwanese favorites such as Fried Porkchop and Honey Lemon Chicken? Then avail of Tien Ma Makati's newest menu item: Lauriat Meal Box. Not only do you get to choose from 7 different viands but each meal also comes with young chow fried rice, stir fry noodles, and cropek.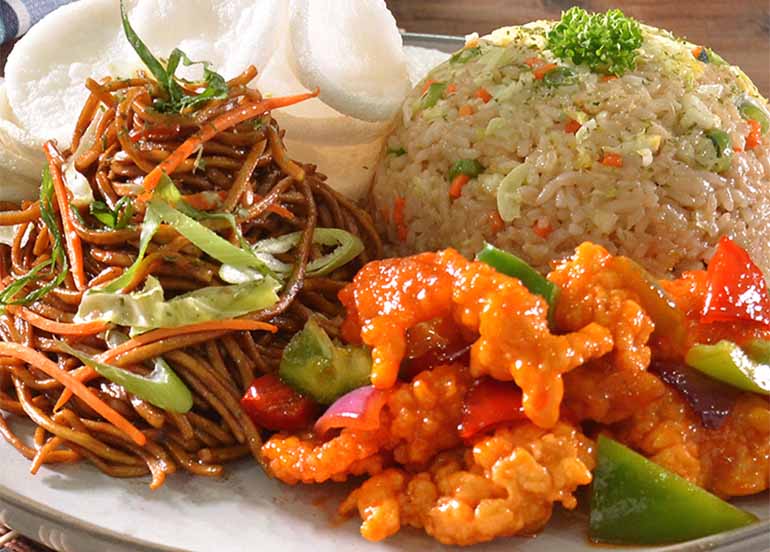 Before we forget, if you want to be updated on the newest promos, the best restaurants that'll satisfy your cravings, and more, check out Booky's social media accounts:
View our Facebook page
View our Instagram account
View our Twitter page
We know you loved using the Booky app for discovering the newest places in your city. Given these extraordinary times, we want to continue being helpful so check out our updated food delivery guide, where to shop for groceries online, and more.