Mott 32 is one of the leading Chinese restaurants in the world!
In case you haven't heard, Mott 32, a globally-renowned Hong Kong modern Chinese restaurant most popular for its Apple Wood Roasted 42 Days Peking Duck, is coming to the Philippines!
Also Read: The Best New Restaurants to Try in Metro Manila This 2022
Just from their website, you can see three new upcoming locations for the brand namely, Bangkok, Dubai, and finally Cebu.
Yes, that's right. The award-winning restaurant is set to open in Cebu at the upcoming resort and casino, NUSTAR.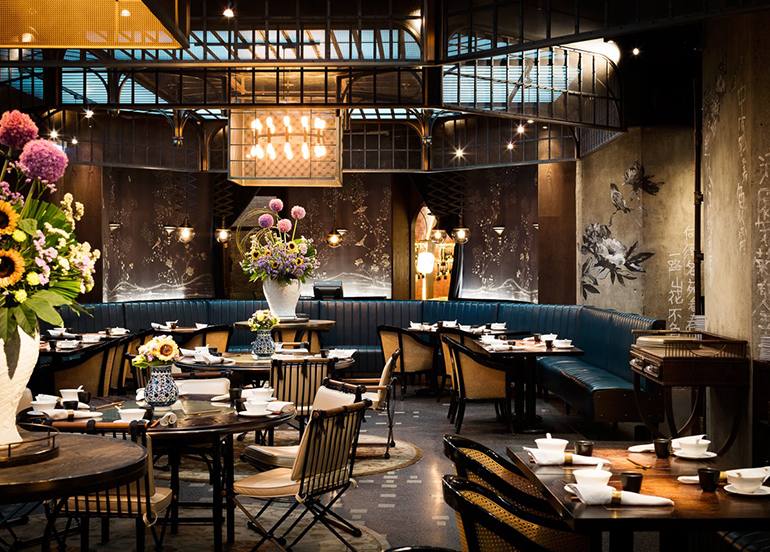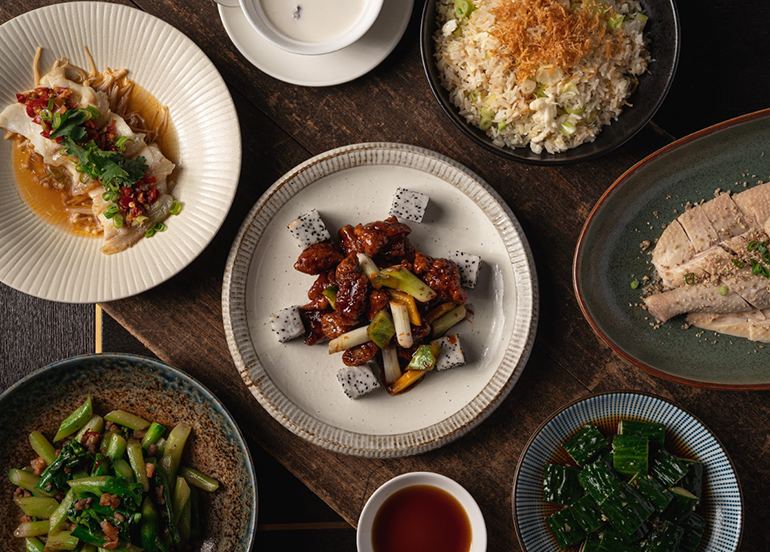 In a Facebook post last April 13, 2022, NUSTAR also announced its partnership with Mott 32 and even called for applicants to join its F&B and culinary service team.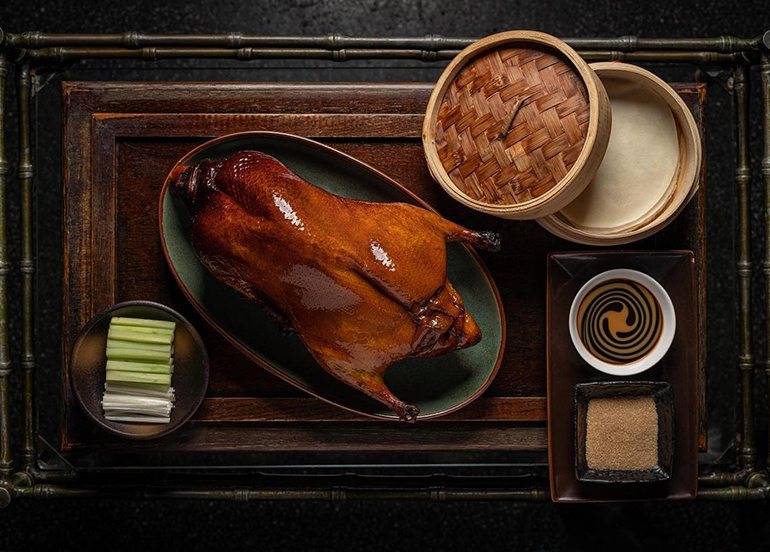 While there's no official date yet for its opening, NUSTAR Resort and Casino has been under construction since 2021. For now, keep your eyes peeled for updates on their social media pages here and here.
To learn more about Mott 32, visit their website here.
If you're not already enjoying the offline convenience of Booky, you can download the app for FREE on iPhone or Android. Discover over 1000 of the top restaurants in Metro Manila and just watch as your foodiverse explodes!