No booze? No problem!
Whoever says you need alcohol to make things exciting is lying. Mocktails are very good examples of things that don't need alcohol in them but they are just as fun and yummy to drink. They can even be made exactly like your favorite signature cocktail but without the massive hangover the next day.
Obviously, it's perfect for pregnant women or those who are avoiding alcohol. However, even if you're not trying to be sober consciously, sometimes, you just want to have that alcohol-free fancy drink option. You can start with these mocktail recipes on this list to try.
Virgin Cranberry Basil Sangria
A Sangria without wine? Wine not?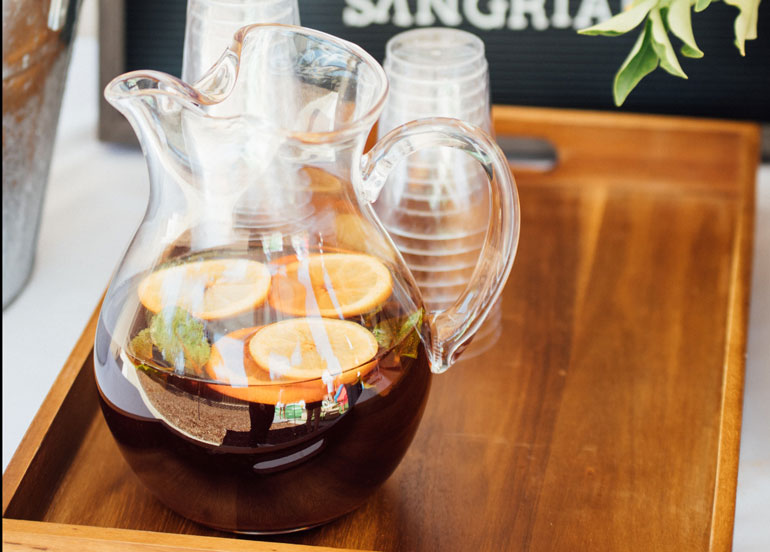 Ingredients:
Cranberry juice
Orange juice

Seltzer

Orange, sliced
Apple, cored and sliced
Frozen cranberries
Basil leaves
Ice
Instructions:
Combine cranberry juice, orange juice and seltzer in a a large pitcher.
Add all fruits and basil after and stir.
Pour over ice when served.
Virgin Mojito
A virgin take on a classic.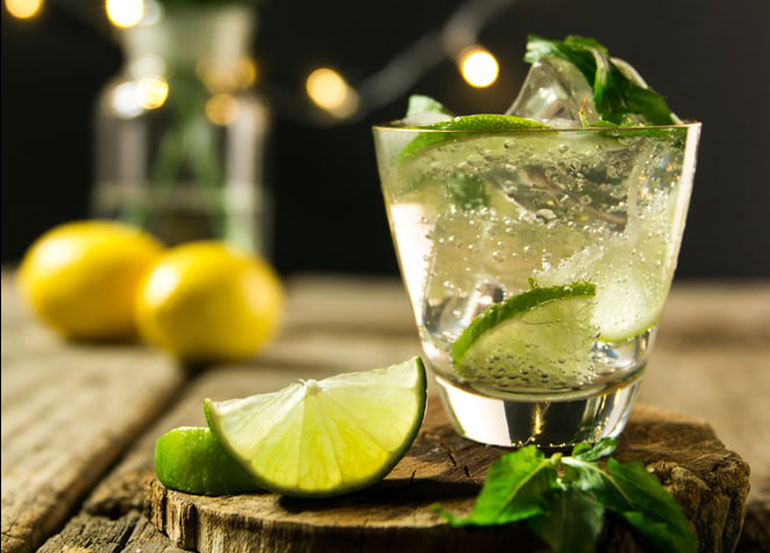 Ingredients:
Mint leaves
Lime juice
SImple syrup
Sparkling water
Lime slices
Ice
For the procedure, you can check this recipe from Sustainable Cooks
Lime Rickey
Who needs gin when you can still get the fizz, bubble, and tanginess without it?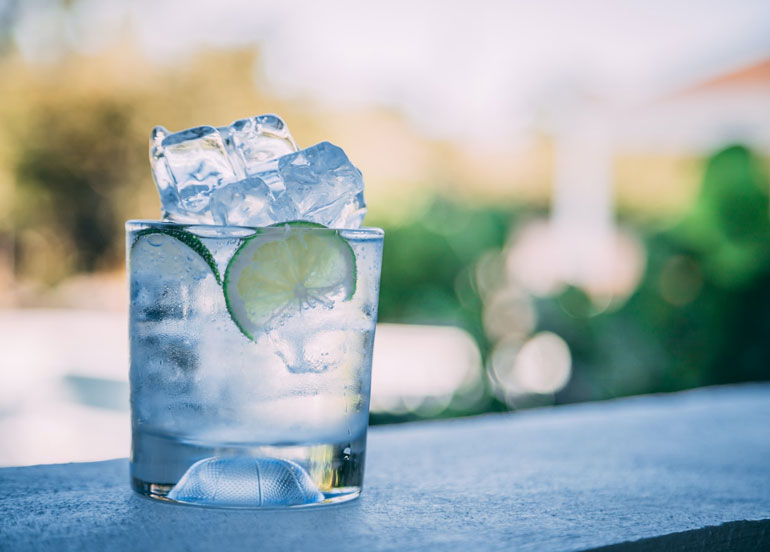 Ingredients:
Lime juice
soda water
simple syrup or caper juice/pickle juice (optional)
Instructions:
In a tall glass with ice, pour in lime juice and soda water.
For options, you can either add a hint of caper juice or pickle juice or a small amount of syrup.
Add lime wedges before serving.
Shirley Temple
The OG mocktail.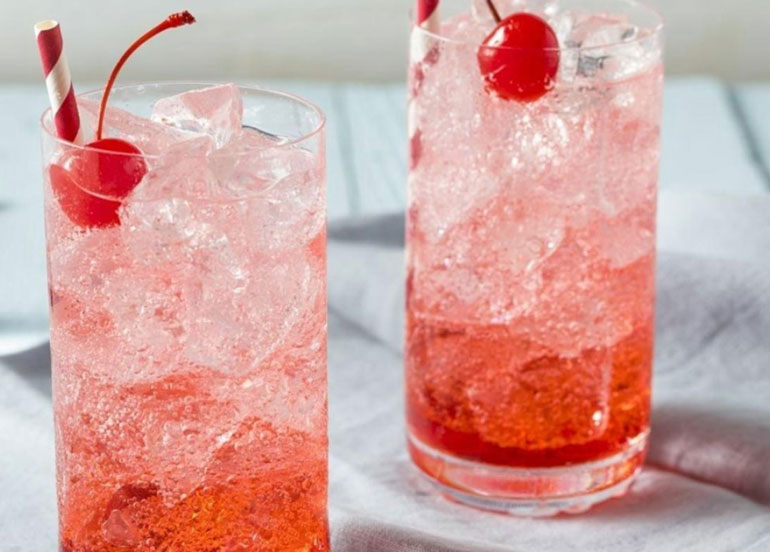 Ingredients:
Grenadine
Lemon-lime soda
Ginger ale or Ginger beer
Maraschino Cherry
For the procedure, you can check this recipe from The Spruce Eats.
Bloody Mary Mocktail
Your Sunday brunches don't necessarily need to be bloody all the time.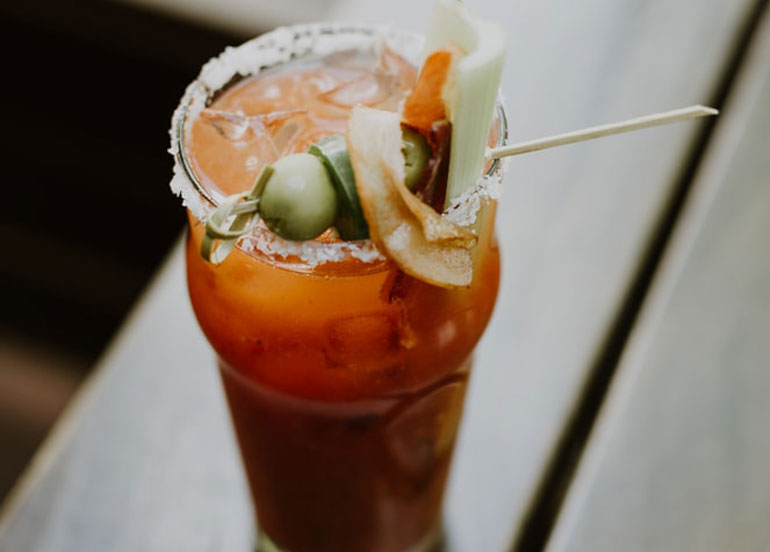 Ingredients:
Tomato juice
Lemon juice
Worcestershire sauce
Horseradish
Olive juice
Tabasco
Celery salt
Black pepper
For the procedure, you can check this recipe from A Couple Cooks.
Moscow Mule Mocktail
Cool and refreshing.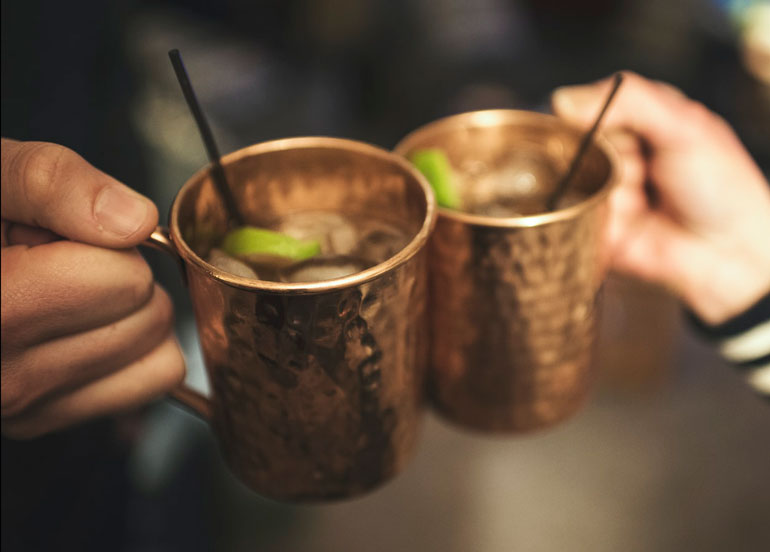 Ingredients:
Ginger beer
Lime juice
Club soda
For the procedure, you can check this recipe from The Merrythought.
Piña Colada Mocktails
It can be summer all year round.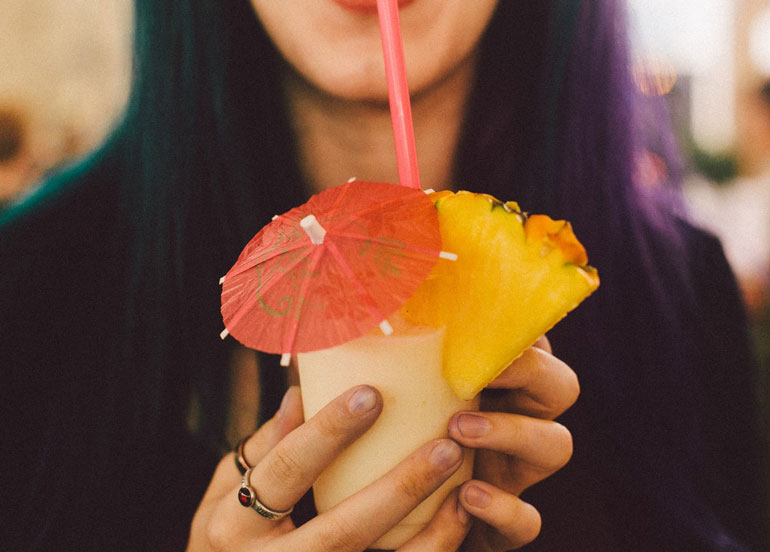 Ingredients:
Frozen pineapple
Coconut milk
Simple syrup
Instructions:
Throw everything in the blender until smooth.
Don't forget to serve with colorful umbrellas.
Mock Champagne
You can finally say 'cheers' to every occasion even if it's for a baby shower!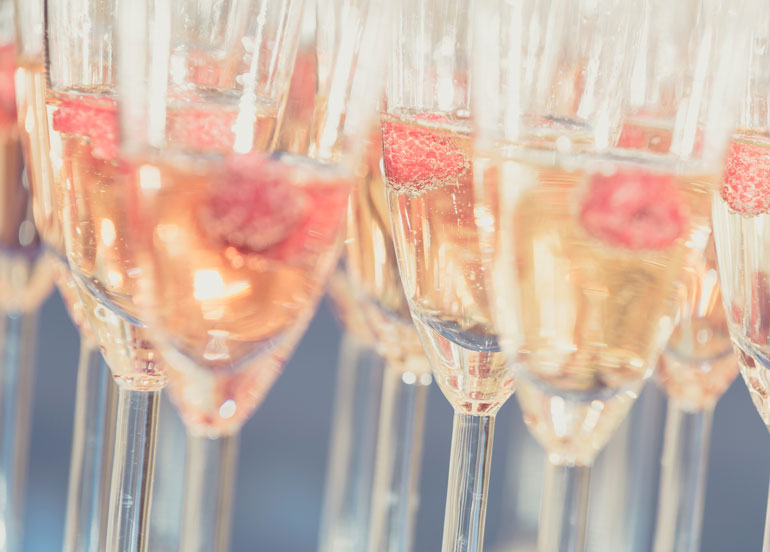 Ingredients:
Gingerale
White Grape Juice
Raspberries
Instructions:
Combine gingerale and white grape juice in a fancy pitcher. Make sure they are chilled or you can place them in the fridge before serving.
Pour in a fancy glass of your choice and garnishing it with some raspberries.
We know you loved using the Booky app for discovering the newest places in your city. Given these extraordinary times, we want to continue being helpful during these trying times so check out our updated food delivery guide, where to shop for groceries online, and more.
Cover image from Unsplash.