A piece of NYC in Metro Manila!
Don't we all want to travel the world and try different types of desserts? For those who went to the States, Milk Bar is definitely on every dessert fanatics' bucket list. Founded by James Beard award-winning pastry chef Christina Tosi, Milk Bar started out in NYC then ventured to different cities around the US and eventually opened its doors in Toronto, Canada as well.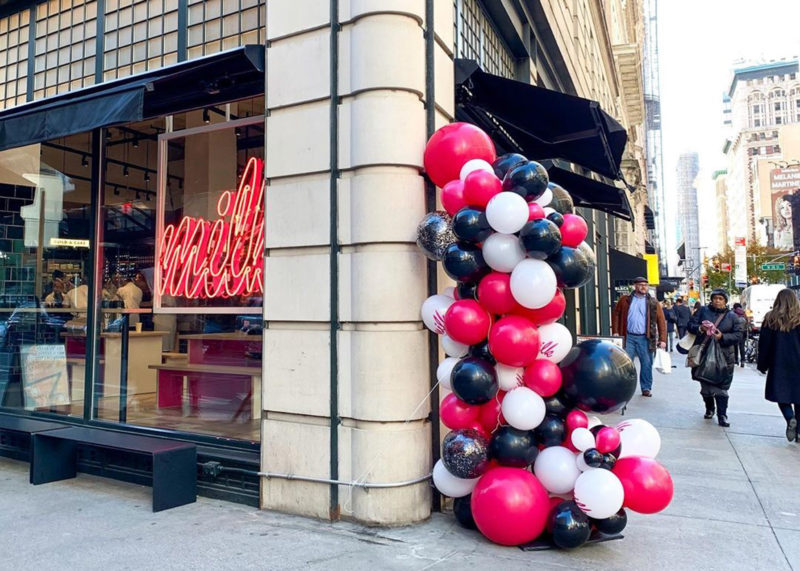 So, how did Milk Bar gain so much love from the public? Cristina Tosi was able to incorporate her formal culinary training and informal obsession with home baking into her uniquely mouthwatering desserts like the Cereal Milk soft serve and Compost Cookies to name a few.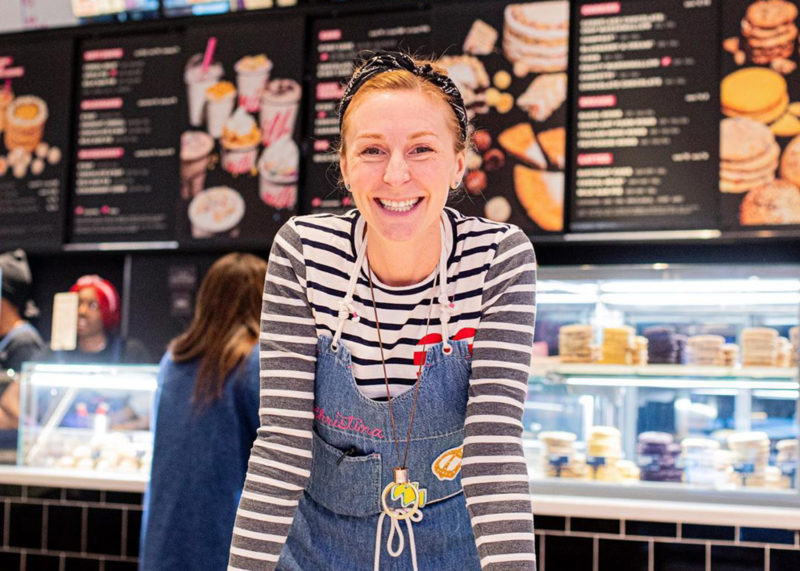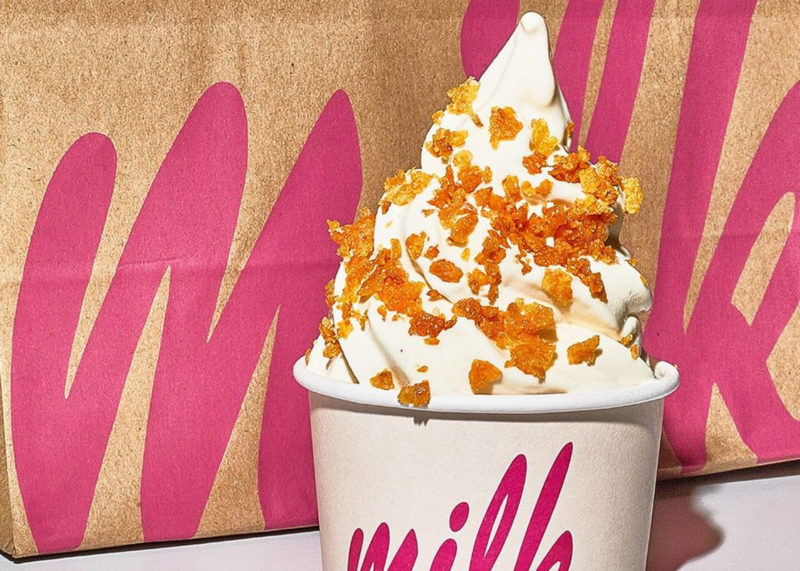 Although traveling to the States is in the far future, we don't have to worry because Sugar Gabbie brings a piece of Milk Bar in the Metro with her take on some of Milk Bar's famous treats.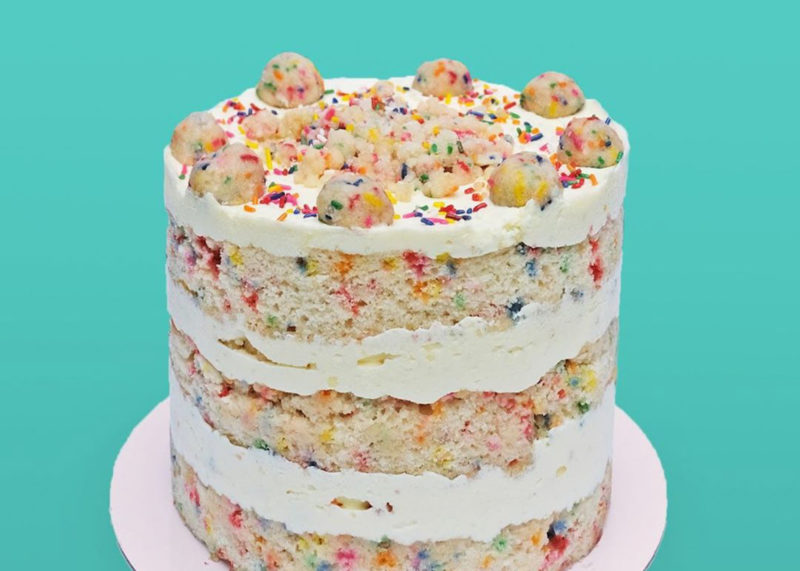 Everyday is worth celebrating for! Celebrate with their take on Milk Bar's Birthday Cake, three layers of moist funfetti cake, rich vanilla frosting, birthday crumbs, and a generous amount of rainbow sprinkles! Aside from the Bday Cake, they also have Tres Leches Cake with fresh strawberries.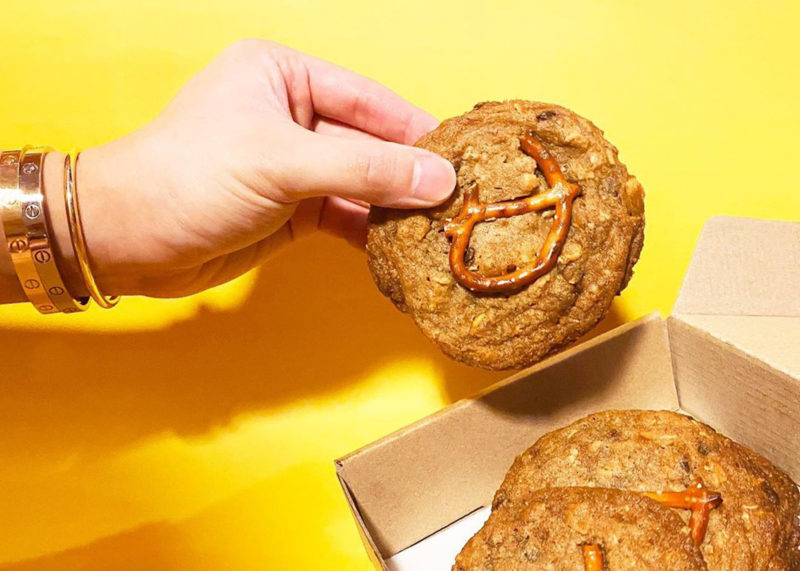 What else is on their menu? Christina Tosi inspired Compost Cookies, made with chocolate and butterscotch chips, pretzels, potato chips, coffee, oats, and crushed graham crust. They also have Cornflake Marshmallow Chocolate Chip Cookies that are available for a limited time only so make sure to order yours ASAP!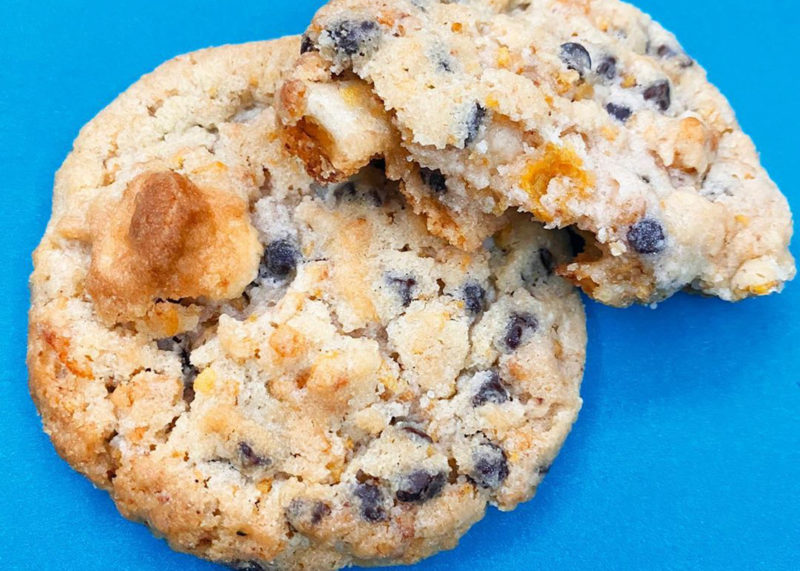 Craving for Milk Bar inspired treats? Head on to Sugar Gabbie's Instagram account and send them a DM to order!
We know you loved using the Booky app for discovering the newest places in your city. Given these extraordinary times, we want to continue being helpful so check out our updated food delivery guide, where to shop for groceries online, and more.