MOCHAng masarap!
Just in time for the summer, Merry Moo has collaborated with Hizon's Cakes and Pastries to bring us a new flavor that we won't get enough of–introducing the new Mocha Cake Ice Cream!
Also Read: Pancake House's New Waffle Flavors Will Perk Up Your Mornings!
Hizon's, a brand known and loved for their delicious cake creations, is bringing their famous Mocha Cake flavor with Merry Moo's signature ice cream! Bite into that creamy, mocha flavor with yummy chunks of cake, topped with homemade caramel sauce and flower icing!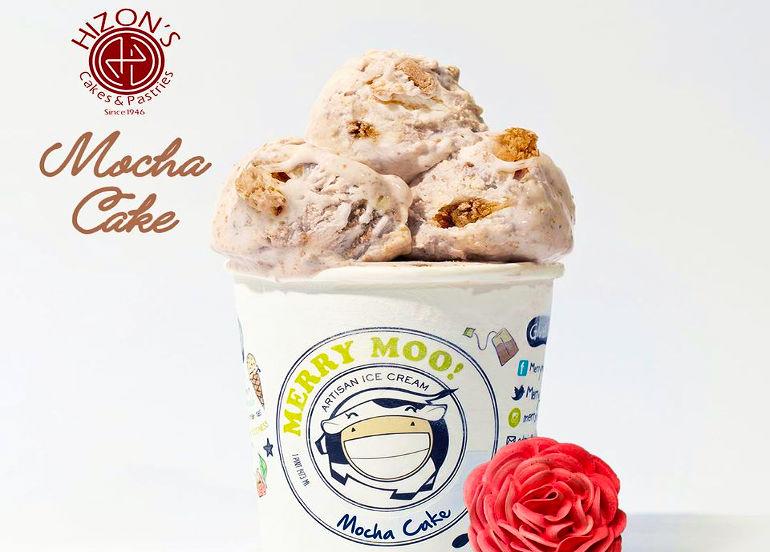 We know you want it! Get this new flavor collab by Merry Moo and Hizon's when you order via Merry Moo's website. Each pint is priced at P450 so get yours now!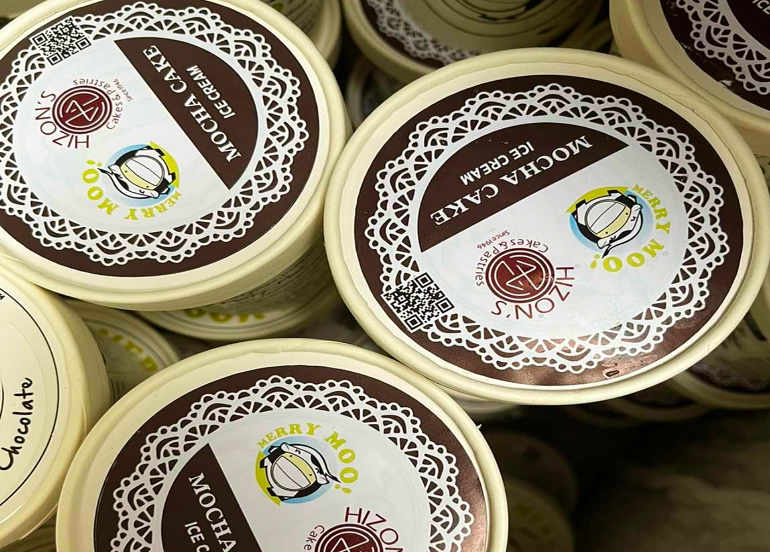 View Merry Moo's website
View Merry Moo's Facebook
View Merry Moo's Instagram
ICYMI: Merry Moo collabs with Lola Nena's for the New Triple Cheese Donut Ice Cream!
Merry Moo and Lola Nena's collabroation is Lola Nena's Triple Cheese Donuts in ice cream form with real donut bits. Talk about cheesy and creamy in every bite!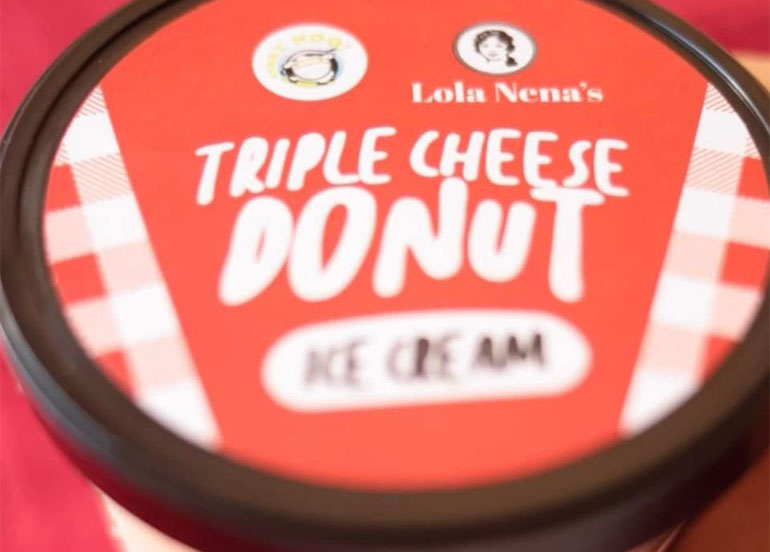 Tempted to sink your teeth into a spoonful or pint? Order by either heading to Merry Moo's website!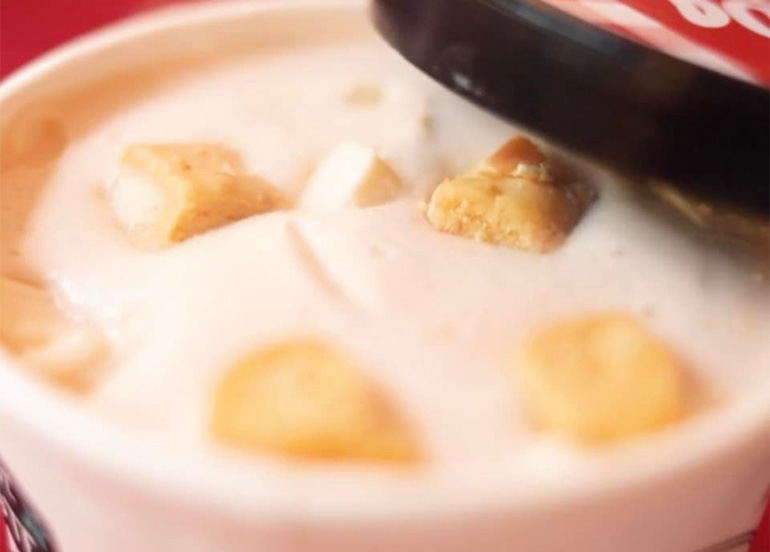 Don't know Merry Moo? Here's a Quick 101!
Since November 2010, Merry Moo has been a constant innovator in the local ice cream scene. They've made it their mission to churn out delicious flavors using ingredients that are fresh, sustainable and as much as possible, sourced locally.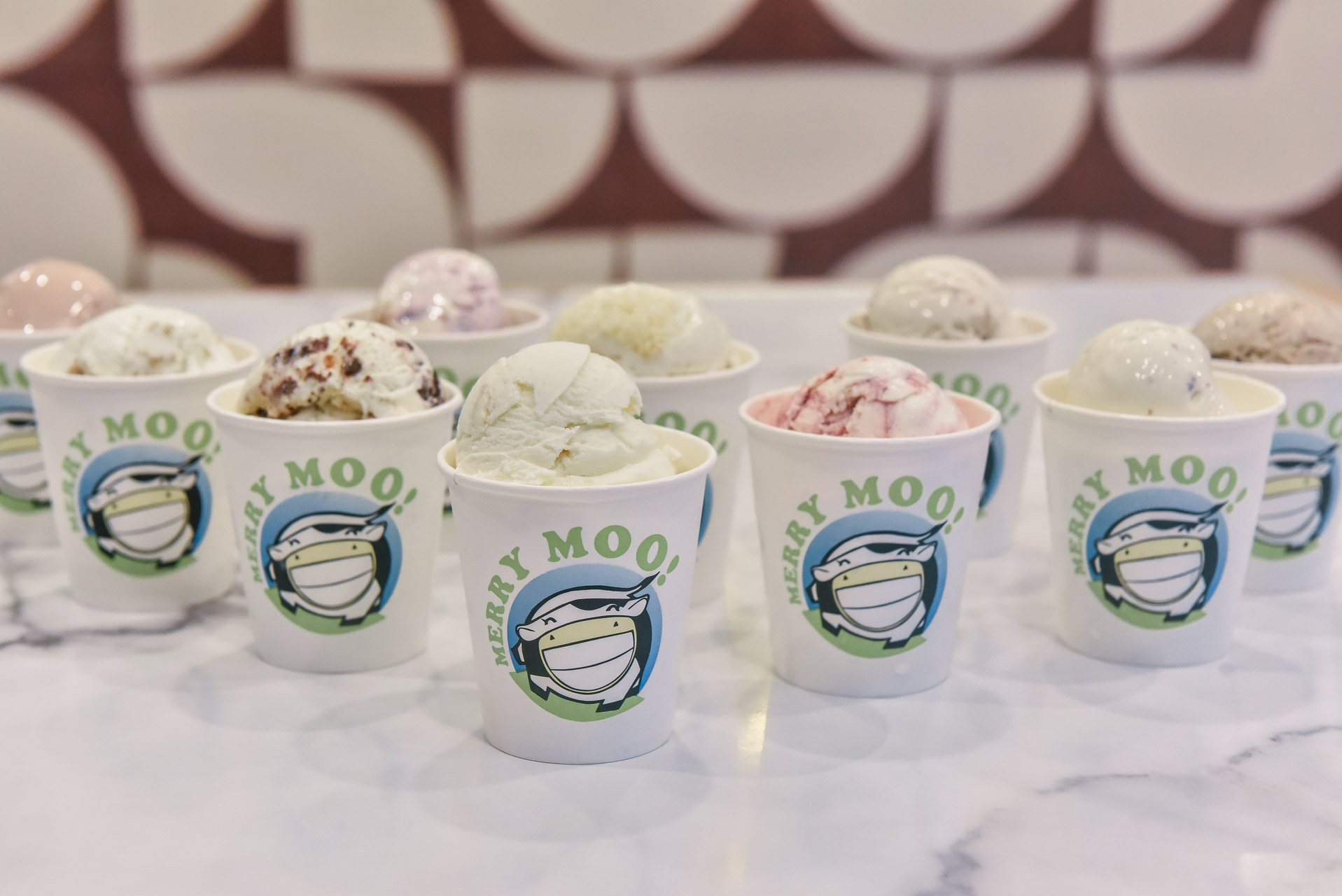 Moo ice creamery uses only fresh, non-Ultra Heat Treated (UHT) dairy. As a result, the flavor of the milk and cream is unaltered and retains its nutritional content.
Before we forget, if you want to be updated on the newest promos, the best restaurants that'll satisfy your cravings, and more, check out Booky's social media accounts:
View our Facebook page
View our Instagram account
View our Twitter page
We know you loved using the Booky app for discovering the newest places in your city. Given these extraordinary times, we want to continue being helpful so check out our updated food delivery guide, where to shop for groceries online, and more.