Say goodbye to multiple delivery fees!
American, Italian, Mexican, and Indian cuisines — we all love them, but there are days when we just want to have a little bit of everything, all in one go. It can be quite a hassle too to manage multiple deliveries all at once just to satisfy your multicuisine cravings.
Good thing you can now order all your favorite comfort foods under one roof with Mama Foods Cloud Kitchen.
Also Read: Your Guide to Italian Delivery Available Now
Mama Foods Cloud Kitchen is the newest delivery platform in town which houses a variety of premium brands like Mama Lou's, Mexigo, Chicken Gaga, and more. As their name suggests, they operate as a cloud kitchen so you can order multiple cuisines and have them delivered together. Say goodbye to multiple delivery fees!
As a treat for the whole month of July, Mama Foods has decided to offer multiple promos for you to enjoy! Check down below for the promos available on the given dates.
20% Off on Mexigo Best Sellers (July 8-10)
Items part of the offer: Special Biria and Beef Burrito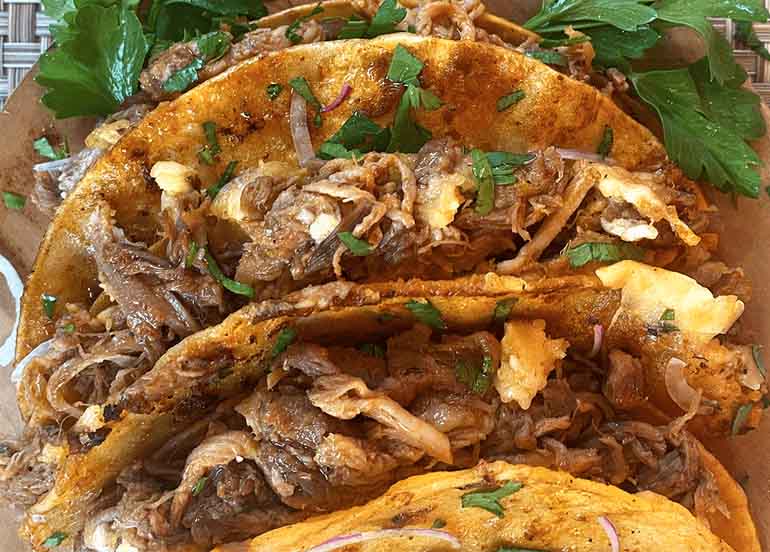 20% Off on Chicken Gaga Best Sellers (July 11-13)
Item part of the offer: Fried Chicken Sandwich with Chipotle Mayo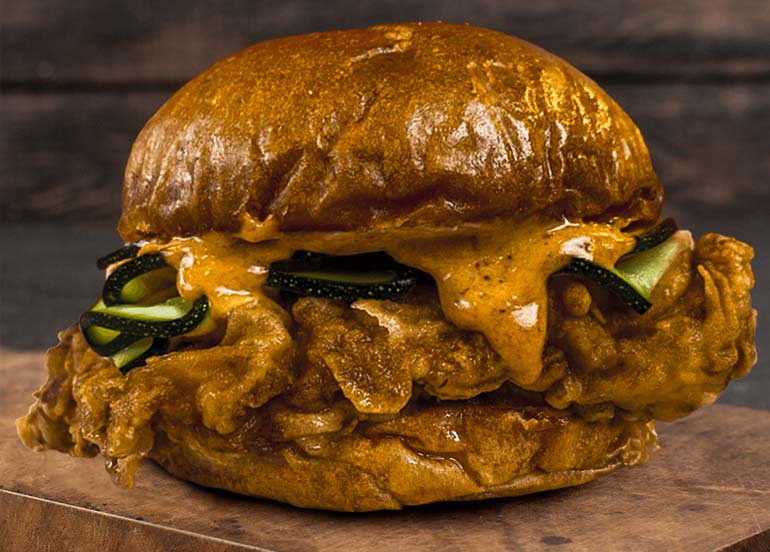 20% Off on Rainbow Village Best Sellers (July 14-16)
Items part of the offer: Strawberry Collagen Fruit Tea and Mango Cheesecake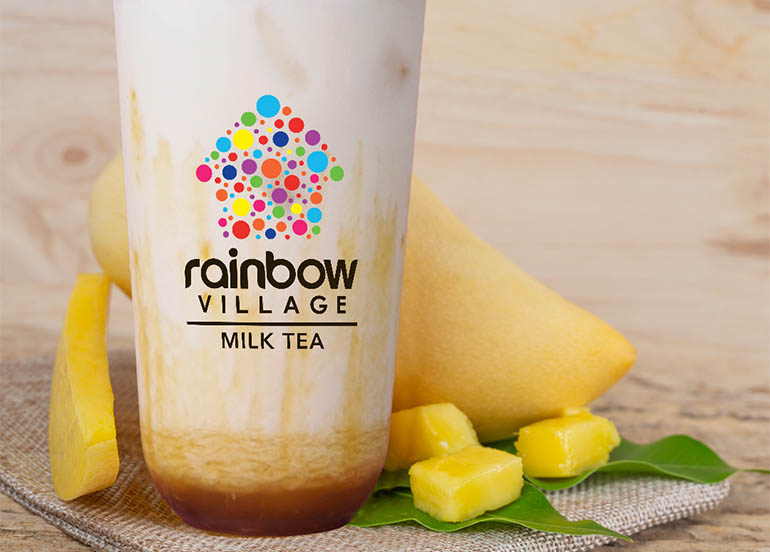 20% Off on Persia Live Best Sellers (July 17-18)
Item part of the offer: Beef Biryani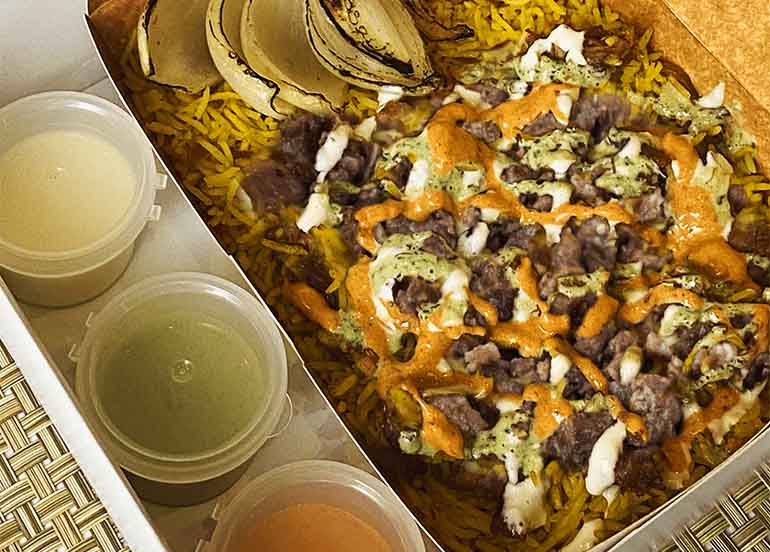 20% Off on ALL Mama Foods Offers (July 29-31)
Items part of their offer: All of their products! Check down below for some more of their best-sellers.
Mozzarella Sticks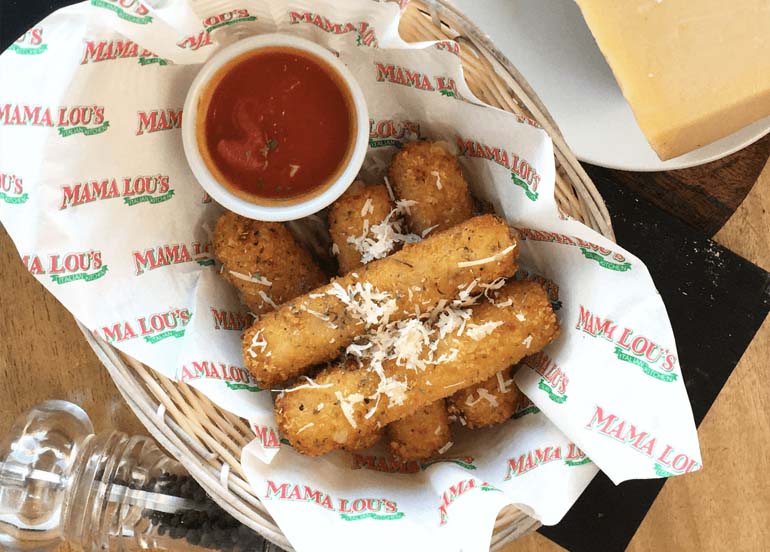 Spaghetti Seafood Olio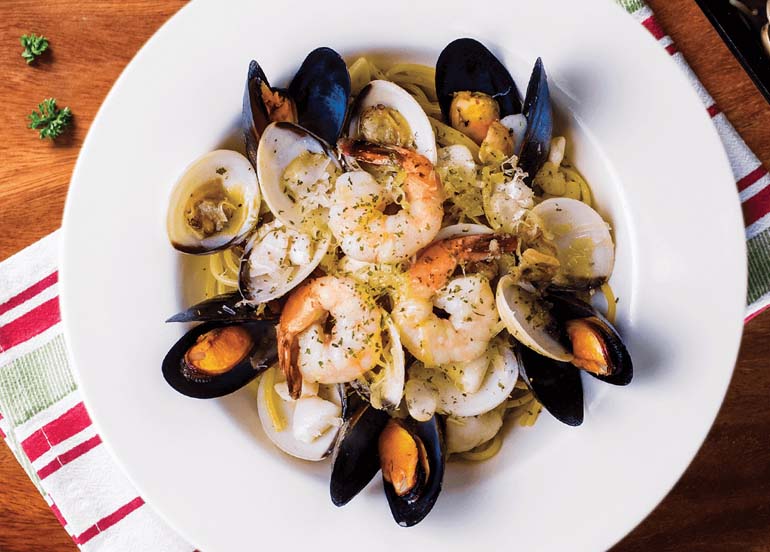 Lasagna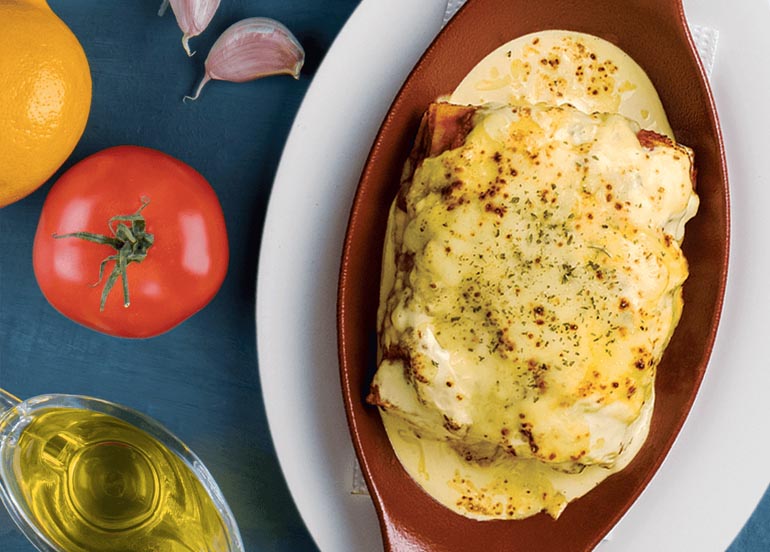 Mama's Fried Chicken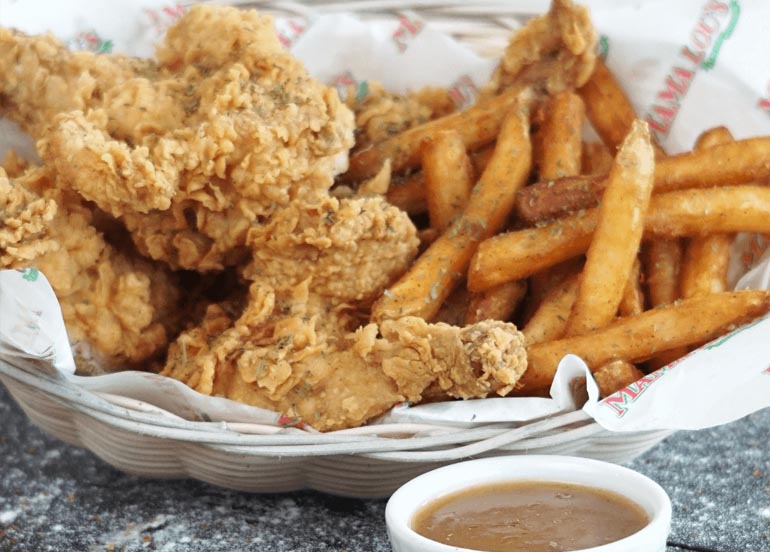 Prince Tray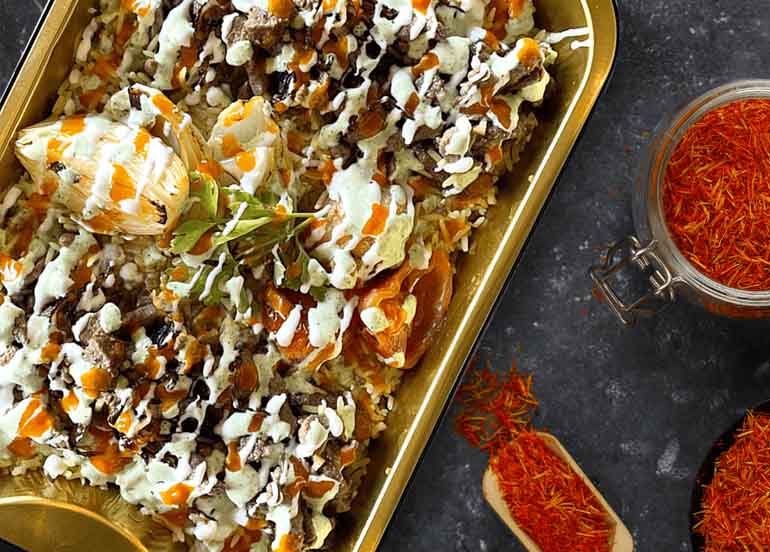 Tiramisu Milk Foam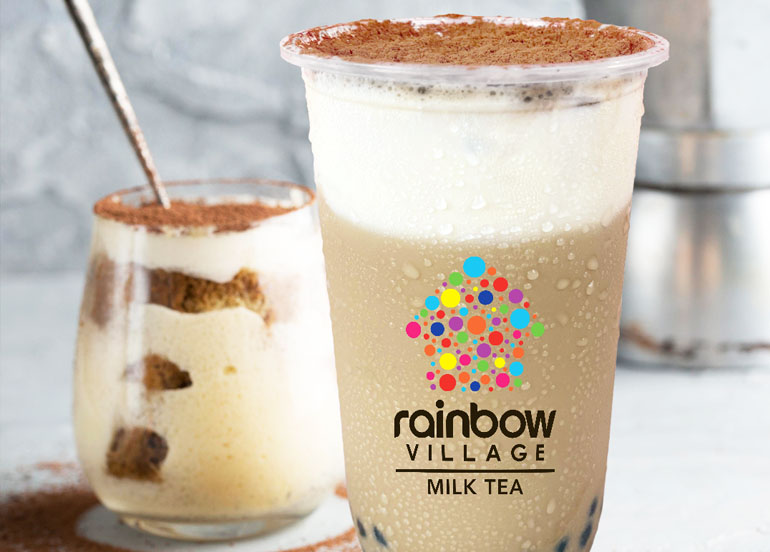 To avail of ANY of these promos or have food delivered right to your doorstep, check out their delivery website or simply, click the button down below.
View menu
View their delivery website
(0956) 523-3343
88 Concha Cruz Dr, Almanza Uno, Las Piñas
We know you loved using the Booky app for discovering the newest places in your city. Given these extraordinary times, we want to continue being helpful during the ECQ so check out our updated food delivery guide, restaurants that just reopened, where to shop for groceries online, and more.
Cover image from Mama Foods Cloud Kitchen