It's the battle of the cheesecakes!
What flavor comes to mind if you want to have a slice of cheesecake? Some would say their favorite is strawberry, Oreo or just plain cheesecake. However, some might have a new favorite with these 2 unique cheesecakes that can only be found at LōLa Cafe. Will your new favorite be their Kesong Puti Cheesecake or their Ube Quezo De Bola Cheesecake? Let the battle begin!
Kesong Puti Cheesecake
Here's a twist on a traditional cheesecake! Not only is this rich cheesecake made with kesong puti, but it's also topped with latik, caramelized coconut cream, and bukayo, sweetened coconut strips. This is what we call a Filipino style cheesecake!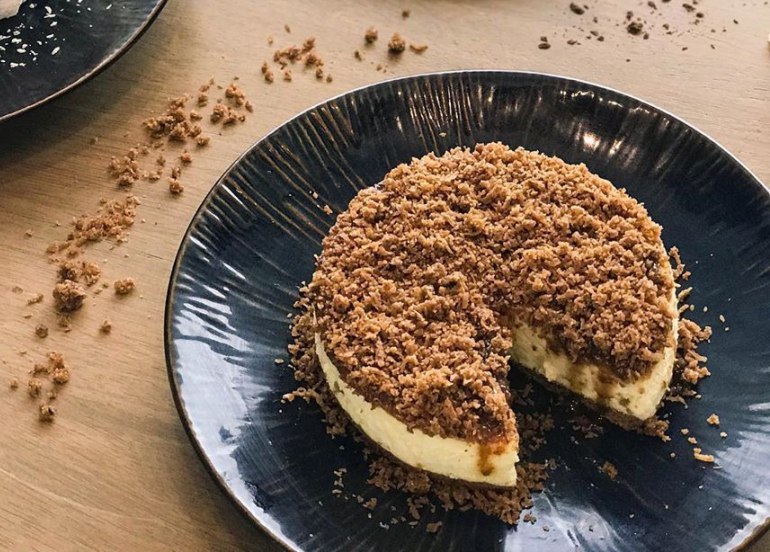 Ube Quezo De Bola Cheesecake
For the ube fanatics out there, this one's for you! This Ube Quezo De Bola Cheesecake has a buttery graham crust with a smooth and rich ube filling topped with light cream and a generous sprinkle of quizo de bola on top.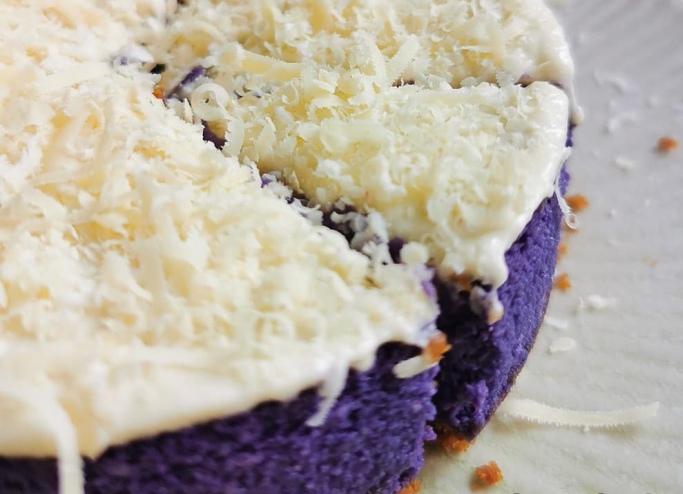 So, have you decided on which team are you on? To be honest, these are both good contenders and we might just call this match a draw or you can decide for yourself! Simply message Lola Cafe on their Instagram page or contact them at 0917 817 6045 (New Manila branch)/0917 169 5959 (The Podium branch) to order!
We know you loved using the Booky app for discovering the newest places in your city. Given these extraordinary times, we want to continue being helpful so check out our updated food delivery guide, where to shop for groceries online, and more.