A perfect final stop after shopping and dining at U.P. Town.
If grocery stores are your happy place and you're in one of the Ayala Malls in the north, head on to the first Landers Superstore at U.P. Town Center.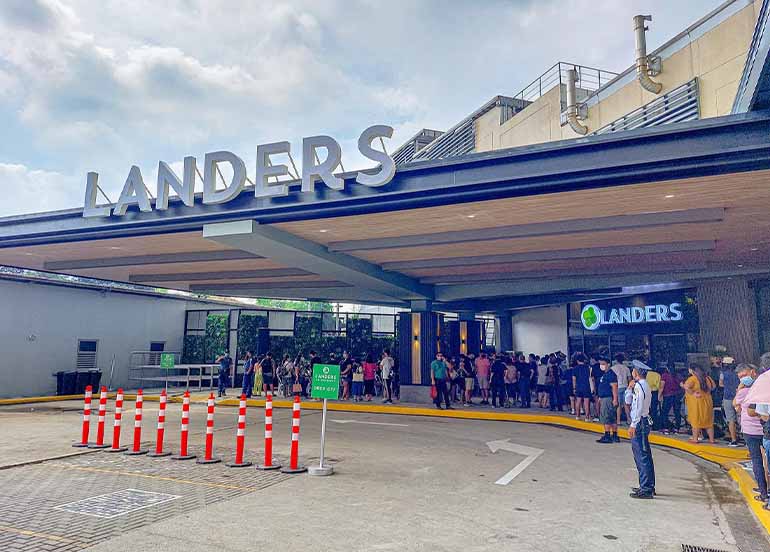 The seventh branch in the Philippines, the Landers store comes complete with goods and in-house dining choices perfect as a final stop before you go back home. Check down below for a virtual tour of sorts of the retail and dining space.
Retail Area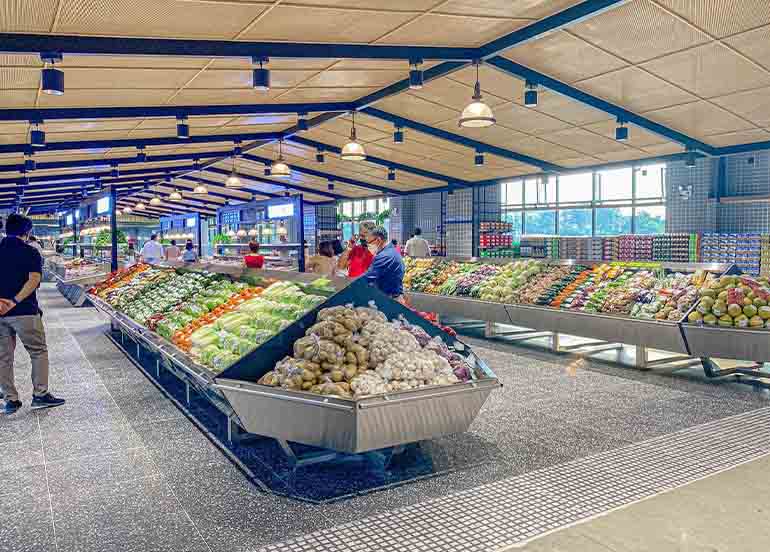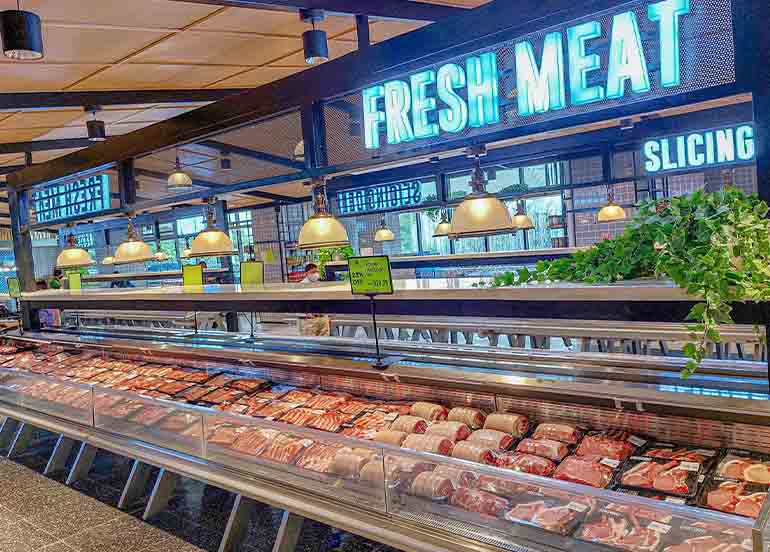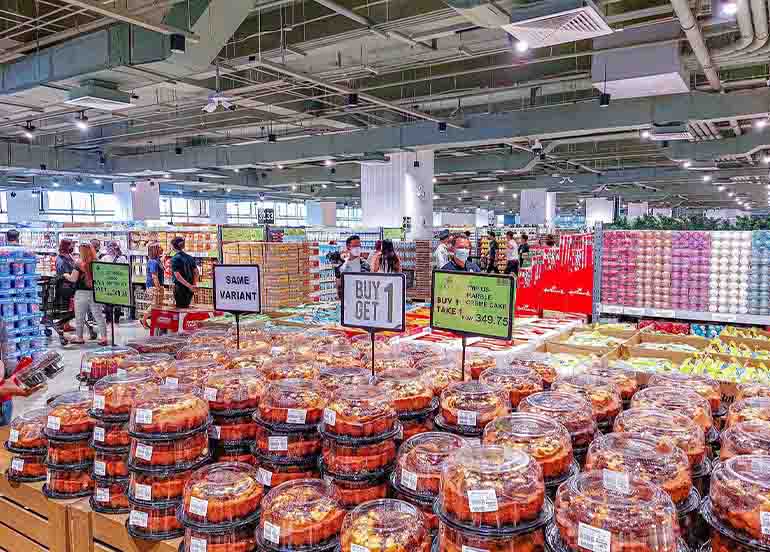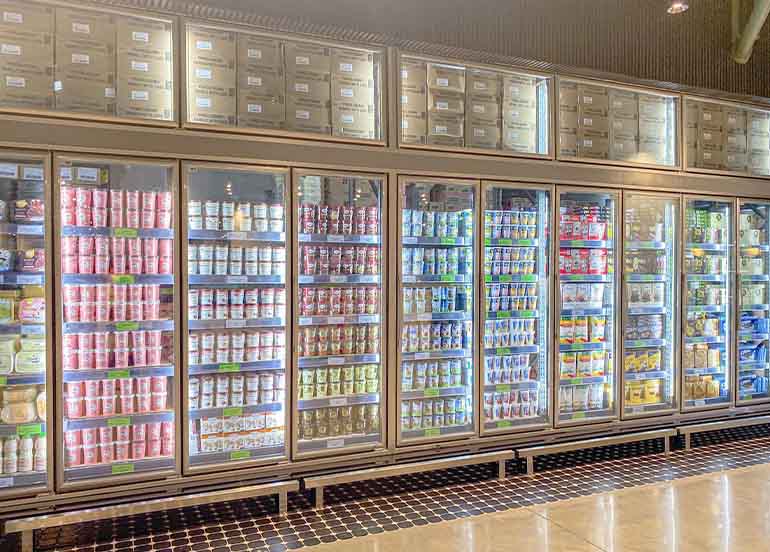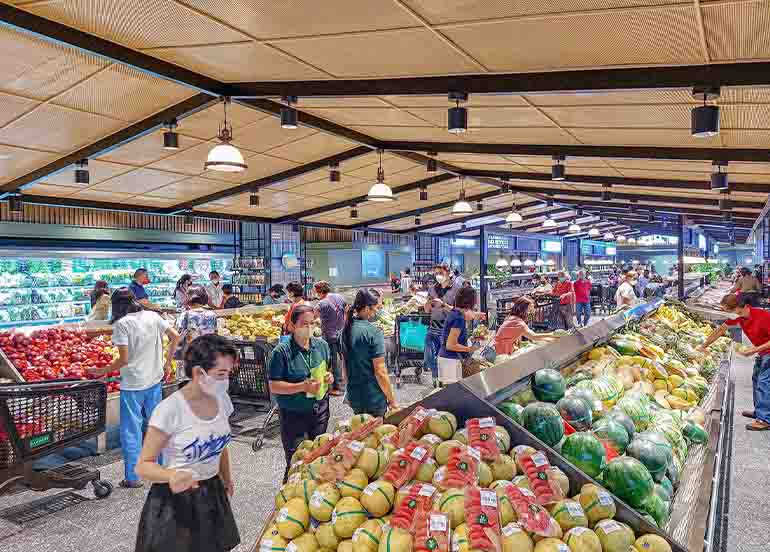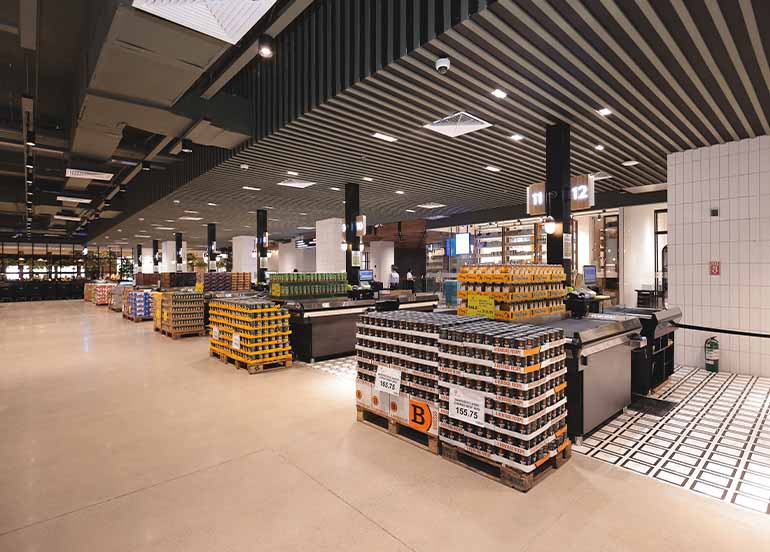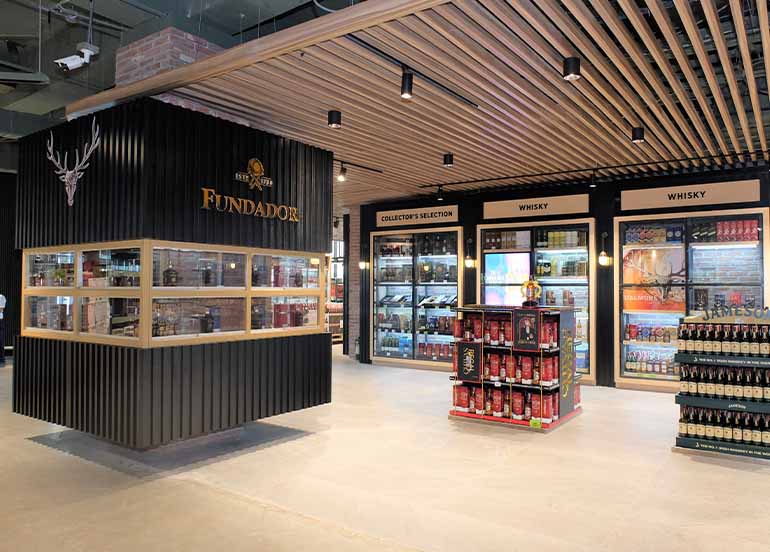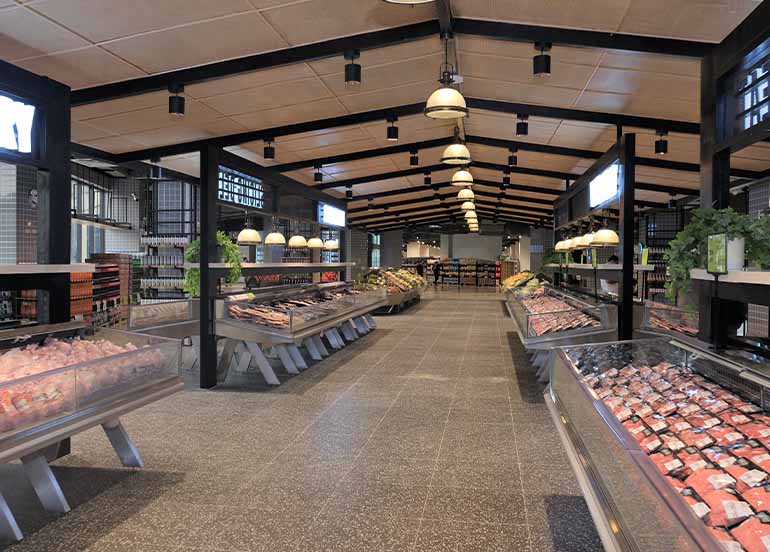 Dining Space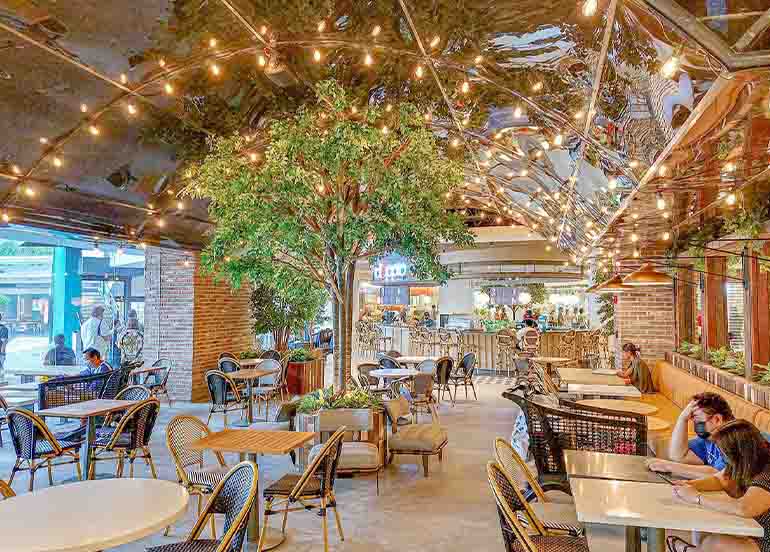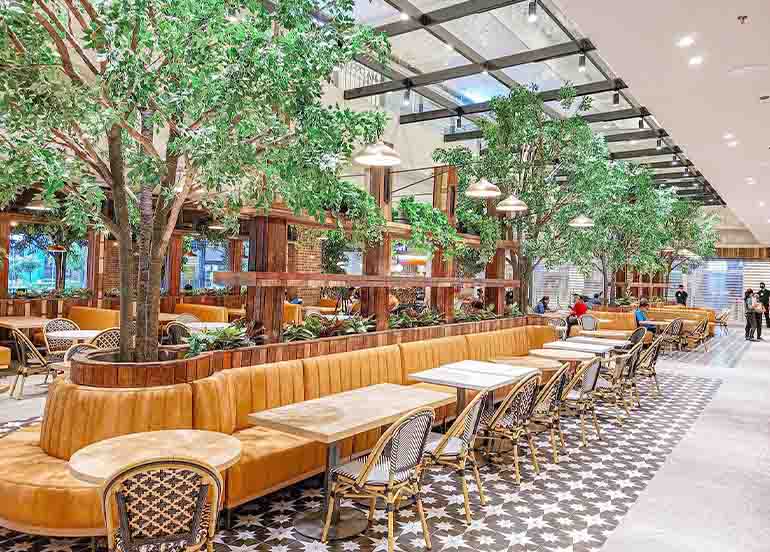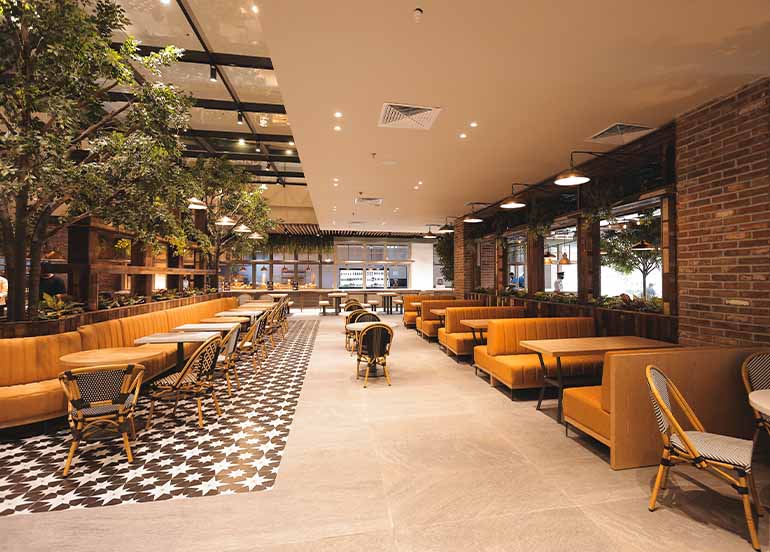 Also Read: Look! Starbucks' New Branches in Makati and Pasay Are Stunning!
Check out: Landers in BGC
There's a lot to love about Landers BGC branch. First of all, the new store is conveniently surrounded by cafes and restaurants, making it easy to plan your shopping with your food trips! The outside of the store is fancy and immediately welcoming all thanks to the Palazzo's grand architecture.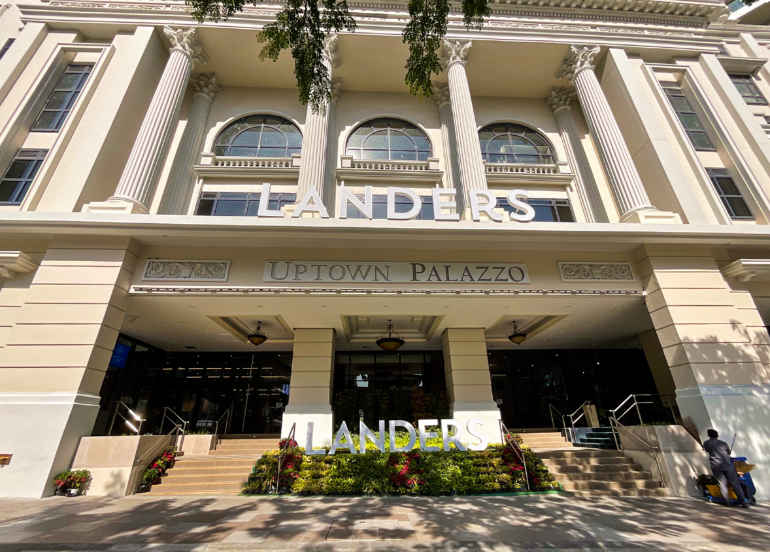 Landers BGC branch has two floors, both of which are designed to be spacious and classy, with warm lighting and earth-tone aesthetics. The first floor contains the first few aisles of its grocery section, but the real deal here is the dining area referred to as Landers Central!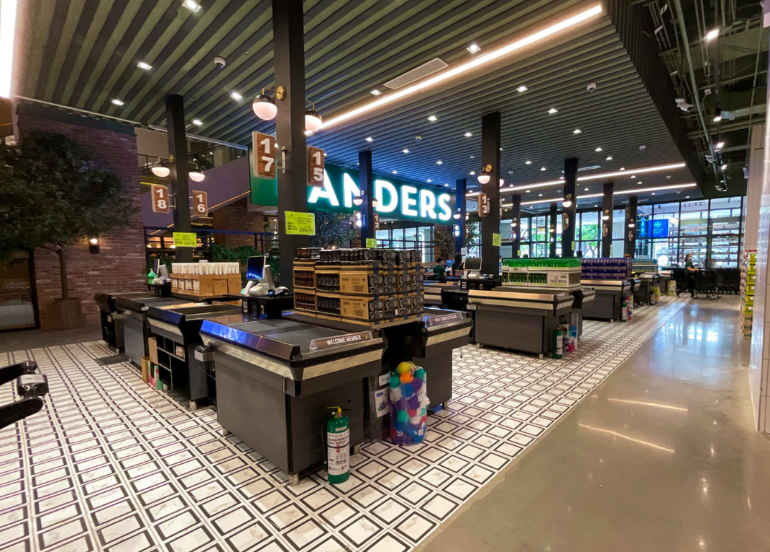 Have your fill of coffee, ice cream, pizza, and pasta dishes here at Landers Central, a spot open to members and non-members alike! There are plenty of tables, too, placed in beautifully decorated corners so that you'll feel extra comfy.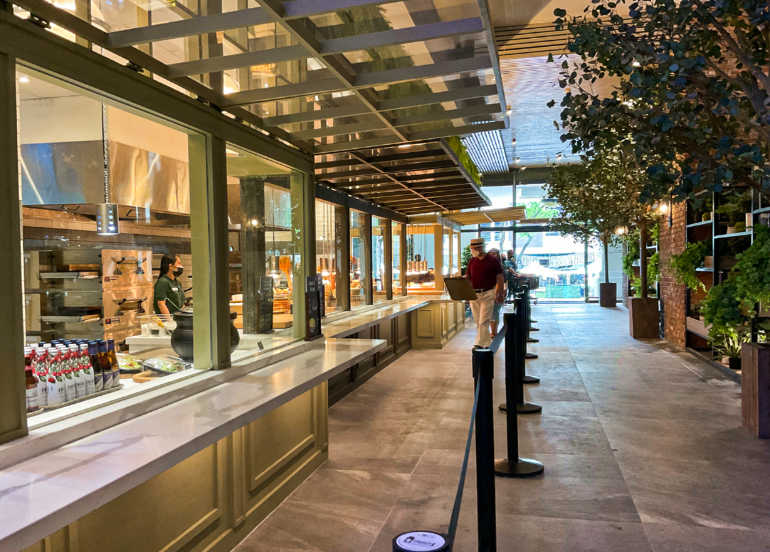 The pantry is absolutely inviting, showcasing fresh-out-of-the-oven pastries, breads, and pizzas in various flavors and in a size that's bigger than the palm of your hands!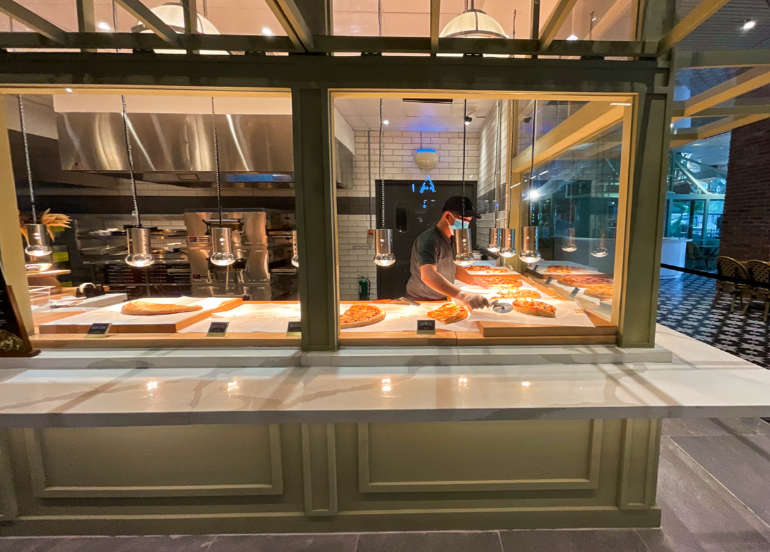 Other goodies on their menu is a variety of pastas like Truffle Cream Pasta, Pasta Marinara, and Beef Lasagna! Craving for chicken? You can have a bucket, too!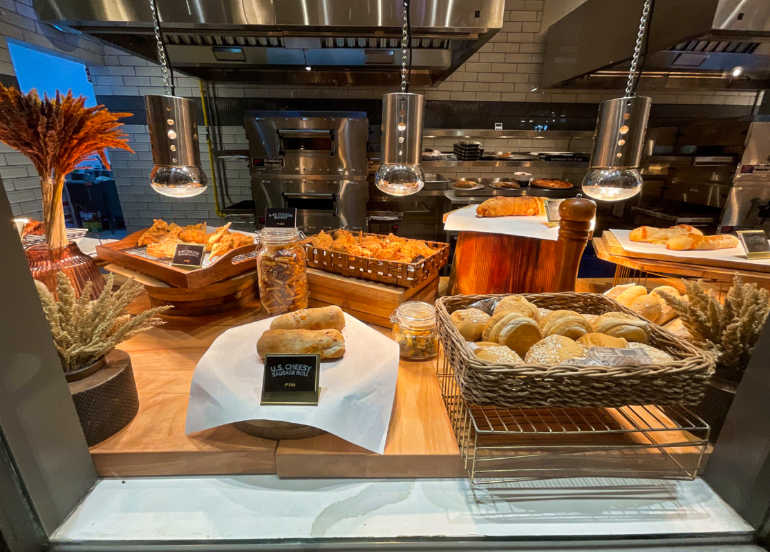 Once your belly is satisfied, it's time to get to the shopping! You may find some beauty and hygienic supplies on the first floor of the store, but the rest of the party is on the second floor.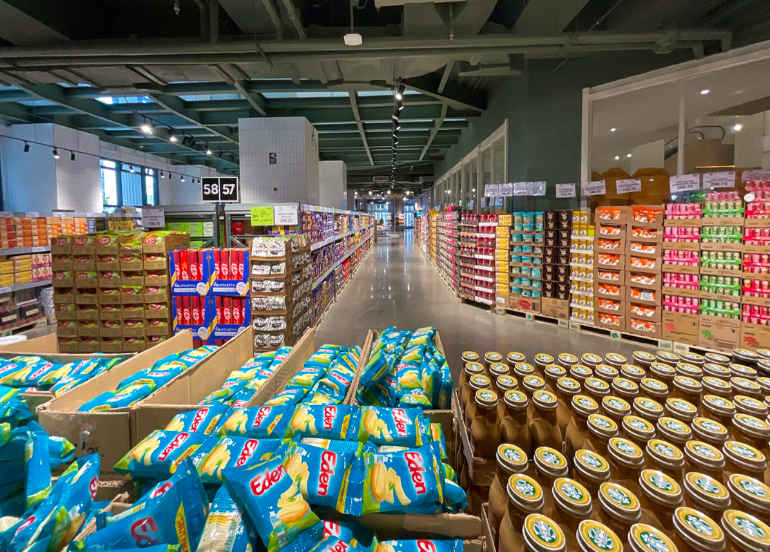 This is the part where you say, "Wow!". The second floor is stocked up with both local and imported products of everything you may need–you've got food items, bread and pastries, fresh produce, seafood, meat, dairy products, liquor, slicing deli, and even home appliances and gadgets!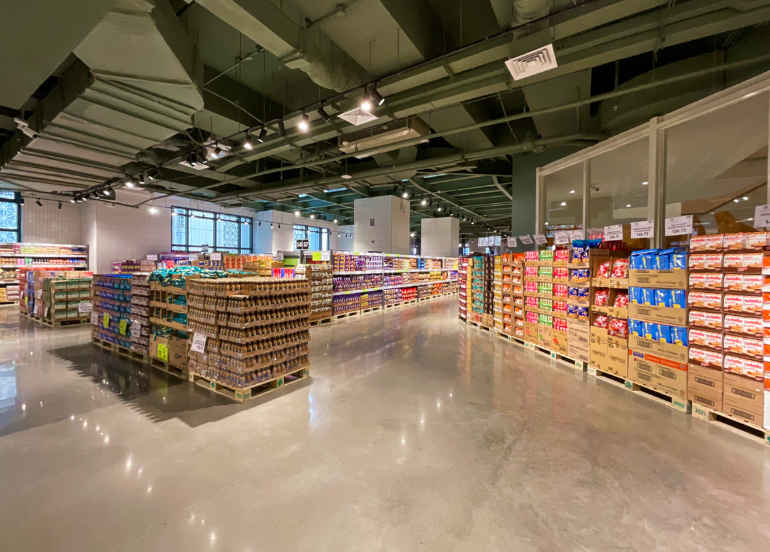 You may find brands that you won't see in other supermarkets that are priced with exclusive discounts and deals! You'll also have a variety of choices, some of them available in bulk if you want to save!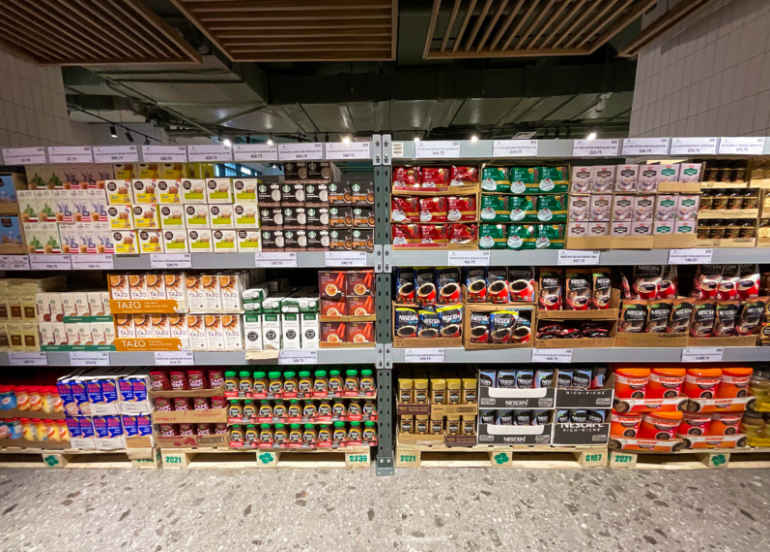 Get a load of your favorite fruits and veggies, guaranteed to be fresh and of the best-quality!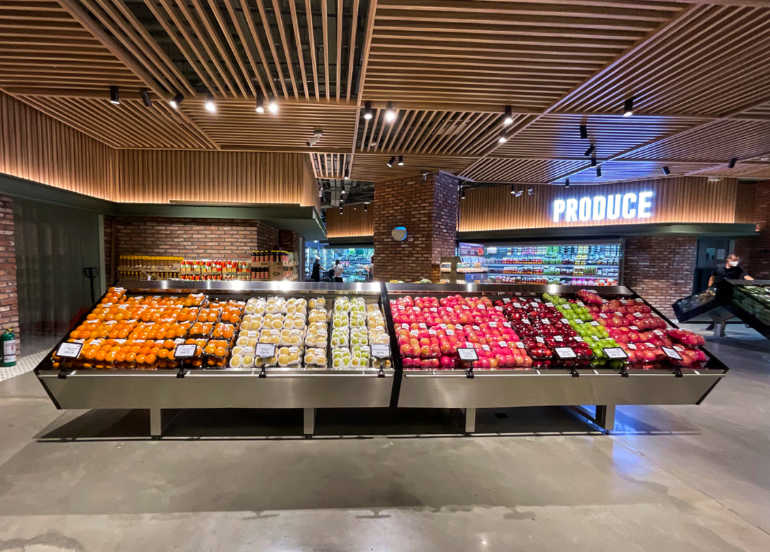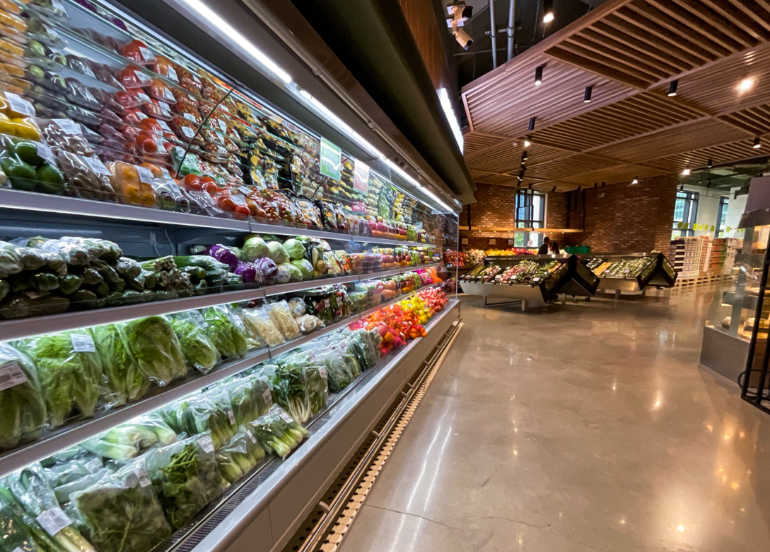 This corner is for those with sweet tooths–just look at all those scrumptious pastries and treats! And of course, who can forget the ice cream? Not to mention the wide variety of frozen goodies!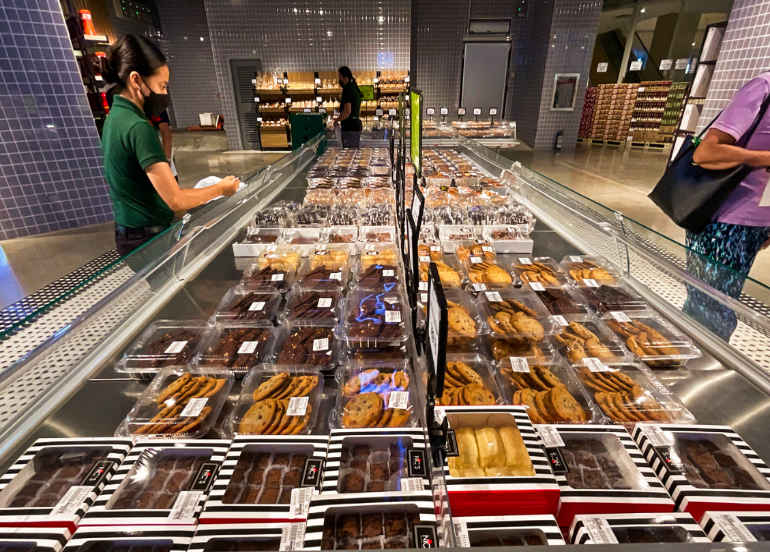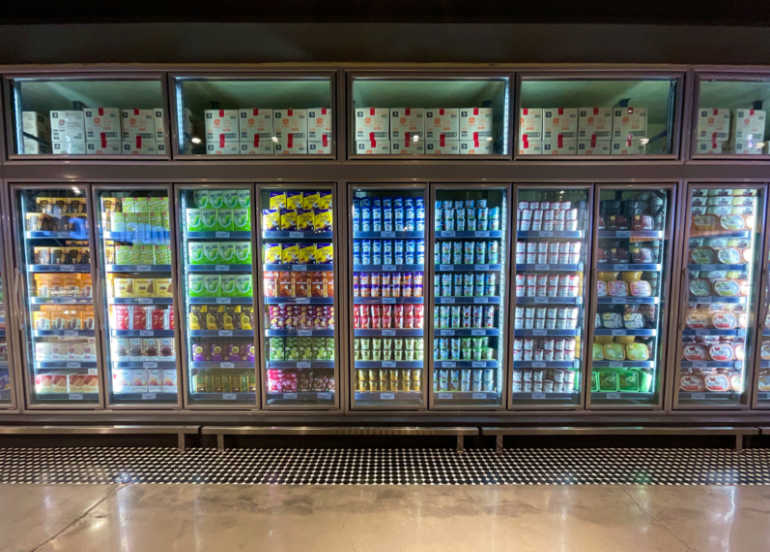 Fancy some finely sliced meat with luxurious cheese? They have a slicing deli plus a selection of different kinds of cheese! You may also find your catch of fresh seafood and fish just beside the poultry aisle!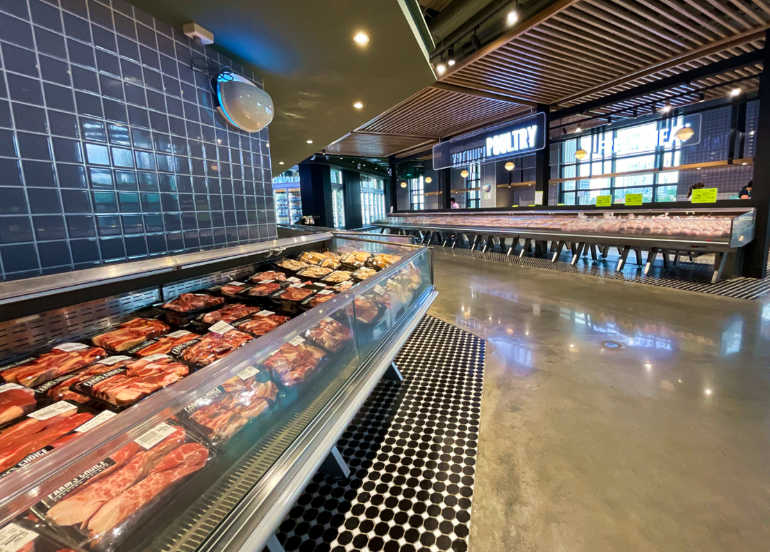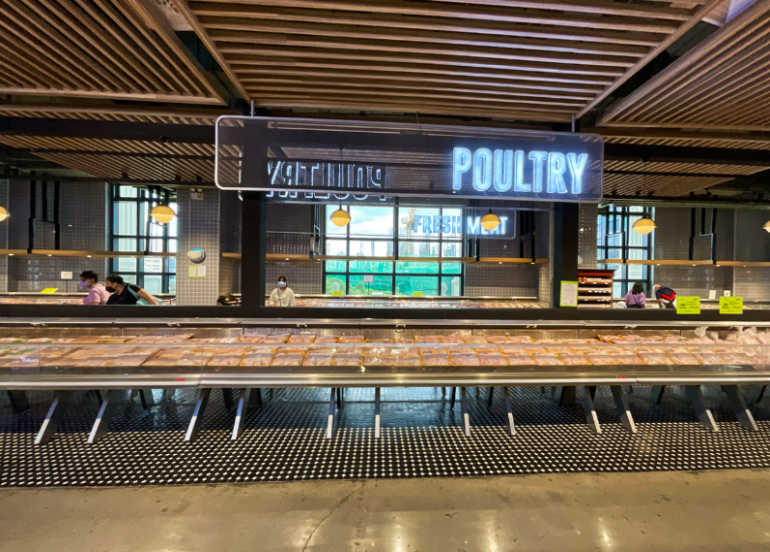 You'll surely love shopping here at Landers BGC Branch. Apart from having everything you could ever want and need, you can enjoy the easy, relaxing atmosphere around the store. To know more about Landers membership, visit their website or head to the membership counter of their store.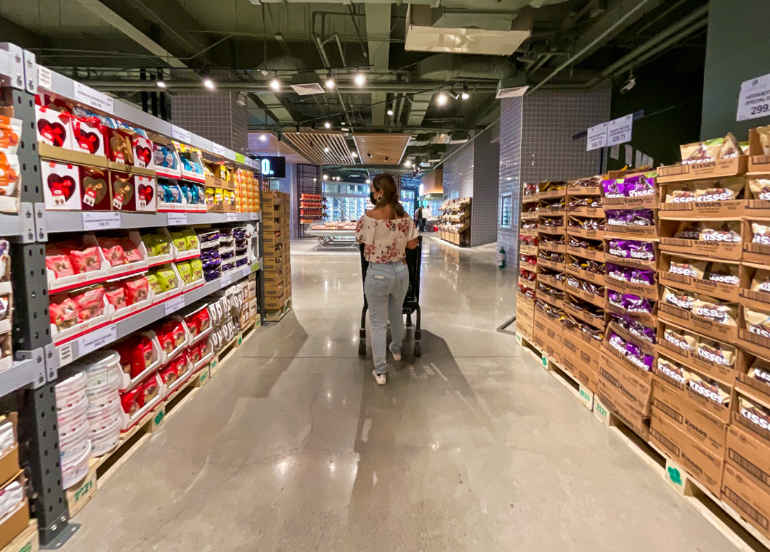 Visit their website
View their Facebook page
View ther Instagram page
We know you loved using the Booky app for discovering the newest places in your city. Given these extraordinary times, we want to continue being helpful so check out our updated food delivery guide, where to shop for groceries online, and more.