'Tis the season to be jolly!
Big eaters and those with big families/barkadas who are huge fans of Kenny Rogers Roasters, it's time to treat yourself! With Kenny Rogers' products and promos, you're sure to satisfy your hunger and keep your wallet full at the same time.
Check out: Order From Your Favorite Restaurants at the Same Prices Through Booky
Don't have anything planned for Noche Buena or Media Noche? Or perhaps, you want a taste of the holidays before Christmas or New Year's comes around? Savor the flavors of Kenny Rogers Roasters new Christmas Feasts!
Truffle and Rib Roast Platter
Comes with 1 Whole Truffle Roast, 1 Whole Honey Bourbon Ribs, 8 Regular Sides, 8 Maple Bacon Muffins, 8 Cups of Rice, and 2 Pitchers of Soda or Iced Tea for only ₱2,375.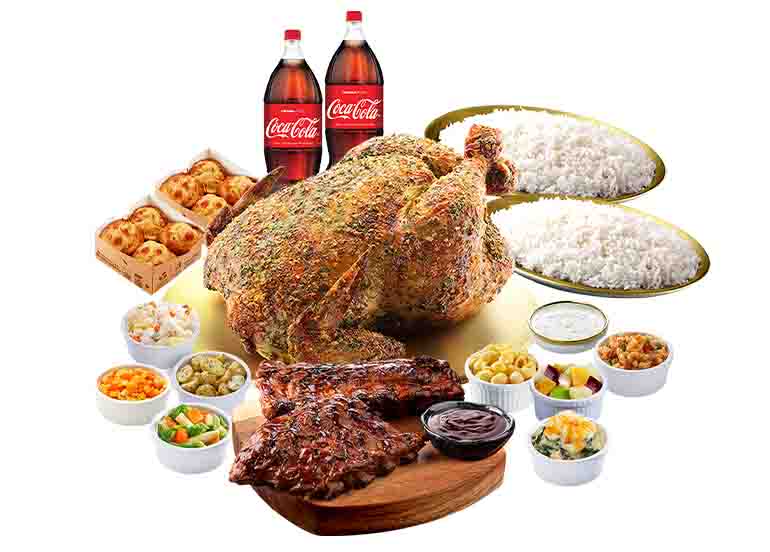 Classic Roast and Ribs Platter
Comes with 1 Classic Roast, 1 Whole Honey Bourbon Ribs, 8 Regular Sides, 8 Corn Muffins, 8 Cups of Rice, and 2 Pitchers of Soda or Iced Tea for only ₱2,199.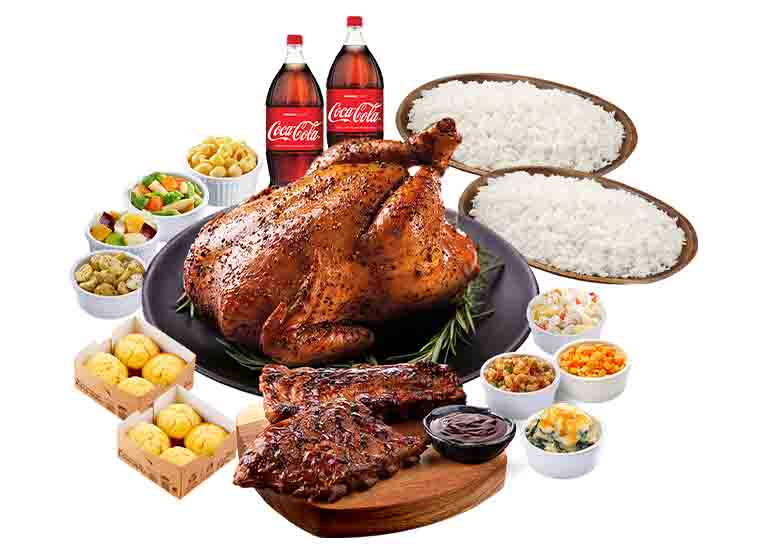 In Case You Missed It . . .
Buy 1 Get 1 on Fave Snacks
Promo duration: November 12 – December 5 from 2-5 PM only.
Save as much as ₱220 with their promos on their cheeseburger, roasted chicken sandwich, and burrito.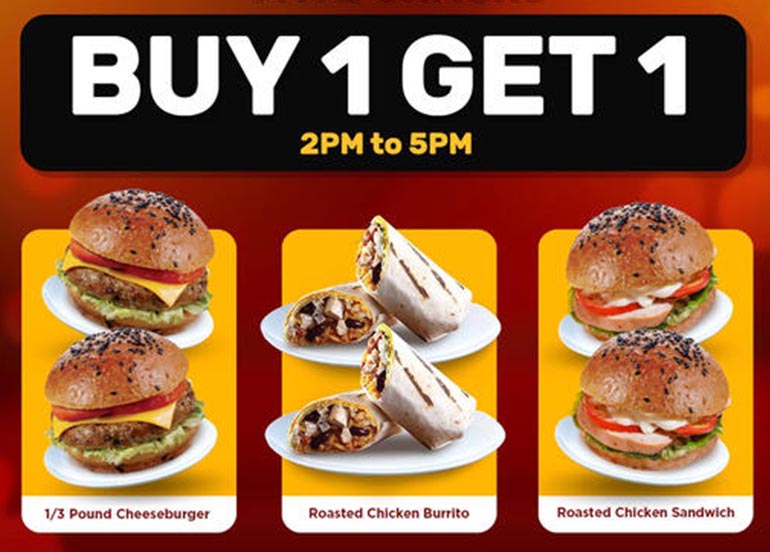 Truffle Roast
Their new roast chicken is infused with the distinct flavor and aroma of truffle and drizzled with more truffle oil. Even better, you can enjoy their chicken with their buttermilk sauce and spinach mashed potato side dish.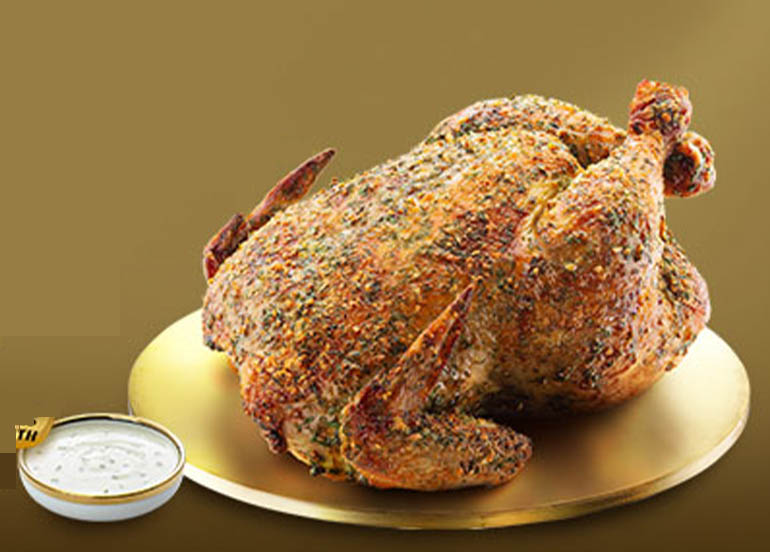 Pasta Platters New Flavors
Enjoy their classic spaghetti with meatballs and spaghetti carbonara in huge trays, perfect for sharing with friends and family.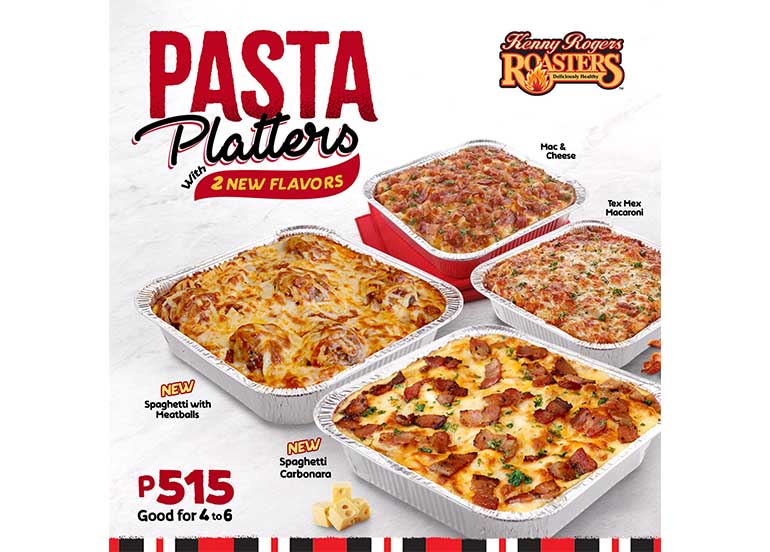 If a party platter or two isn't enough, here are promos you can avail of this holiday season.
Buy 1 Corner Pizza and Get Another One at 50% off
Promo duration: Until December 31, 2021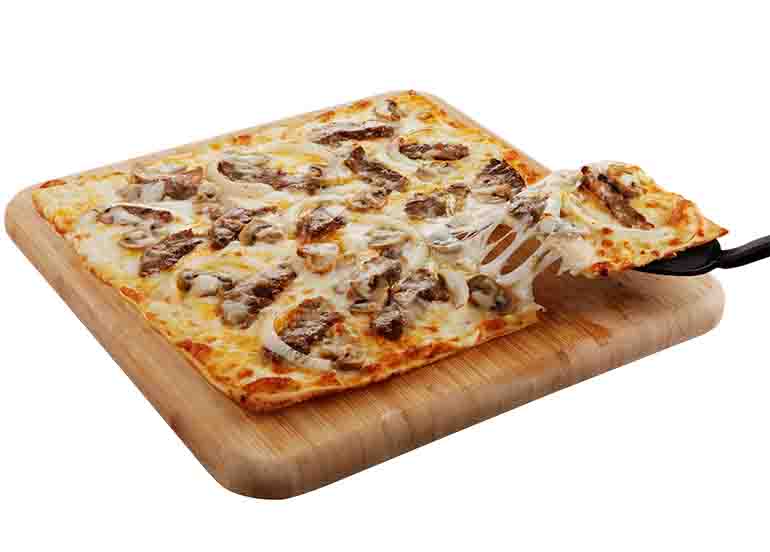 Get Kenny Rogers' Favorite Four for ₱999
Promo duration: Until December 31, 2021
The bundle includes 4 Solo B, Free Box of 6 Corn Muffin, ₱100 KR Gift Certificate, and free delivery.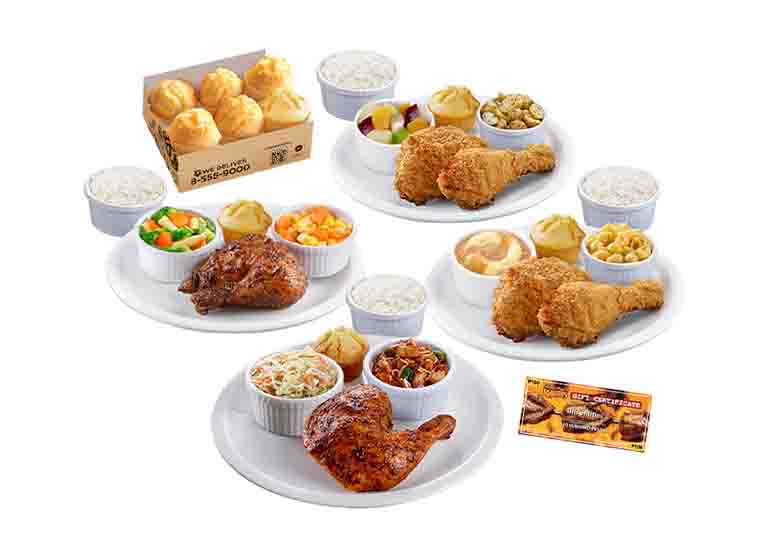 Just in case you've missed the heads up, if you can't get enough of Kenny Rogers' corner pizzas or their crusts, then here's some good news for you: they've got a new pizza flavor and a delicious twist on their bread you can snack on until the end of October.
Detroit Pizza
Topped with 50 salty flavorful pepperoni slices and rich tomato sauce on a chewy and cheesy crusted pizza, the Detroit Pizza is extra thick, has 50% more cheese, and was made for the true pizza fan.
Price: ₱599 (ala carte only)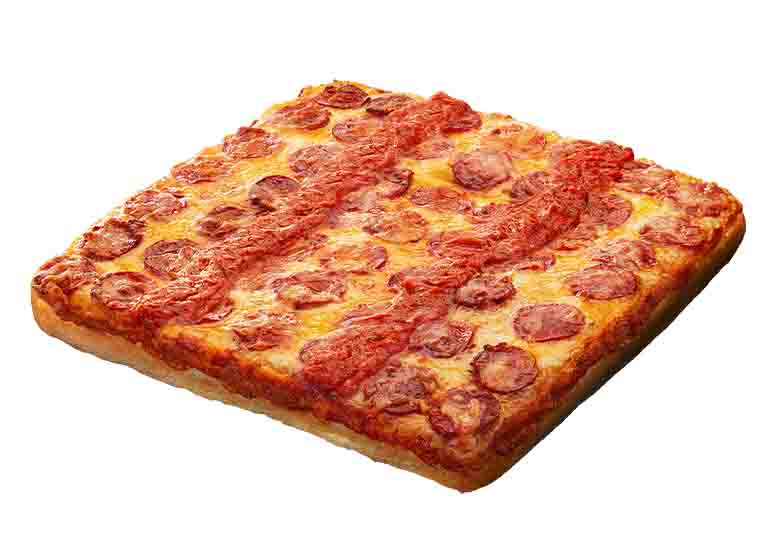 Parmesan Crusted Garlic Bread
Their parmesan-crusted garlic bread is crunchy on the outside, soft on the inside, and comes with their special salsa sauce.
Price: ₱129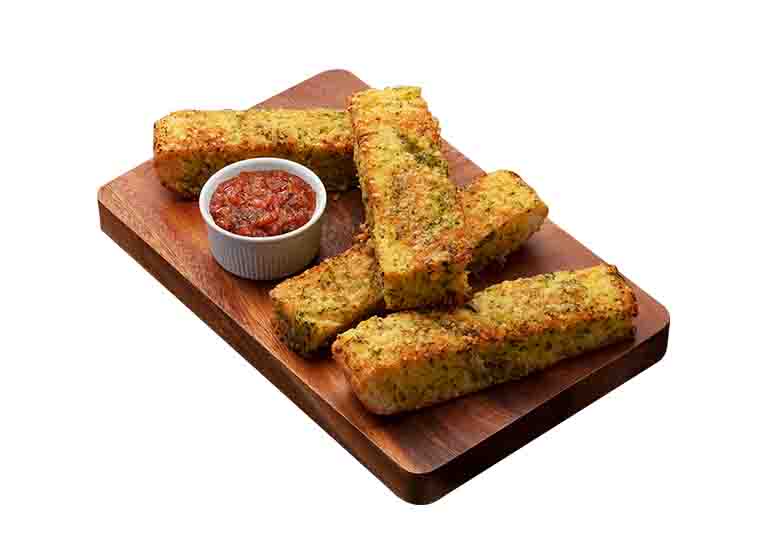 So, what are you waiting for? Sink your teeth into a juicy burger or soft pizza slice now.
View menu
View their delivery website (powered by Booky)
View their Facebook page
View their Instagram account
Check out their website
View their branches
We know you loved using the Booky app for discovering the newest places in your city. Given these extraordinary times, we want to continue being helpful during the ECQ so check out our updated food delivery guide, restaurants that just reopened, where to shop for groceries online, and more.
Photo from Kenny Rogers Roasters Facebook page.