Jal-mukkes-seub-nida!
Have you ever craved for the food your favorite Korean characters in K-dramas are eating? Well, let your cravings get satisfied as one of Manila's oldest and best Korean restaurant bring you Korean Food sets inspired by iconic K-dramas.
From Goblin's Queen Sunny to CLOY's Yoon Se-Ri's own favorites, you'll get to enjoy Korean food favorites right at the comforts of your house. You can also enjoy these sets and more at Korea Garden's restaurant in Jupiter St., Makati City to have a more authentic feel.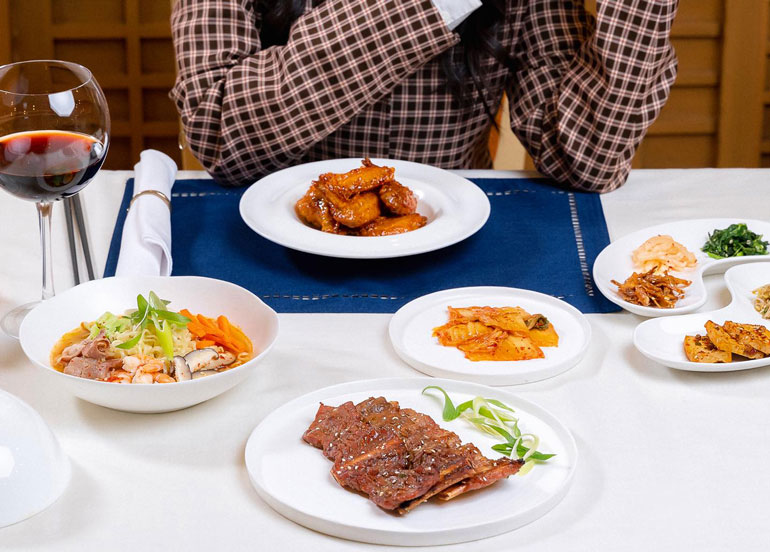 Inspired by Yoon Se-Ri's own favorites in CLOY, this food set includes: Korean fried chicken, ramyeon, banchan set
and grilled beef bulgogi at a price of 1,590 Pesos and is good for 2 people.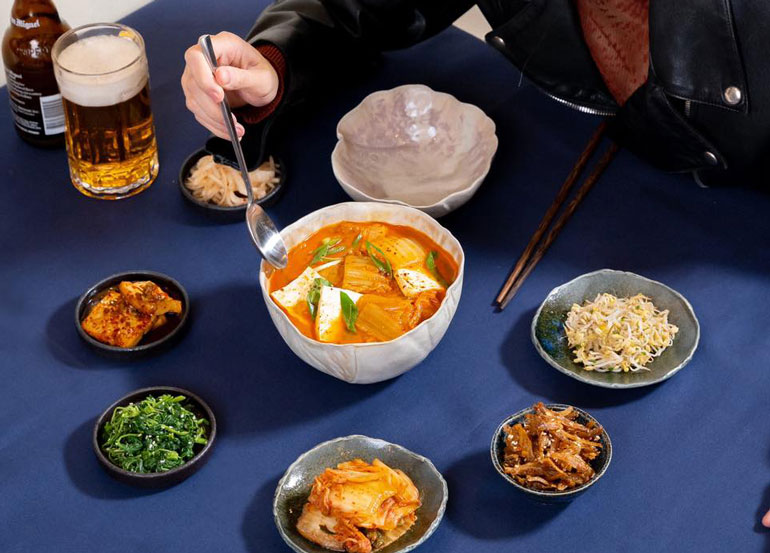 Get to taste Itaewon Class' DanBam special with this set: banchan set, soju, and kimchi-jjigae at a price of 665 Pesos.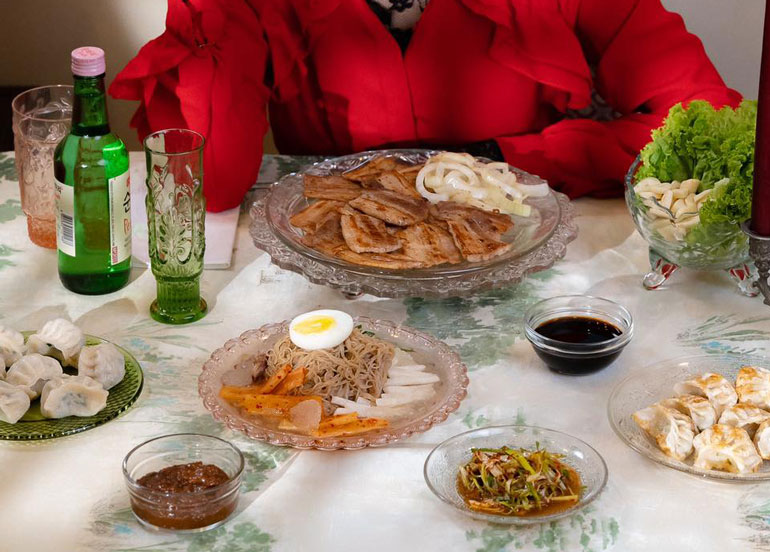 Keep it traditional just like Jang Man-Wol in Hotel de Luna with this set: steamed mandu, fried mandu, samgyeopsal, and naengmyeun at a price of 1,720 Pesos and is good for 2-3 people.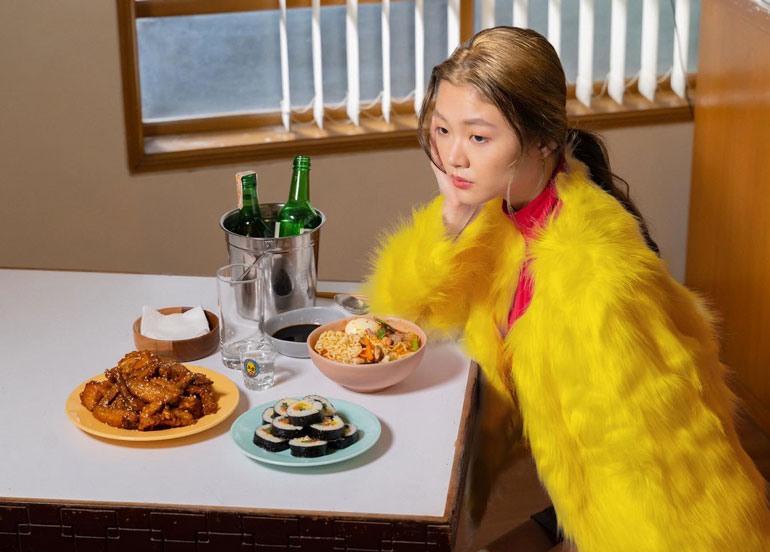 Live your inner Queen Sunny of Goblin with this set: Korean fried chicken, kimbap, ramyeon, and soju bottles at a price of 830 Pesos and is good up to 3 people.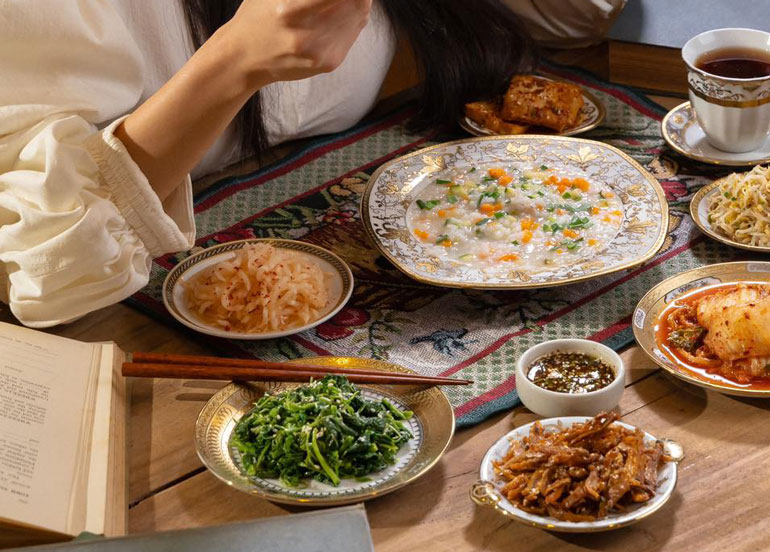 Have a comforting meal after acknowledging that it's okay not to be okay with this set: jook, and banchan set at a price of 720 Pesos.
With almost over 47 years under their belt, Korea Garden Restaurant is certainly one of the best places you can trust when it comes to your Korean food cravings. To order these K-drama inspired food sets, you can visit their website for pick-up or delivery. You can also visit their Facebook page or Instagram account for more updates and information during this time.
We know you loved using the Booky app for discovering the newest places in your city. Given these extraordinary times, we want to continue being helpful during these trying times so check out our updated food delivery guide, where to shop for groceries online, and more.
Cover image from Korea Garden's Website.