Ilabas ang karaoke playlist!
Signs that you grew up in a Filipino household: your family loves karaoke. Whether it's birthday parties, Christimas celebrations, or family reunions, a karaoke machine is a must-have, along with some good food and ice cold beer!
Also Read: 13 Sinfully Good Cheesecakes for Every Budget
So if you're dying to belt out "My Heart Will Go On" or duet "Endless Love" with your bestfriend, check out these Karaoke Bars in the metro that also offer delicious dishes and great booze! Ready na ba ang karaoke playlist mo?
A four-level roof deck restobar and KTV spot, Chill Top is an easy pick for somewhere fun, simple, and affordable. With over 26 family KTV rooms, a stunning view of Metro Manila, and a truly chill vibe, this roof top bar should definitely be on your list of must-try places in Cubao!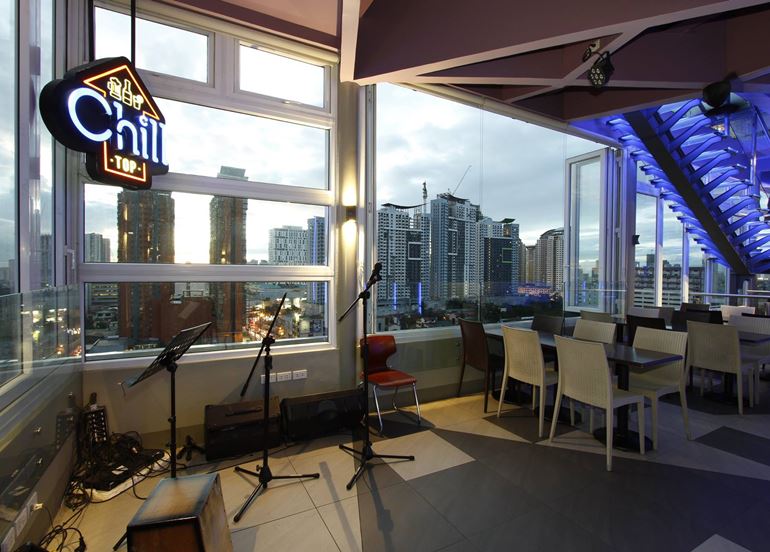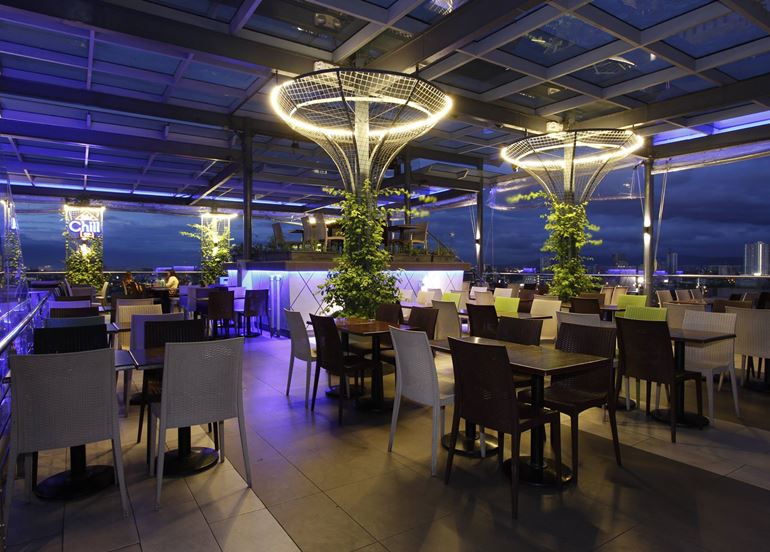 View menu
View their Facebook page
266 P. Tuazon Blvd 1109 Cuba
121 Grille and Restaurant is known for both delectable Filipino cuisine and casual ambiance at value-for-money prices. They are innovator of Manila nightlife, introducing Canta Rooms perfect to accommodate as many as 20 people who want to karaoke!
Tip: Canta rooms are only available in BGC and in Eastwood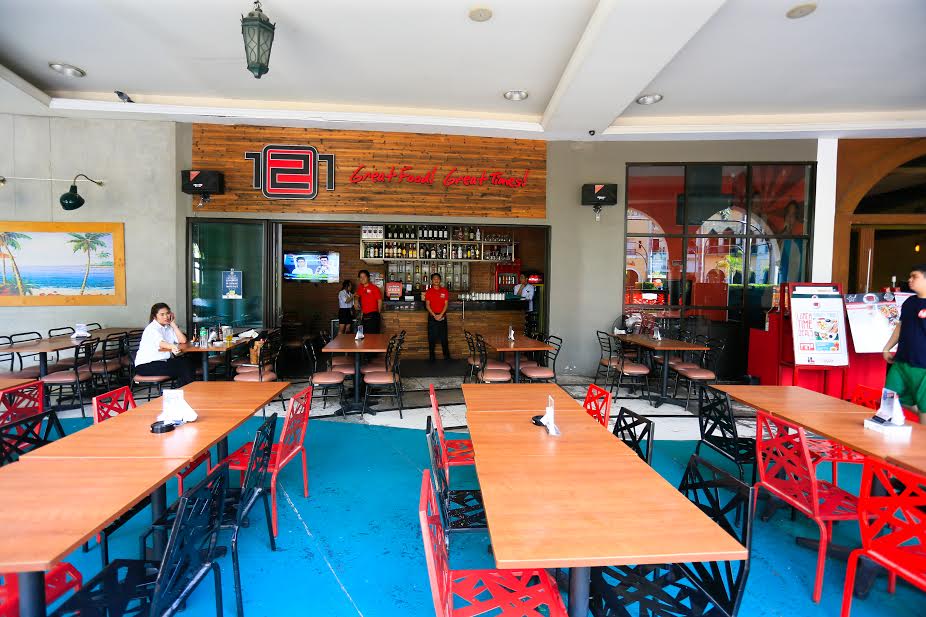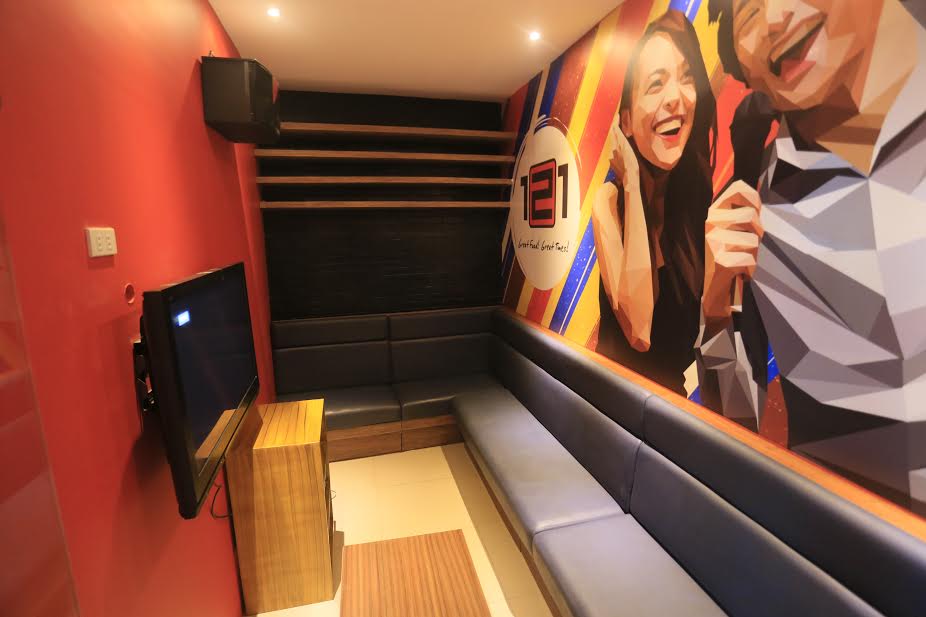 Reservations are available
View menu
View all branches
View website
View their Facebook account
View their Instagram account
One of the most-enduring and well-known KTV chains in the country, Music 21 Plaza definitely knows what it takes to help make a fun and memorable karaoke night. With branches from Alabang to Quezon City, Music 21 Plaza is a great pick for any and every KTV situation!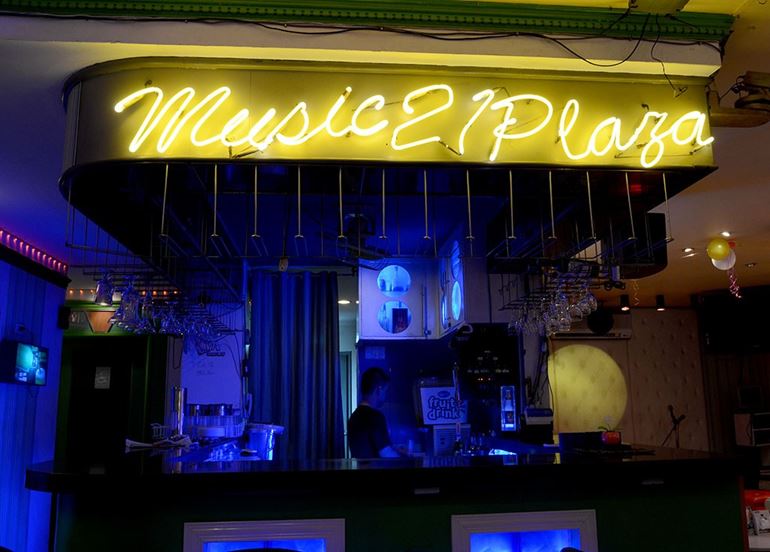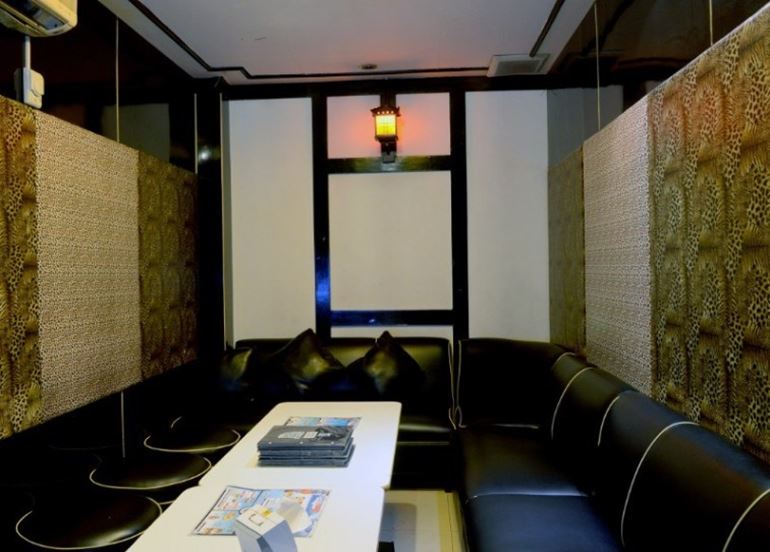 Primarily known for their water spas, Pasig's ACE Water Spa branch is part of a large hotel & suites establishment- which features numerous, premium KTV rooms. Easy to get to with many accessible and affordable packages, ACE Hotel & Suites is definitely an option worth considering for your next KTV night!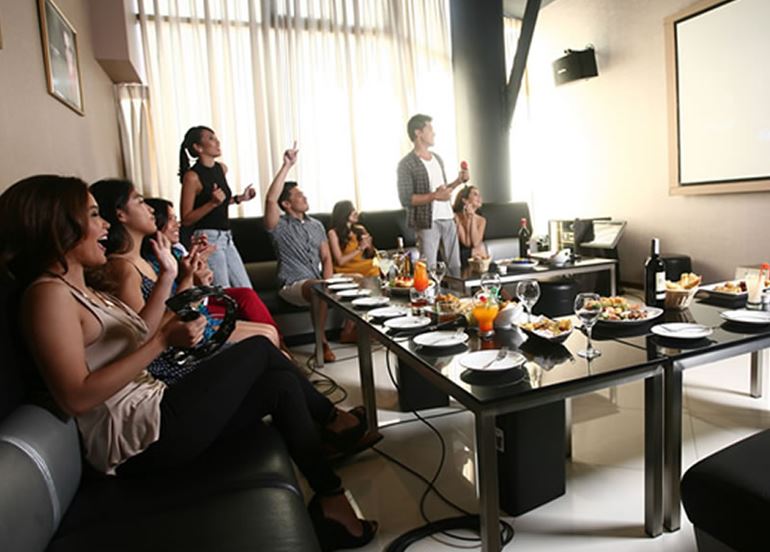 Reservations are available
View website
View their Facebook account
United cor Brixton St 1603 Pasig
+639778304226 | +639175770157
It's time for you to take the center stage and sing your heart out at Centerstage Family KTV! Stocked with the latest hits, incredible food, and your favorite drinks, Centerstage Family is sure to deliver a truly fun and unforgettable experience that you and your friends will enjoy!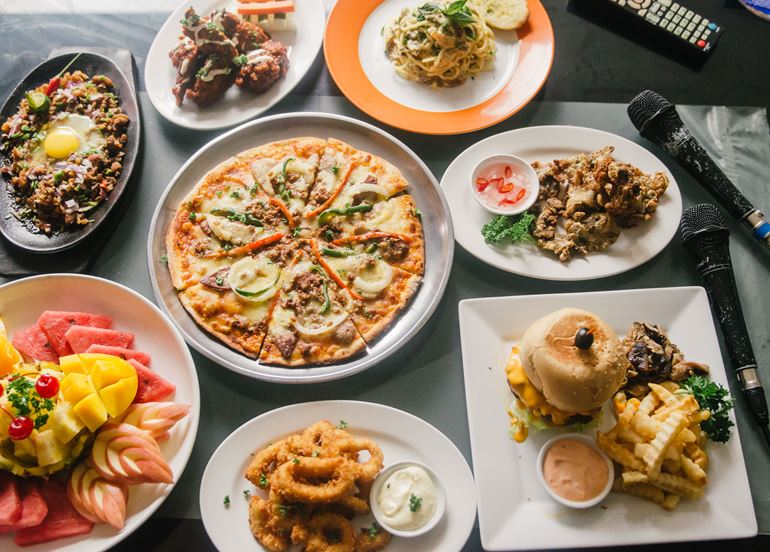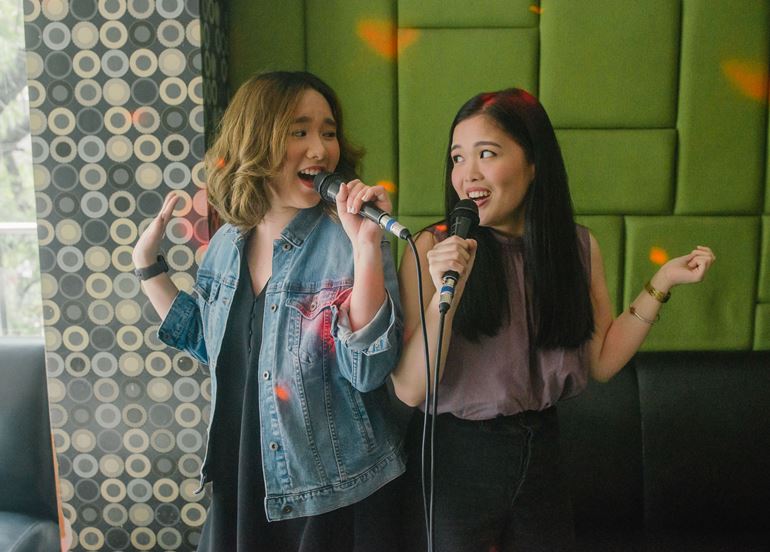 View their website
View their Facebook page
View their Instagram page
Bldg. C, Seaside Blvd., SM Mall of Asia 1300 Pasay City
Turtles Family KTV is a popular family KTV joint ideal for both small parties as many as 2 pax up and big groups! They update their songs every month (and for regulars, you can even request your favorite jams), you can be sure to have a good time. You can get sizzling plates and meals, pika-pika appetizers, and drinks!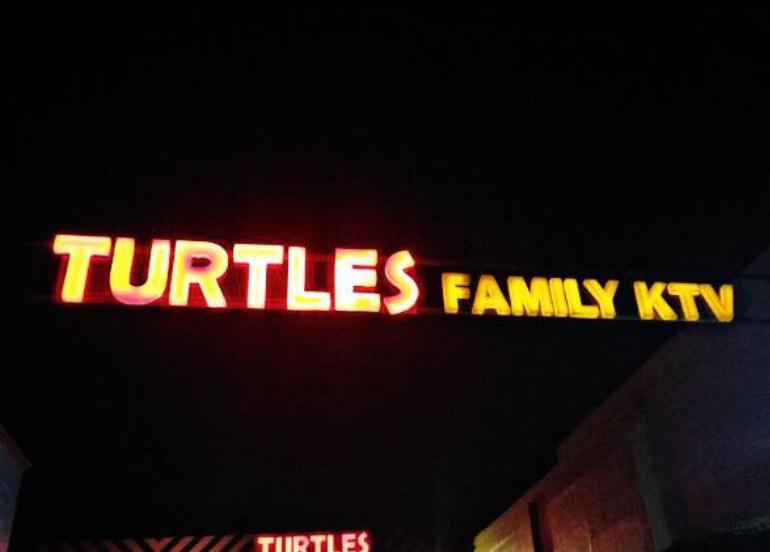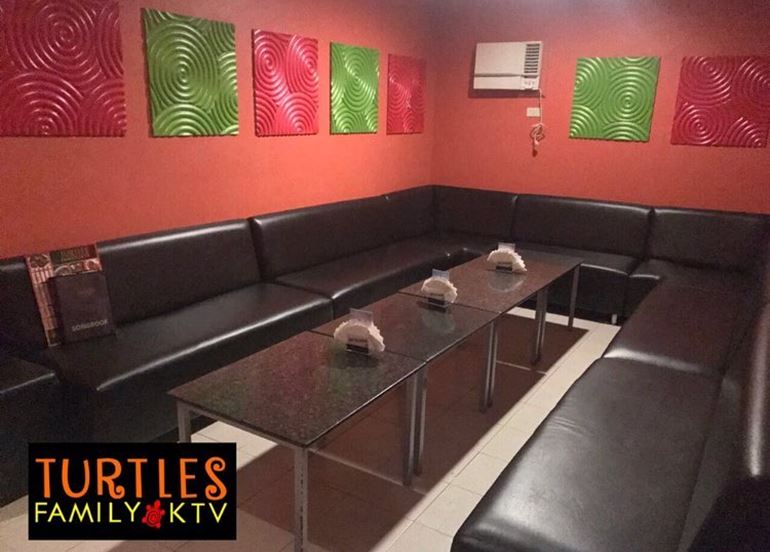 We know you loved using the Booky app for discovering the newest places in your city. Given these extraordinary times, we want to continue being helpful so check out our updated food delivery guide, where to shop for groceries online, and more.!
Cover photo from 121resto.com