Know your favorite brew!
It's not hard to tell that Pinoys are die-hard coffee fans, especially with the numerous cafes found in every nook and corner of Manila. And although most of our favorite cafes are proudly Filipino owned and built, we can't deny that international coffee joints have owned a piece of our hearts as well!
Also Read: 10 Cafes Outside Manila For Your Next Coffee Escapade
Get to know the popular international cafes that have found a home in the country and in the hearts of the Filipinos! Plus, see which sought-after cafes are brewing around the metro soon!
With branches in BGC and in McKinley, Arabica is the head-turner of coffee shops in the Metro thanks to its cozy, minimalistic setting and delicious-looking concoctions. But this world-renowned cafe once was a humble dream that started in Kyoto, Japan, from its founder, Kenneth Shoji's love for coffee, travel, and culture.
At its core, Arabica' wants to "see the world through coffee", a motto that is quickly coming to realization with over 90 branches all over the world.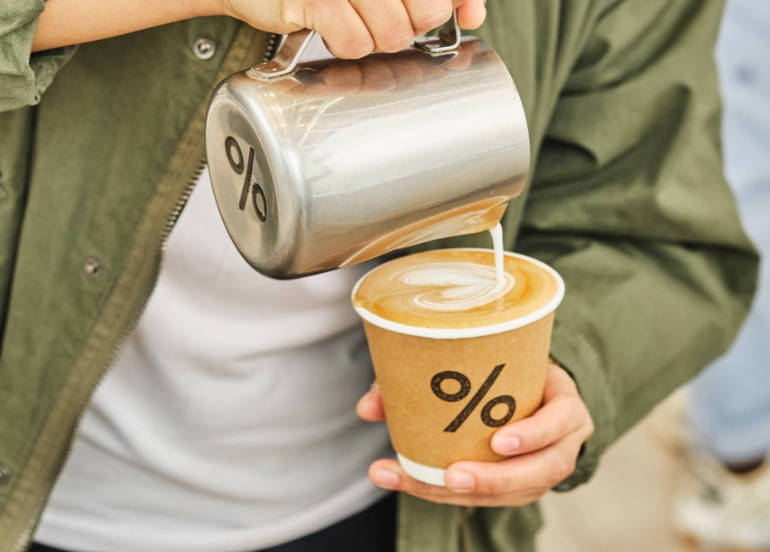 View menu
View branches
View website
View their Facebook
View their Instagram
Everyone knows Starbucks and everyone loves it, too. With more than 32, 000 branches all over the world, Starbucks has become the largest coffeehouse chain that has been serving cup of joes since the 1970's. Today, with their wide range of coffee and non-coffee drinks, along with their irresistable line of cakes and pastries, Starbucks is still the #1 go-to caffeine stop for a lot of Filipinos.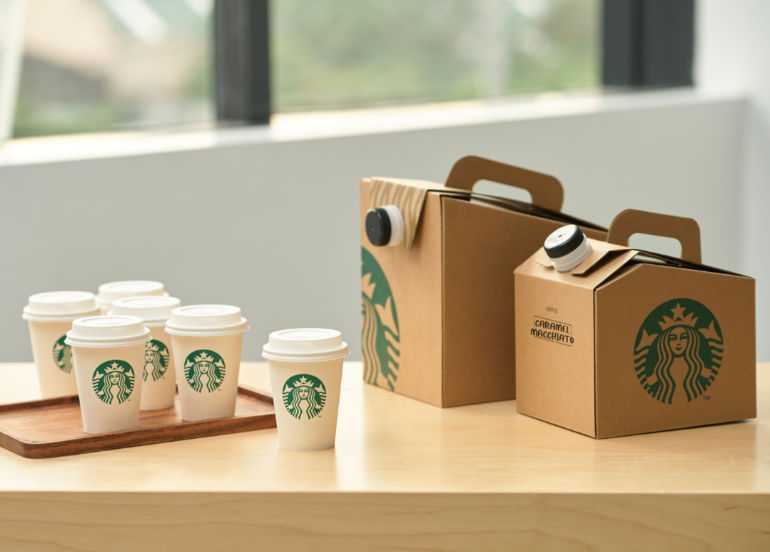 View menu
View branches
View website
View their Facebook
View their Instagram
UCC stands for Ueshima Coffee Company, a coffee house that was born in Kobe, Japan and then quickly gained the attention of coffee lovers around the world through anime! Yes, we have the otakus to thank this time! Due to UCC's special feature in the anime film The End of Evangelion, it became the must-have coffee in the 1990's.
At present, UCC has covered a wide ground in Manila, where its flavorful cups and indulgent food selection gives a Good Coffee Smile to its patrons!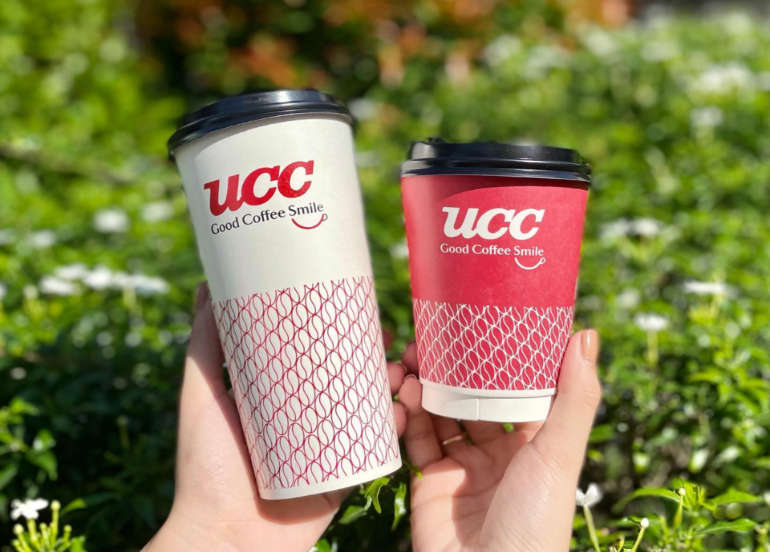 View menu
View branches
View website
View their Facebook
View their Instagram
When Elephant Grounds was just starting in Hong Kong back in 2013, it was just a tiny coffee counter that served ice cream sandwiches. Today, multiple branches around Asia know the cafe's famous catchphrase, "Coffee and Chill" as well as their signature brew and mouthwatering brunch menu. Visit their store at BGC and experience the urban oasis of their space and the handcrafted drinks that will deepen your love for coffee.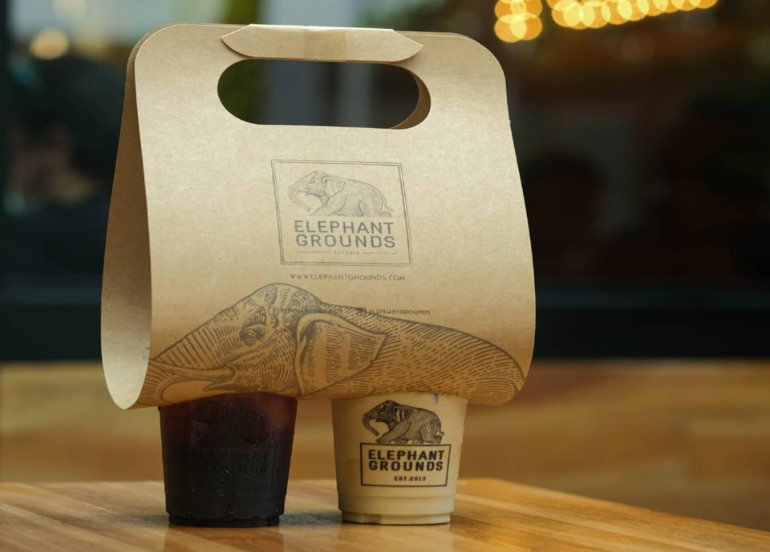 View menu
View branches
View their Facebook
View their Instagram
Lower Ground Floor, One Bonifacio High Street, Bonifacio Global City
0999 887 1407
For many Pinoys, Tim Hortons has been the saving grace of their Monday mornings, and perhaps all busy days of the week. This coffee chain not only serves the perfect cup of coffee, it also offers delicious fast food items to pair with your brew. Tim Hortons began as the pride of Canada, but soon branched out to 4,000 other locations in the US, UK, Ireland, and in the Philippines.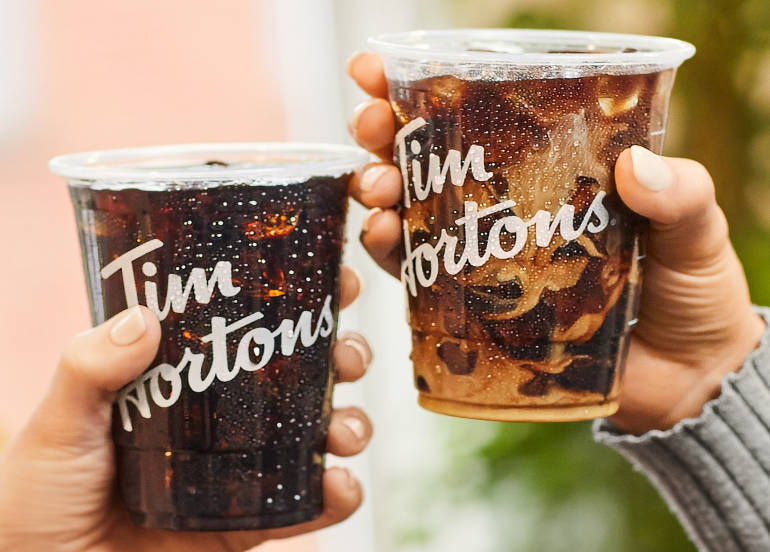 View menu
View branches
View website
View their Facebook
View their Instagram
The Coffee Bean & Tea Leaf has been the home of the metro's busy bees who are in need of a laidback atmosphere, chill vibes, and a seriously good cup of brew. Born and brewed in South Cali, this cafe has over a thousand branch all over Asia and America at present. The Coffee Bean & Tea Leaf has kept its name with the stars for years thanks to its high-quality, handcrafted, coffee and tea.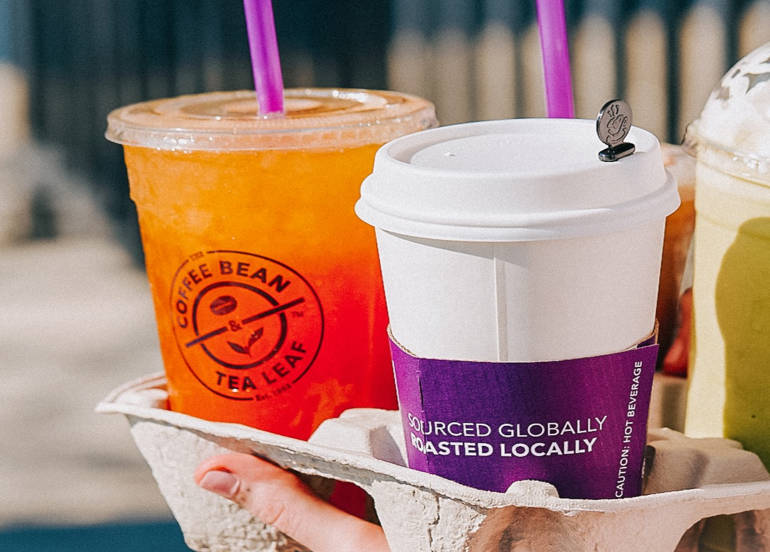 View menu
View branches
View website
View their Facebook
View their Instagram
Spill the Coffe Beans: Cafes That Are Coming Soon
With multiple international awards on their belt, you're sure to have an elevated coffee experience from The Coffee Academics. They'll be taking their specialty brew to the Metro this coming September 2021 so keep your eyes peeled for the best coffee you will have!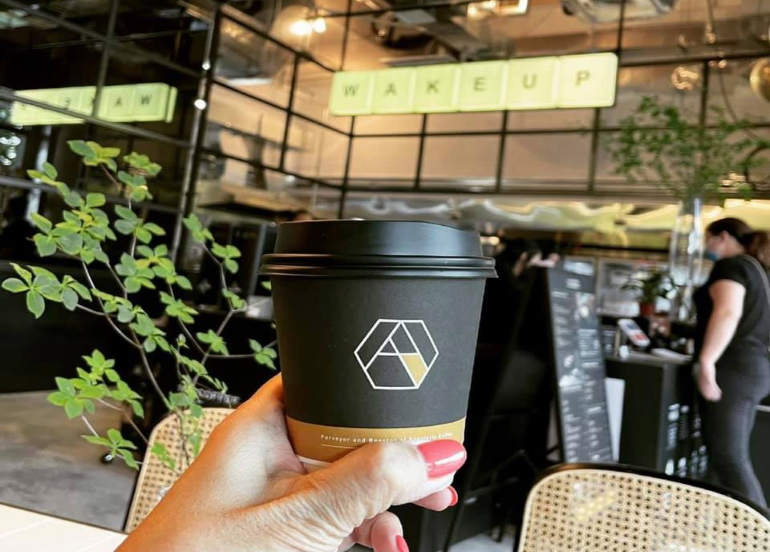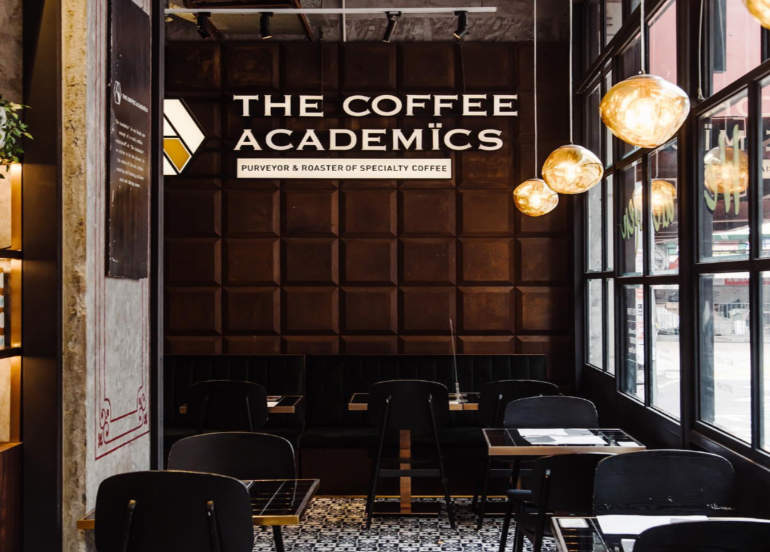 Japan's Omotesado Koffee is loved for its zen-style ambiance and one-of-a-kind coffee. This cafe is sought after all over the world, and so when they updated their Instagram bio to include Manila in their locations, Filipino coffee lovers got all hyped up! They're set to open this August 2021 in Power Plant Mall, so finger's crossed that it comes through!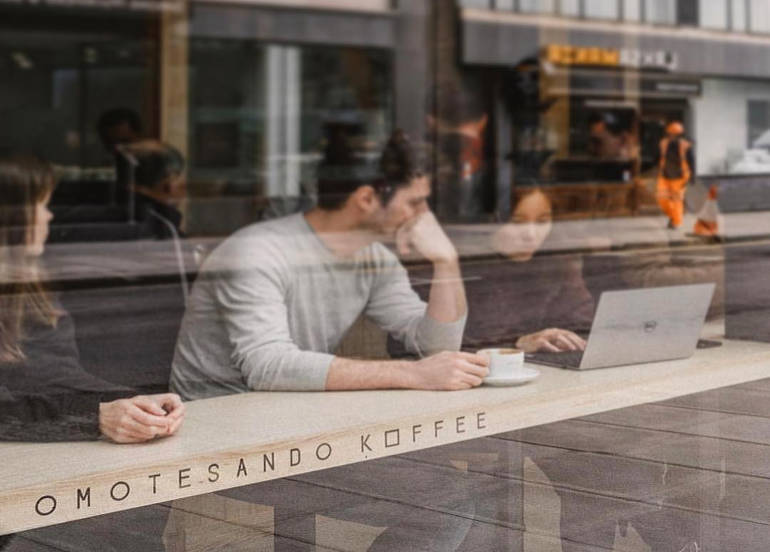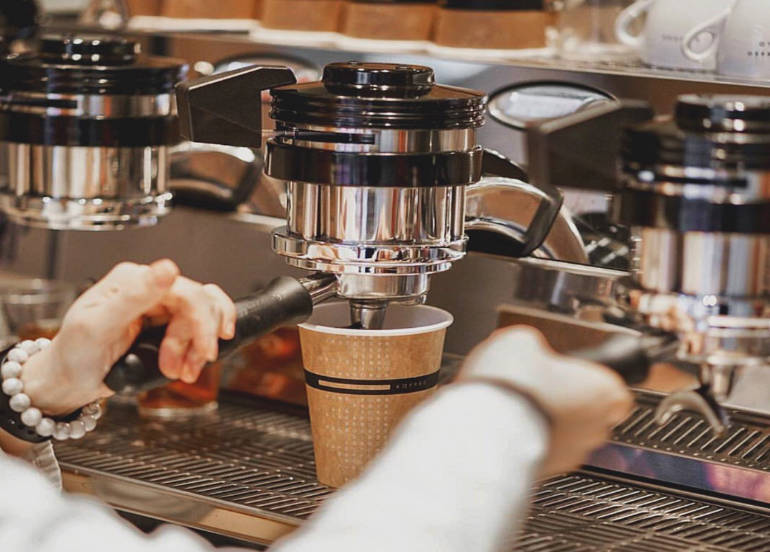 Elegant is the word that comes to mind when you see Cafe Kitsune, with their French-meets-Japanese design and boldly flavored coffee! If you check out their official website, you'll see the Manila is included in their list of locations that are opening soon. That means it won't be long before we taste their coffees and dishes that are inspired by Japan and France's specialties!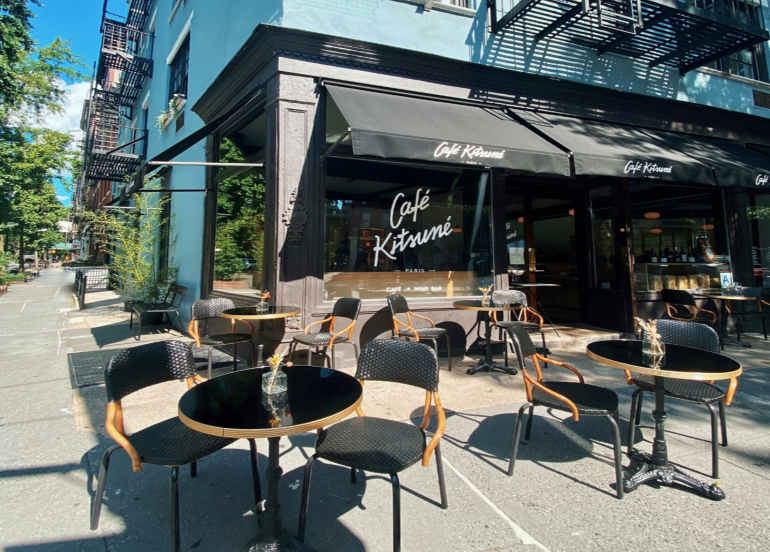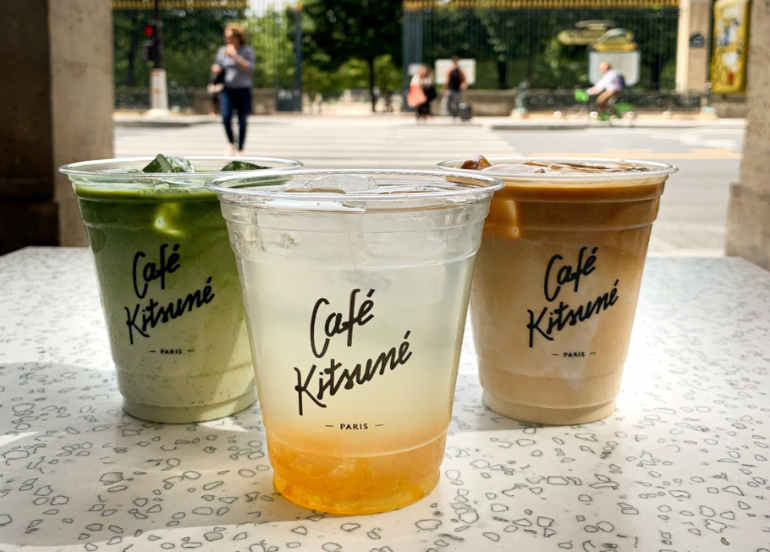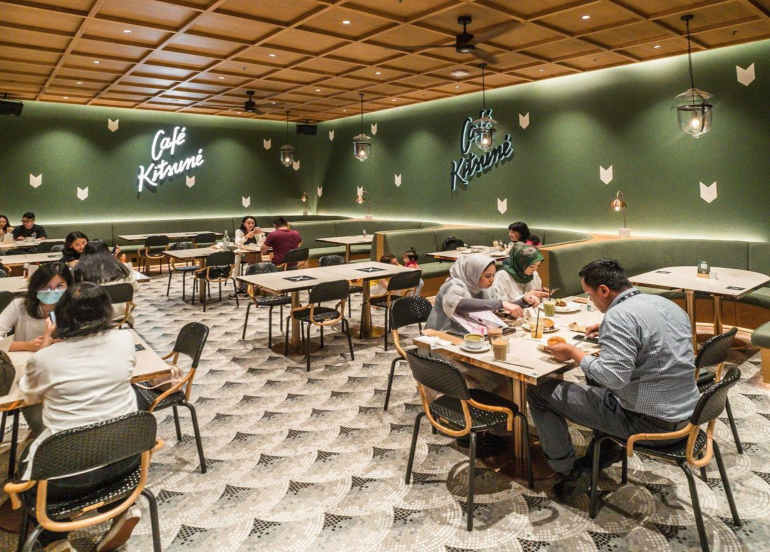 Another Cup, Please! Coffee Shops We Want To See in the PH:
With over 1,000 shops all of the world, the only question we have for 85c Bakery Cafe is, "When are you coming here?". They cafe that owe its roots to Taiwan specializes in coffee, tea, desserts, pastries, and cakes, but their famous drink is their Sea Salt Coffee, which is an Iced Americano topped with sea salt whipped cream!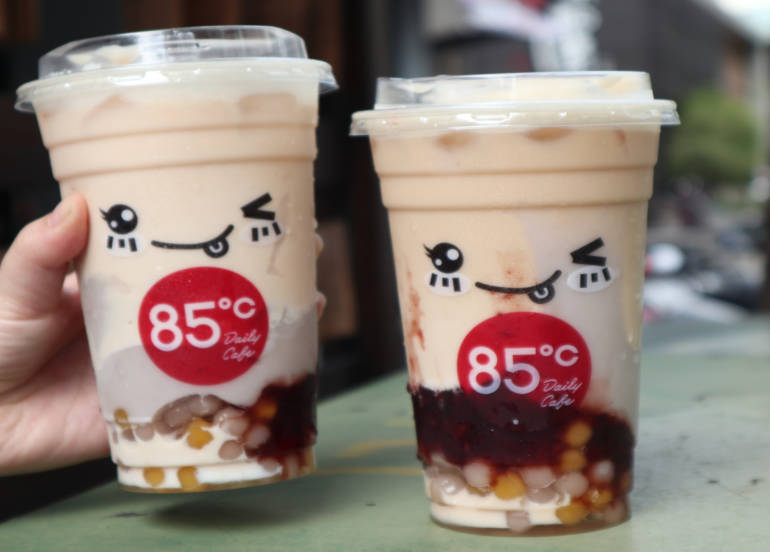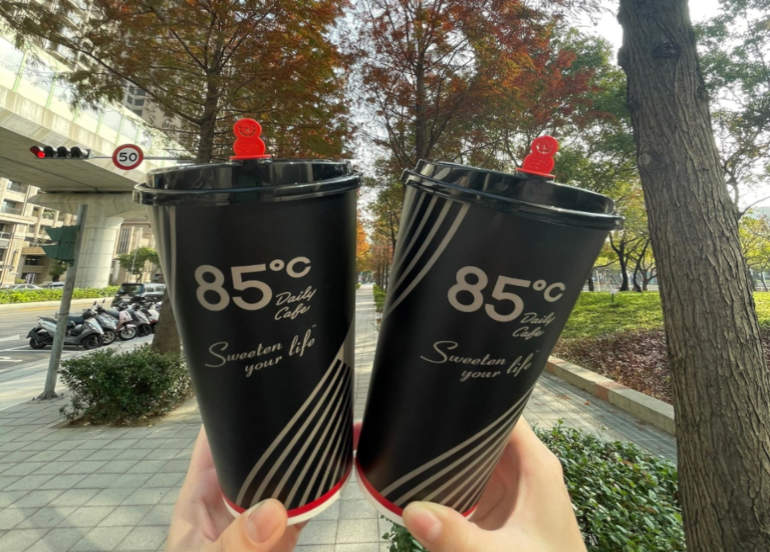 Blue Bottle Coffee has big promises for coffee lovers–premium-quality, certified organic, and undeniably amazing. They've raised the standards for a cup of joe which is why their a big deal in US, Hong Kong, Japan, and South Korea.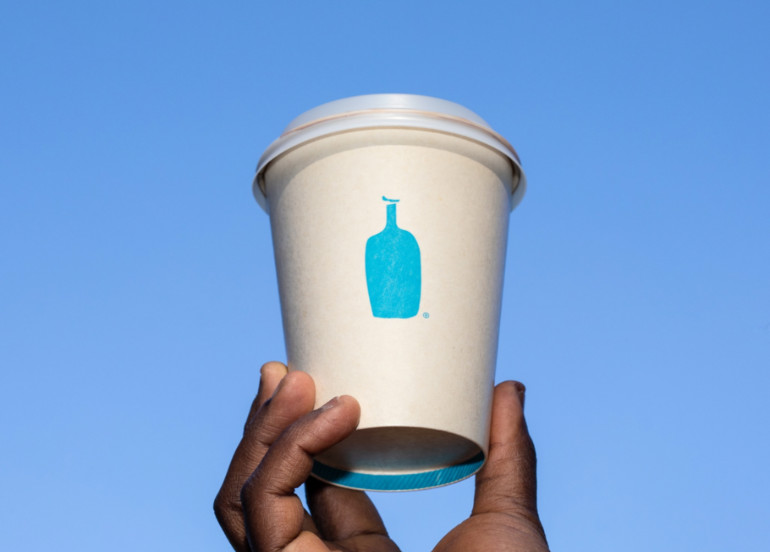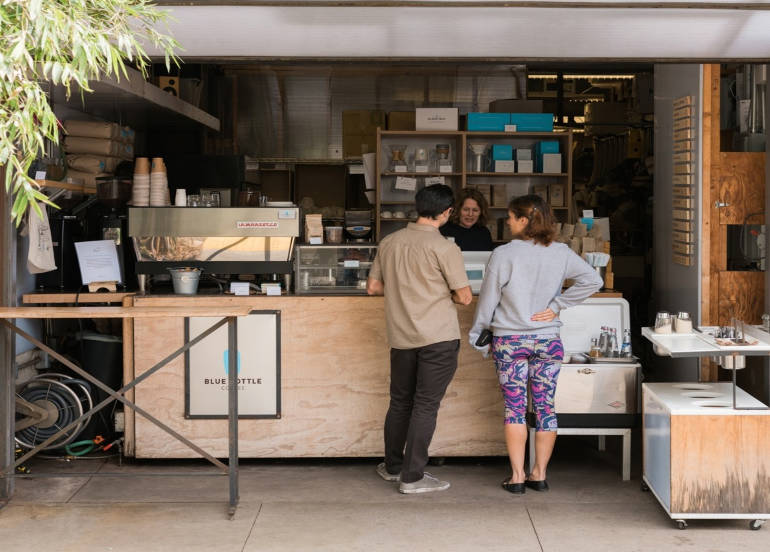 More than delicious coffee, Caribou Coffee offers exciting beverages like mocktails, fruit teas, blended coolers, smoothies, and juices! They've also got an assortment of sweet and savory food that Pinoys would definitely want to taste for themselves.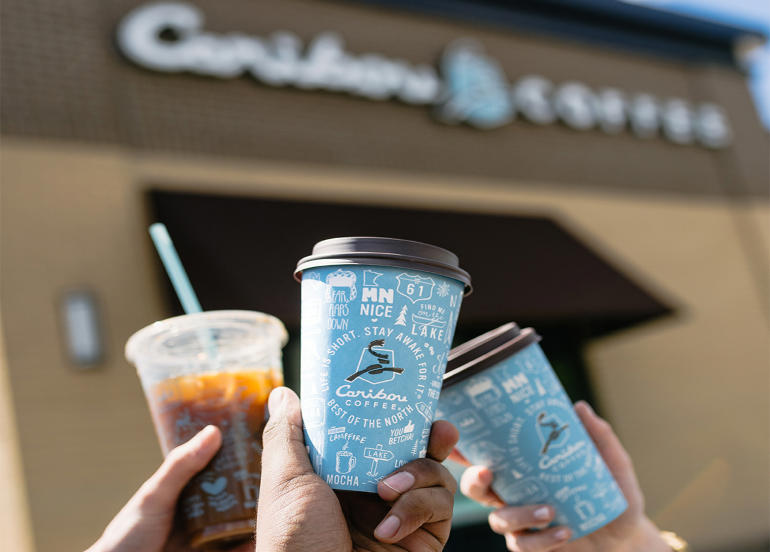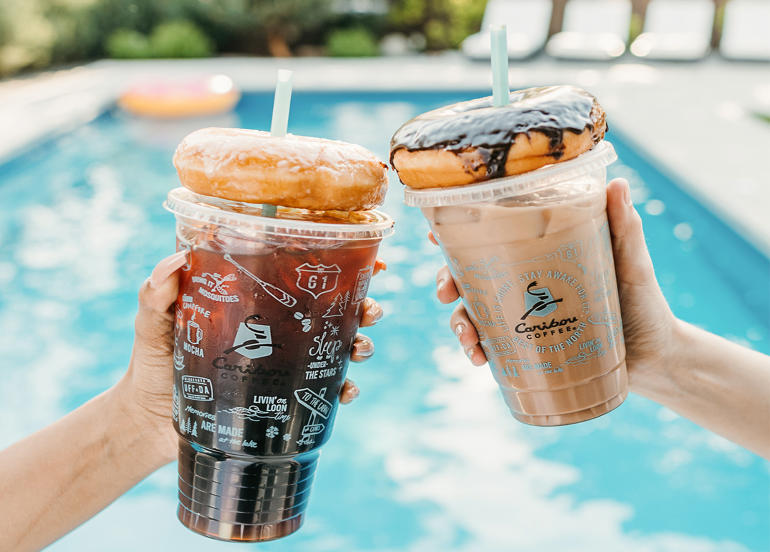 We know you loved using the Booky app for discovering the newest places in your city. Given these extraordinary times, we want to continue being helpful so check out our updated food delivery guide, where to shop for groceries online, and more.
Cover photo from Arabica Philippines Facebook