It's gonna be cloudy with a chance of IKEA's meatballs!
IKEA is popular for their stunning build-your-own furniture and home accessories that make you want to redecorate your space every now and then. But aside from that, they're also well-known for offering iconic Swedish dishes such as their meatballs!
If you've been a fan of these Swedish meatballs and have been dreaming of getting a bucketload of them, then here's good news for you. To celebrate National Meatball Day, IKEA is bringing back their One-Day, ₱1 Swedish Meatball promo on March 9, 2023!
Are you a night owl? Also Read: 16 Late Night Tomas Morato Restaurants Open Until Midnight and Beyond
According to their post, it's 30 pcs of meatballs per person, per transaction which is enough for you to enjoy for lunch, dinner, and midnight snacks. But hey, if you can finish all 30 pieces in one sitting, don't let us stop you!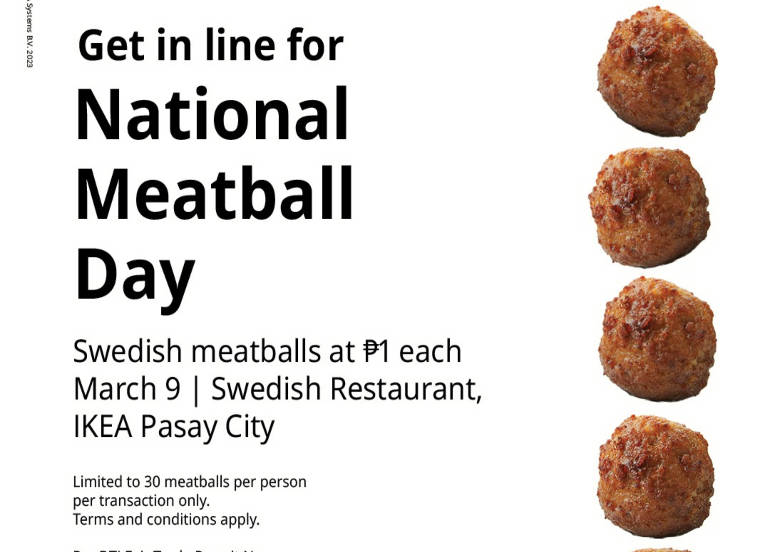 So, if you're ready to gobble up l0, 20, or even 30 Swedish meatballs, set an alarm for March 9, National Meatball Day, and get ready to line up at IKEA for that delicious treat!
In Case You Missed It
It has been years since IKEA came to the Philippines. While the majority of all titos and titas can't wait to get their hands on affordable and chic furniture from the Swedish giant, we foodies have been enjoying the goodies they've been offering such as their Swedish meatballs.
If you've tried this delectable dish and can't get enough, you'll be happy to know that you can now get a Meatball bucket from IKEA. It comes with 63 pcs. of meatballs and 5 16 oz. House Blend Iced Tea, perfect to bring during a party, potluck, or for dinner to pair with mashed potatoes, rice, or spaghetti.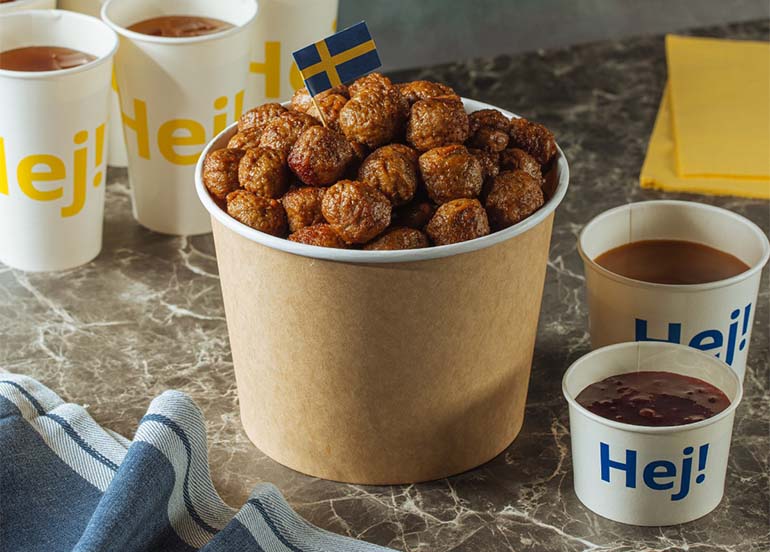 Don't want to head on to Pasay? No worries. Here's a recipe of IKEA's iconic meatballs from none other than IKEA themselves, right at home!
IKEA's Swedish Meatballs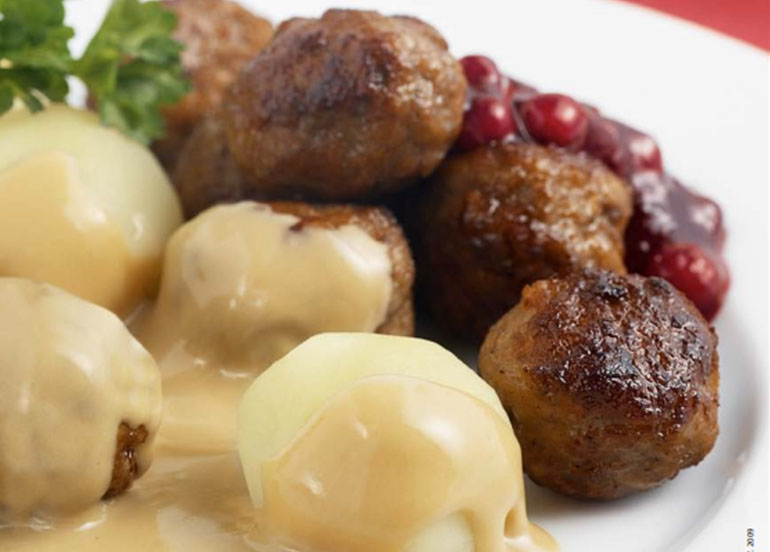 Ingredients (for 4 servings):
For the meatballs:
500g beef mince
250g pork mince
1 finely chopped onion
1 crushed or minced clove of garlic
100g breadcrumbs
1 egg
5 tablespoons of milk (whole milk)
generous salt and pepper
For the cream sauce:
a dash of oil
40g butter
40g plain flour
150 ml vegetable stock
150 ml beef stock
150 ml thick double cream
2 tsp. soy sauce
1 tsp. Dijon mustard
Procedure:
For the meatballs:
First, combine the beef and pork until they're well mixed and they don't have any lumps. Then, add the onion, garlic, breadcrumbs, and egg in the bowl and mix well. Finally, add the milk and season the mixture well with salt and pepper.
Once the mixture is finished, shape it into small, round balls. To help the balls retain shape while cooking, place them on a clean plate, cover them with plastic wrap, and store them in the fridge for 2 hours before cooking.
When the meatballs are firm enough, it's time to cook. On a pan above medium heat, add oil and when it's hot, you may now gently add meatballs. Cook them until they're brown on all sides.
To ensure that it's cooked well, once the meatballs are brown in color, transfer them to an ovenproof dish and cover. Then, place them in a hot oven (180°C conventional or 160°C fan) to cook for 30 minutes more.
For the iconic Swedish cream sauce:
In a pan, melt the butter in a pan. Once melted, add the flour and stir for 2 minutes. While you're stirring, you may add the beef and vegetable stock. Finally, add the double cream, soy sauce, and Dijon mustard. Bring the mixture to a simmer and allow the sauce to thicken.
Assembling:
Place the meatballs on a plate, spoon a generous amount of sauce on top, and serve alongside potatoes prepared however you like.
Note: If you like a step-by-step recipe with illustrations, click here.
Want to know the hype behind IKEA?
First and foremost, it is pronounced as "ee-key-ah" in Sweden.
IKEA was founded in 1943 by Ingvar Kamprad; it started as a mail-order business before it became the giant ready-to-assemble furniture store that it is now.
IKEA stands for Ingvar Kamprad (founder), Elmtaryd (where Kamprad grew up), and Agunnaryd (Kamprad's hometown). Its iconic blue and yellow colors are taken from Sweden's national colors.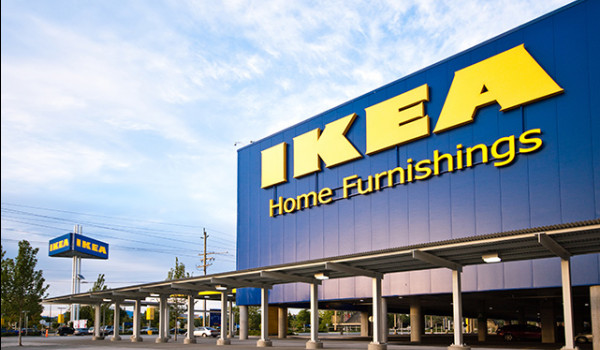 An average IKEA store is about 30,000 sqm. The first IKEA store, is located in Älmhult, Sweden, and has been turned into the IKEA Museum just last June 2016. The biggest branch to date is also in Sweden (Stockholm) recorded at 680,000 sq ft.
As of March 2016, there are already 384 IKEA stores in 48 countries with several locations in Europe, Middle East, USA, Canada and the Caribbean with branches all over Asia including Australia, China, India, Thailand, Singapore, Hong Kong, South Korea, Japan, Indonesia, and Taiwan.
Interesting fact: IKEA's founder is dyslexic, which is why each piece of furniture is named after proper words, not numbers. Living room items are often named after places in Sweden, bathroom furnishings are named after rivers and lakes. The company's most popular product is the Billy bookshelf.
Now on to the more exciting stuff, the FOOD. Sweden is known for many things but their love for good food is something that Filipinos can relate to. That's why most of IKEA's stores have an in-house restaurant that sells a variety of freshly cooked meals and even desserts.
Check out some of their bestsellers:
Swedish Meatballs
A Swedish meatball is called Köttbullar and IKEA's version of it is as famous as the actual store itself. It's probably one of the top 3 reasons people actually go to IKEA stores for; they are cheap, easy to eat and delicious! It's usually served with a side of steamed vegetables, the traditional lingonberry sauce and potatoes.
In some locations like Kuala Lumpur, Malaysia, the potatoes have been replaced with French fries, while some serve mashed potatoes. Canada, among others, started offering vegetarian meatballs in 2015.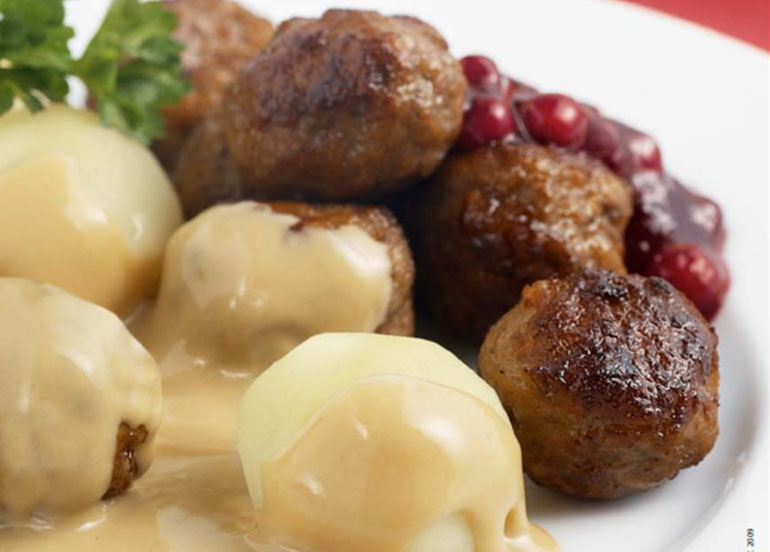 $1 hotdogs
The hotdogs are on everyone's must eat list at IKEA for being super cheap. Let's hope we can get them for P50 here!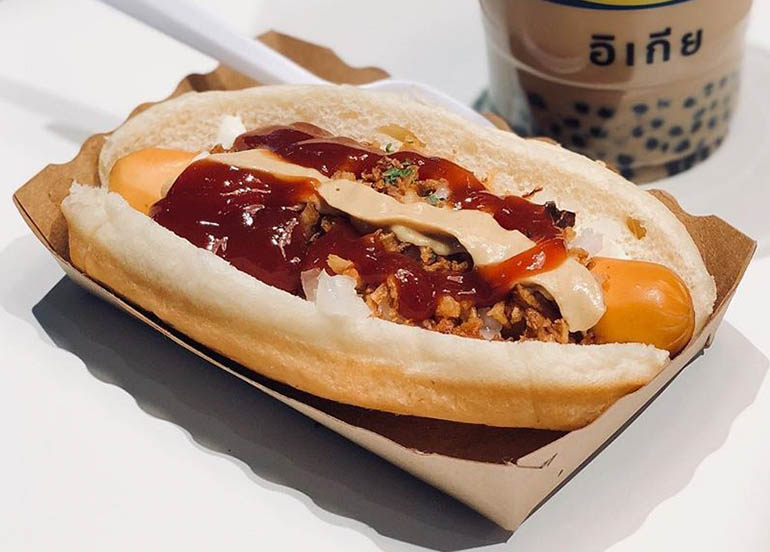 Chicken Wings
The fried chicken wings are one of the staple bites at IKEA. Meanwhile in HK, they serve chicken legs.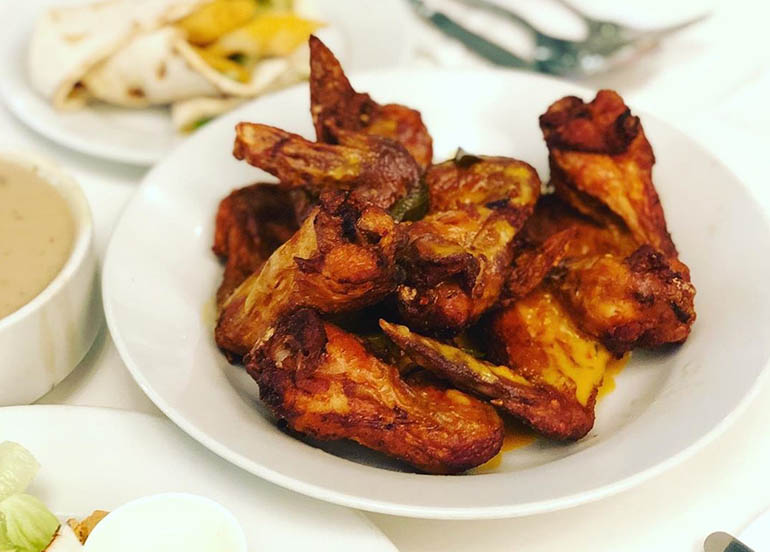 IKEA Soft Serve
IKEA shoppers are quite addicted to their soft serve ice cream. A soft-serve vendo machine pulls out a cone and do the swirling when you insert tokens.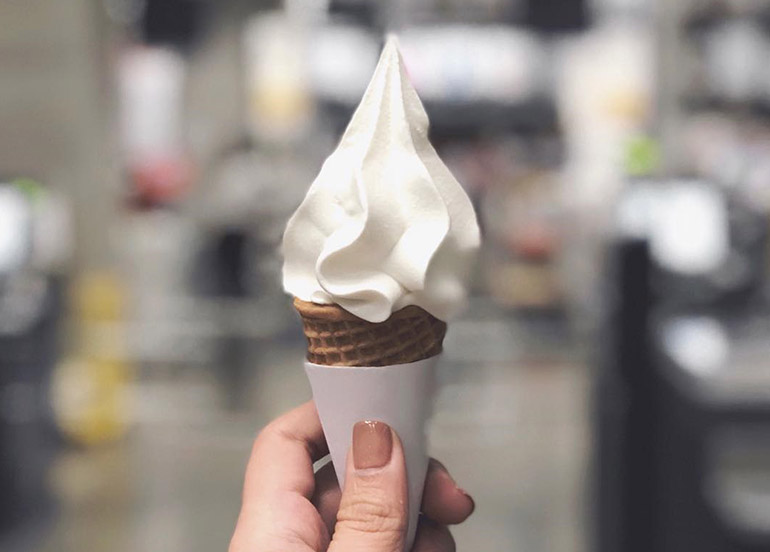 IKEA Beer
IKEA has their own line of beers! Choose from a variety of brews ranging from lager beer to dark ales.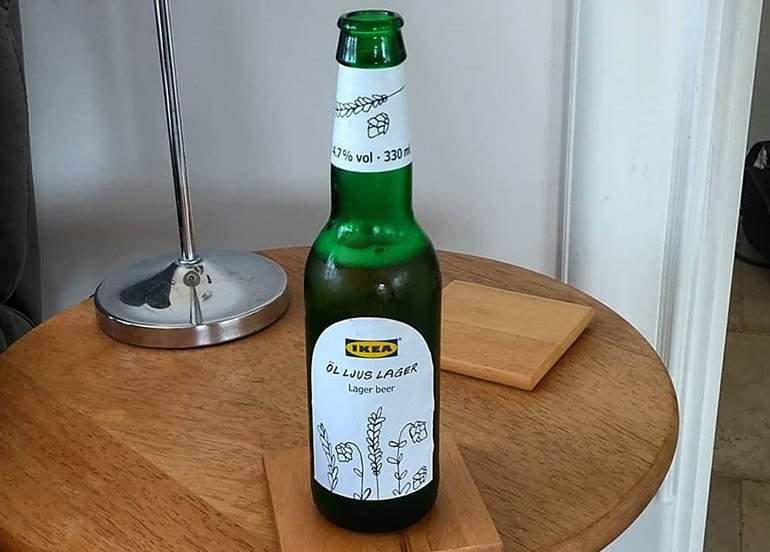 For more updates on everything trending and delicious with food, don't forget to follow our social media pages.
View our website
View our Facebook page
View our Instagram account
View our Twitter account
We know you loved using the Booky app for discovering the newest places in your city. Given these extraordinary times, we want to continue being helpful so check out our updated food delivery guide, where to shop for groceries online, and more.