But first, coffee.
Small yet cozy coffee shops are popping up around Metro Manila, especially now that a lot of people have taken up cycling as a hobby. After all, there's always room for a quick coffee stop no matter where you are!
Also Read: 13 Coffee Shops That Are Open For Delivery
Which of these coffee shops have you been to?
There's always something about minimalist coffee shops that are so satisfying to see, especially with how their interior spaces have been laid out or how their Instagram feed looks like.
Typica Coffee is your best bet if you're looking for a minimalist coffee shop in Rizal. The building was originally built to be a standard Filipino sari-sari store, but it later turned into an aesthetically-pleasing, Japanese-inspired coffee shop.
Available for: Dine in, takeout, and delivery. They are open daily from 12:00p.m. to 10:00 p.m.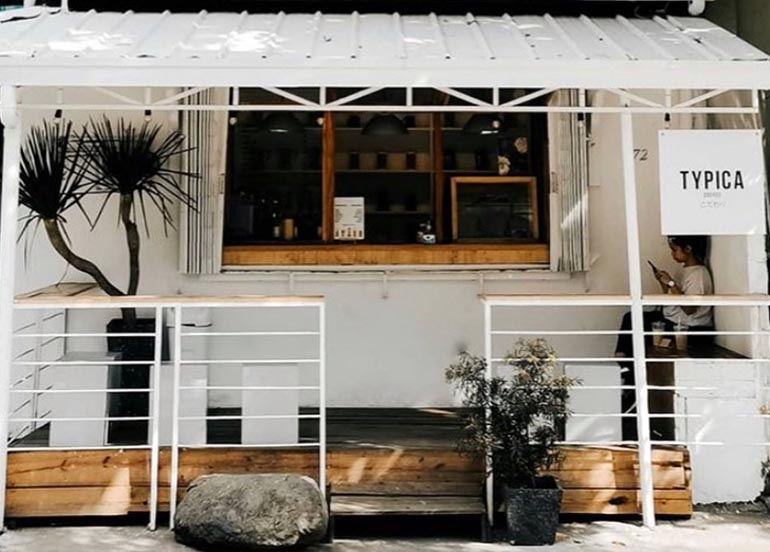 Heads up, Marikeños! There's a new coffee shop in town, and it's emitting homey vibes! Inarawan Cafe (or Kape Inarawan) is a biker's ultimate rest stop with its simple interior and straightforward menu. If you're looking for authentic Batangas coffee, this place is a must-visit.
Available for: Dine in. They are open Monday and Tuesdays from 9:00 a.m. to 8:30 p.m. and Wednesdays to Sundays from 9:00 a.m. to 9:00 p.m.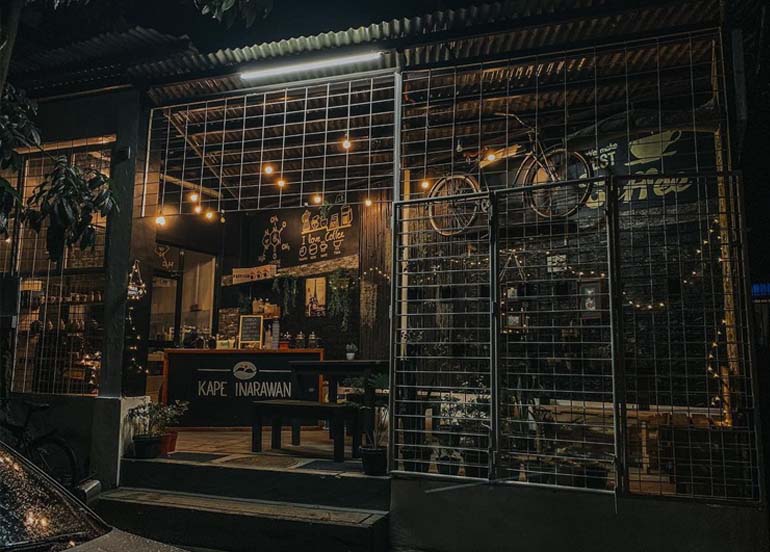 Perhaps the most visually-pleasing cafe you will ever find in this list is the Flower Ranch Cafe, located at the heart of Mandaluyong City. It is a coffee shop and a flower shop at the same time, so you can get your caffeine fix AND bring home beautiful flowers.
All in for the 'gram? This underrated coffee shop is meant for you.
Available for: Dine in, takeout, and delivery via FoodPanda. They are open Monday to Sunday from 8:00 a.m. to 6:00 p.m.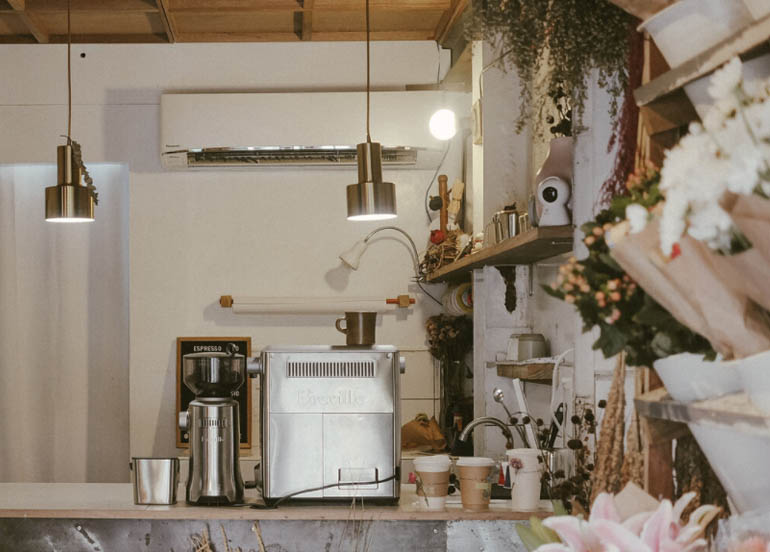 View menu
View their website
View their Instagram account
Shaw Blvd, Addition Hills, Mandaluyong
(0920) 908-8078
If you ever find yourself around Laguna, drop by Muni Coffee, a quaint coffee shop just around Kalayaan. Just like Rizal's Typica Coffee, Muni Coffee is a Japanese-inspired coffee shop where you can purchase Kori Kohi-style coffee without breaking the budget.
Available for: Dine in and takeout. They are open from Tuesday to Sunday from 7:30a.m. to 10:00 p.m.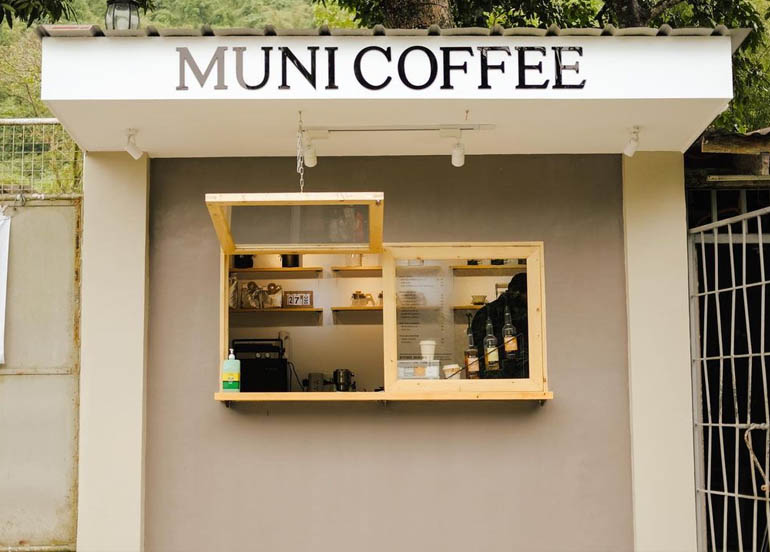 Drip Kofi – Multiple Branches
With over nine different branches around Rizal, there is always a reason to get coffee with Drip Kofi. Each branch is very clean and pleasing to the eyes with matching white tables and chairs on wooden floors.
Try their mocha + sea salt drink while you're at it.
Available for: Dine in, pickup, takeout, and delivery. They are open daily from 9:00 a.m. to 10:00 p.m.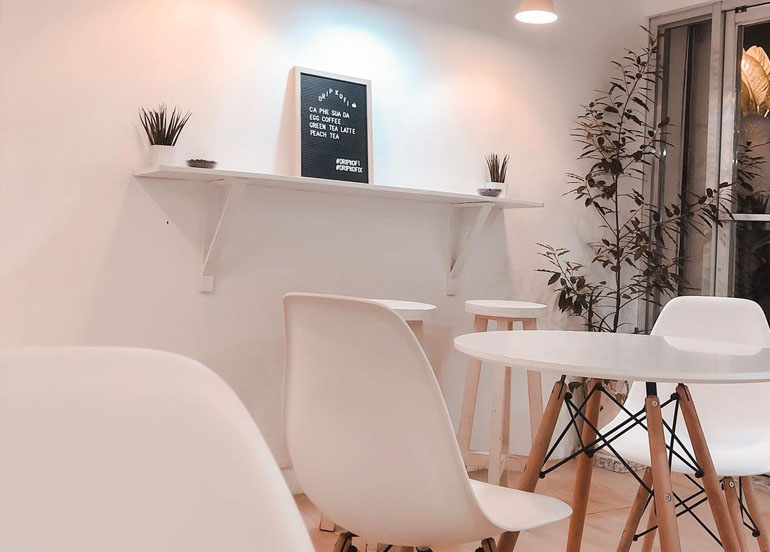 Coffee and Al fresco dining? You can get both at this glass house cafe in Makati called Papakape. Aside from their concept, they are famous for their ginger-infused drinks like the Iced Cocolatte which is a ginger-infused coffee in coconut milk topped with panucha coffee.
Available for: Dine in and takeout. They are open from 7:00 a.m. to 11:00 a.m. and 3:00 p.m. to 9:00 p.m.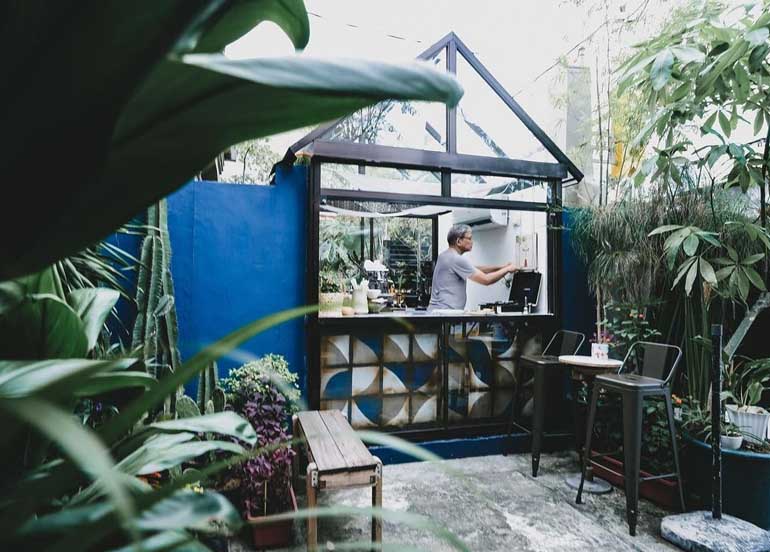 We know you loved using the Booky app for discovering the newest places in your city. Given these extraordinary times, we want to continue being helpful during the ECQ so check out our updated food delivery guide, restaurants that just reopened, where to shop for groceries online, and more.
Cover image from Flower Ranch Cafe's website