Automatically go from Shef to Chef!
Herbs are the perfect way to brighten up dull dishes and take them from good to great. Just a touch or two can magically transform and elevate its flavors and aroma without having to use too much salt. But with so many herbs and spices available in the market, it can be hard to figure out which herbs go well in which dishes.
Also Read: Growing Your Own Indoor Herb Garden 101
To help you get cooking, we put together a list of 12 herbs that we think every home cook should use, how to use them, and some recipe inspiration for the next time you plan on cooking for your friends and family (they might just call you chef—and not spelled with an 's' either!)
Cilantro
Cilantro is one of the most popular herbs that's used all over the world due to its versatile and distinct flavor and aroma. A lot of people would describe its flavor profile to be soapy (which explains people's aversion to it) —making it the most controversial herb there is. Its alternate names are coriander leaf, wansoy, and Chinese parsley.
Perfect for: Salads and Indian, Mexican, and Vietnamese dishes like dhania chutney, guacamole, and pho.
Recipe idea: Chimichurri Sauce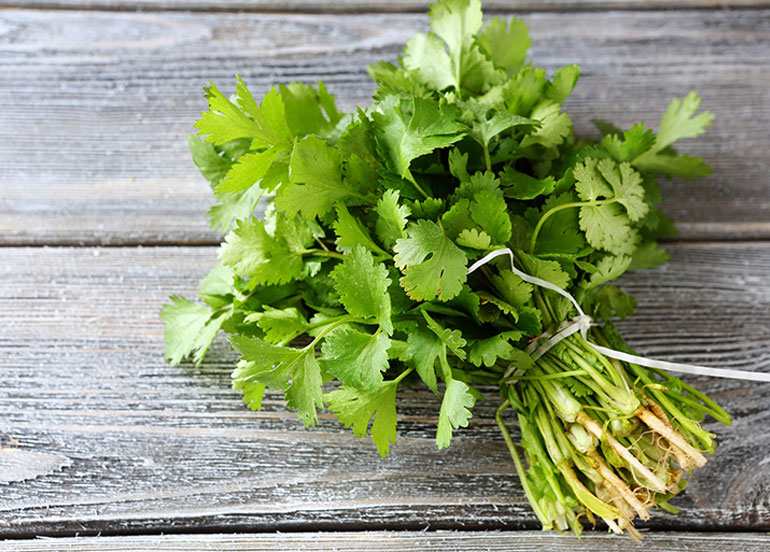 Mint
You might come across many varieties of mint but the most common are spearmint and peppermint. Other varieties include apple, ginger, and curly mint. Mint typically has a fresh menthol flavor and is said to aid digestion.
Perfect for: Cocktails such as mojito or Middle eastern dishes like tabbouleh.
Recipe idea: Lebanese Tabbouleh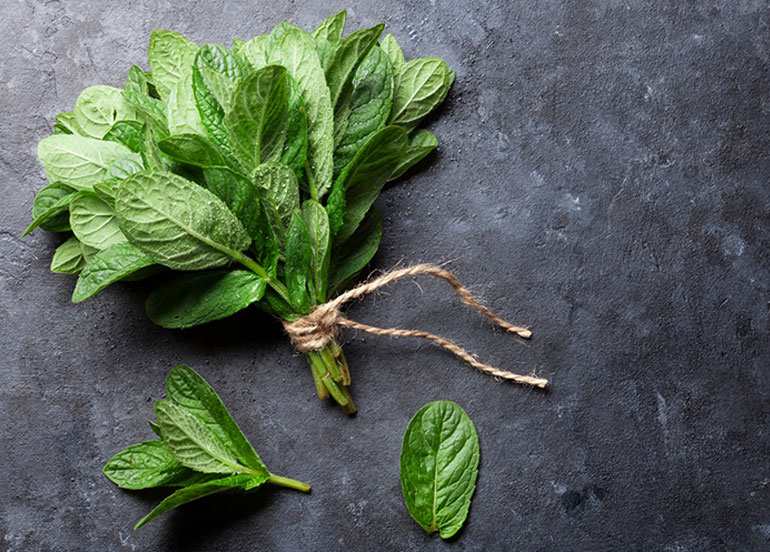 Thyme
Thyme is widely used in Italian, Mediterranean, and French cuisine. It is often paired with other herbs like garlic and parsley to enhance its complex flavors. Can be used fresh or dried.
Perfect for: Soup, roasts, flatbreads, dips, and sauces.
Recipe idea: Garlic Lemon Thyme Chicken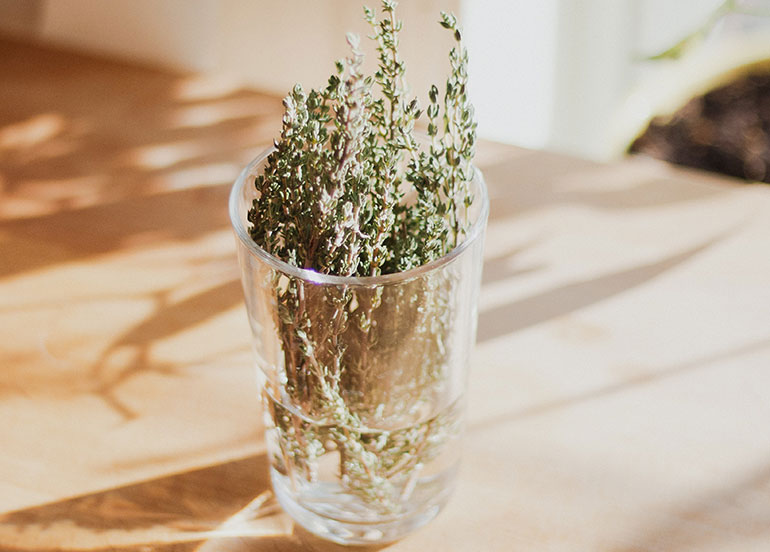 Oregano
Fresh oregano is usually hard to come by compared to dried. While both equally provide a unique touch to dishes, dried oregano actually has a stronger flavor. It's a great source of omega-3 fatty acids and is commonly used in Greek, Italian, Latin American, Mexican, and Spanish cuisine.
Perfect for: Tomato-centric recipes like pasta and pizza sauce, and marinades.
Recipe idea: Pistachio-Oregano Pesto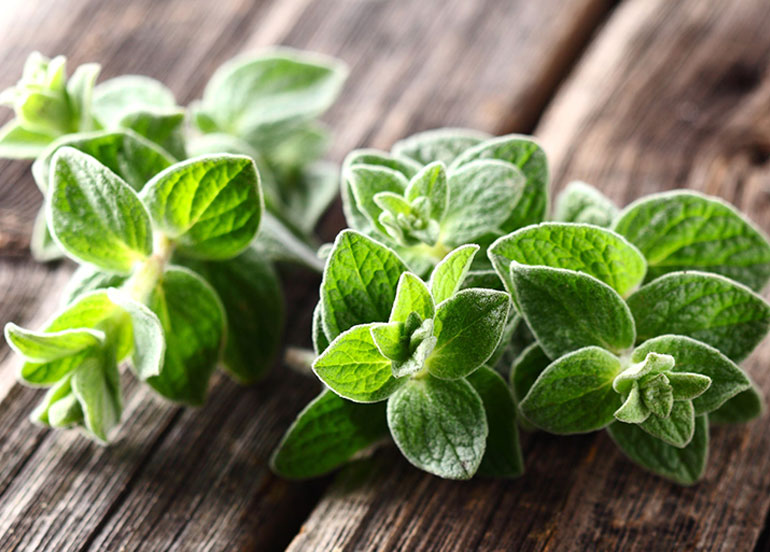 Parsley
Parsley has a clean, bright, and grassy flavor that's perfect for European, Middle Eastern, and North American cuisine. Though most people would just consider it as a garnish, it also helps cut down on strong and heavy recipes and kind of serves as a palate-cleanser.
Perfect for: Soup, potato dishes, and salads.
Recipe idea: Walnut Parsley Pesto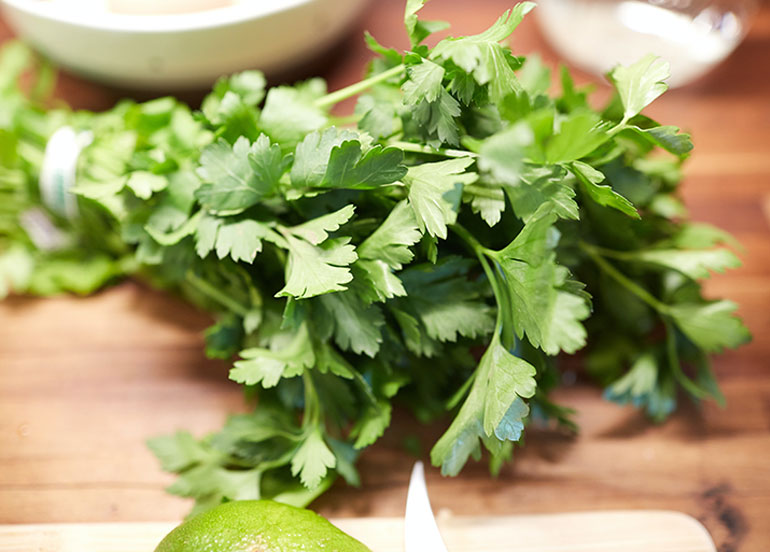 Rosemary
Rosemary has a strong, warm, pinelike, and sometimes even citrusy fragrance and flavor. It is used extensively in French, Mediterranean, and Italian cooking.
Perfect for: Potatoes and poultry.
Recipe idea: Rosemary Roasted Potatoes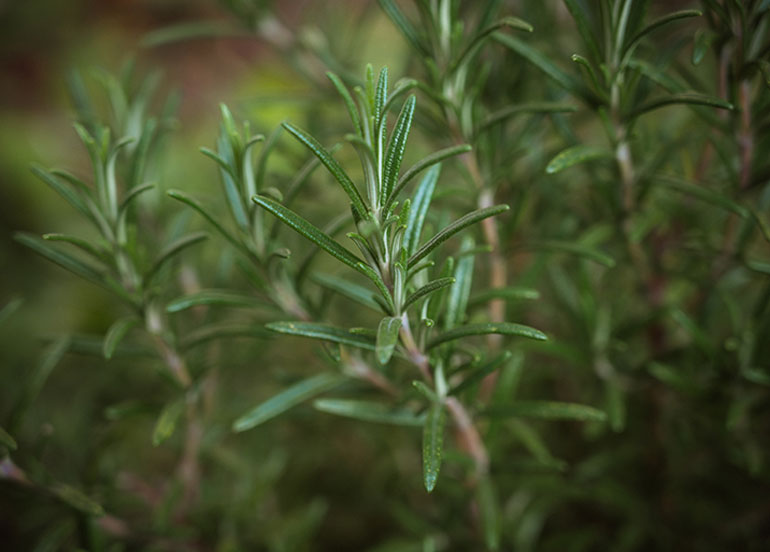 Dill
Dill, also called, dill leaf or dill weed is the classic flavoring for pickles. Its flavor is tangy and earthy and is often associated with Scandinavian cuisine.
Perfect for: Pickling, fish, dips, sauces, and soup.
Recipe idea: Authentic Greek Tzatziki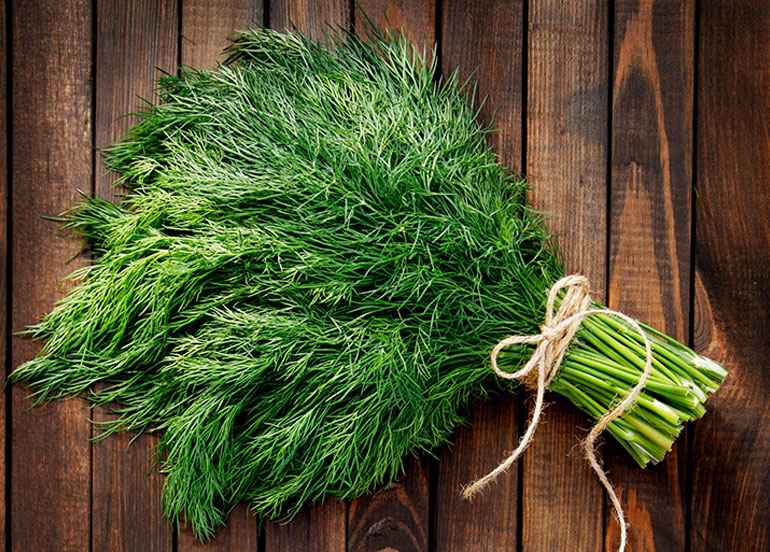 Basil
There are over 60 varieties of Basil but Sweet Basil and Thai Basil are the most popular and common varieties. Sweet basil has a fresh aroma with a subtle peppery flavor and a hint of mint. Thai basil is more savory with a spicy licorice flavor.
Perfect for: Tomato-based recipes, Mediterranean and Asian dishes.
Recipe idea: Thai Basil Chicken Recipe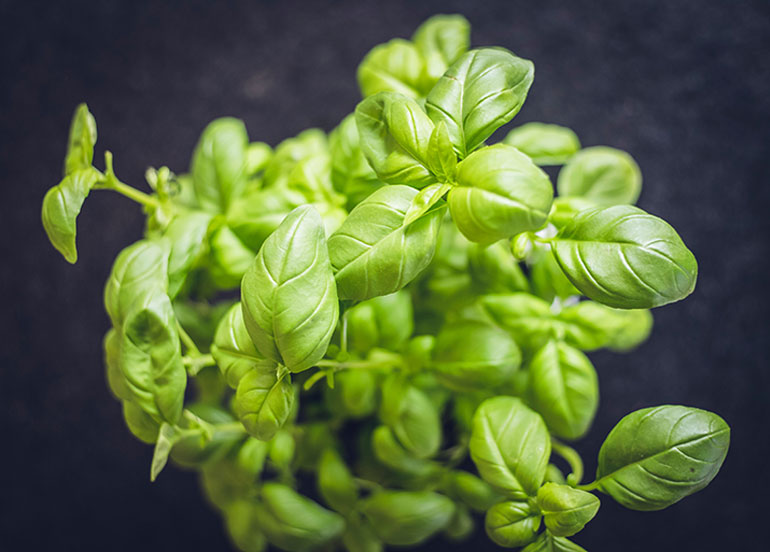 Chives
Chives belong to the same family as onions, leeks, and garlic though has a much more light and delicate flavor. It's often used as garnish but it's also a popular addition to cream-based sauces.
Perfect for: Stir-fries, dips, spreads, omelets.
Recipe idea: Spiced Tofu Stir-Fry with Garlic Chives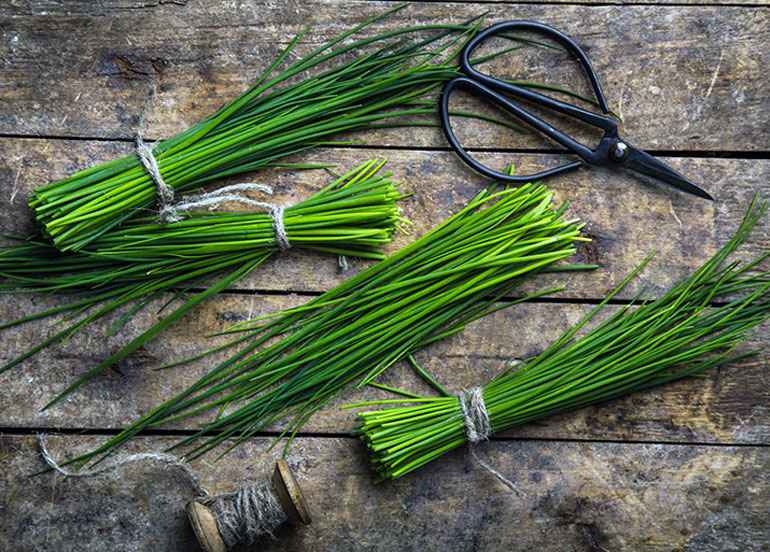 Tarragon
Tarragon is usually prominent in French cuisine. It has a licorice or anise-like flavor and is often paired with chicken and eggs and other food that easily absorbs the flavor.
Perfect for: Acidic-centered dishes like tomatoes, lemon, and vinegar, salads, and marinades.
Recipe idea: Dijon-Tarragon Cream Chicken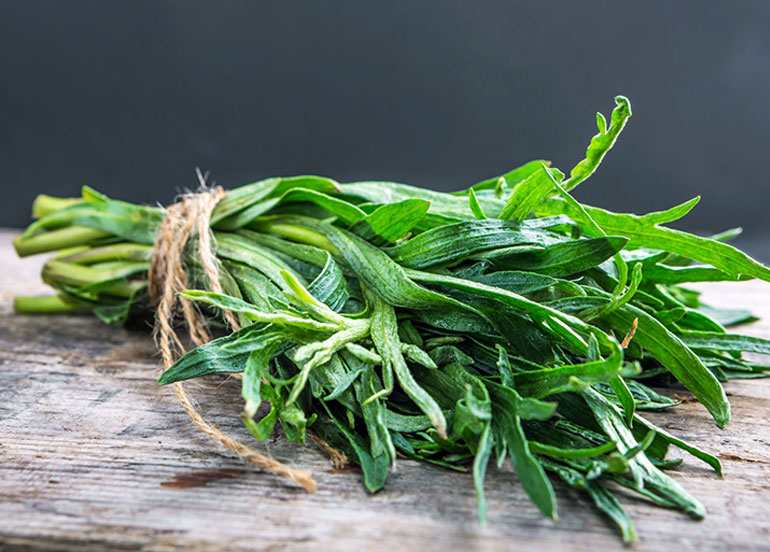 Marjoram
Marjoram has a sweet yet earthy and citrusy taste. It's used similarly to thyme and works well with meat and poultry.
Perfect for: Roasts, meat and poultry, and stews.
Recipe idea: Pici Cacio e Pepe with Garlic & Marjoram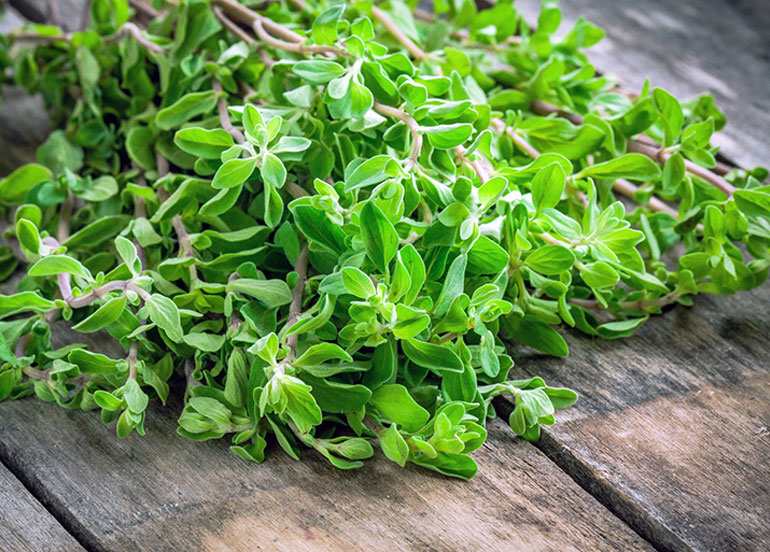 Sage
Some people would describe the taste of sage as peppery, citrusy, with hints of mint as it is from the mint family. It's often underestimated in the kitchen but it's great for stuffing and roasts because of its pungent flavor.
Perfect for: Meat and poultry, cream-based pastas, bread and pastries.
Recipe idea: Ravioli with Sage Cream Sauce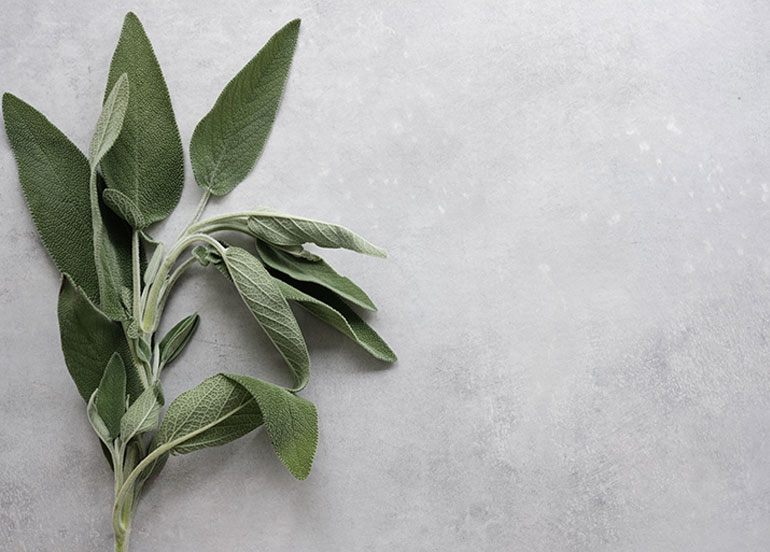 Cover image is from Unsplash
We know you loved using the Booky app for discovering the newest places in your city. Given these extraordinary times, we want to continue being helpful during the ECQ so check out our updated food delivery guide, restaurants that just reopened, where to shop for groceries online, and more.