Don't let your eyes deceive you!
Yep. Your eyes are deceiving you. What you're looking at is not fried chicken. In fact, this product contains 0 chicken and is entirely made out of ice cream.
Check Out: Your Guide to Ice Cream Delivery Now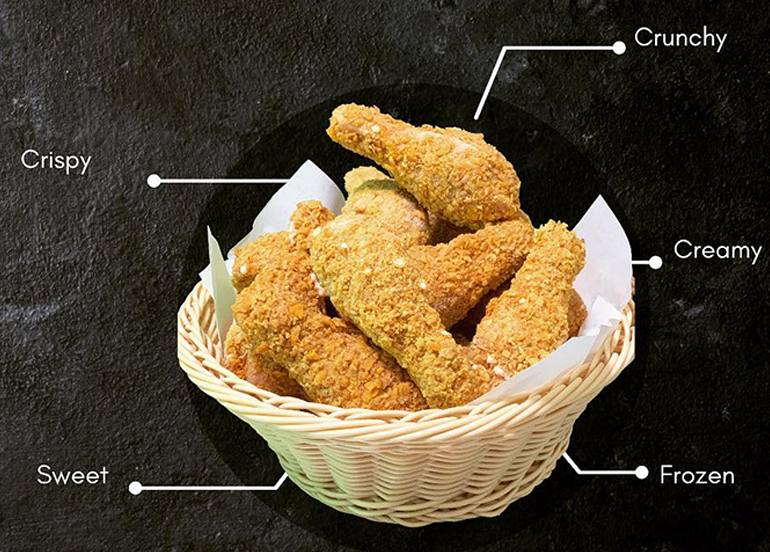 If you ever wondered what it'd be like to have fried chicken as a dessert, the same creators of Mochi Creme Japanese Ice Cream came up with the idea of The Fried Chicken Ice Cream, a fun and humorous way to enjoy a classic favorite.
At first glance, it looks exactly like fried chicken but once you take a bite into the drumstick, it's a very intricate creation made using their waffle ice cream. It's crispy, crunchy, creamy, and sweet and guaranteed that no chickens were harmed in the making.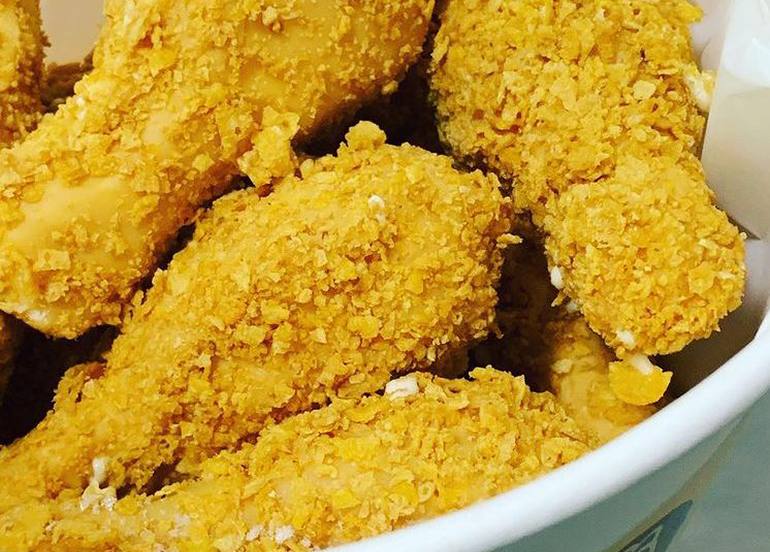 Just like a typical fast food chain serving your favorite fried chicken, it also comes in different bucket sizes. A trio costs PHP 448, mini bucket of six for PHP 868 and family bucket of 12 for PHP 1,688. You could also go solo and get one for PHP 148.
We know you loved using the Booky app for discovering the newest places in your city. Given these extraordinary times, we want to continue being helpful so check out our updated food delivery guide, where to shop for groceries online, and more.