Northerners, it's your time!
Recently, BGC held its first coffee festival for coffee enthusiasts in the South as well as those willing to drive all the way there. If you missed out because it's too far from where you live and a cup of joe is your lifeline or source of happiness, don't you fret. On October 1, Kaulayaw Coffee will be hosting the first and biggest coffee festival in Rizal which is north dwellers friendly.
Also check out: Brewtiful Cafes to Discover in Antipolo
Admission is FREE for those who come in from 8 AM to 5 PM. During this time, you can visit the set-up booths of coffee shops in Rizal, marvel at the masterpieces at the art gallery, and chat with the barista as you wait for your cup of joe at their slow bar. In case you want to be more involved, you can participate in their latte art competition and watch the live performances from 6 PM onwards.
Click here to check out their official post.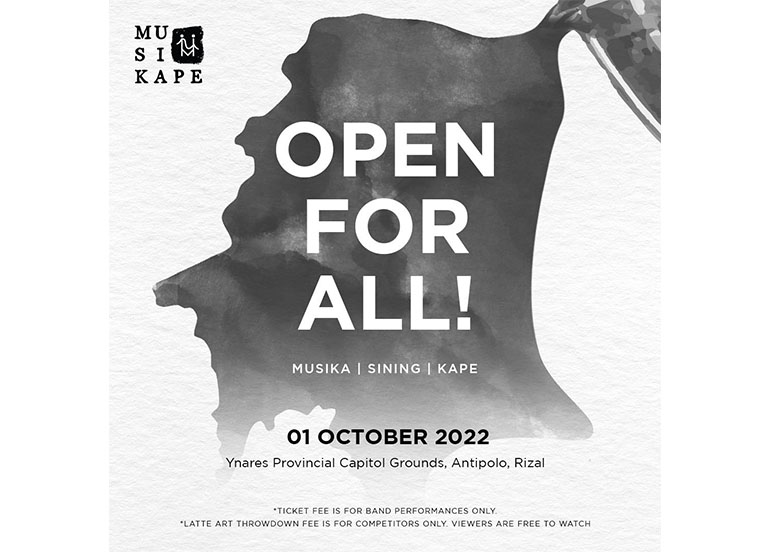 Think it's a weekend out-of-town trip you and your friends or family want to take? Then note it down on your calendar and get ready for some caffeination.
For more updates on everything trending and delicious with food, don't forget to follow our social media pages.
View our website
View our Facebook page
View our Instagram account
View our Twitter account
We know you loved using the Booky app for discovering the newest places in your city. Given these extraordinary times, we want to continue being helpful so check out our updated food delivery guide, where to shop for groceries online, and more.