A "grown-up" version of a Filipino favorite sweet drink.
As children and even adults, we have our own go to favorites that bring both joy and refreshment during hot summer days. From iskrambol to halo-halo and the classic sago't gulaman, we have a variety of sweet drinks that's sure to quench our thirst and cool us down.
Also check: Iced Coffee Drinks in Manila to Get You Through the Day
However, if your palate has "grown-up" and has gotten used to less saccharine tastes, no worries, you can still have your childhood favorite without having to result in watering down your drink. Introducing Caravan Black Coffee's new drink, the Cold S&G or the Cold Brew Sago't Gulaman.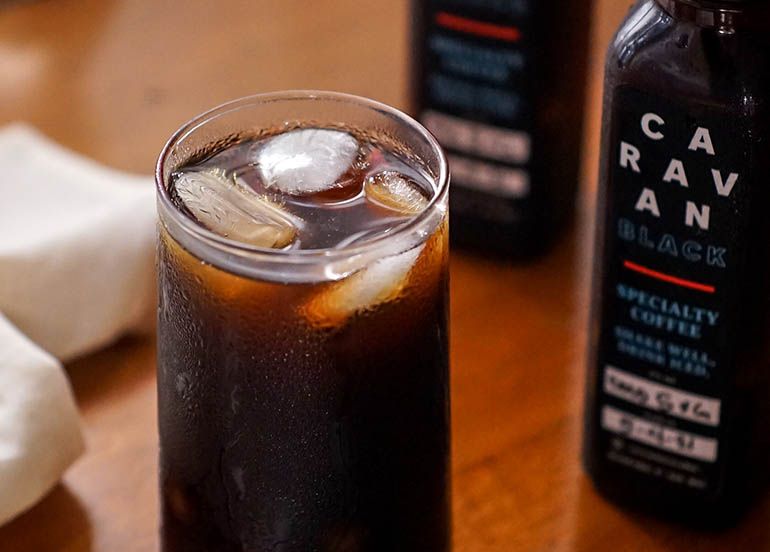 Made with sago and espresso jelly made from scratch and cold brew made from special grade arabica beans, the Cold Brew Sago't gulaman is uniquely Filipino and is the perfect drink for coffee lovers.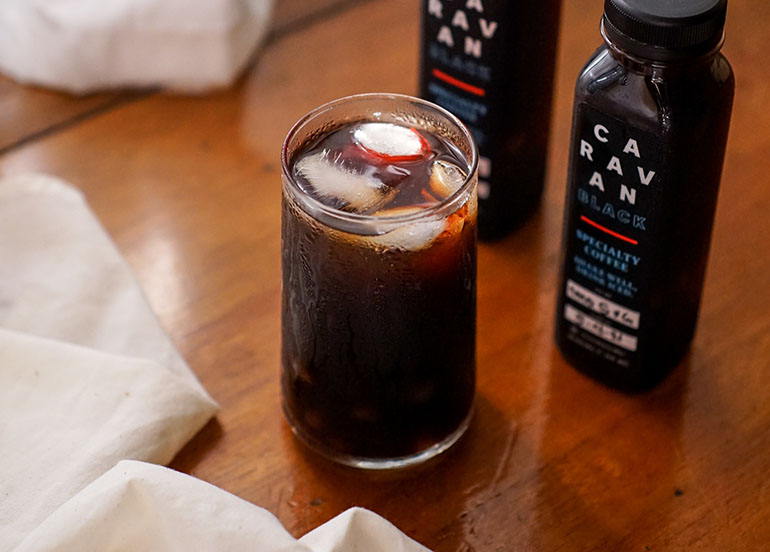 Need your daily cuppa jo(e)y? You can avail of this coffee drink for takeout and in coffee bottles for only ₱160.
For more information on Caravan Black, check out their social media accounts below:
View menu
View their Facebook page
View their Instagram account
Net Park, 5th Ave, Fort Bonifacio, Taguig
(02) 7946-3610 | (0917) 122-8795
Given these extraordinary times, we want to continue being helpful during the ECQ so check out our updated food delivery guide, restaurants that just reopened, and where to shop for groceries online, and more.