The bigger the better!
The home of the famous, freshly-baked cinnamon rolls has got a delicious surprise that's coming soon! Last September 2, Cinnabon released this mysterious teaser hinting that they have a new treat that's chocolatey and big on size!
Also Read: TSOKO's Tsunami Cakes Will Make You Say "Oh, my God!"
But what's under that blue curtain? Cinnabon lovers certainly went crazy trying to guess! Is it mint chocobon? Perhaps a dark chocolate flavor? Or maybe it's a mega-sized cinnabon?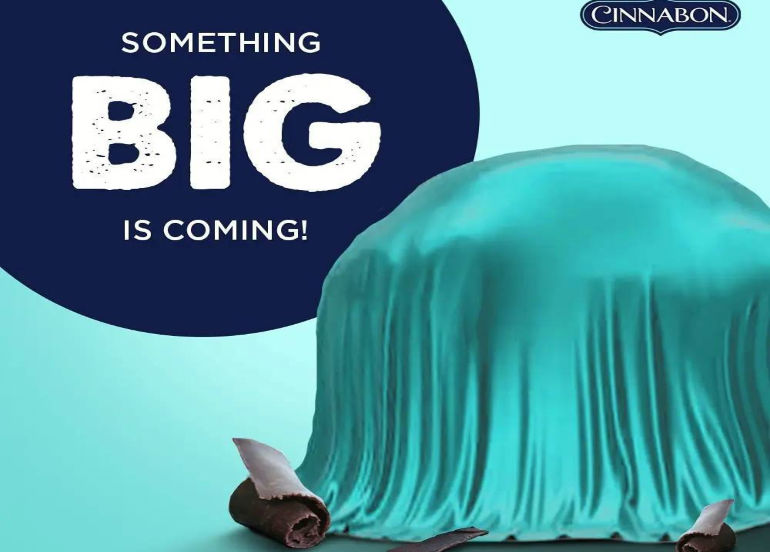 Cinnabon hasn't made any official announcement yet, but what we know so far is that the new offering will definitely come in big proportions, with a delicious chocolate flavor! Just like this yummy-looking treat in this second teaser!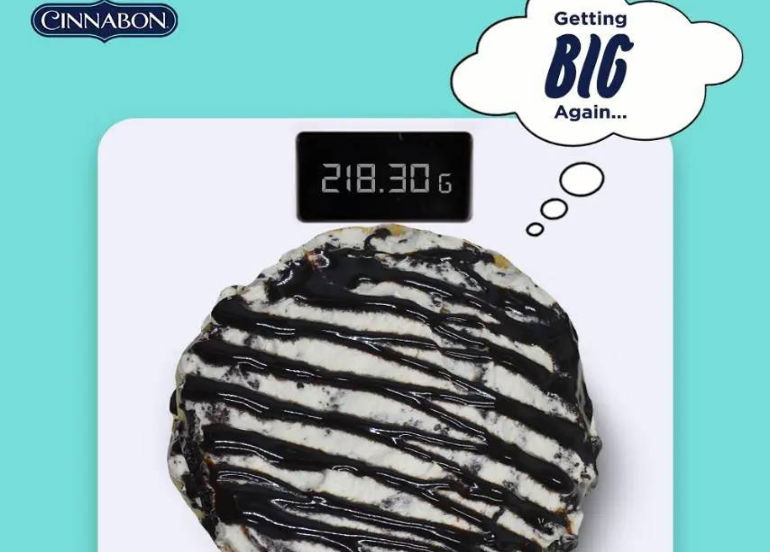 What do you think it is? Be sure to follow Cinnabon's accounts to be up to date about their latest baked goods! In the meantime, why not grab yourself a box of their classic rolls?
View menu
View all branches
View their website
View their Facebook page
View their Instagram account
We know you loved using the Booky app for discovering the newest places in your city. Given these extraordinary times, we want to continue being helpful so check out our updated food delivery guide, where to shop for groceries online, and more.