Perfect for those on a SEAFOOD and SEEFOOD diet!
Calling all shell fish fans, here's where you can get your cravings for shrimp, crab, and even lobster satisfied!
Looking for seafood you can cook at home? Check out: Where To Shop For Seafood Online
Bun Appetit is a stall in The Grid Food Market that sells a number of seafood dishes like lobster rolls, shrimp grilled cheese, and even non-seafood dishes like garlic noodles.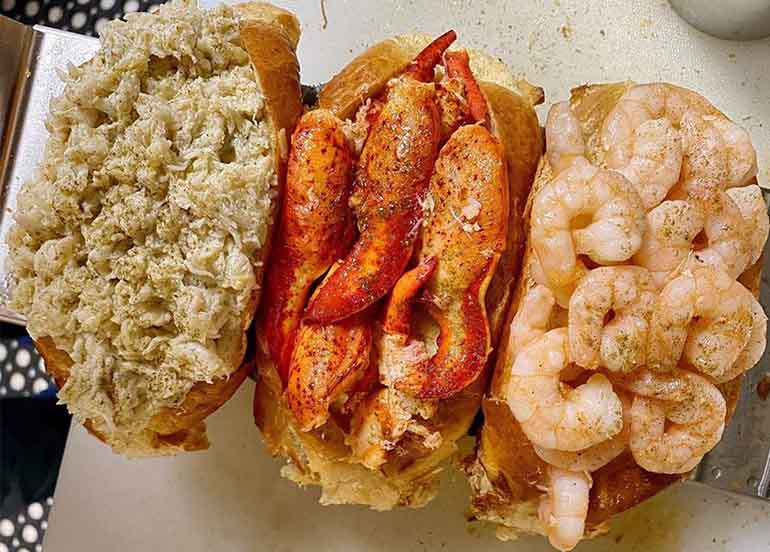 Available for dine-in, take-out, pick-up, and delivery via Grab Food, here are some of the delicious items you can order right now.
Menu
Rolls
Lobster Roll – P695
Crab Roll – P495
Shrimp Roll – P395
Note: Add on Locavore Aioli for rolls – ₱50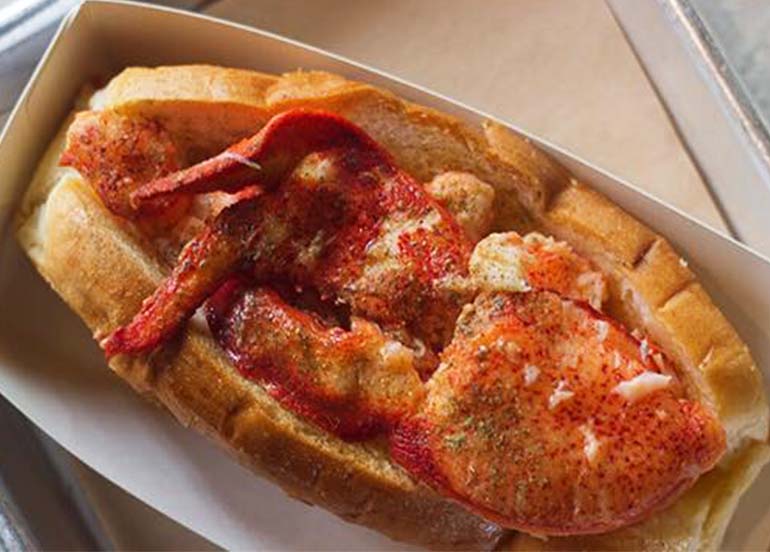 Grilled Cheese Sandwiches
Lobster Grilled Cheese – ₱650
Crab Grilled Cheese – ₱450
Shrimp Grilled Cheese – ₱350
Note: Panderya Toyo sourdough upgrade – ₱50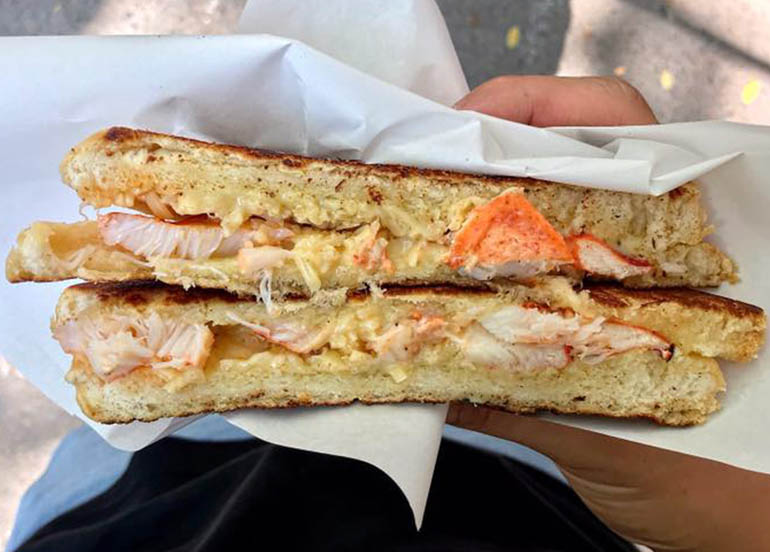 Others
Garlic Noodles – ₱150
Garlic Noodles Tray (Good for 8-10) – ₱1,200
Clam Chowder – ₱220
Grilled Corn – ₱170 (weekends only)
Truffle Lobster Mac & Cheese – ₱795 (weekends only)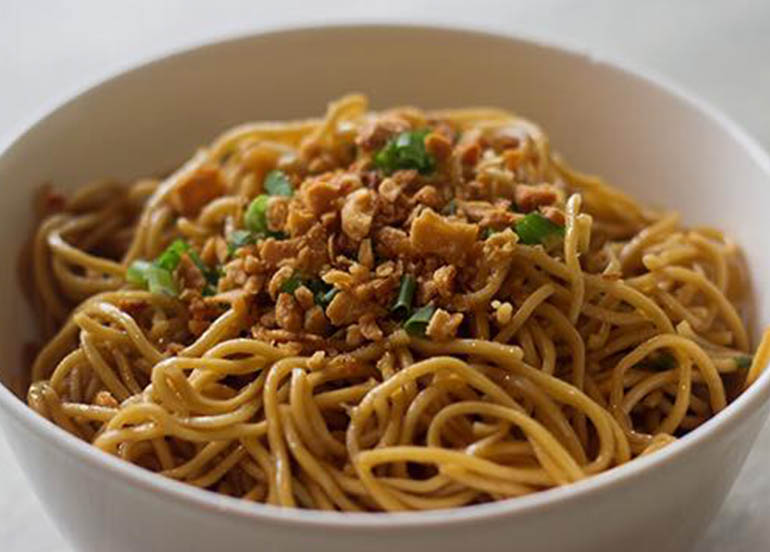 Bun Appetit is open daily at the Grid Food Market with store hours from 11 AM to 9 PM Mondays to Fridays, and 10 AM to 9 PM Saturdays to Sundays. Their Salcedo Market location is also open every Saturday from 7 AM to 2 PM.
For more information and updates, here are the links to their website and social media sites for updates.
View their website
View their Facebook page
View their Instagram account
We know you loved using the Booky app for discovering the newest places in your city. Given these extraordinary times, we want to continue being helpful during the ECQ so check out our updated food delivery guide, restaurants that just reopened, where to shop for groceries online, and more.